So many people are shocked to discover that you can grow food in winter. In many places, where the ground freezes, it is more challenging but still possible. In warm-winter climates like Los Angeles, it's a piece of cake. Folks flock to Hollywood from other parts of the country, for stardom, yes, but mainly for the weather. If you've never grown a winter garden, let's start now.
It's December, and for colder locations it's too late to plant, so take this to heart for next year. But if temperatures are in the 60's and even high 50's during the day, you can grow food over winter.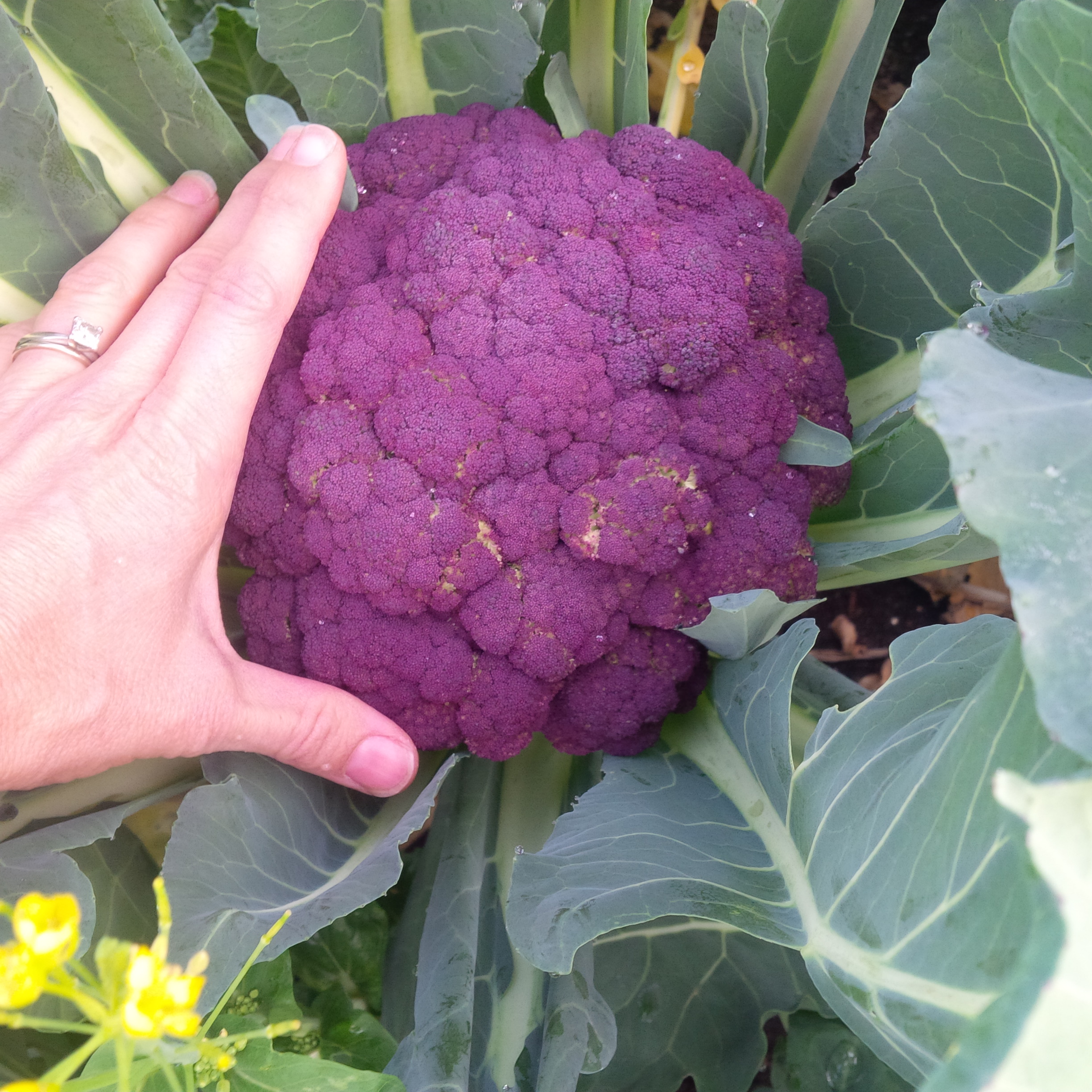 Brassicas like broccoli, kale, cabbage and kohlrabi love frost. They sweeten with frost. They tolerate cold weather and can even survive buried under snow if you plant them early enough to get established before cold weather descends. Let's not forget the fact that brassicas grow best in the fall, whereas spring-planted crops often become infested with aphids when hot weather kicks in early.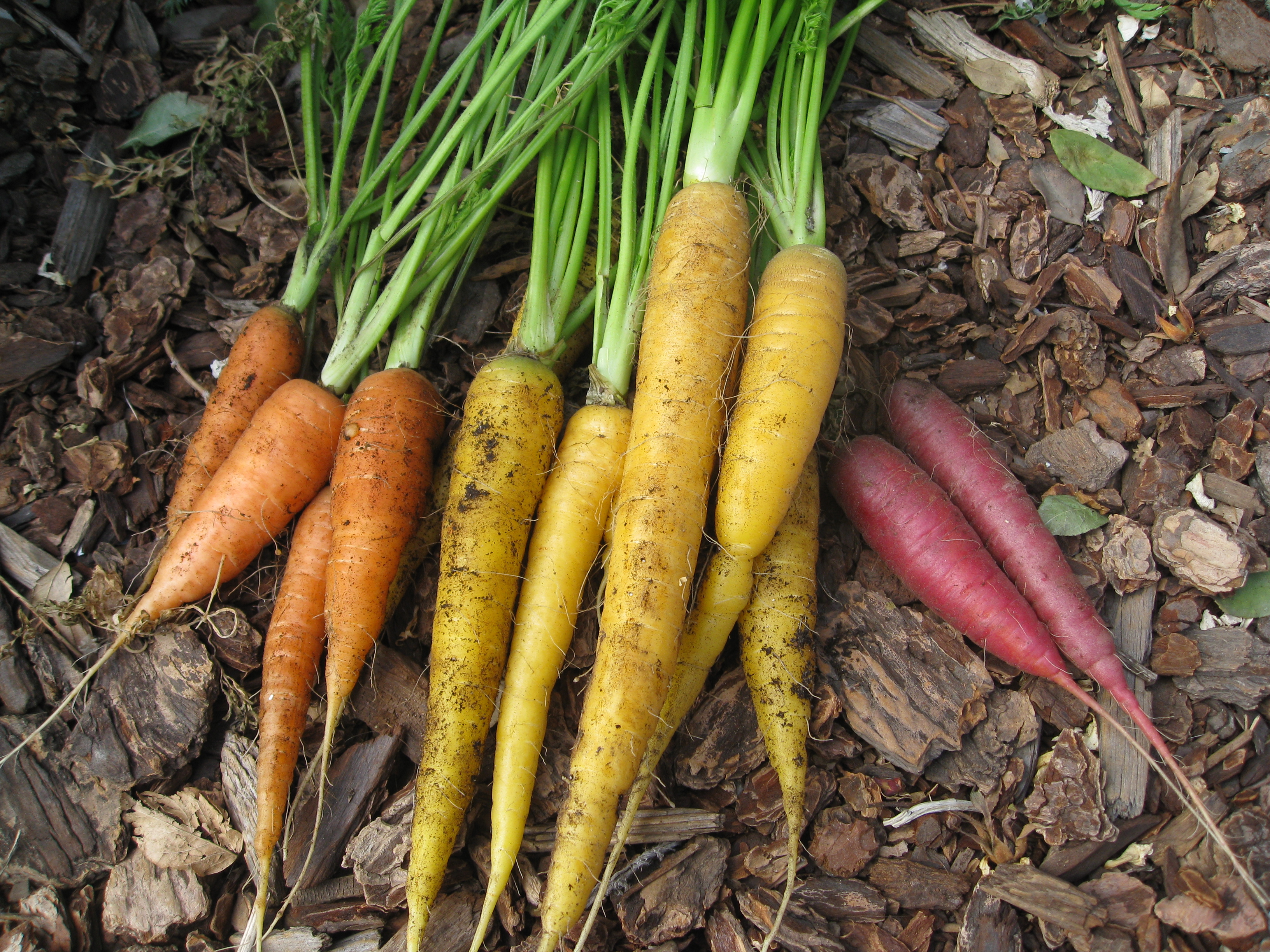 Carrots and parsnips also sweeten with frost. Growth may slow down if you're in a really cold place, but in most warm-winter locations, they thrive.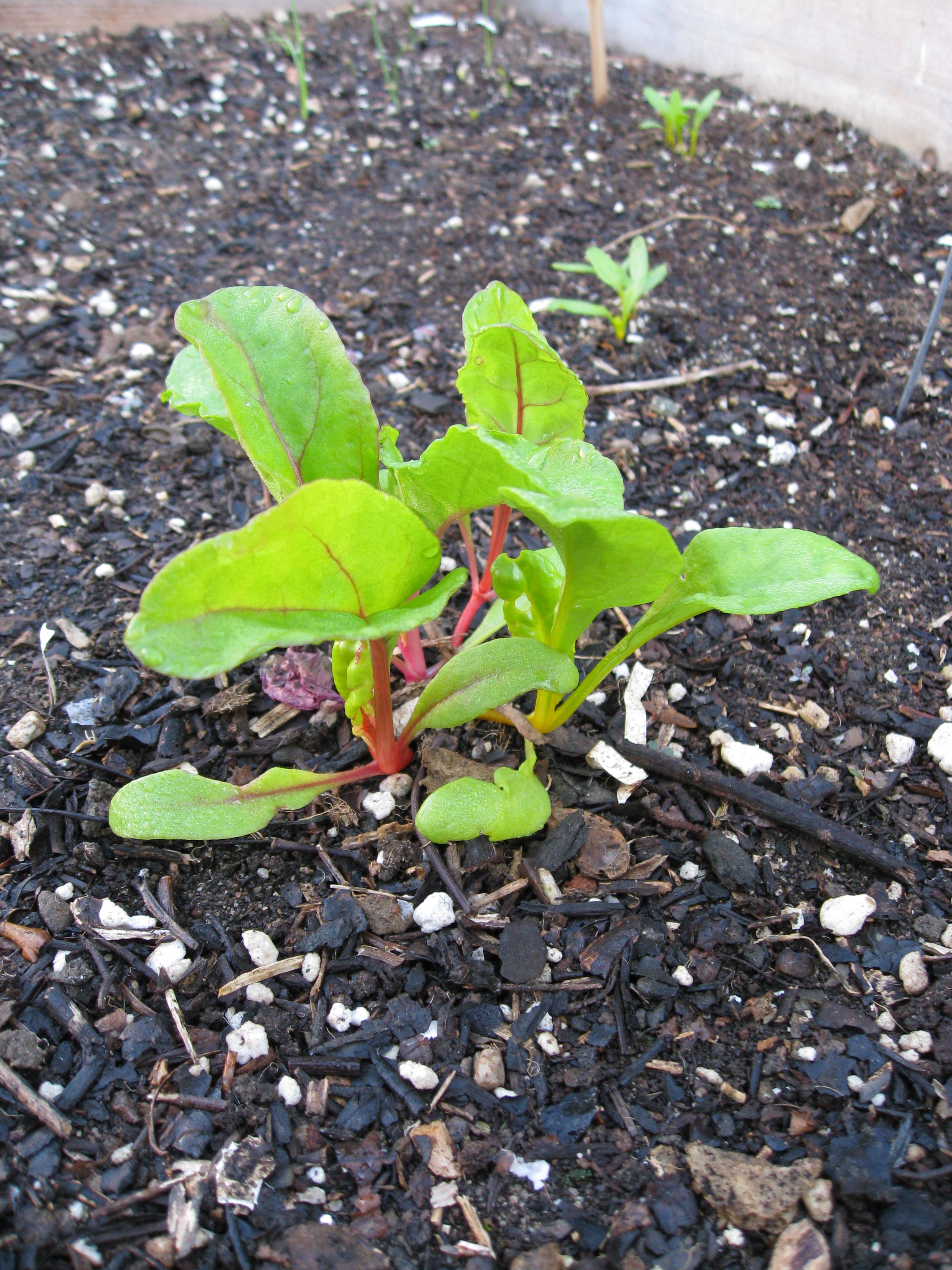 Lettuces and greens – chard and lettuces are tender, but with protection they will survive and thrive in a greenhouse, cold frame or even just draped with insulated garden fabric. In warm-winter location no protection is needed.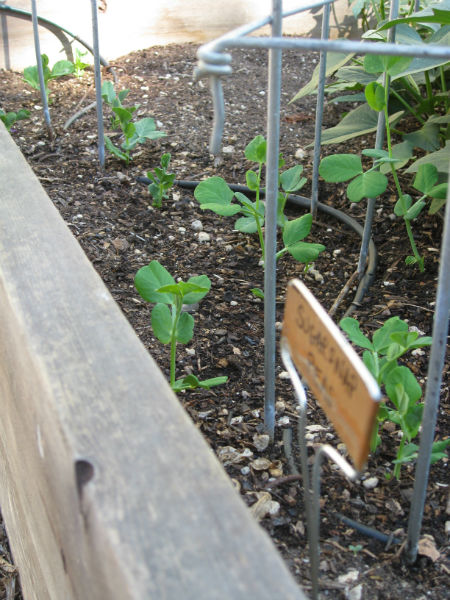 Peas – another crop that grows better in fall than in spring (people are often surprised to hear). We eat them straight out of the winter garden. Snow peas set fruit first, then sugar snaps follow behind. Plant both to keep a continuous supply of garden snacks on hand.
We usually plant up until Thanksgiving, but now that it's December, we're still sowing seeds and planting seedlings because we can! For those in frosty places, we recommend a great book from our friend Niki Jabbour, The Year-Round Vegetable Gardener: How to Grow Your Own Food 365 Days a Year, No Matter Where You Live
.
Cold frames, green houses, insulated hoops or garden fabric; these all can help you keep a garden growing through winter. Innovations abound, such as heating a greenhouse by building a compost pile against the outer walls. Some clever folks even run hoses under the pile to heat water at the same time.
If you're location is too cold to plant now, take heart. Seed catalogs are here and it's time to sit back and enjoy a break while fantasizing about next year's garden. But to the rest of the country with mild weather – get growing! Better late than never.