Why am I calling this the winds of spring? Taking photos for today's Wordless Wednesday was a challenge because the wind was blowing through the garden at 20 miles per hour. Plants wouldn't hold still for my glamor shots.
So a few images are partially out of focus (because yours truly doesn't know how to adjust F-stops on her camera). But you'll get the idea of movement, which is what spring is all about, right? Rapid growth, newness, movement and life! Enjoy these pics from the Gardenerd Test Garden.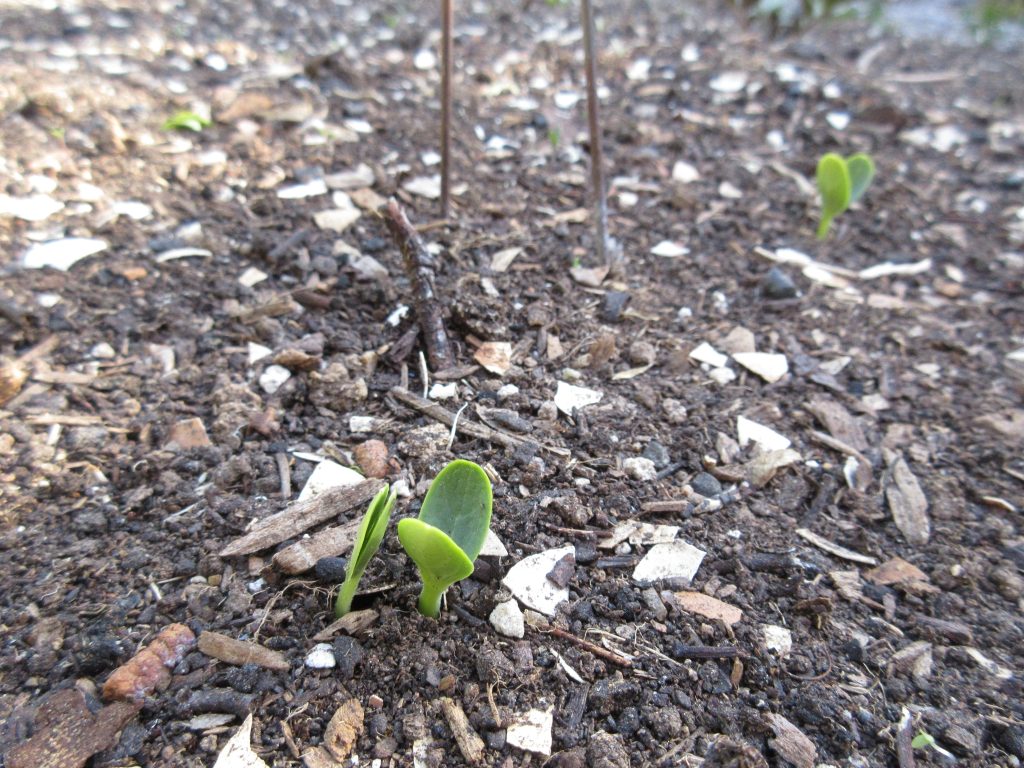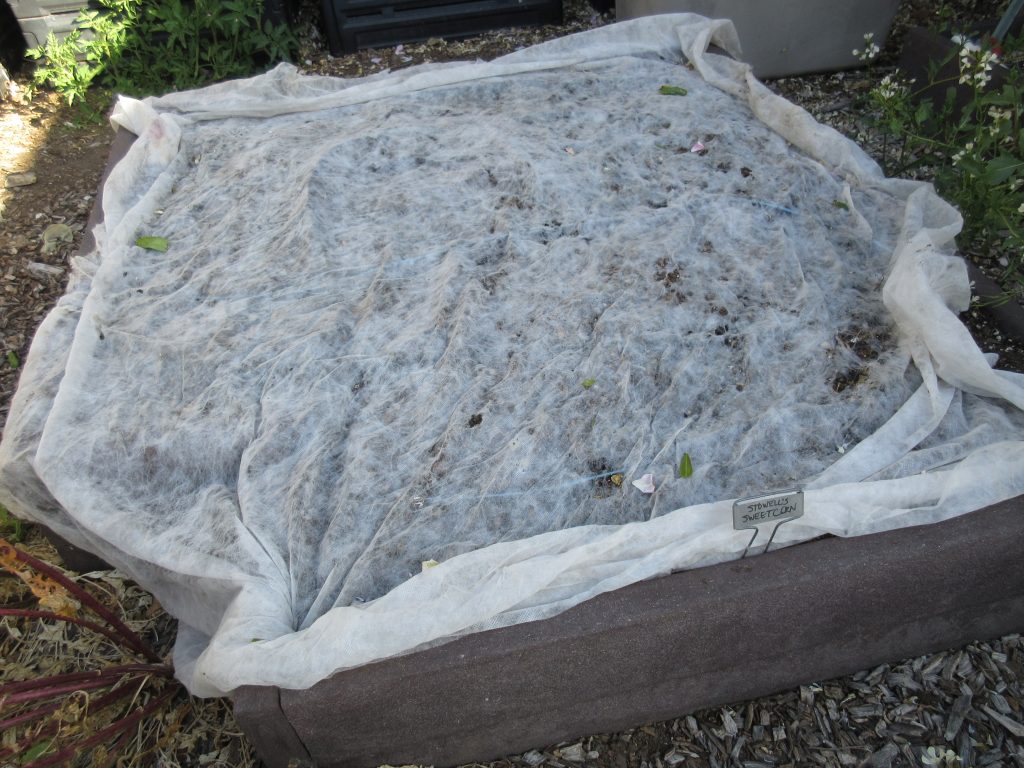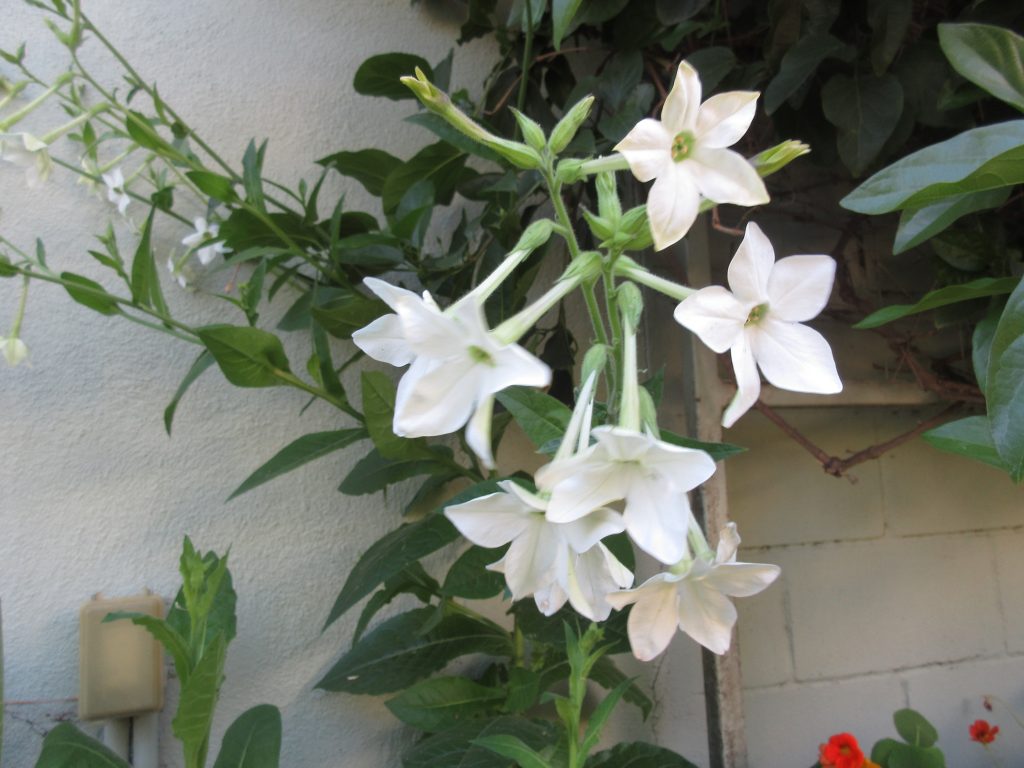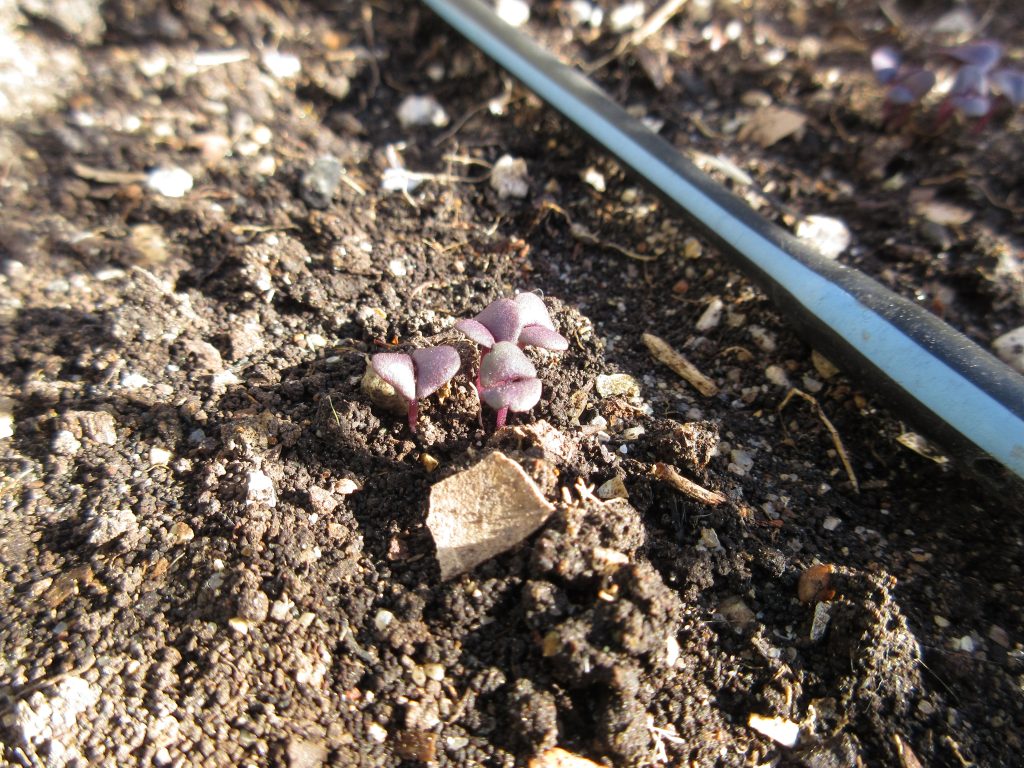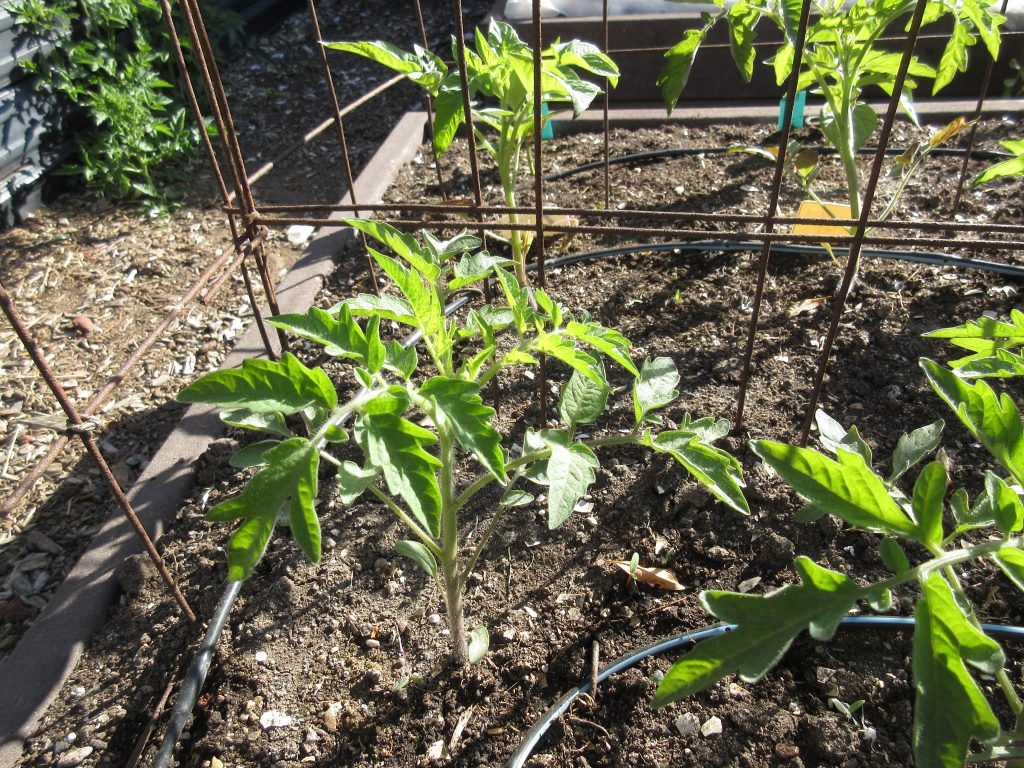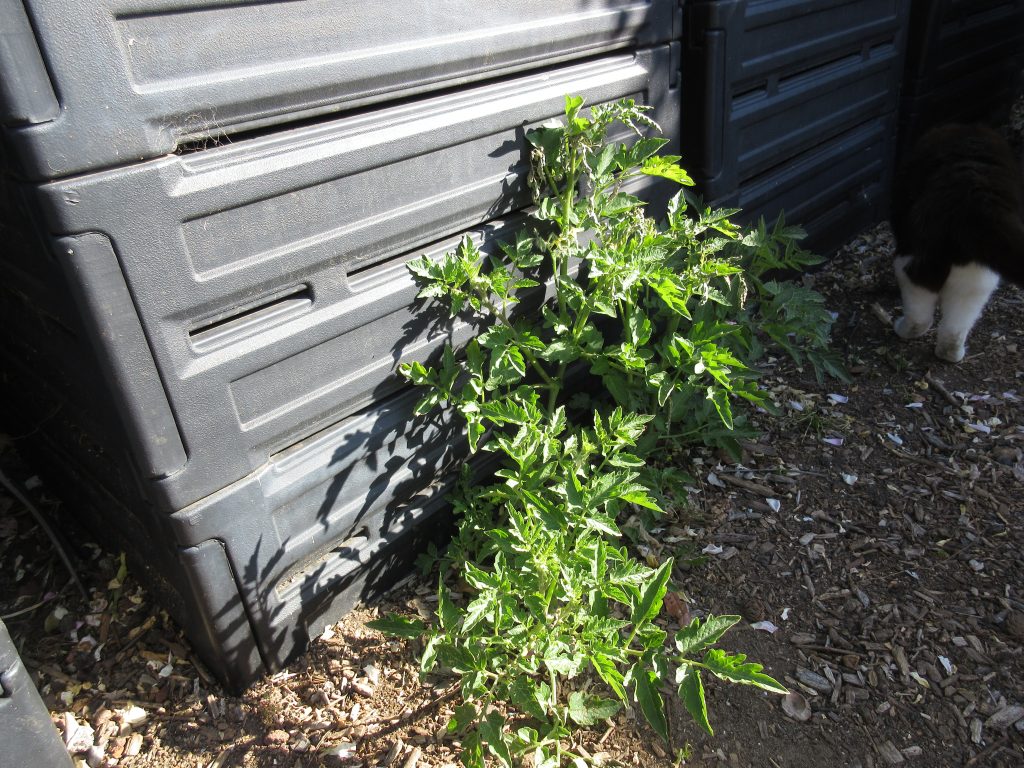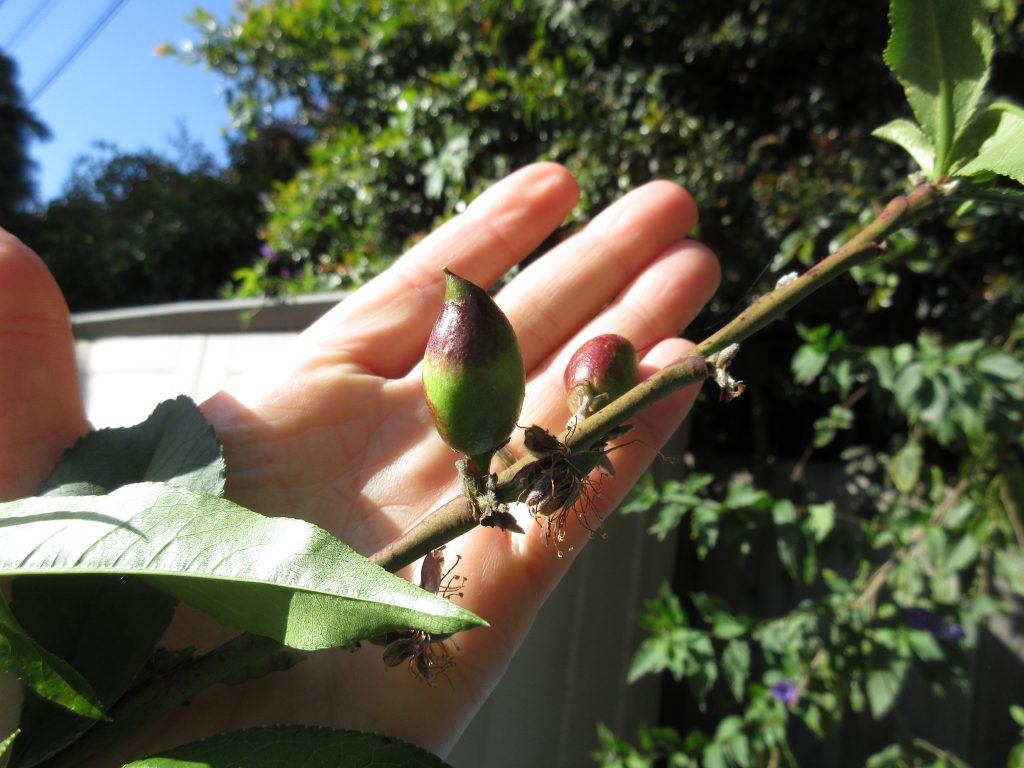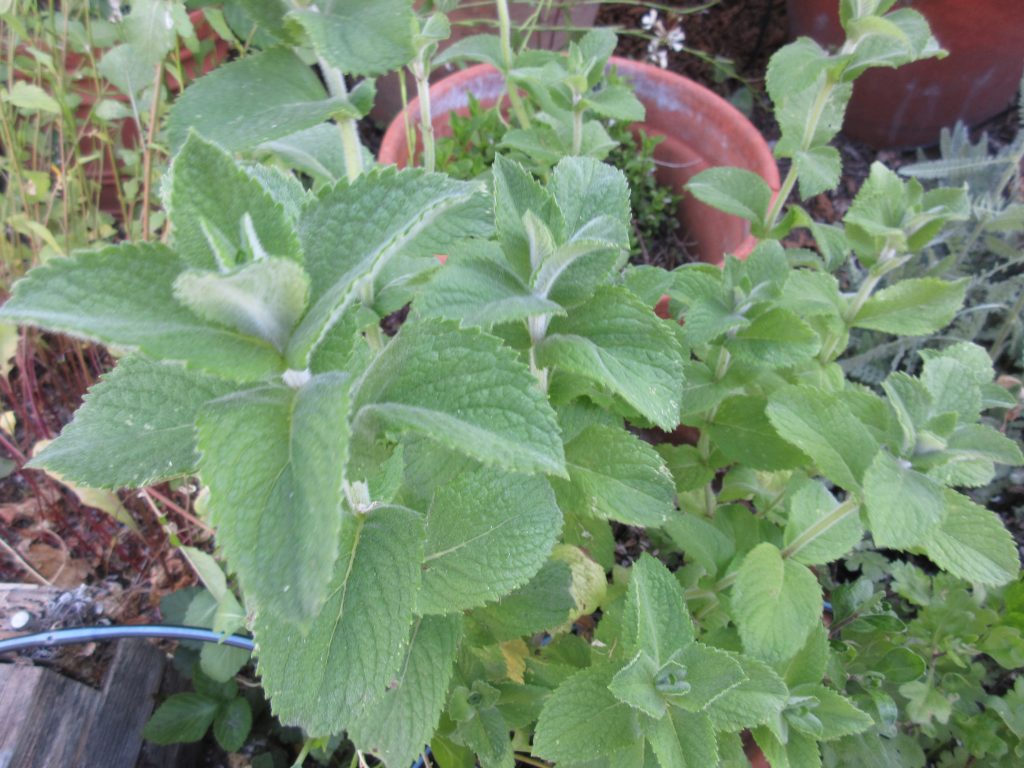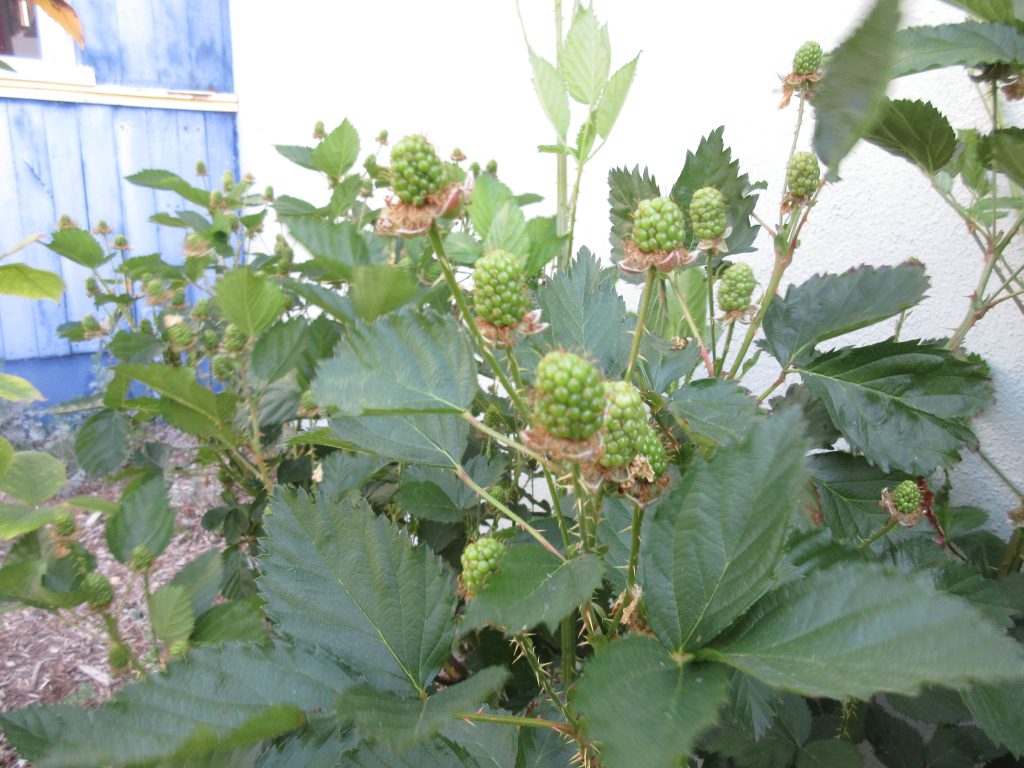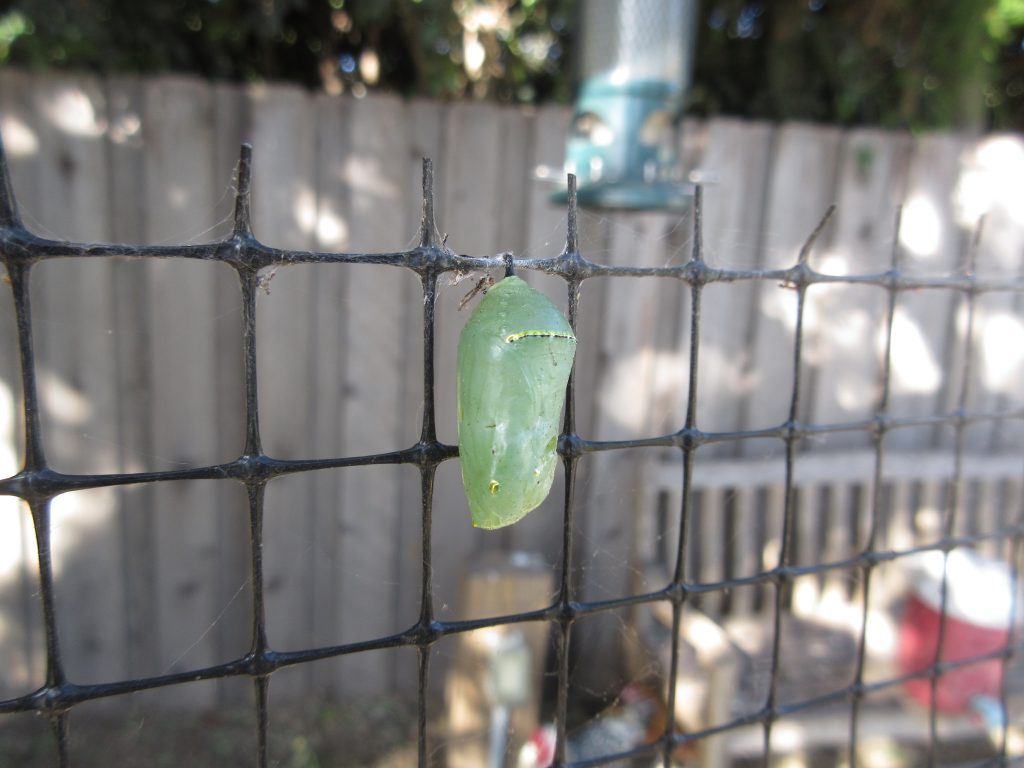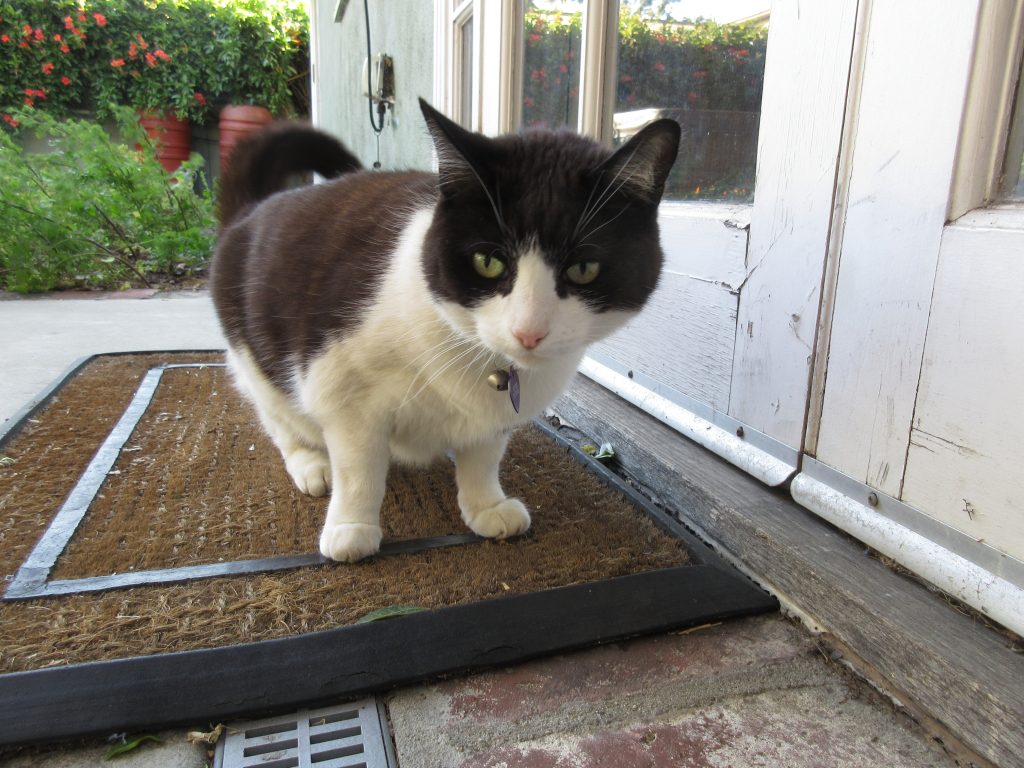 Whether the weather is perfect or presently inhospitable, make plans to grow something this season. Spring is here and new life abounds. The winds of spring are proof that change is eminent. Enjoy the process.