These are never really wordless, but you get the idea. Today is a celebration of a season passing, and a season's passion. Harvest time is satisfying, beautiful and temporary. Next we start fall crops. Here is a little of both.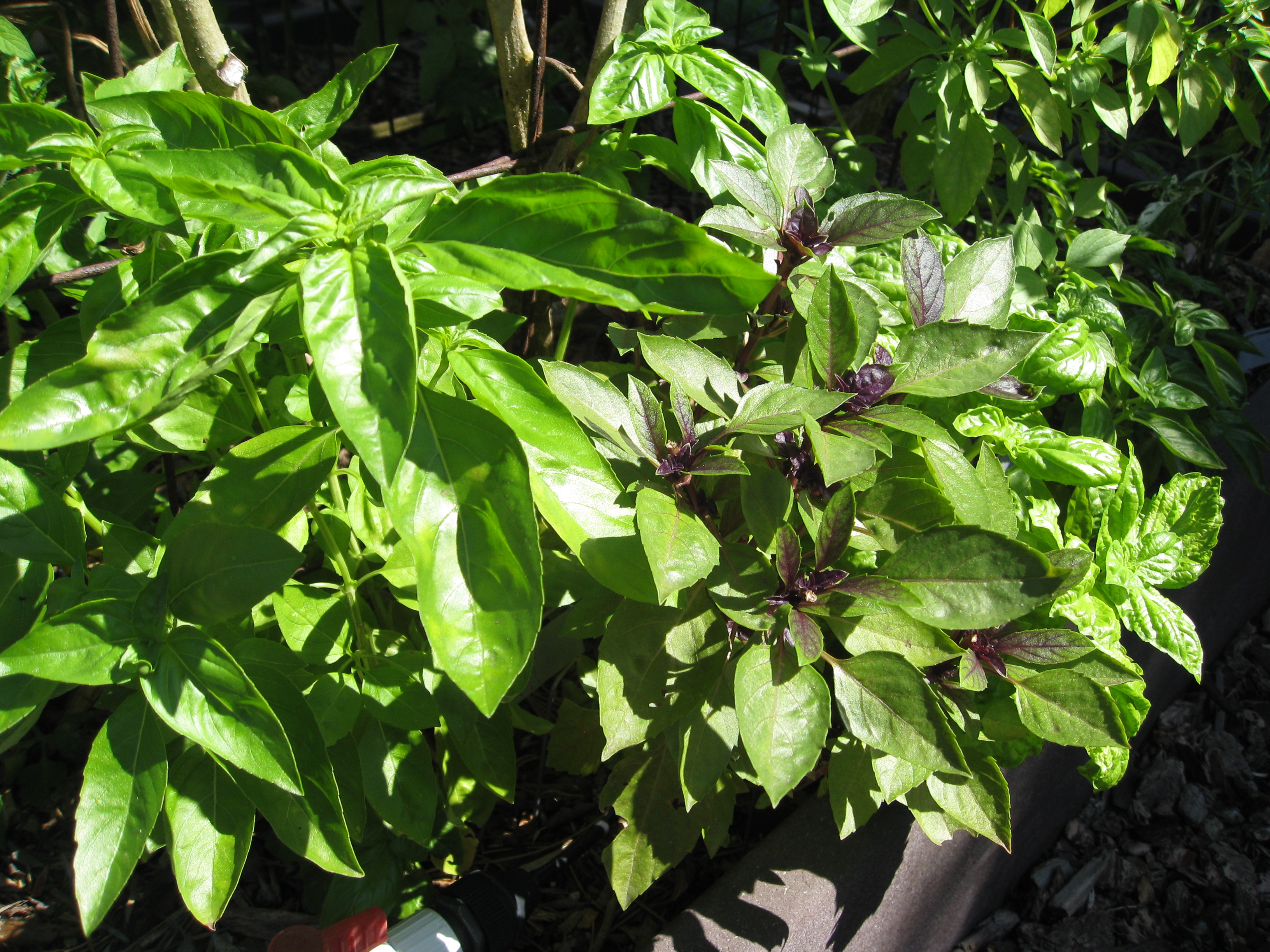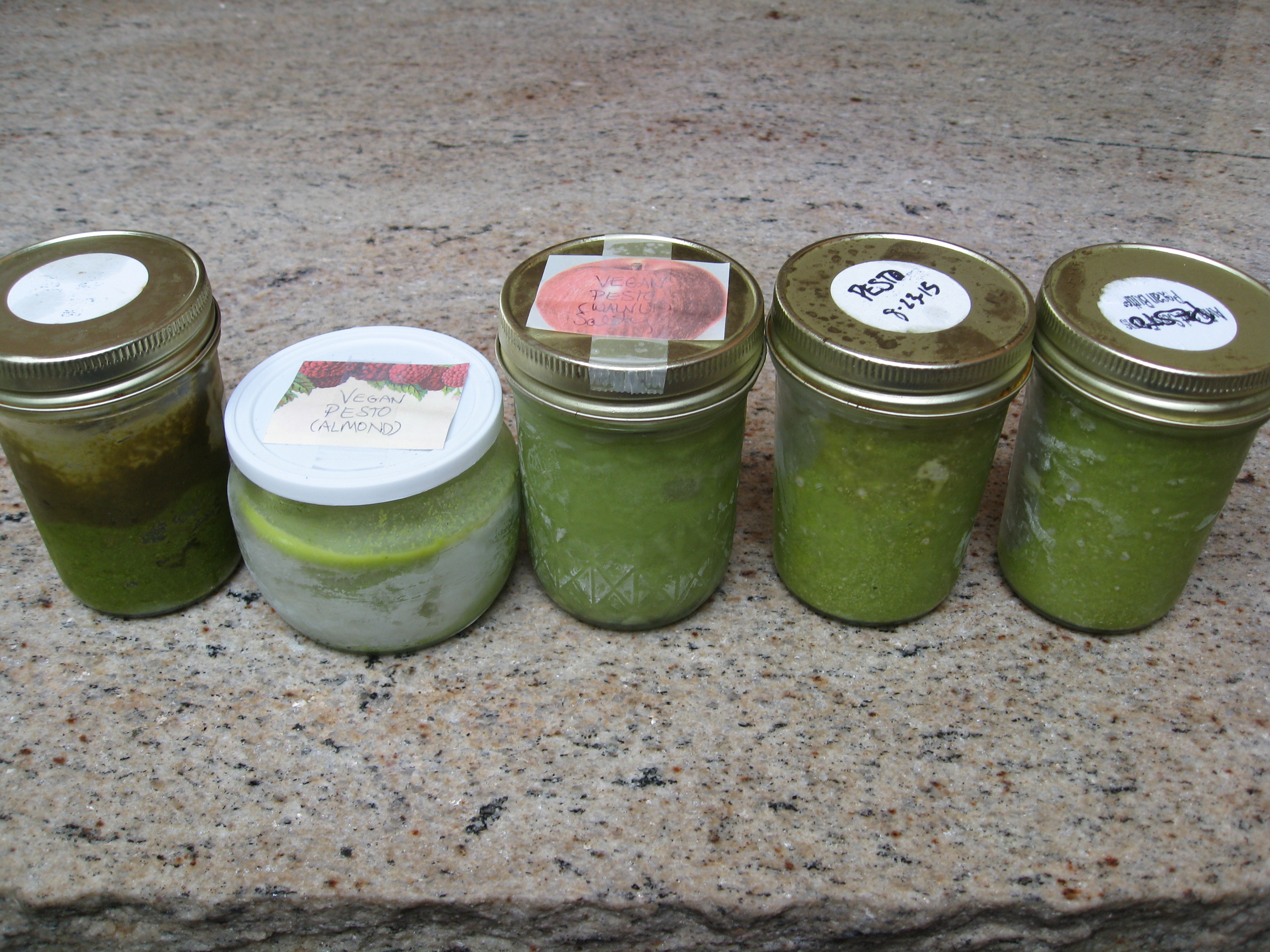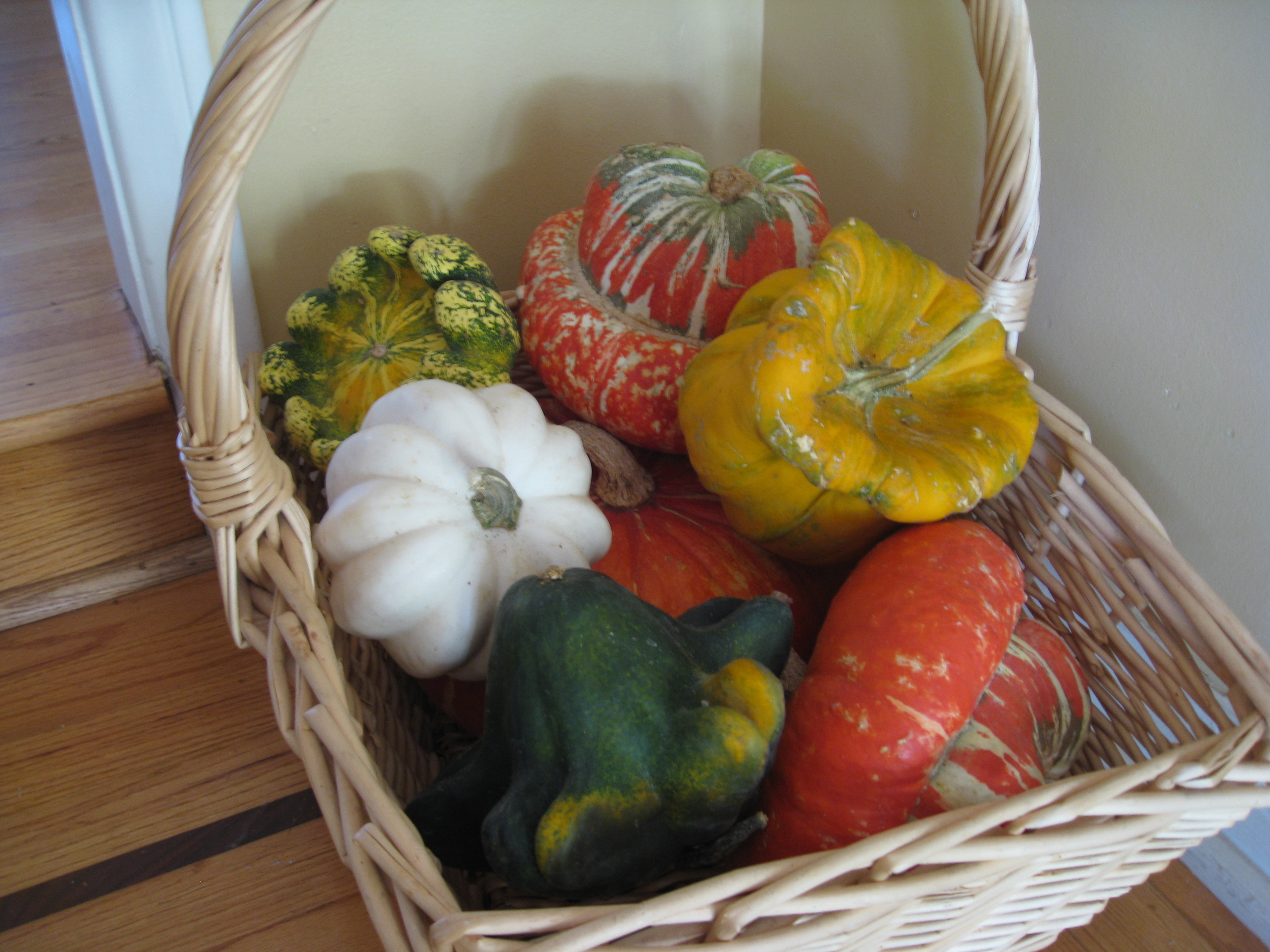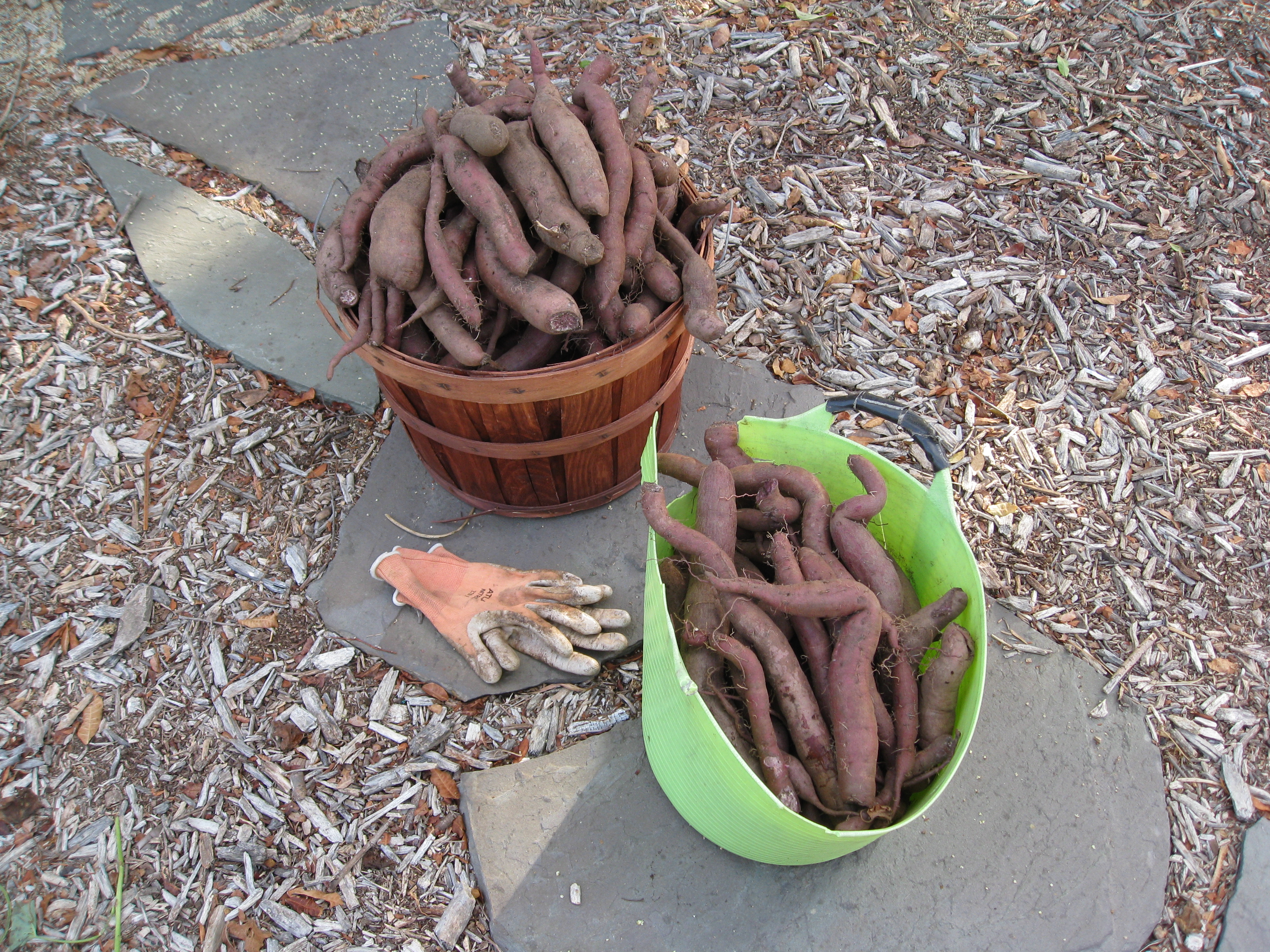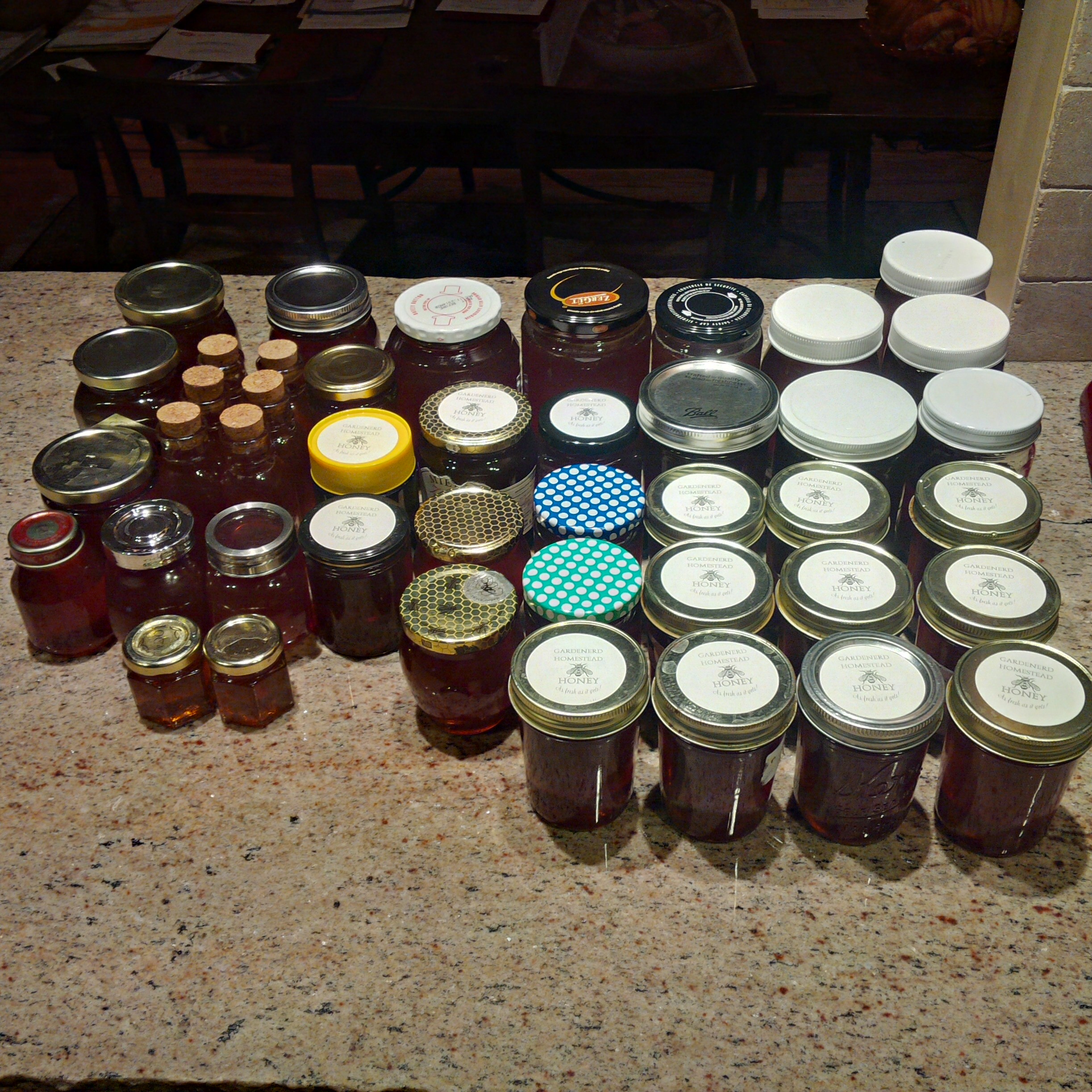 And what's next? Fall!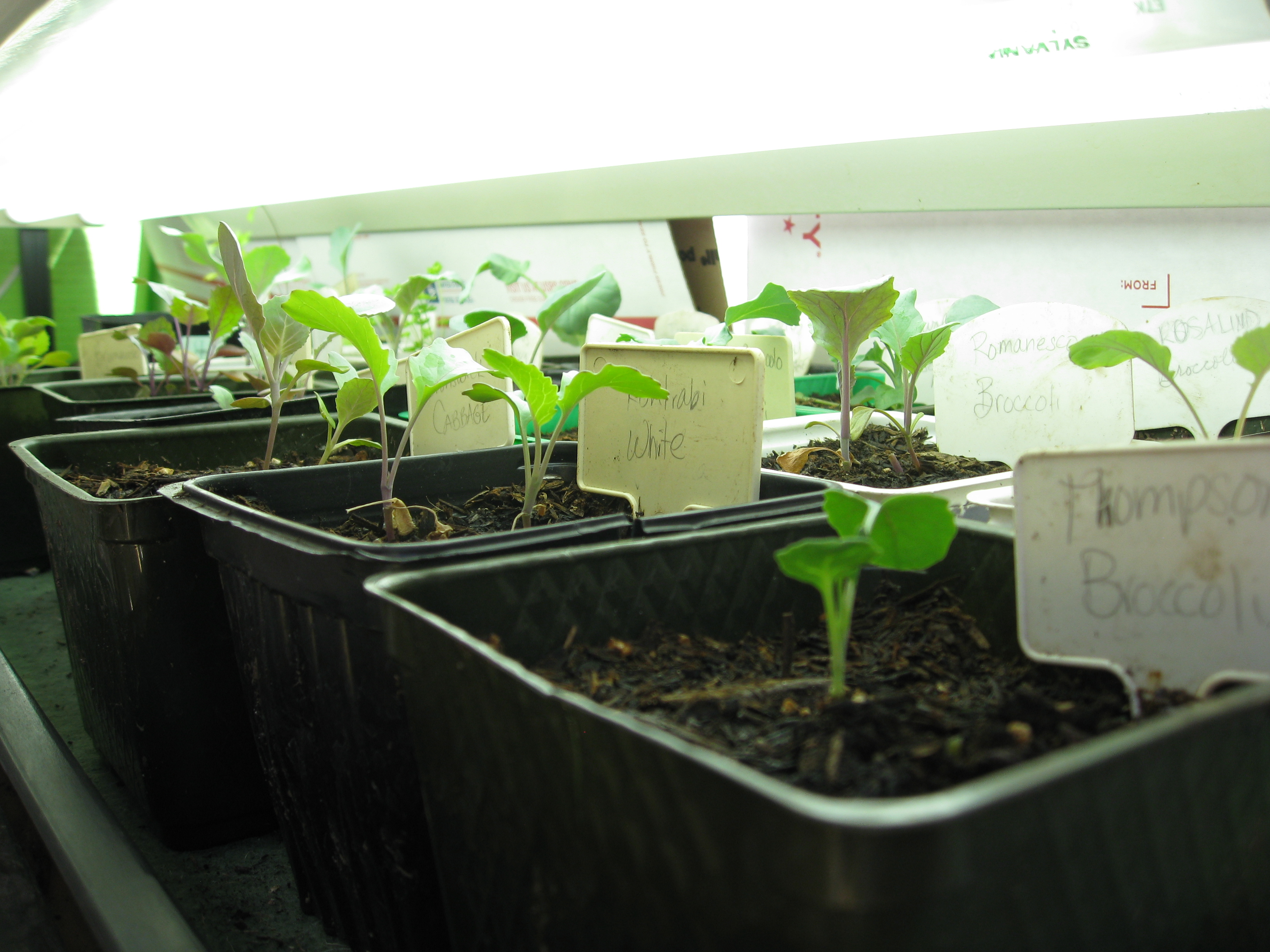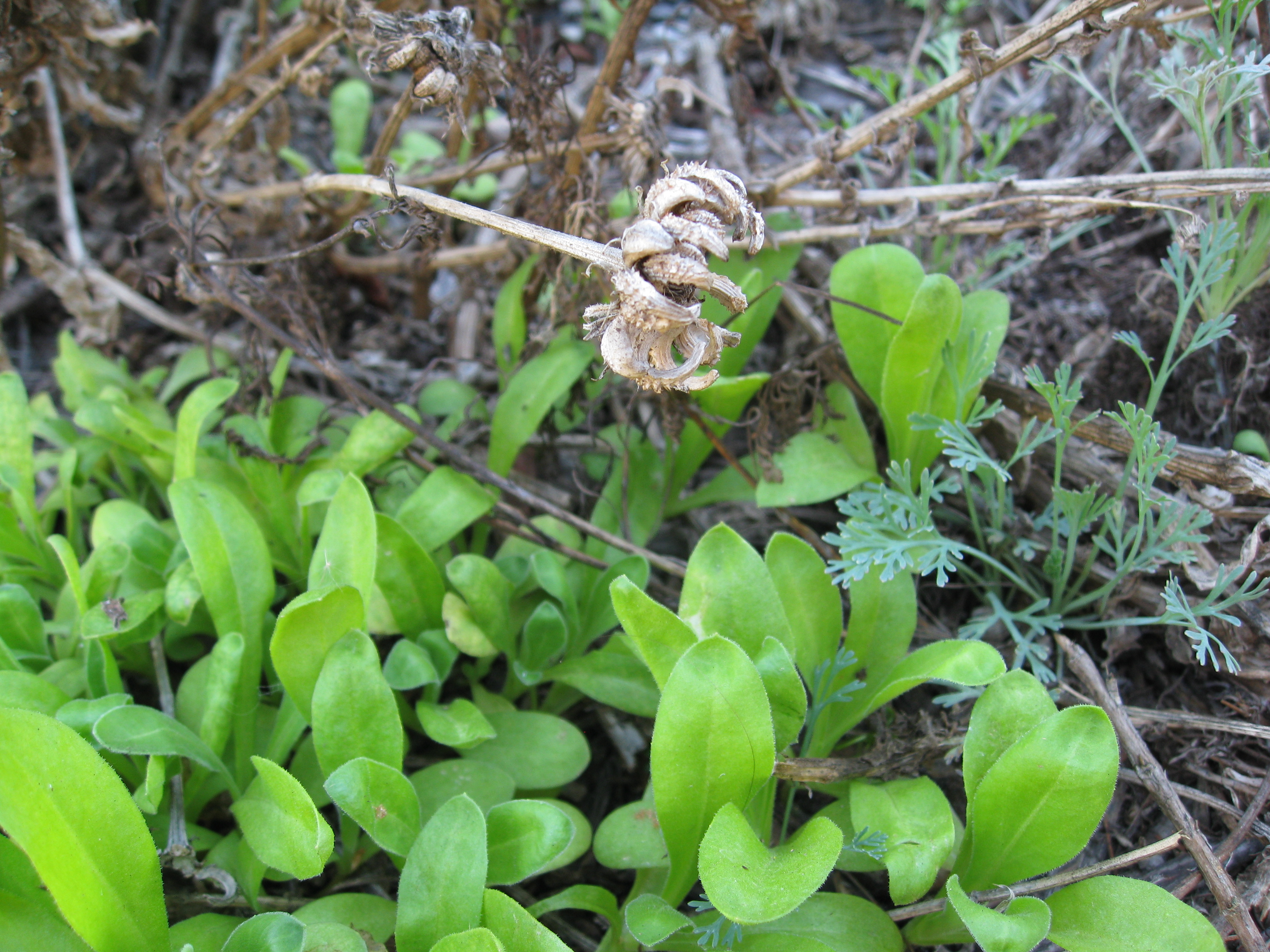 What are you pulling from your garden these days? Post your haul / stash / treasures here.