Are your hands dry and cracked this winter? It seems like no amount of lotion will solve the problem, but maybe we just need the right lotion. You're in luck! Gardenerd has partnered with the strong women over at Womanswork to offer this winter hand therapy giveaway.
We gardeners understand the demands of working with our hands, and we demand in return something that works for us. Womanswork Lavender Mint Shea Butter Hand Cream is designed by gardeners, for gardeners, and they've offered to give one away to lucky Gardenerd reader.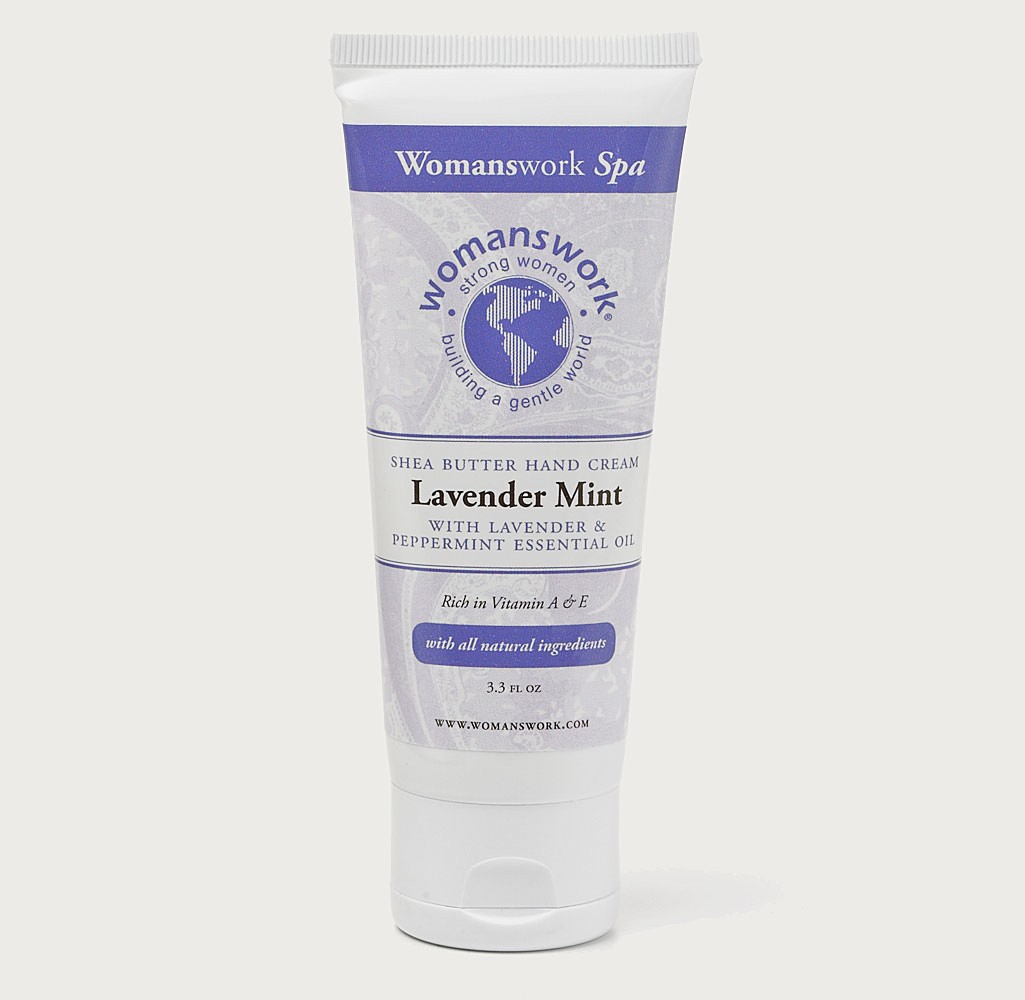 Here's what Womanswork has to say about their hand cream:
"Lavender essential oil with a touch of peppermint essential oil gives our exclusive formula a rich but mild fragrance. Our master herbalist mixes fair trade shea butter and sunflower oil for a silky smooth, non-greasy cream. Massage it into your hands after a day in the garden or wear it under your garden gloves to soften hands while you work. Rich in Vitamins A and E. Compare our ingredients to other brands."
Did someone mention garden gloves? Oh, this giveaway it's over yet. Not only will you get the hand cream, but you'll get a pair of Womanswork Lavender Nitrile Garden Gloves too!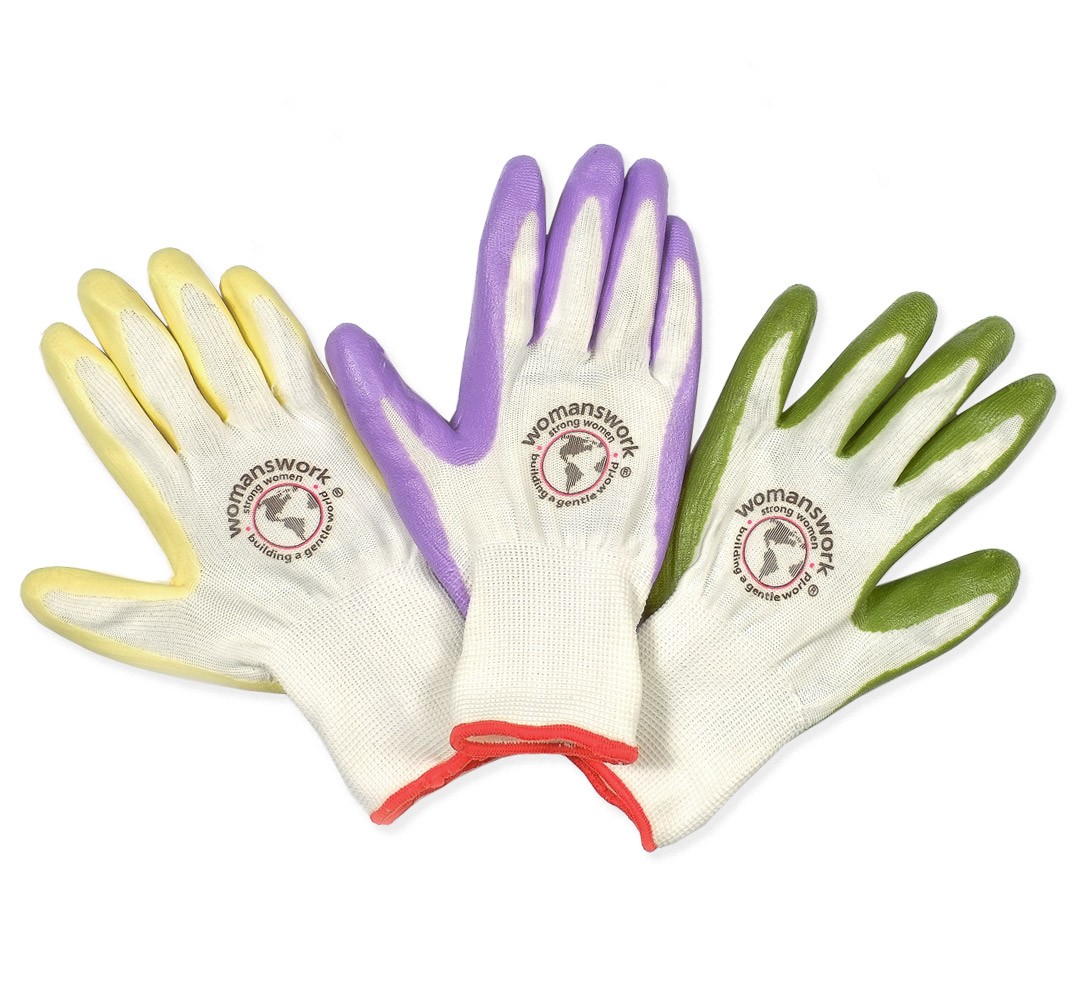 Nitrile gloves are perfect for close work in the garden. The elastic wrist keeps dirt from finding its way inside, and the breathable fabric is washable too. More on this great glove:
"These ultra light, form fitting gloves are designed for maximum grip and finger feel for nitty gritty detail work. They're "dipped" in nitrile (a non-latex rubber) and are machine washable. Lavender Purple with the Womanswork logo. Available in sizes Small, Medium and Large."
So, to enter this giveaway, leave a comment below with your glove size and tell us why you need these products. A winner will be chosen at random from all posts on Wednesday, February 5th and announced in our next Weekly Update. Good luck!