A few months back, we talked about the Sunflower Project on the Gardenerd Tip of the Week.  It's worth repeating, especially since we recently discovered a cool tool on the website that you can use to gauge how many bees are in your area.  You can also participate in reporting on bees in  your area.
It's all part of YourGardenShow.com's Citizen Science effort.  Check this out: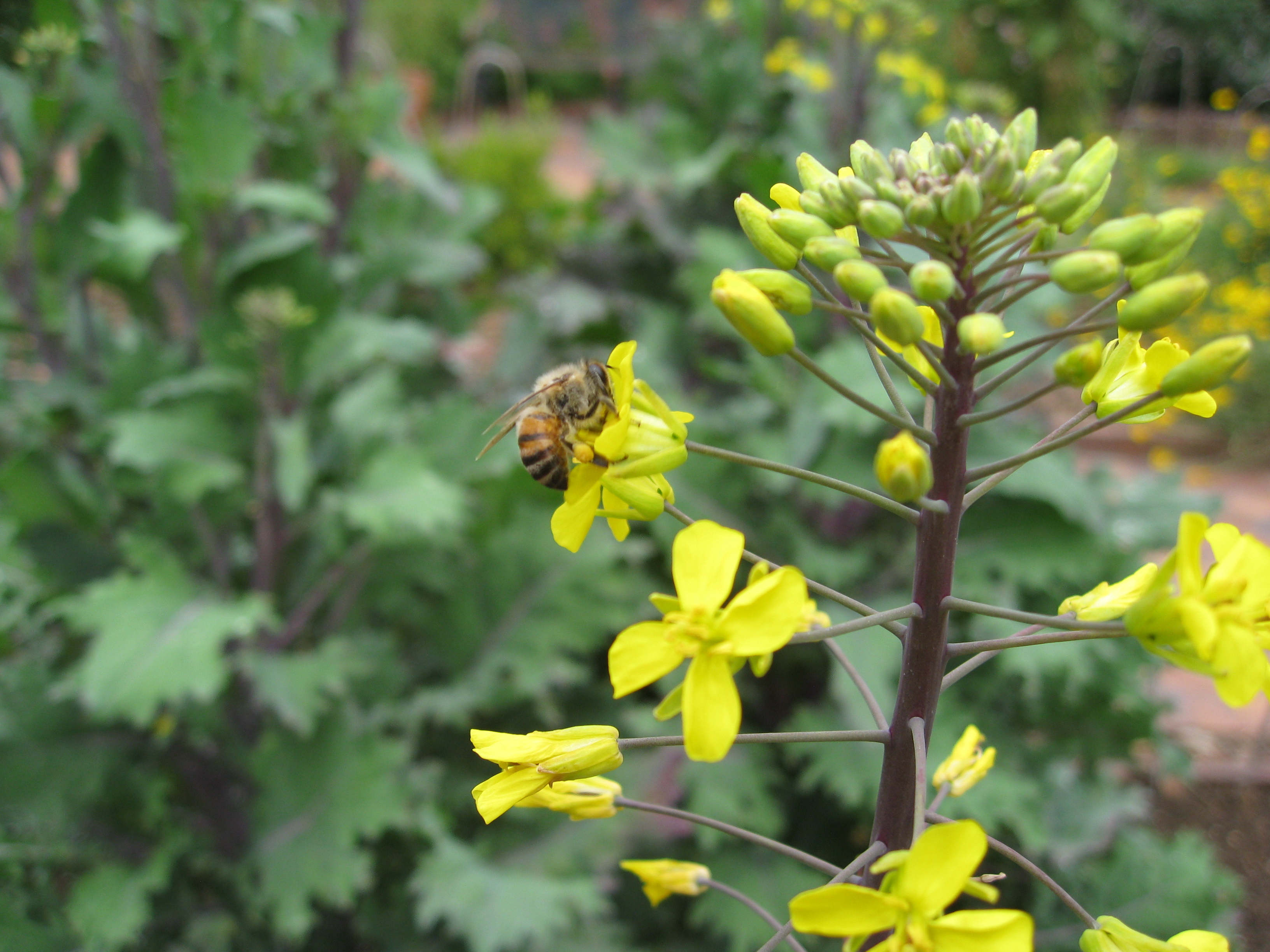 The Bee-o-Meter – part of the Sunflower Project
The Bee-o-Meter – how does it work?  The Bee-o-Meter lets you know how many bees have been sighted in your area over an average of 15 minutes.  Just type in your zip code and see the results.  Better yet, register to add your own feedback and help the numbers go up.
Registered bee watchers all over the country plug in their findings, and that enhances the results.  Los Angeles is looking pretty low on bees right now, so we'd better get planting – beneficial flowers that attract bees, that is!
Plant Sunflowers – The Great Sunflower Project is encouraging gardeners to plant a specific variety of sunflower to help attract bees.  The Lemon Queen sunflower, which is being sold by Renee's Seeds, produces a high level of pollen for bees.  You can order these sunflower seeds here:
https://www.reneesgarden.com/products/sunflower-lemon-queen
Proceeds from all sales goes back to the Great Sunflower Project.
For more information about the Great Sunflower Project, visit http://www.greatsunflower.org/