I love the sound of seed catalogs dropping into the mailbox.  There's a particular "clunk" of distinctive heft that only a thick garden catalog can make.  I keep a pen close at hand as I dog-ear the pages and circle interesting new varieties, dreaming of their vibrance in the garden. 
This year heirloom varieties are popping up all over.  The hunt for biodiversity is on, and we're part of the plan for preservation.  If you are into seed-saving, here are some of the coolest heirloom and rare varieties that are near extinction and need our help to keep them alive:
Eel River Melon – Seeds of Change is offering this Japanese melon  with orange flesh and peach colored skin.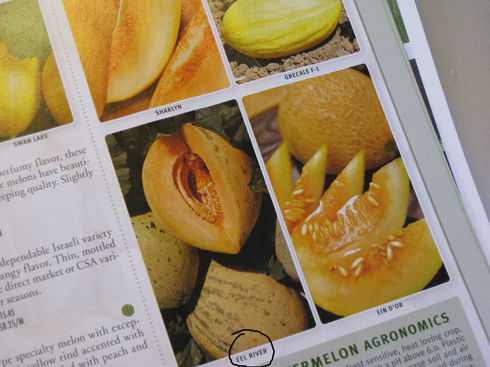 Rare Potato Mix – Southern Exposure Seed Exchange has a collection of seed potatoes that are all rare varieties: Cranberry Red, Carola, Russian Banana Fingerling and Rose Finn Apple Fingerling.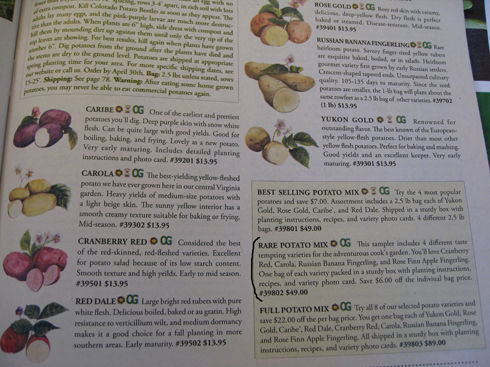 Spring Wheat Collection – Bountiful Gardens is big on growing compost crops that also provide calories for consumers.  Wheat is the perfect combination of both.  This rare spring wheat collection isn't even listed in their printed catalog.  Get a few seeds while you can.
Perfection Drumhead Savoy – Baker Creek Heirloom Seeds is ground zero for thousands of heirloom and rare varieties.  I've been looking for an heirloom savoy cabbage for years.  Looks like I found it!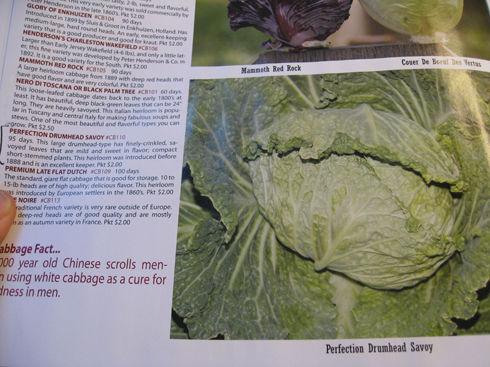 I'm sure there will be more catalogs dropping in soon, but for now the ones mentioned above are enough to keep any gardenerd warm during these cold winter months.  Happy planning!
Do you have any rare varieties you're going to grow this year?  Post them here.