Quick announcement, gardenerds: I hope you'll join me at the Heirloom Expo this September 12-14, 2023. This year, the Expo is being held in Ventura, CA at the Ventura County Fairgrounds, a big change from Sonoma County.
Ventura is beautiful. Beach-close, cooler than inland locations, and full of friendly folks. It's a chance to meet new gardening friends, learn a ton, and SHOP for seeds and gardening stuff. Good food vendors, demonstrations, and music are also part the event.
It's like running away to the circus for gardeners!
I will be speaking on Wednesday, September 13, at 4 p.m. The topic will be Growing Fruit in Small Spaces. I hope you can join me. I'll be signing copies of Grow Your Own Mini Fruit Garden afterward at the bookstore.
Get your tickets now, and come fill the well of your imagination. It's the most fun a gardenerd can have in one place, I swear.
Here are some pictures from previous years: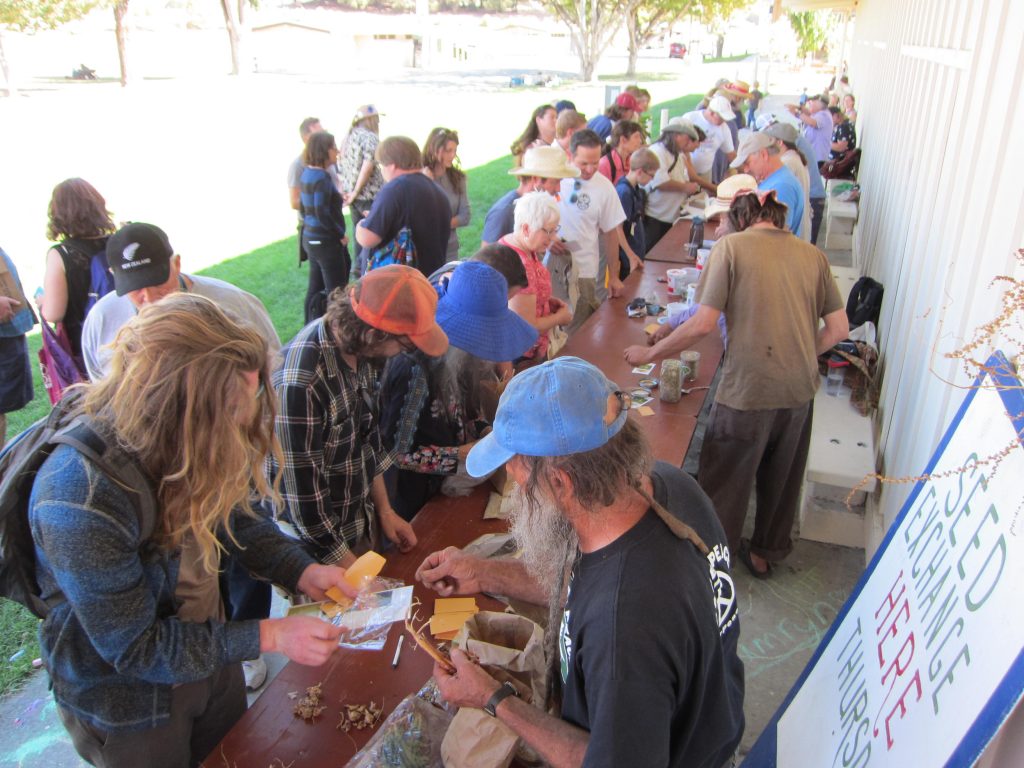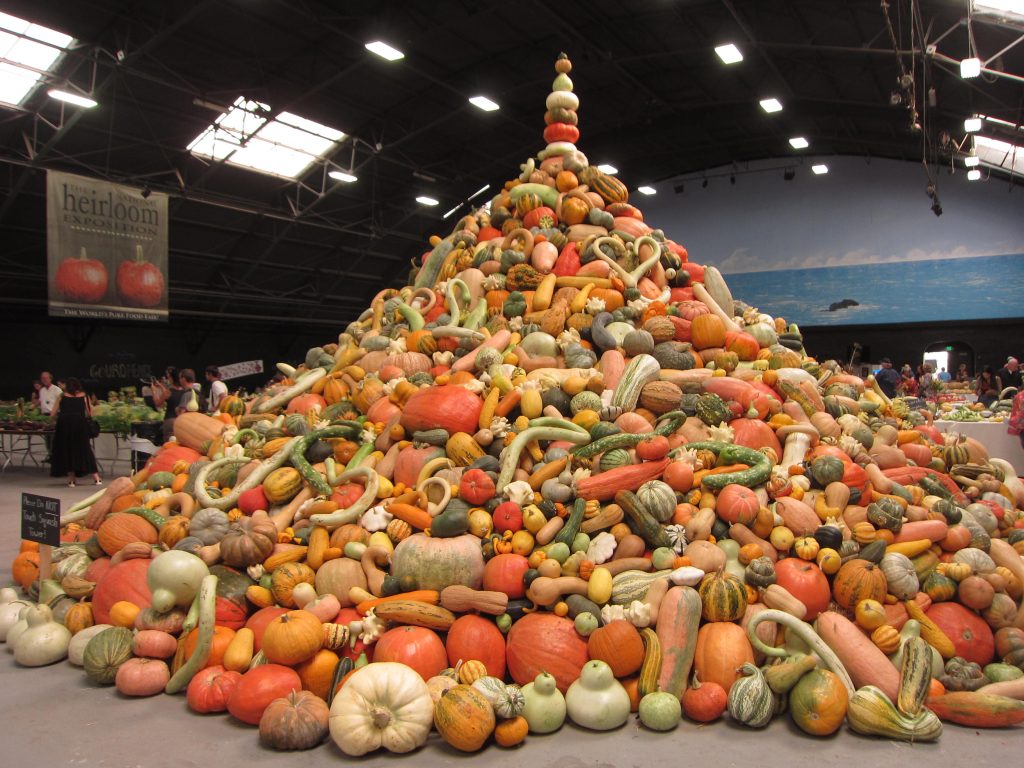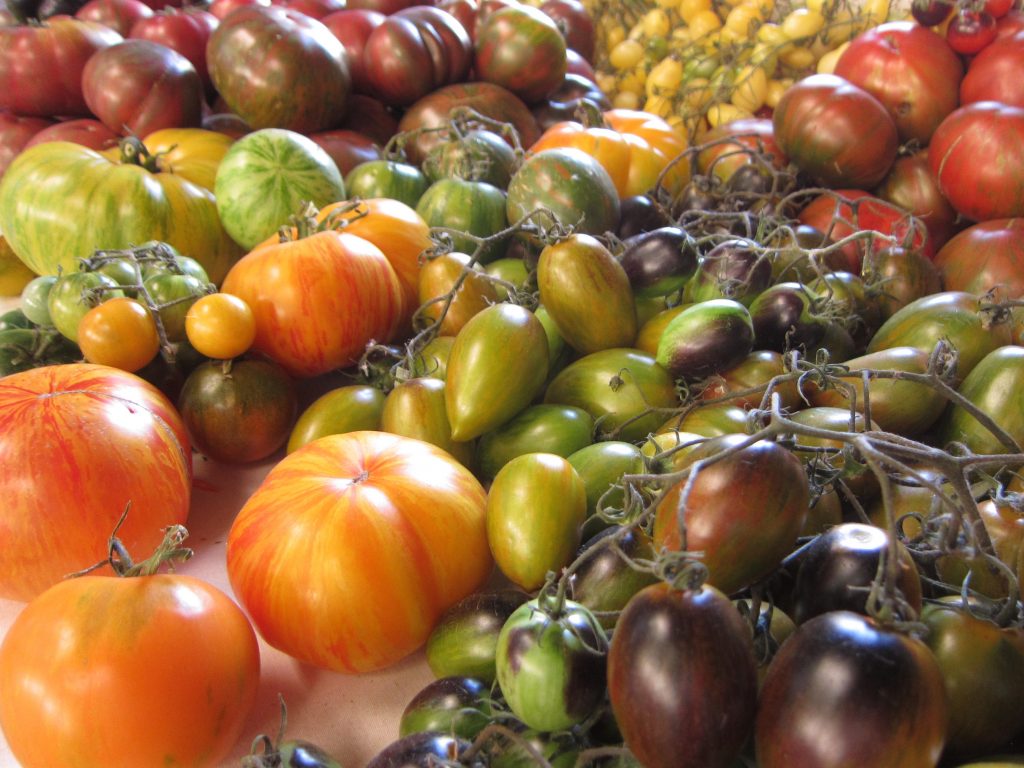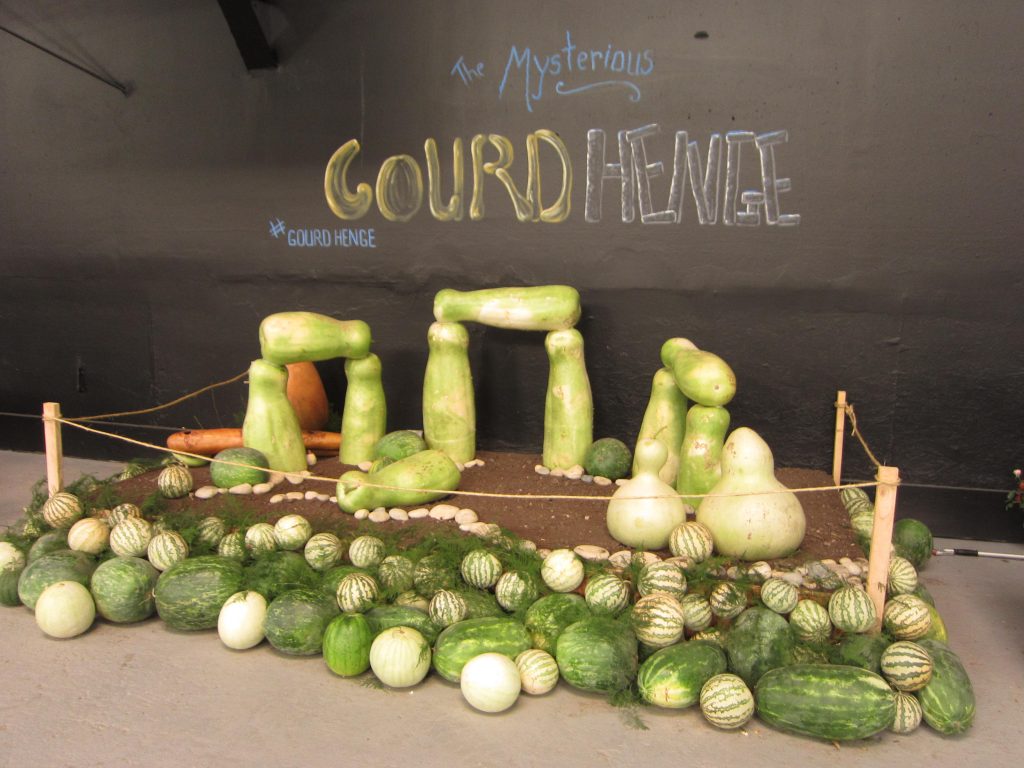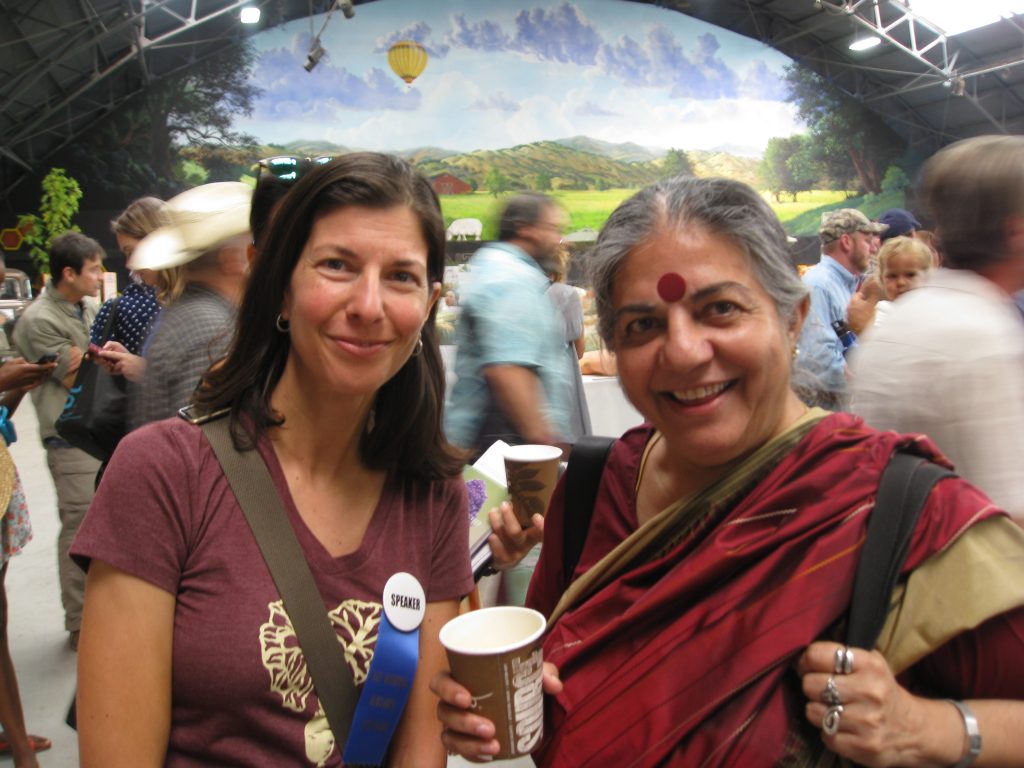 GET THERE! Call in sick, fake your own death, whatever you need to do to make it happen. You won't regret it.