It might be surprising to hear that gardening can be unsustainable, but it can be. As we head into the rainy season here in So Cal, and fall gardening all over the country, here are some tips for stepping up your game in eco-friendly gardening.
Rain barrels capture water for use through winter and into spring. We're still using rain water from a brief summer rain.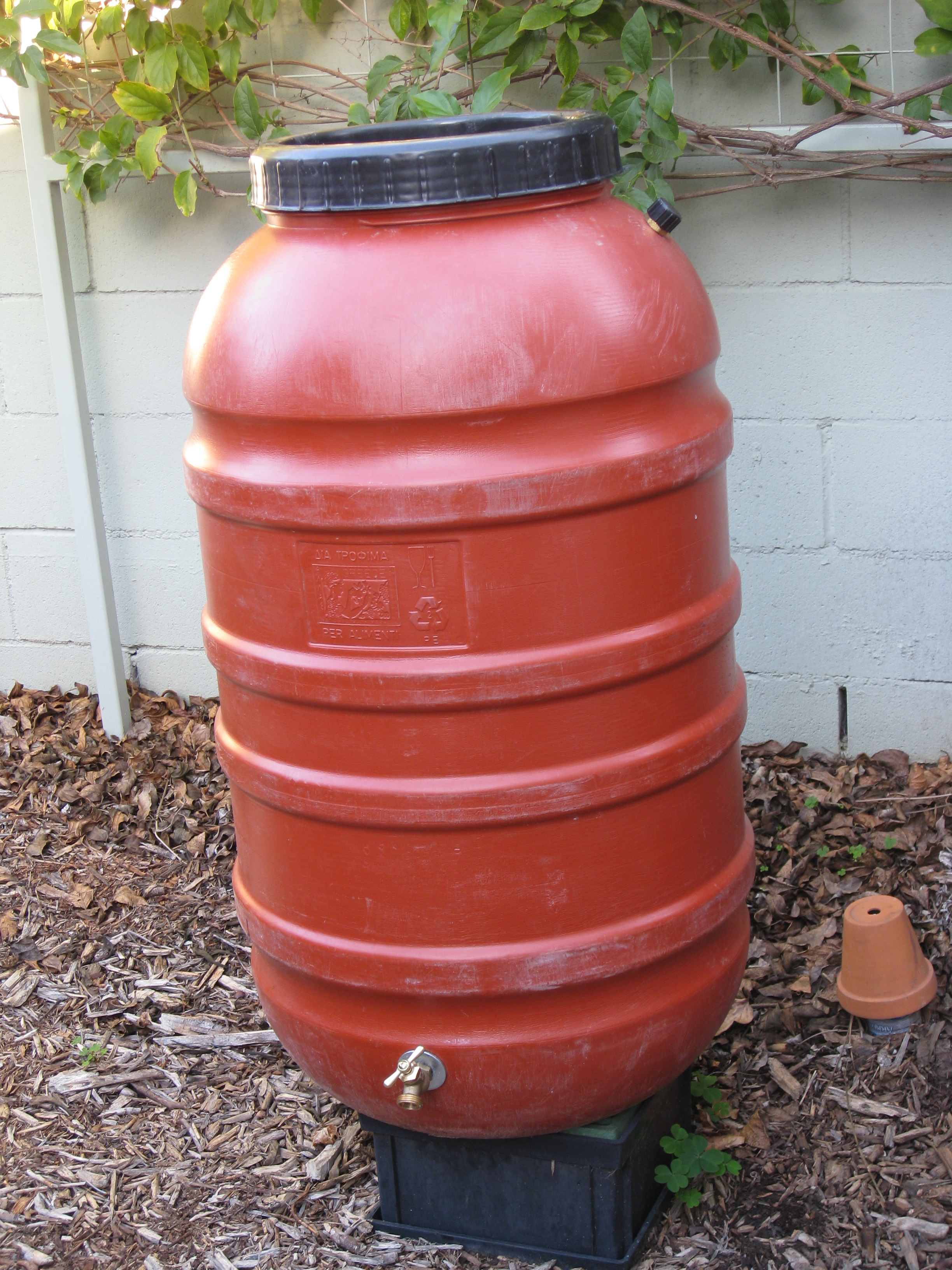 Fall is a great time to plant natives. They build strong roots over winter and jump in spring.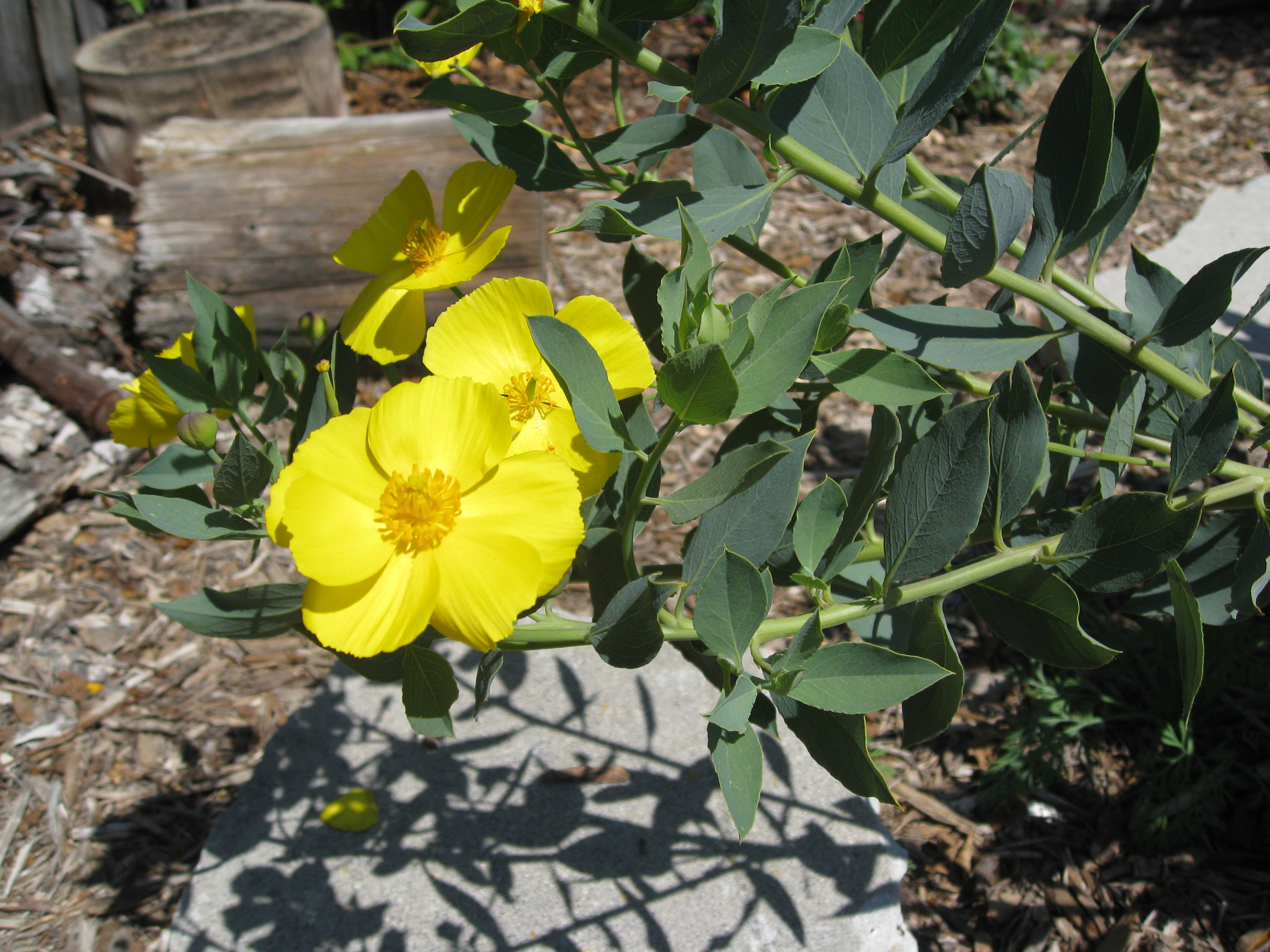 Plant pollinator-friendly flowers to feed insects over winter in warm-winter areas.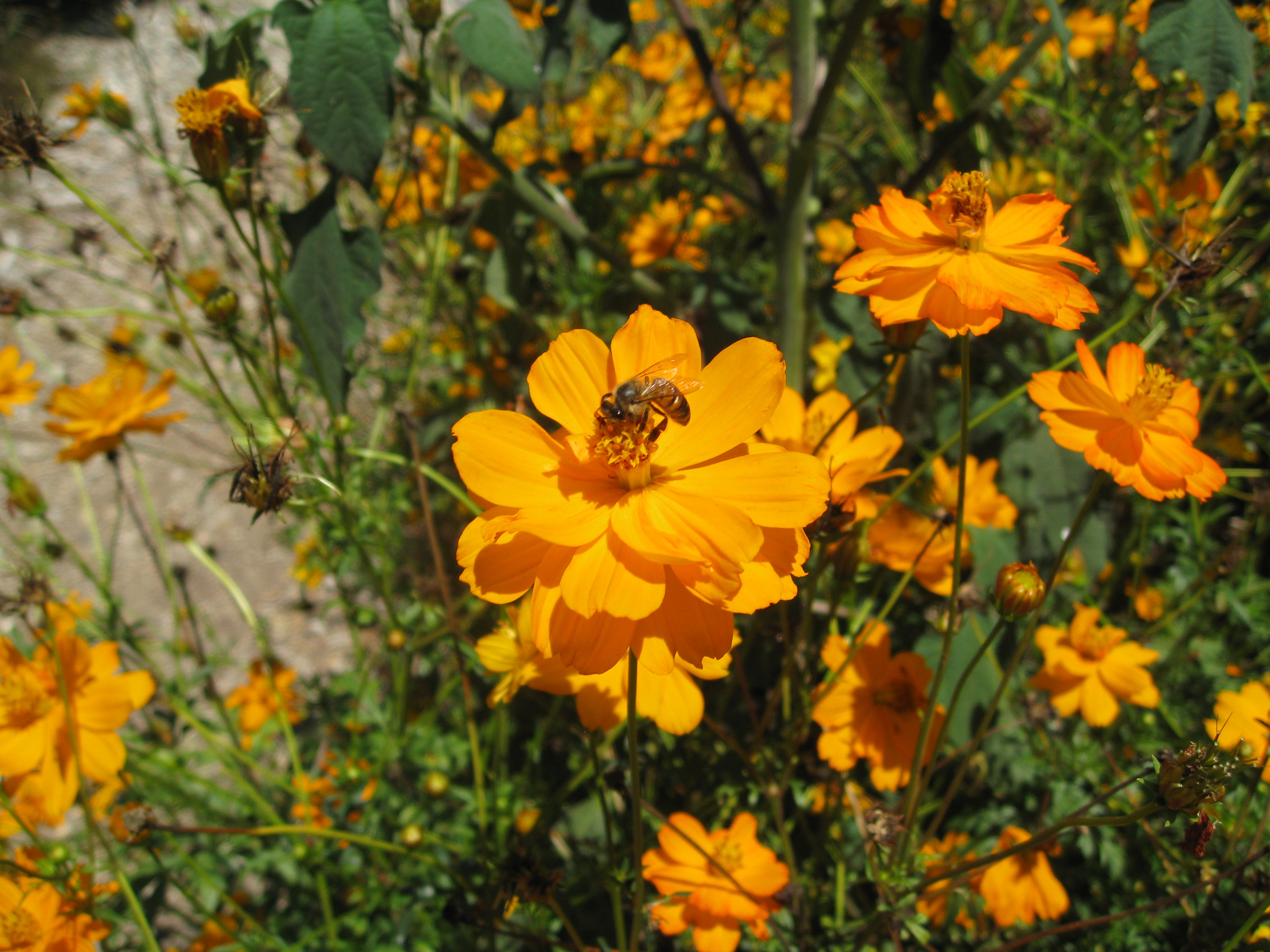 Infographic created by Power Planter