It's harvest time, and I can't think of a better way to celebrate the recent Harvest Moon than to feature one of the best farmers' markets in California. A visit to Santa Cruz led to the discovery of this beautiful experience, where most of the vendors were organic farmers, and the selection was tremendous. Take a gander: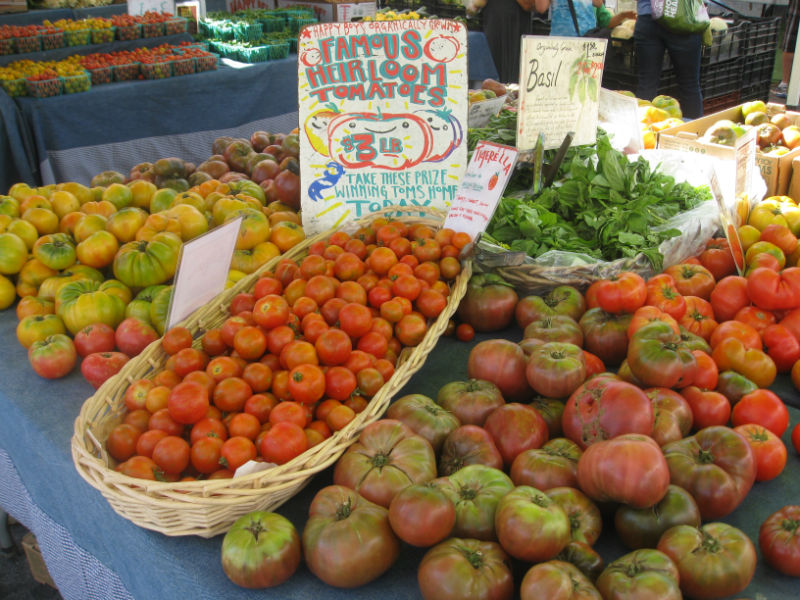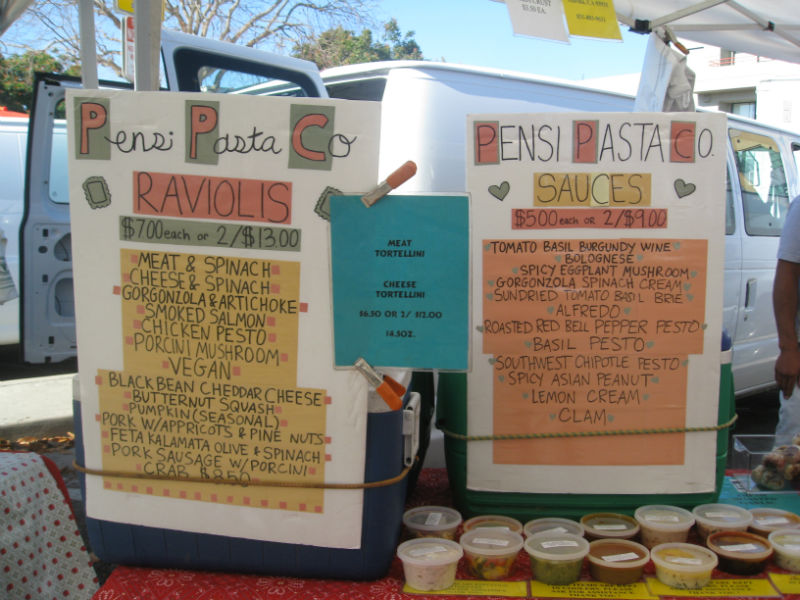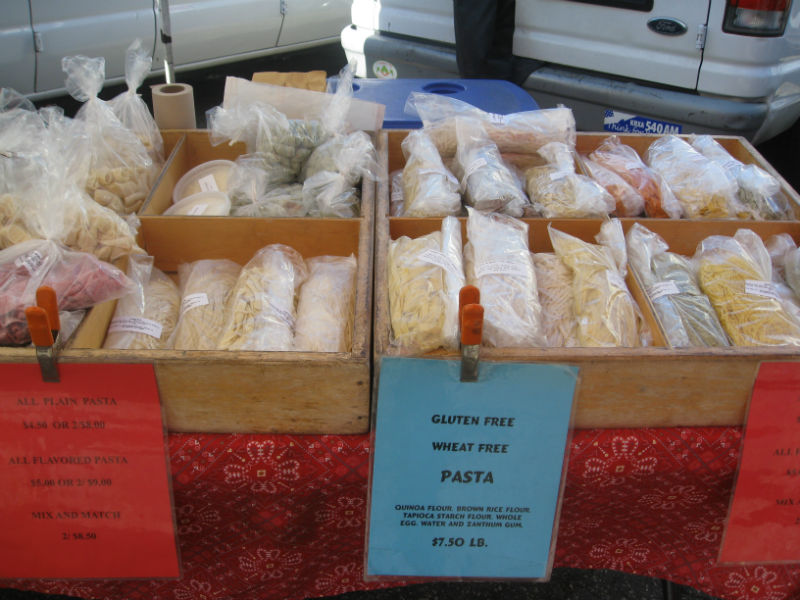 There were several items for sale that we just don't have here: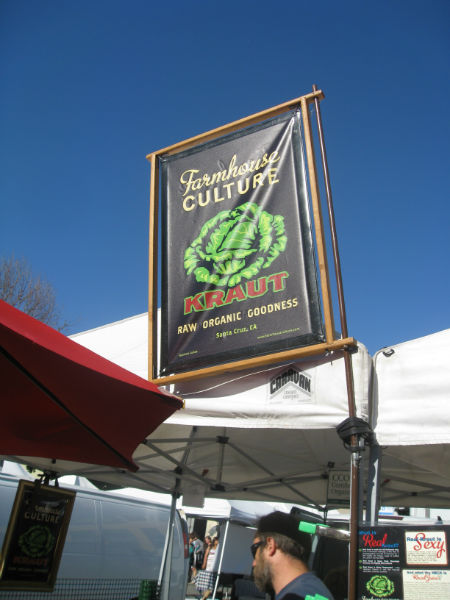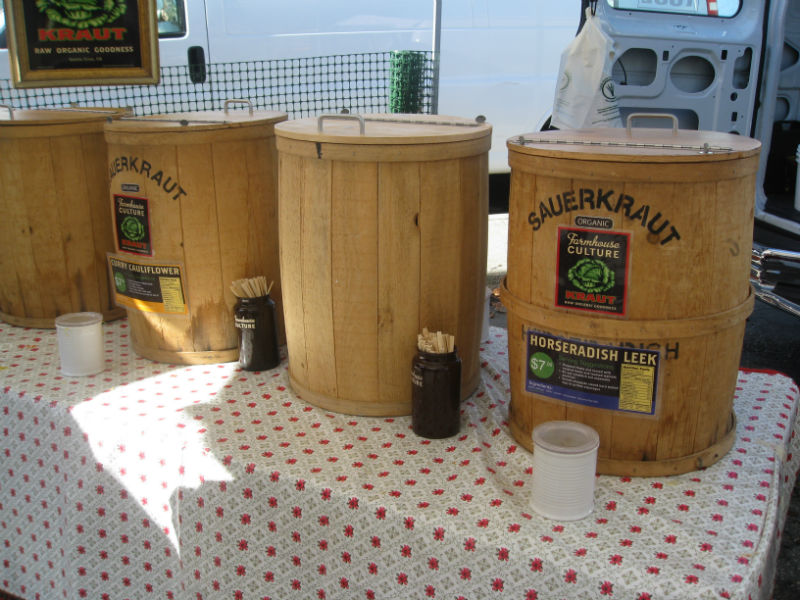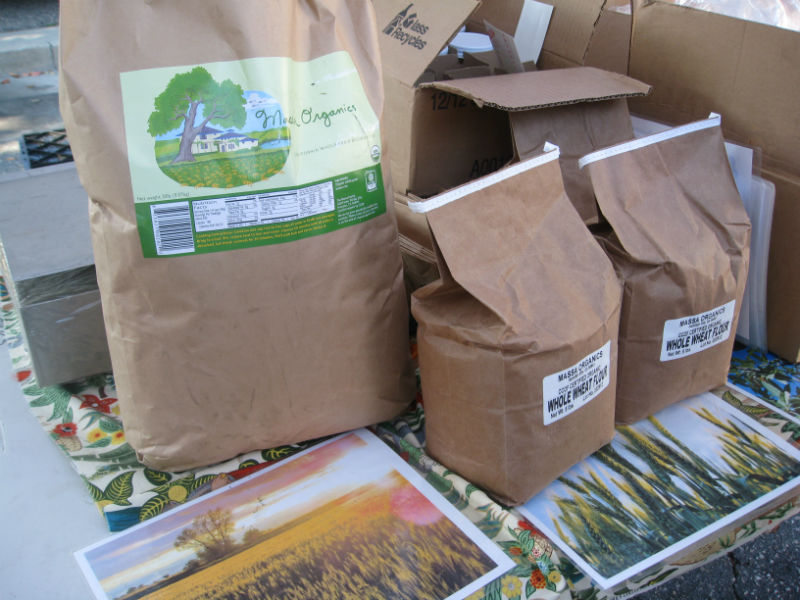 I would love to be able to buy brown rice and wheat flour at the market. I'd never need to go to the store again! This market had plenty of eye candy to draw in customers.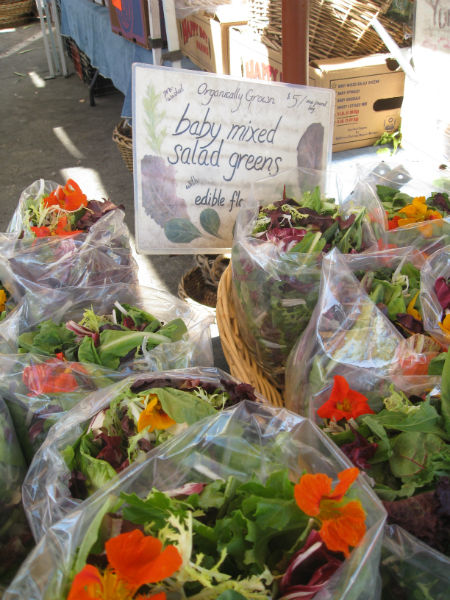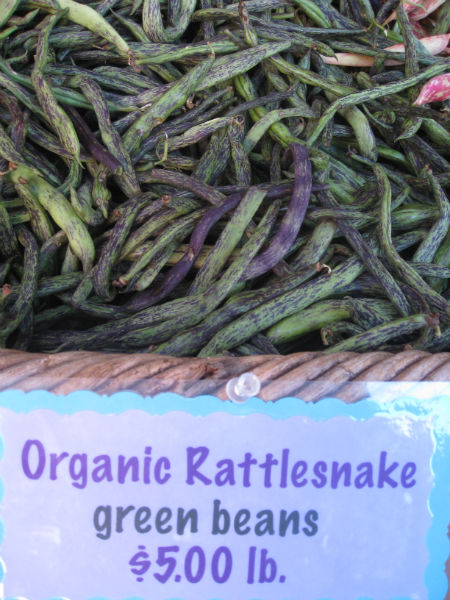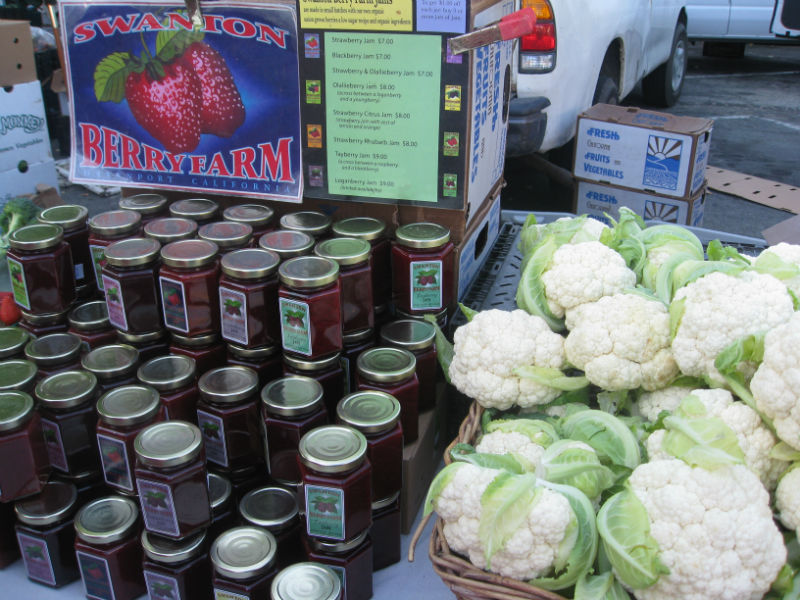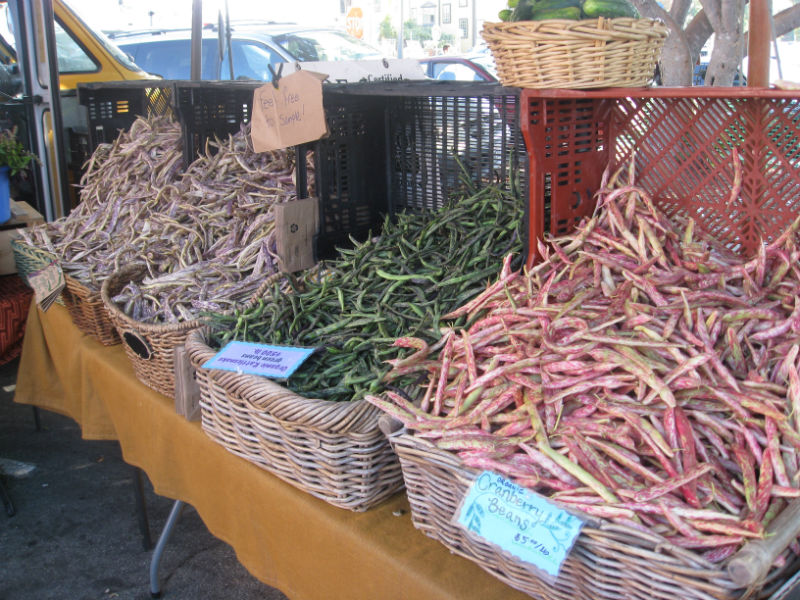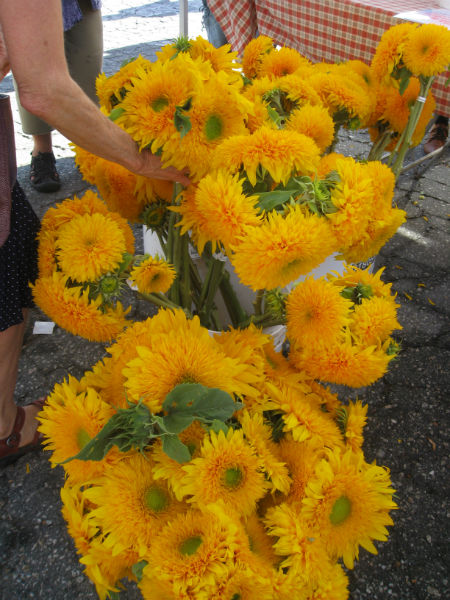 It's nice to soak in farmers' market culture around the country. Does your market have grains, kraut or other uncommon items? Share your favorites here.