Some gardens are shut down for the winter, while others are heading in that direction. In warm-winter climates, however, it's just the beginning of another great growing season. Fall gardens or cool-weather crops are some of the most satisfying to grow (not to mention the easiest).
As summer veggies make an exit (or not), we'd like to share with you what's growin' on in our Test Garden this fall: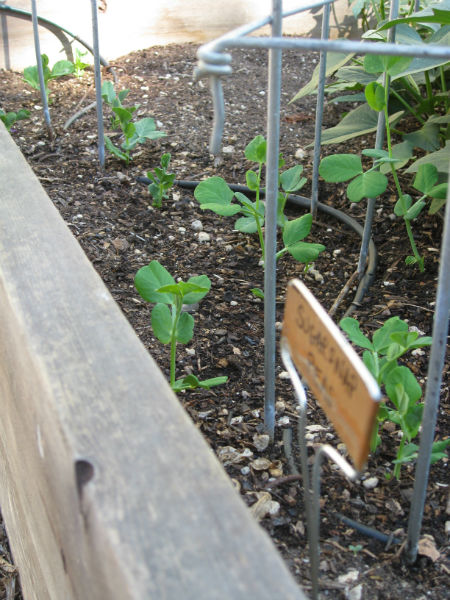 We soak seeds overnight and coat the peas with inoculant before planting. Every seed sprouted. Planting started mid-to late October and already we're seeing progress garden-wide.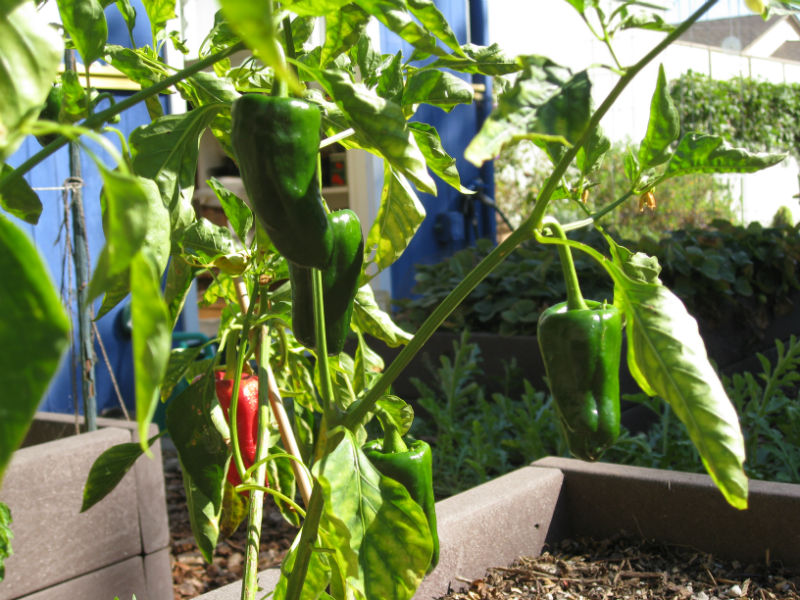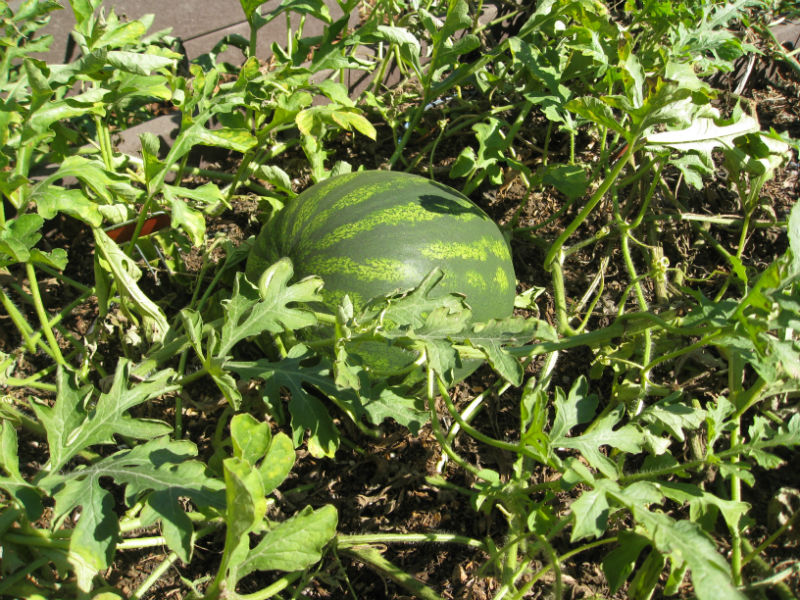 We were about to pull these tiny plants out, but a sudden heat wave caused them to take over the raised bed in a matter of days. When they set fruit, we weren't sure they'd survive, but here they are! We're hoping to harvest in the coming weeks, as soon as the tendrils start to brown and curl.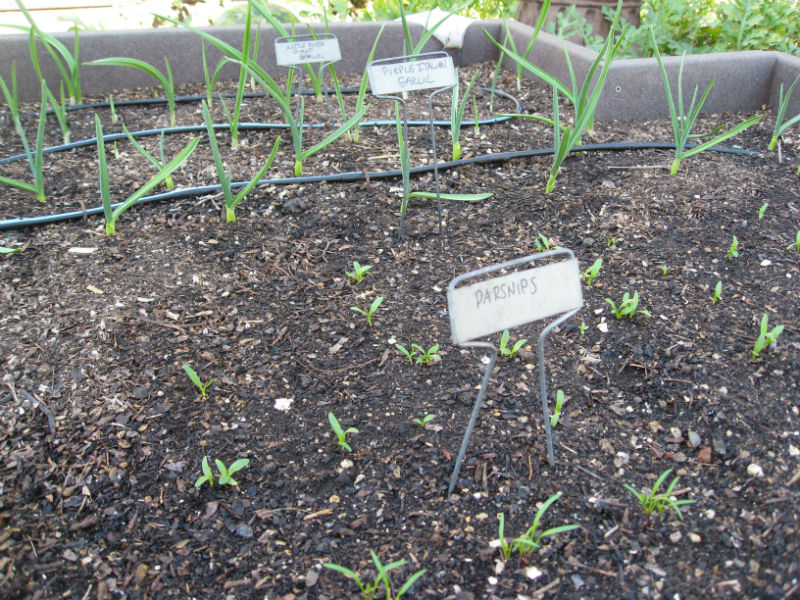 The parsnips are grown from seed we saved a few years ago. If seeds are stored properly, those who say seeds only last a year can be easily proven wrong. Root crops and alliums are very successful in fall gardens. This year we're trying out Italian Purple garlic, Yellowstone and Cosmic Purple carrots among some old favorites.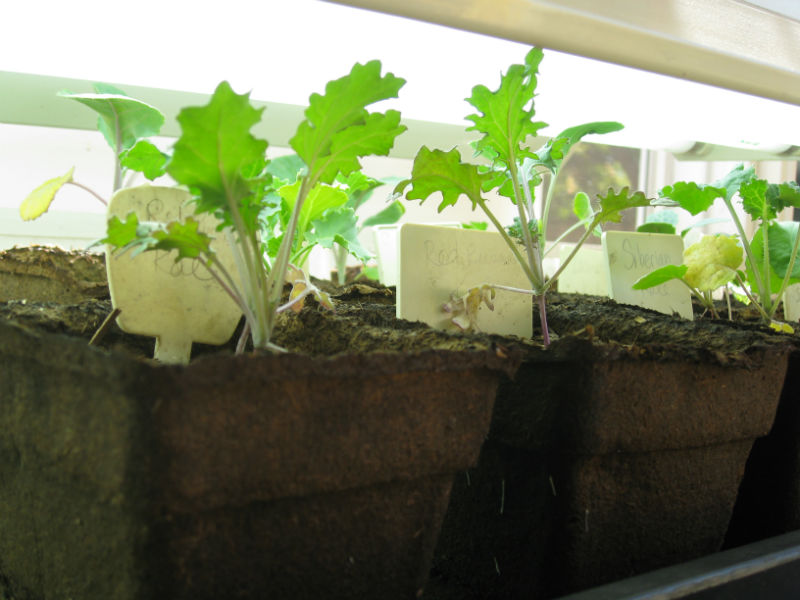 Since Bagrada bug infestations were at an all-time high, we're waiting until cool weather is assured before putting out the brassicas. Bagradas breed in temperatures over 75 degrees, but activity dies down to nothing once temperatures drop.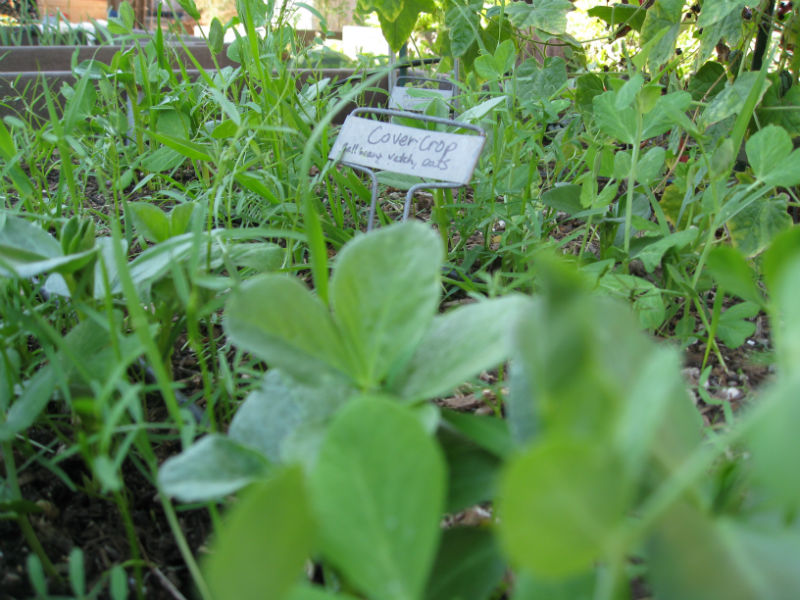 Cover crops are an important part of any organic garden. We dedicate at least one raised bed to cover crops each winter. The biomass will feed the compost bin and if cut down during the flowering stage, it will fix nitrogen into the soil for next spring's crops.
Still to come, potatoes! Those are sprouting in the kitchen (not the pantry).
What are you growing in your garden this fall? Share your plans here.