Apparently we've written 1,000 posts on the Gardenerd Blog since 2006, not including monthly newsletters. That number sounds small compared to the wealth of information available in our archives. At the same time it's huge and accounts for hours of typing, researching, and exploring this wondrous thing called organic vegetable gardening. Happy anniversary, Gardenerds! You got us here!
To celebrate the first post of our next thousand, let's look at what's happening in the winter garden in Southern California.
Anniversary Photos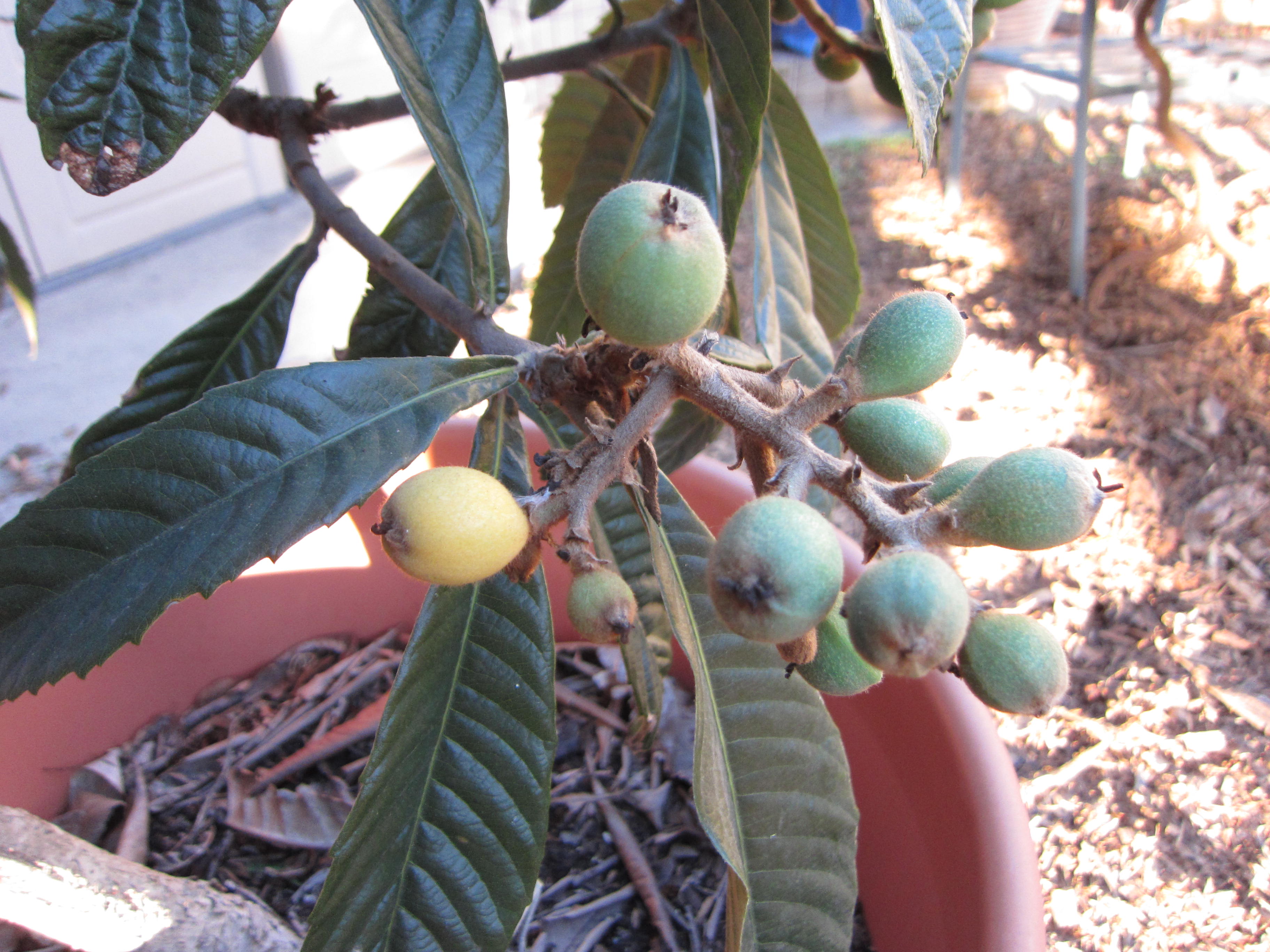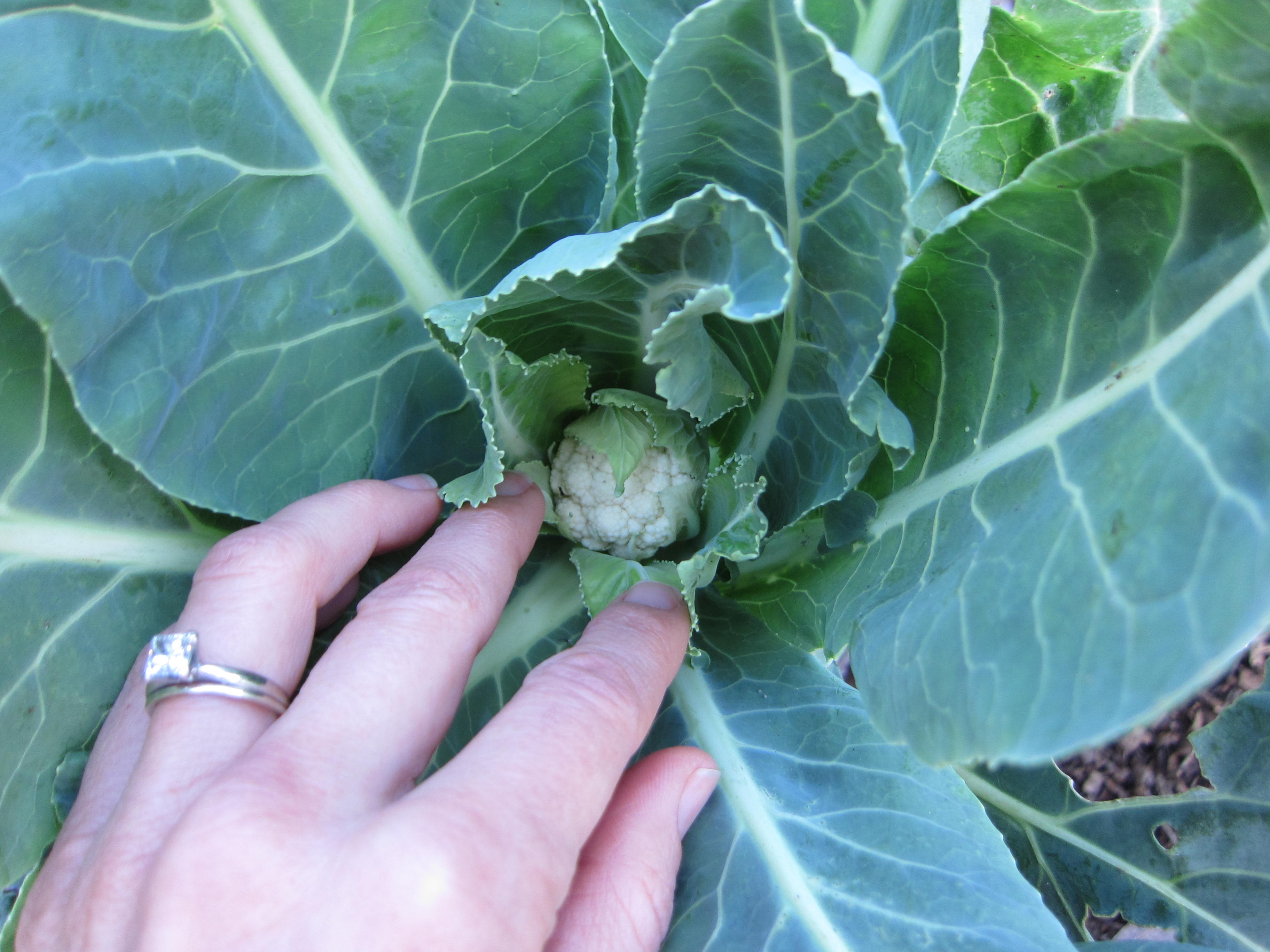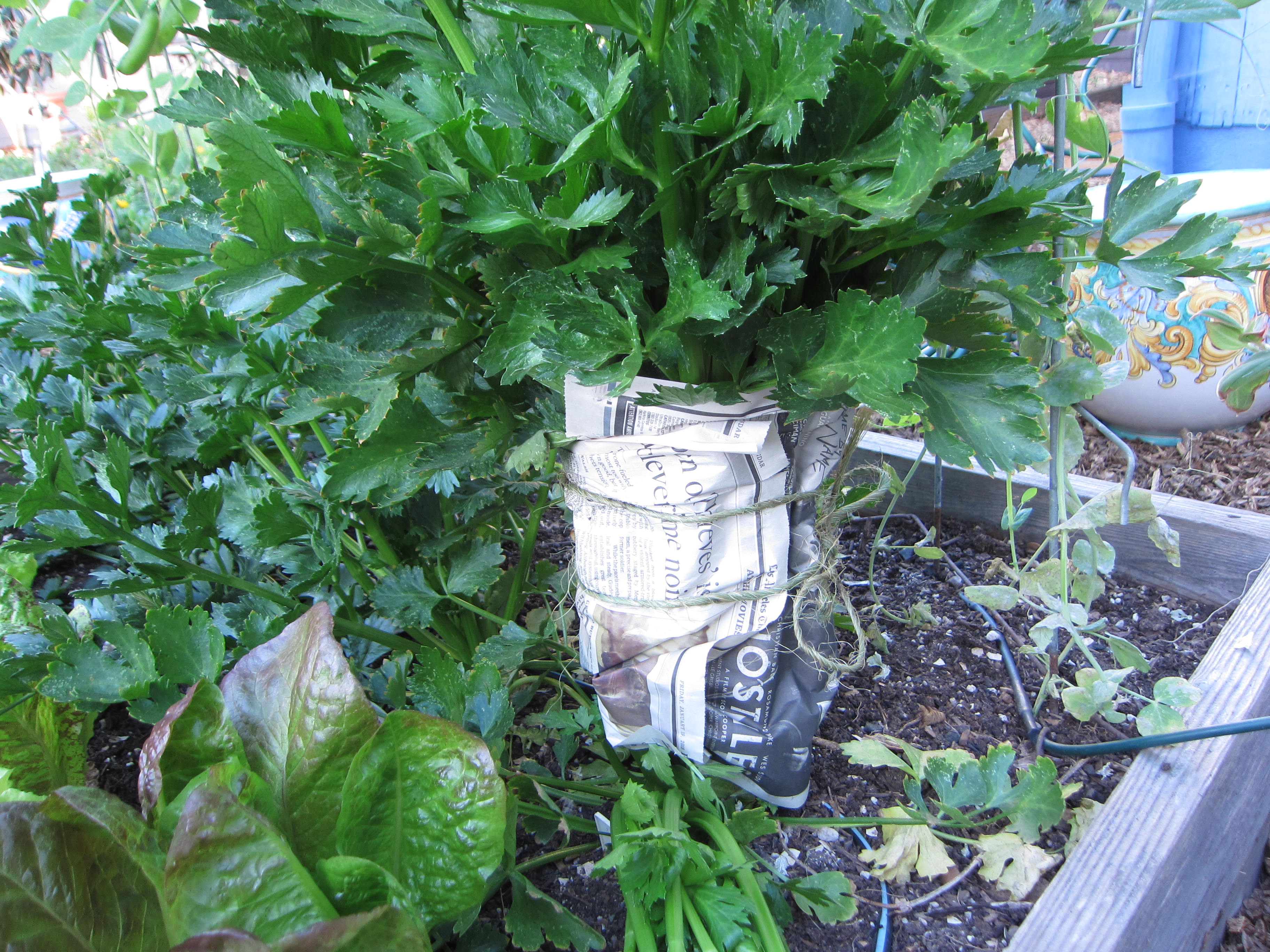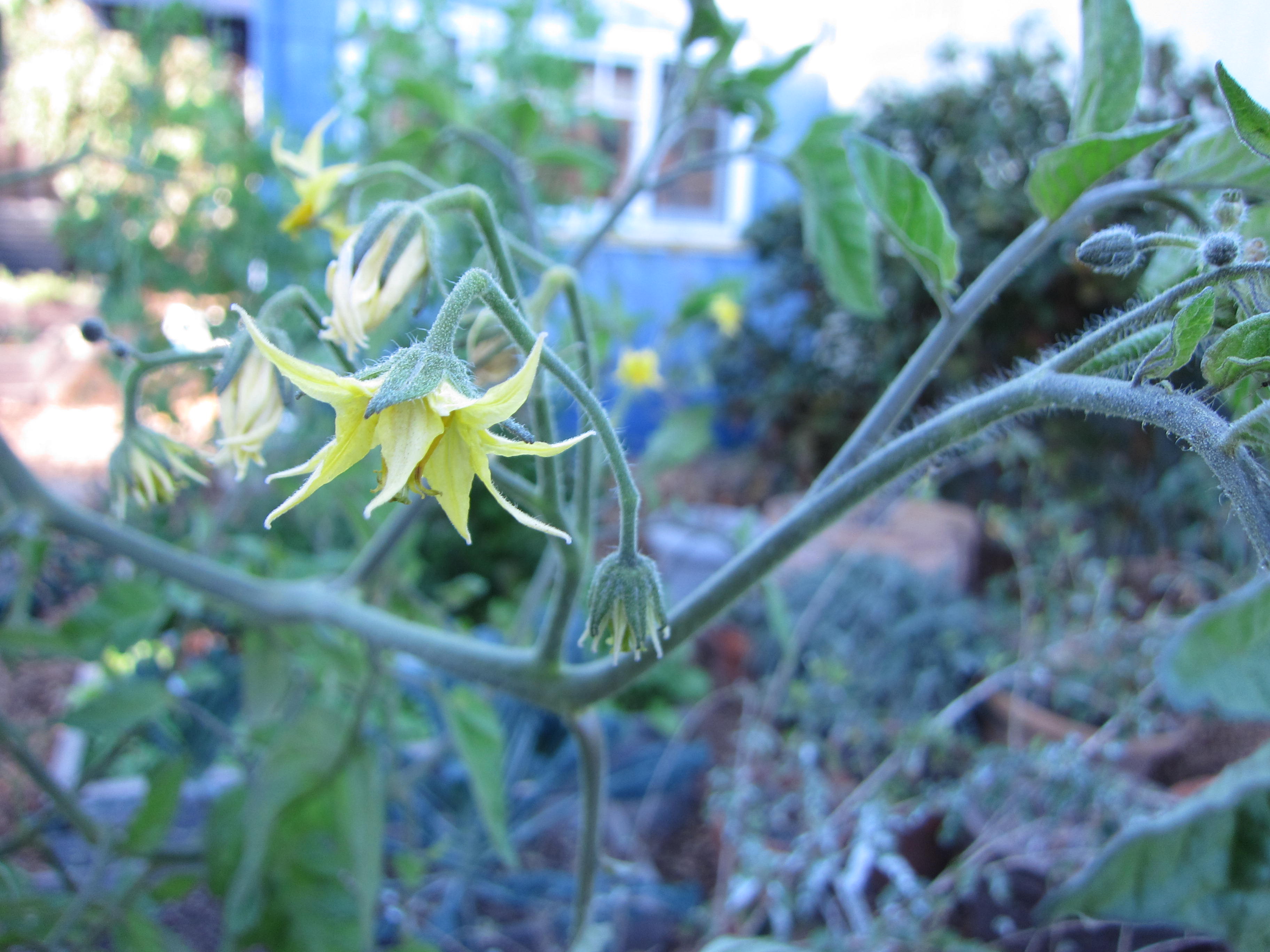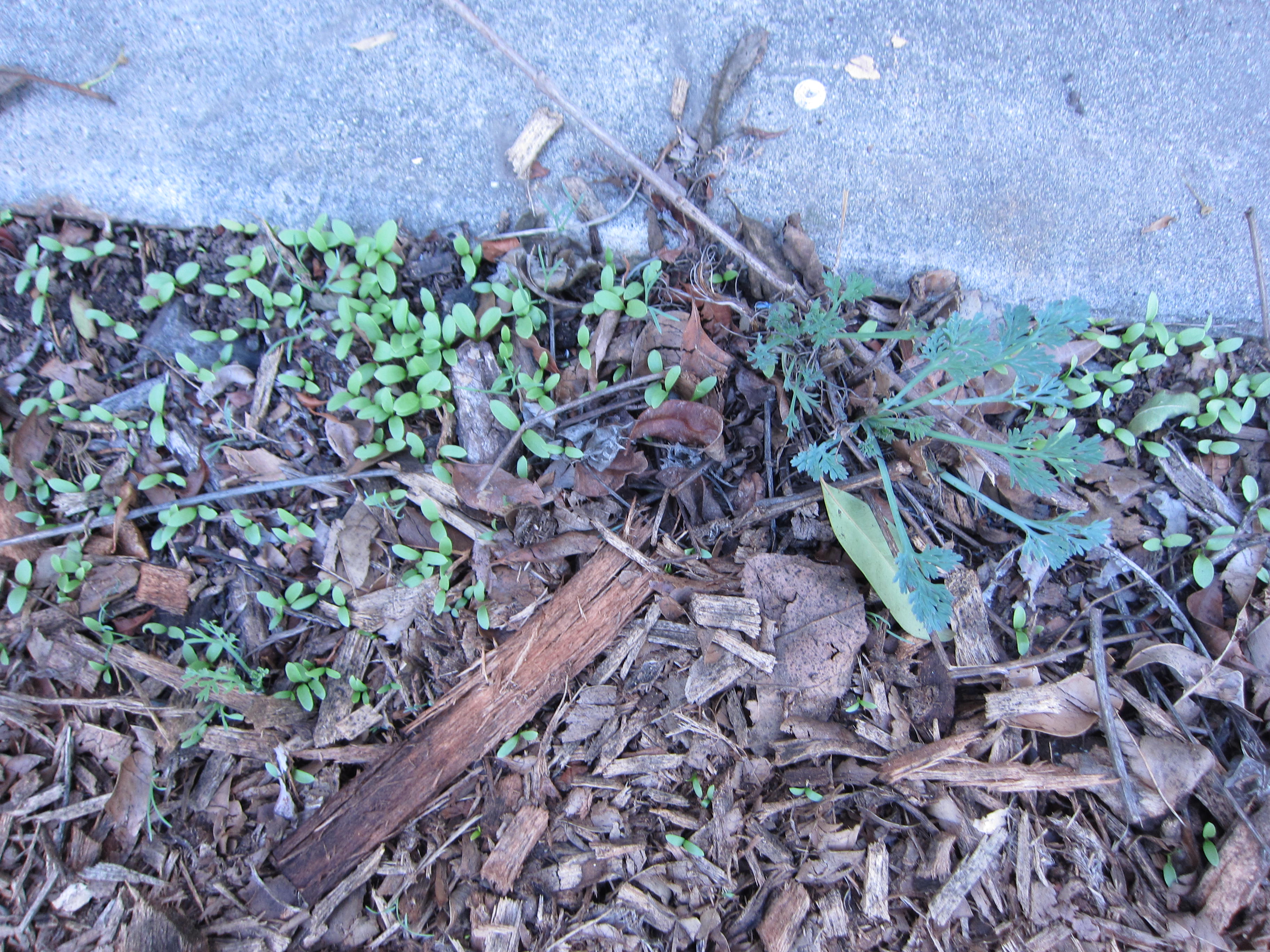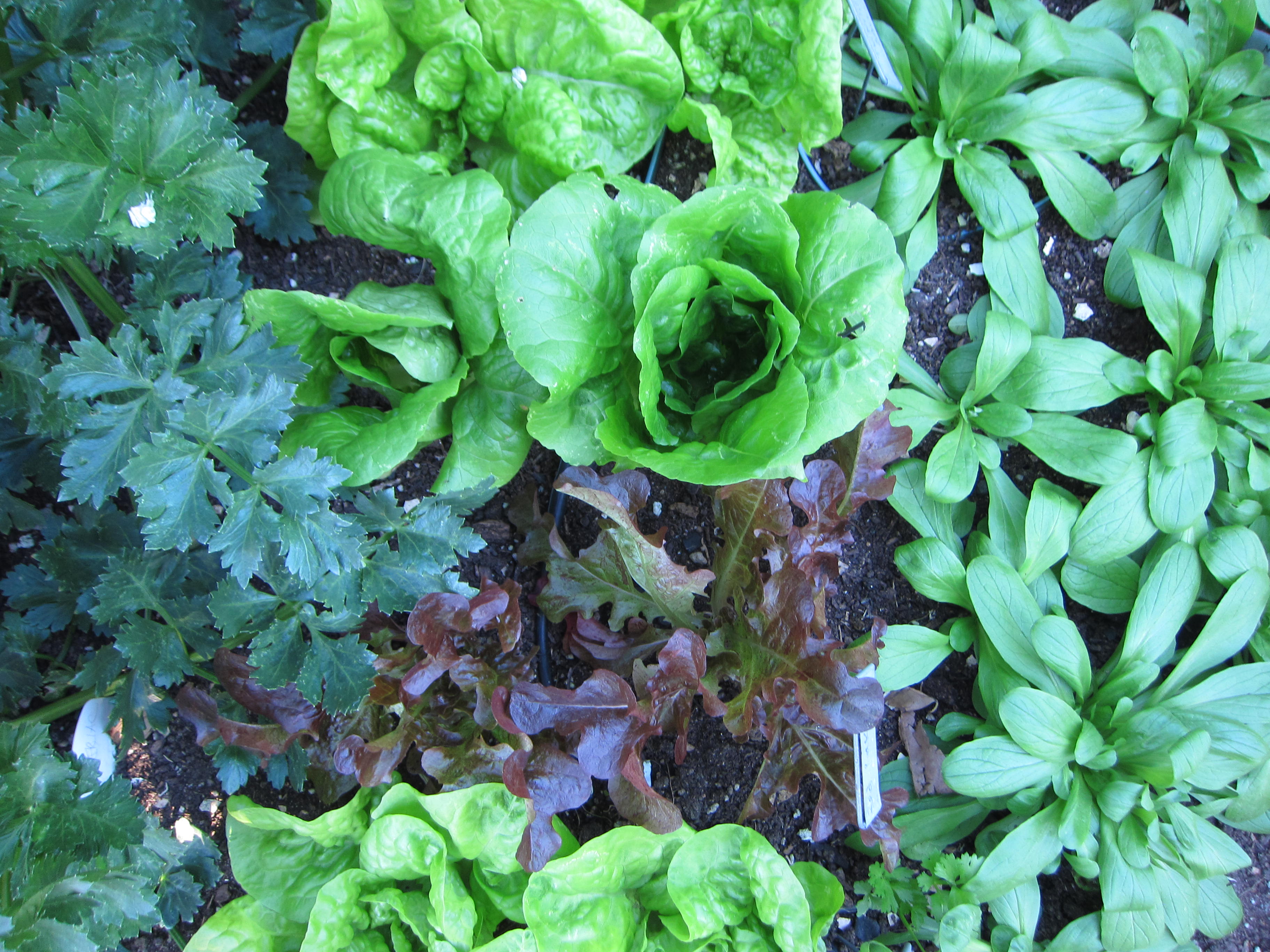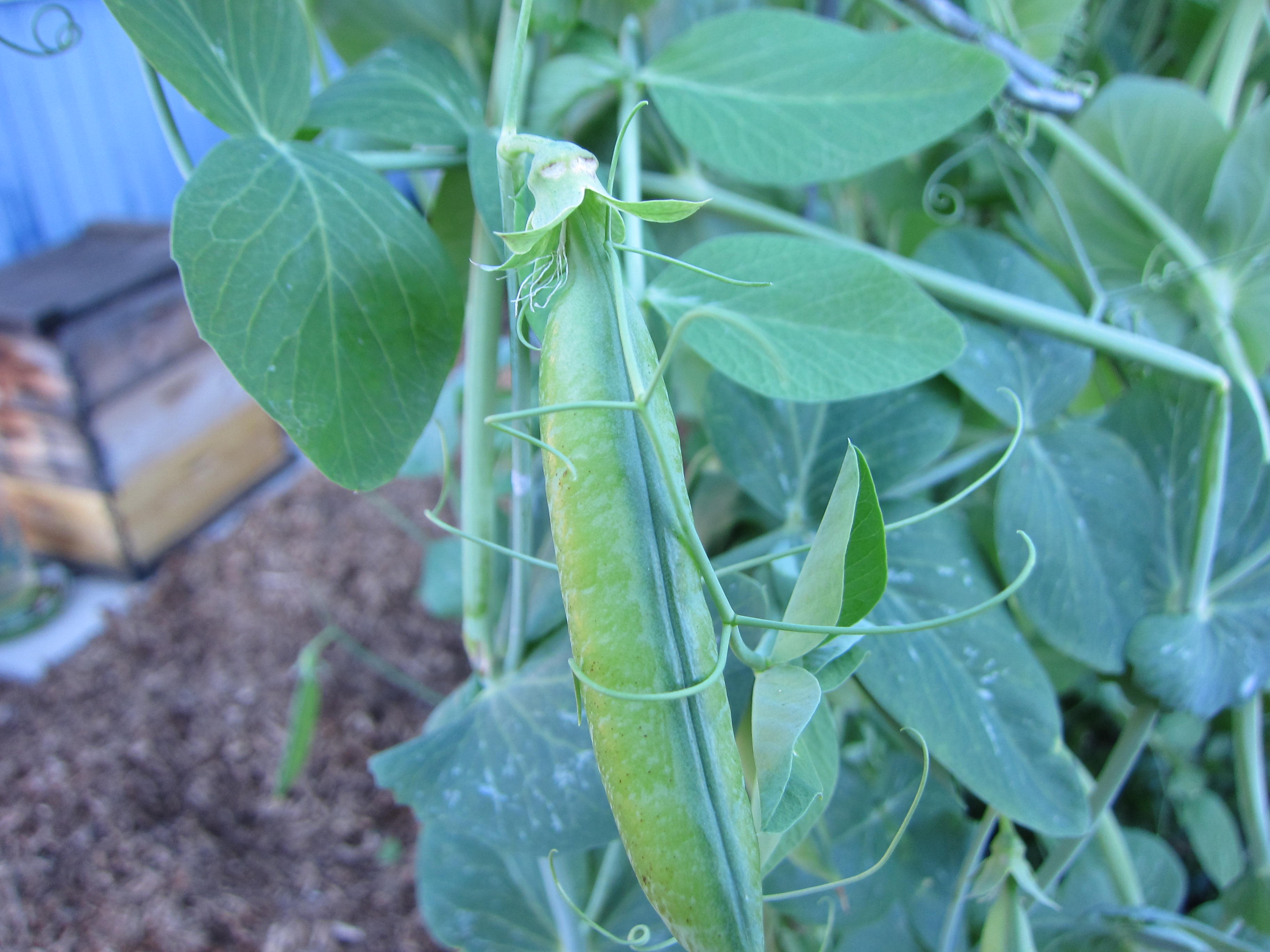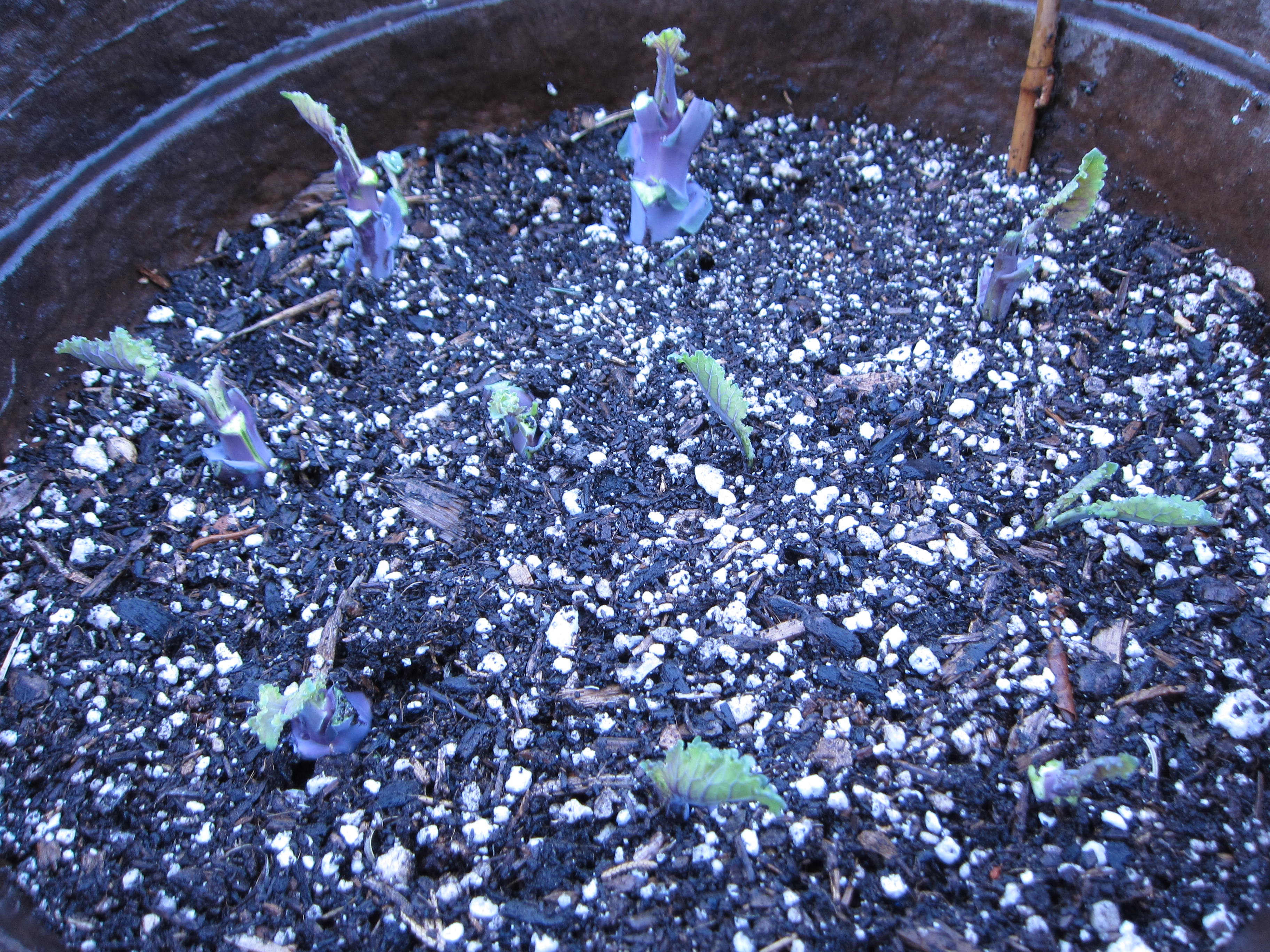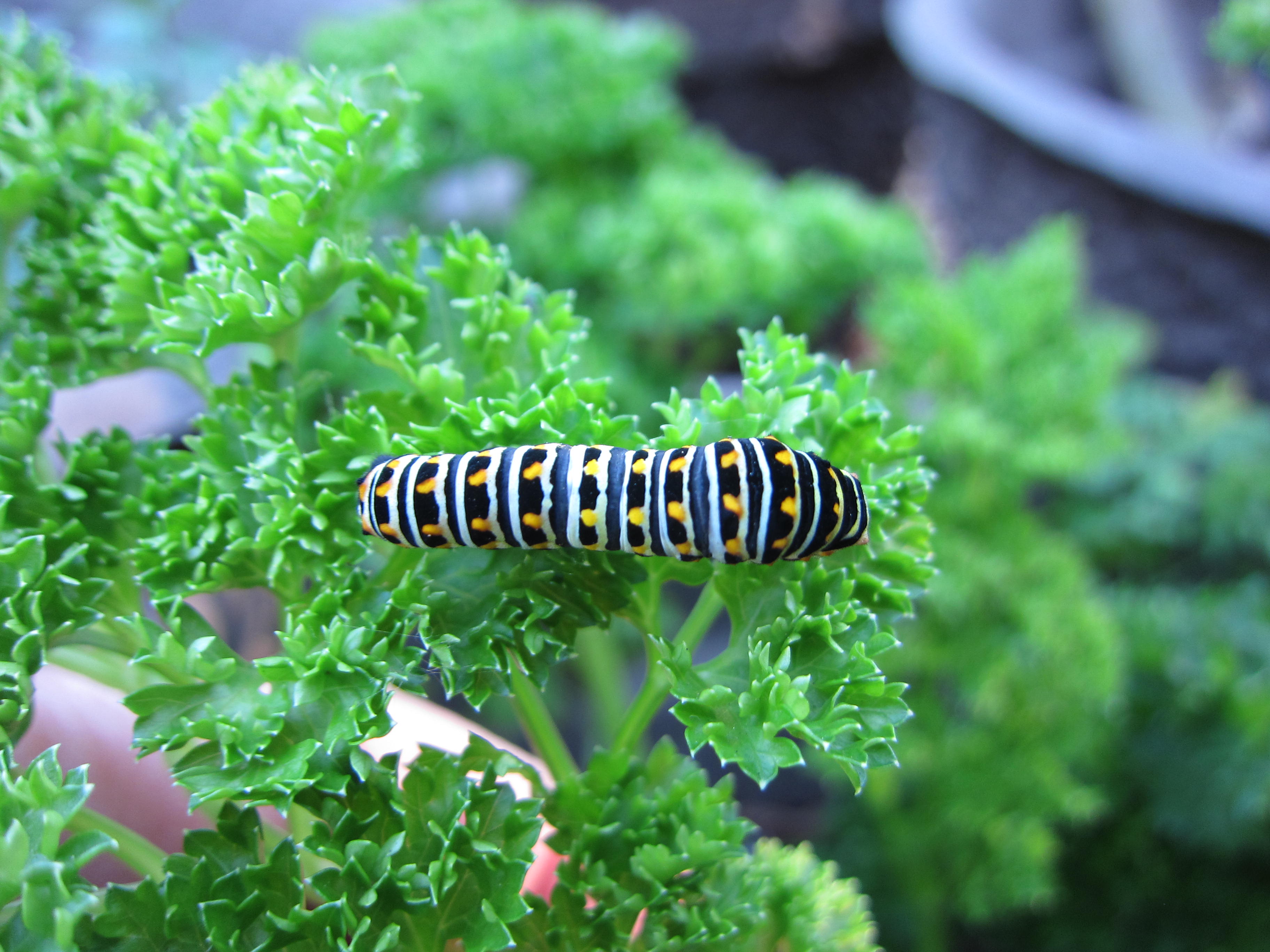 Spring is almost here. Let's enjoy the winter while it lasts, but plan ahead for the coming season. Start seeds, tend compost piles, prep beds for planting. Thank you for reading the Gardenerd blog, and Happy gardening!