We usually shoot images from the garden for these Wordless Wednesday posts, but this year we're doing a Holiday Edition to brighten your day with a little holiday cheer. Gardenerd HQ is hosting Christmas dinner this year, but every year we like to bring the outdoors inside to celebrate. Here's to a happy holiday celebration for you and yours! Happy Solstice, BTW. Our days get longer from here!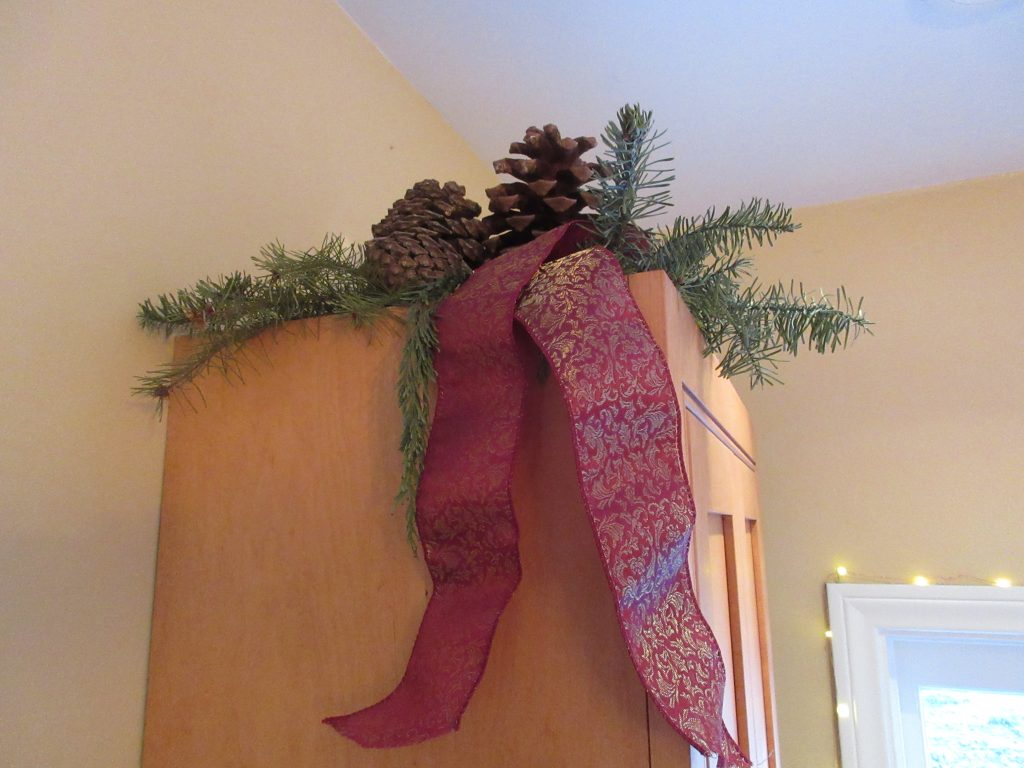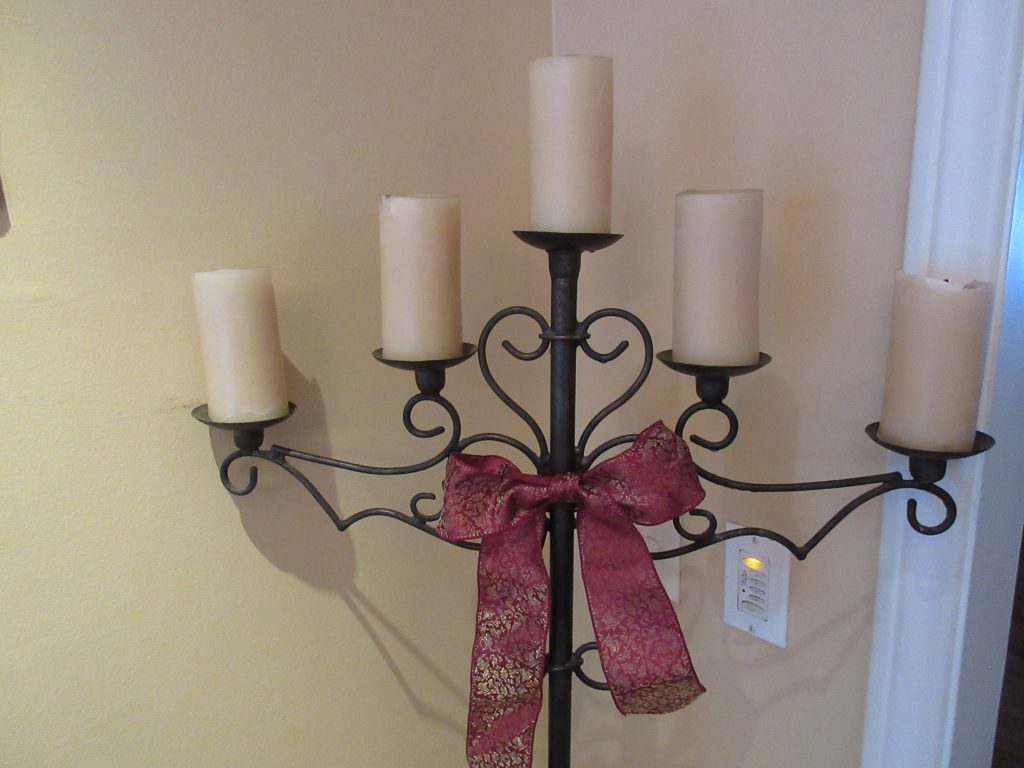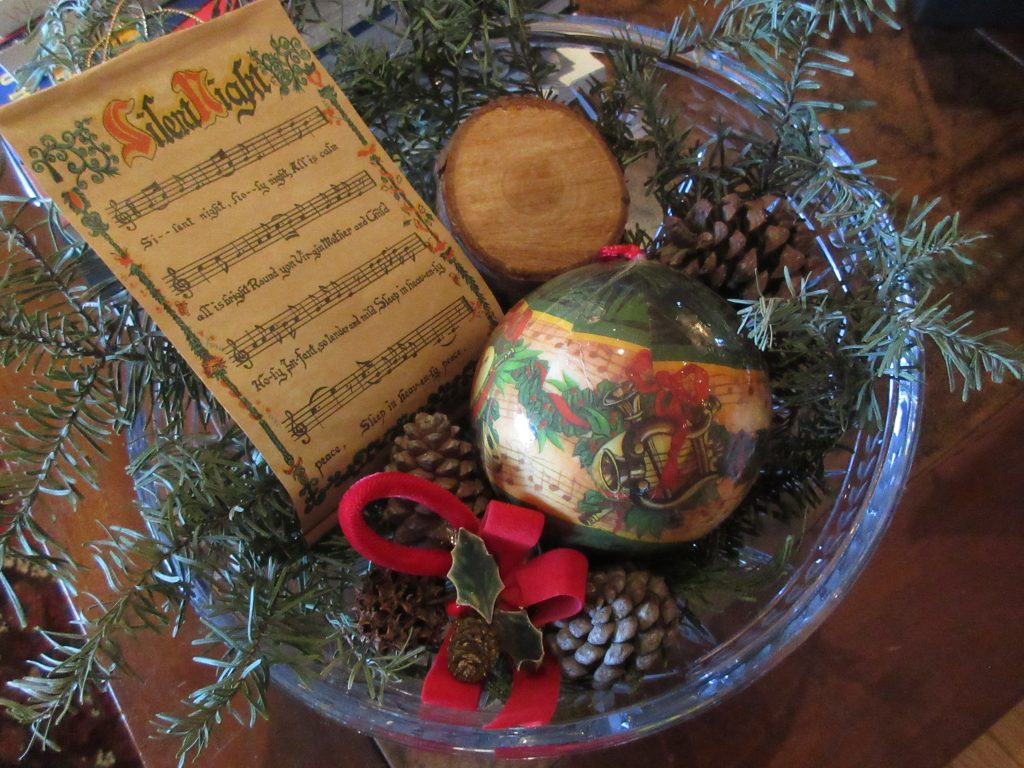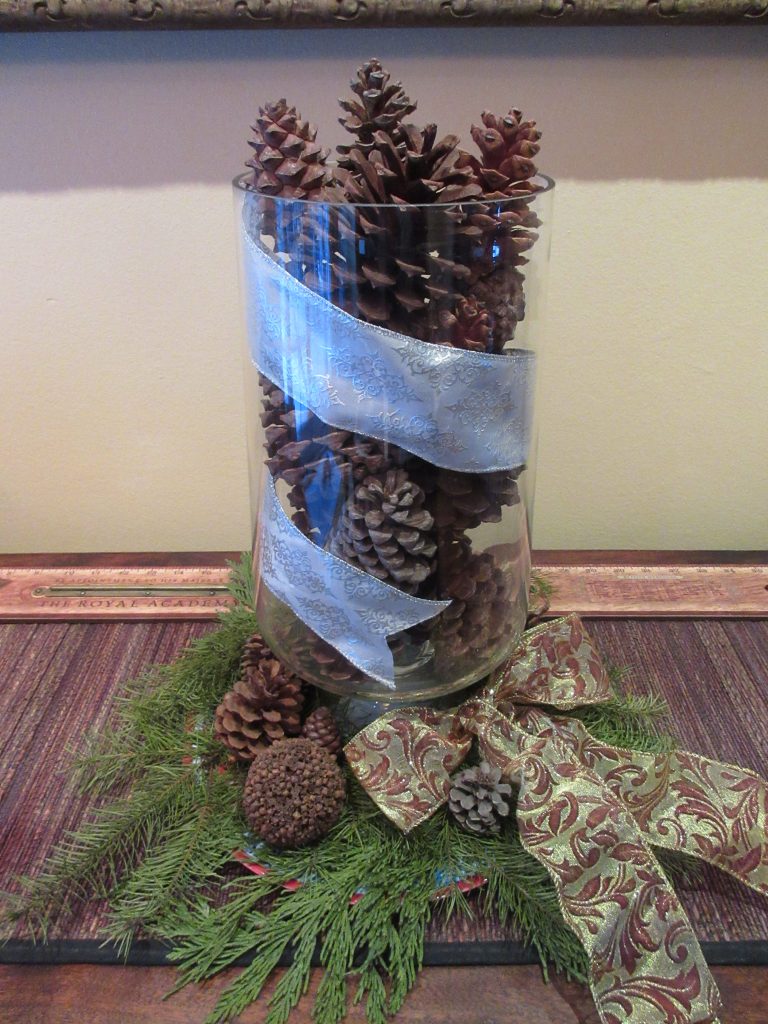 Okay, what's holiday cheer without some garden stuff? Let's celebrate the Solstice!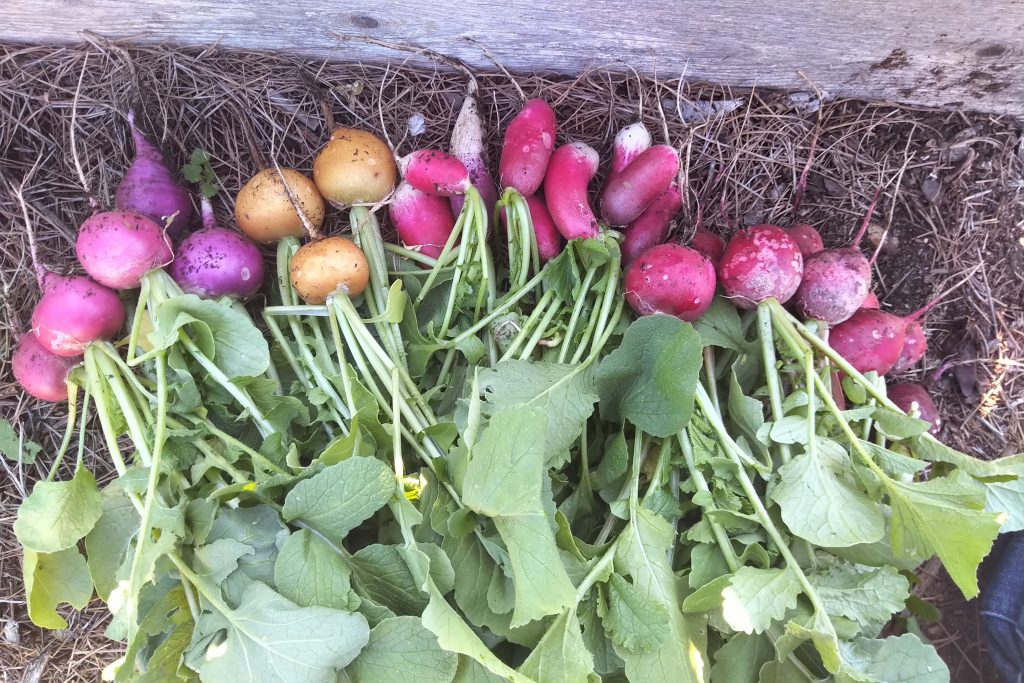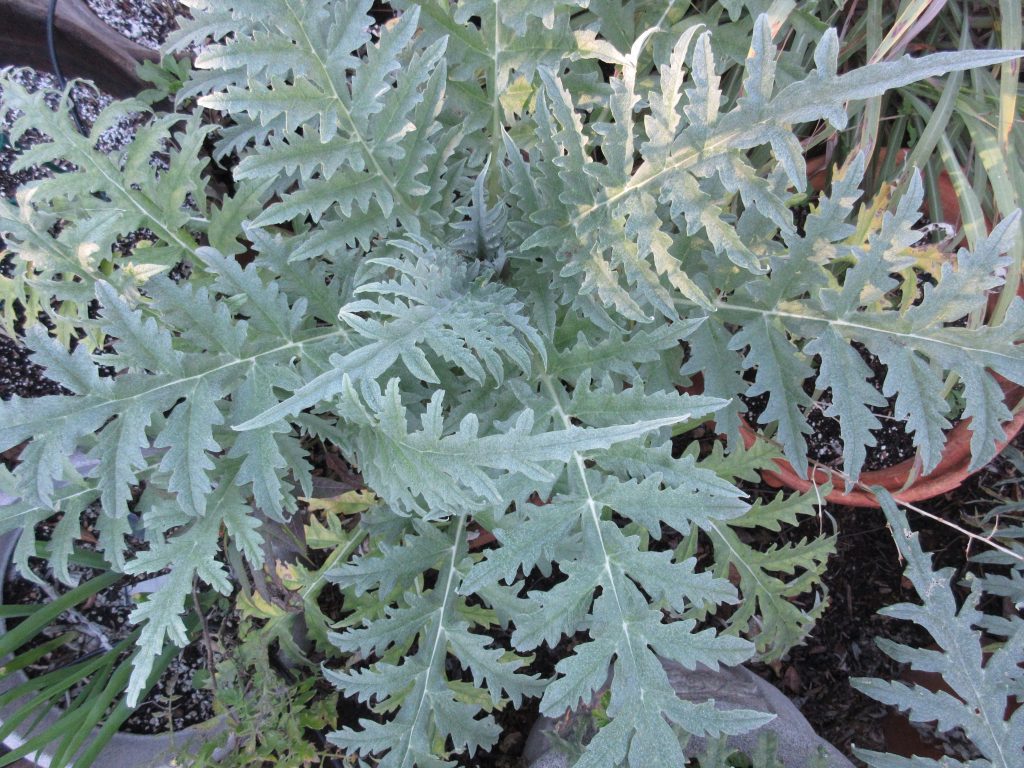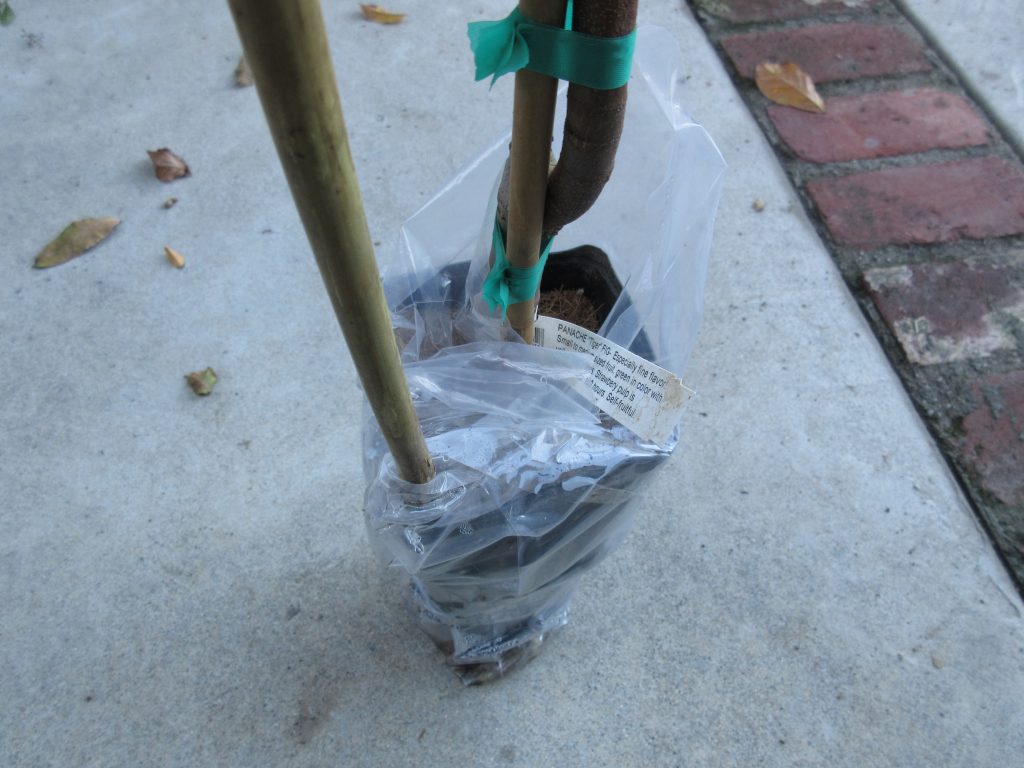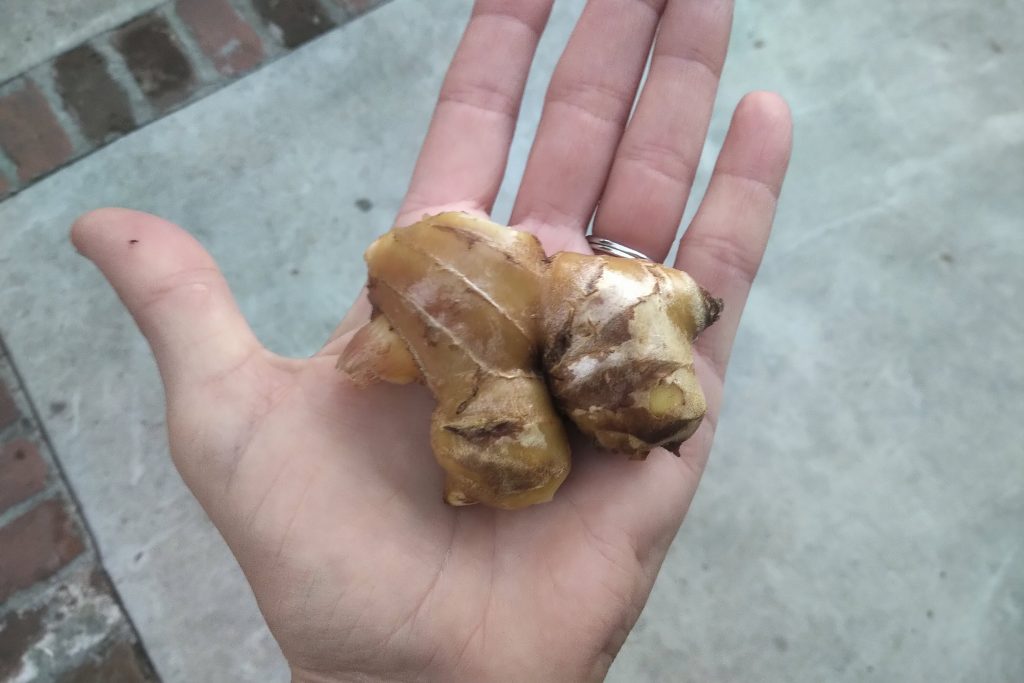 Aaaaand, a Couple of Plugs!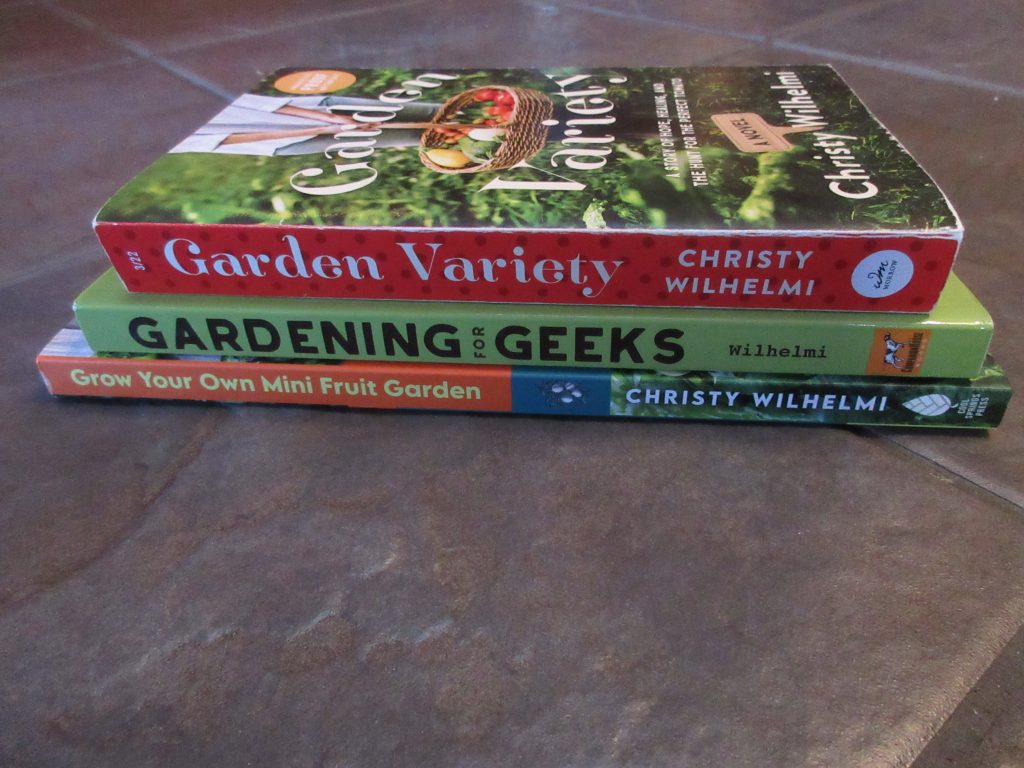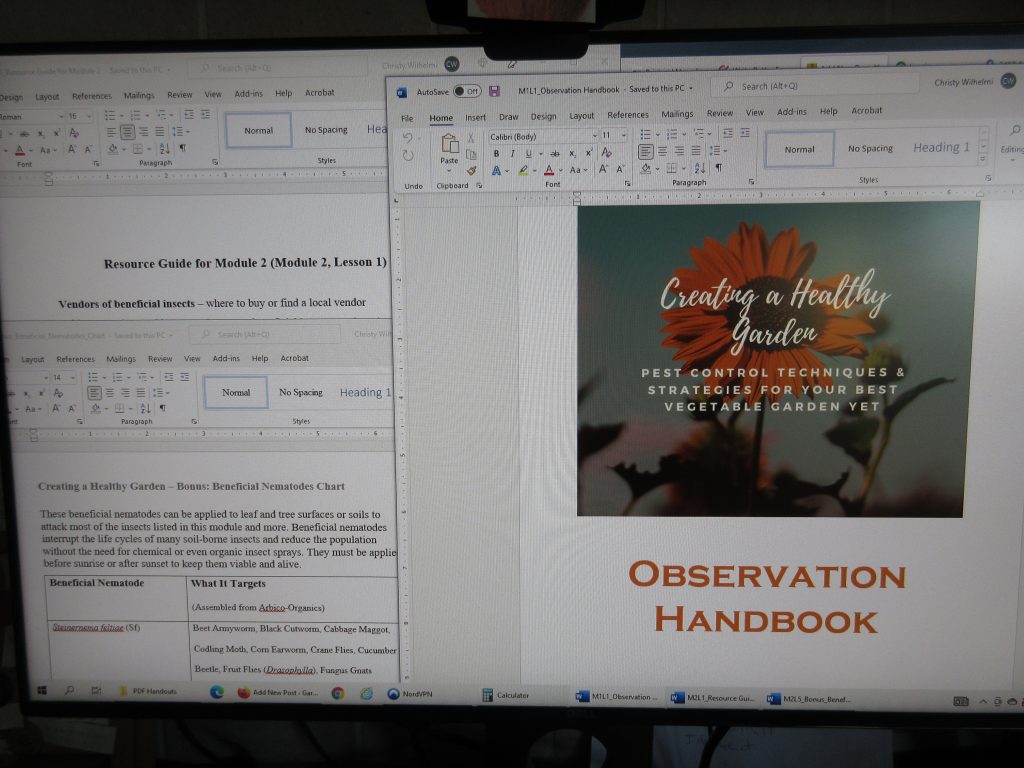 We hope you enjoyed this Holiday Edition of our Wordless Wednesday. Happy Christmas, Merry Solstice and all that good stuff!