The second class in the Gardenerd Organic Gardening Series went over even better than the first.  We had 12 fellow gardenerd there, all with plenty of questions.  We talked about bio-intensive gardening,  and growing plants in containers and raised beds.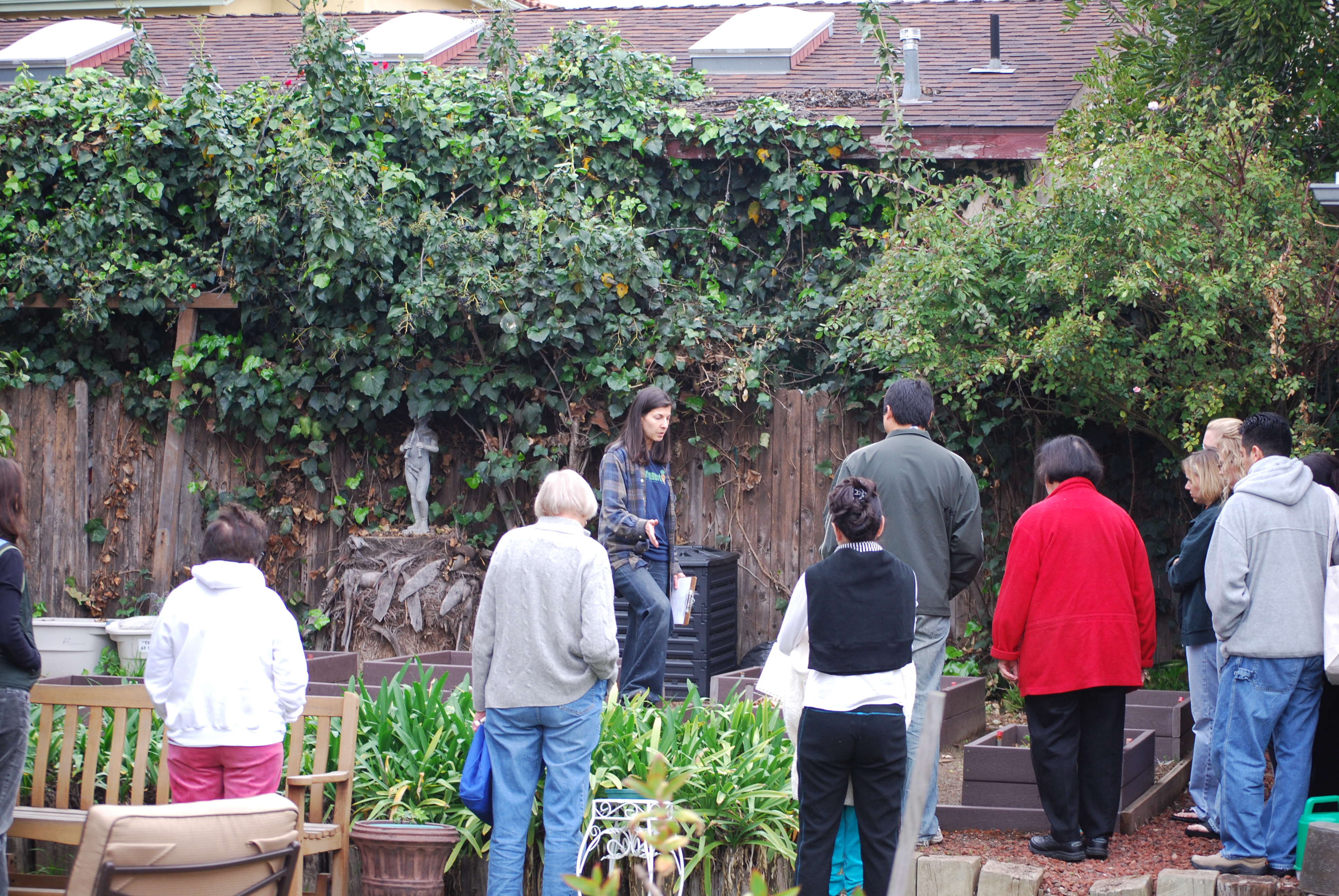 We even planted some seeds in pots that everybody brought to take home.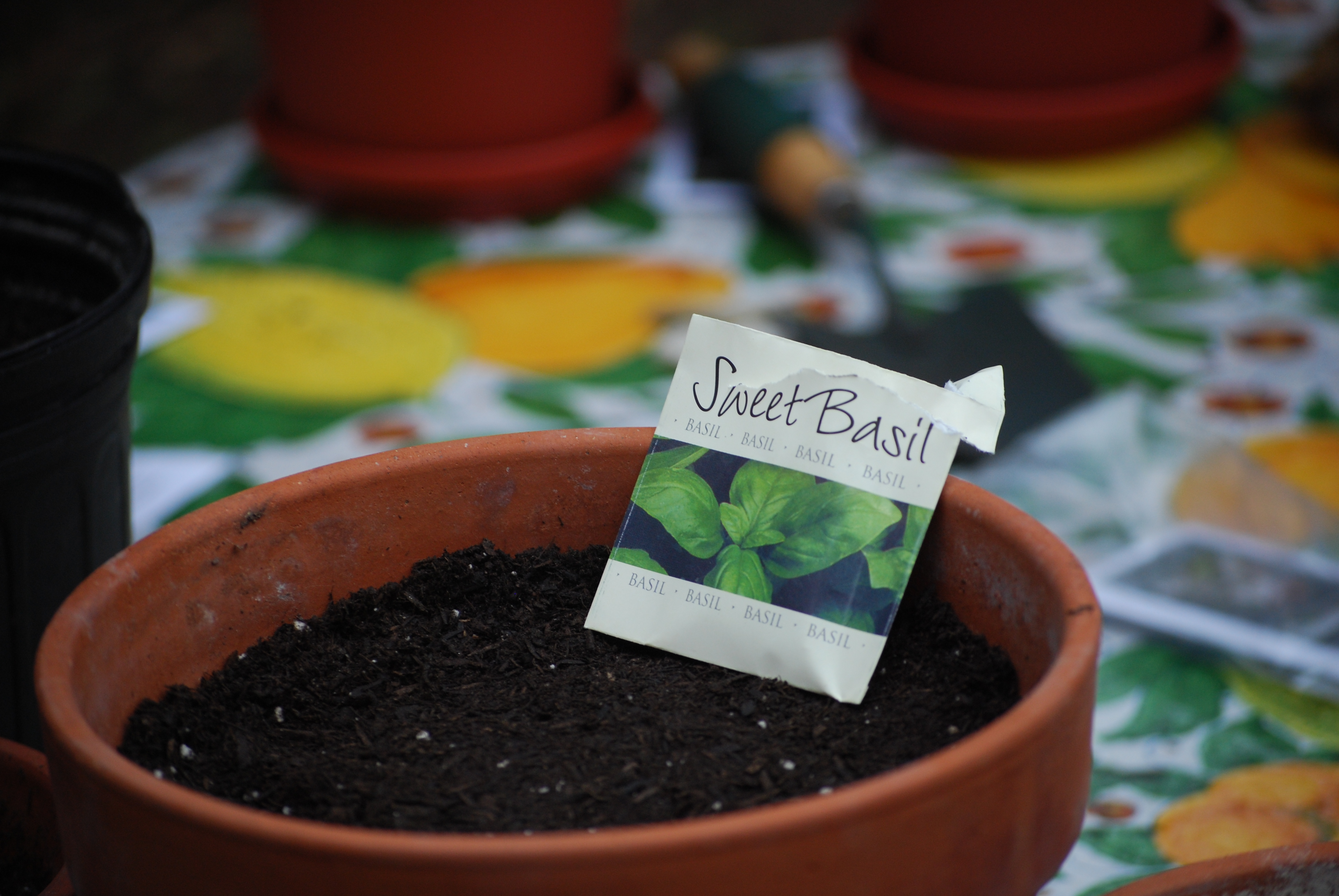 There's more to come with the third class on Seed Starting, Transplants and Heirlooms coming up on March 15.  You can register for that class here.  The introductory price is still in effect for the remainder of this series.
Congratulations to Jennifer, who was the winner of this week's raffle for some highly coveted Gardenerd swag.  She took home the Gardenerd coffee mug to display her Gardenerd tendencies proudly at work.
There's still more to come!  Stay tuned.