On the Gardenerd Tip of the Week Podcast this week our guest is Diana Rodgers. Diana is the manager of the very popular Mar Vista Farmers Market, and lives on a flower farm in Petaluma, CA. She and her partner, Tom, run Crane Creek Growers and Diana commutes to the Farmers Market in Los Angeles every Sunday (about 415 miles each way). So she is familiar with both the farmer and consumer sides of the market.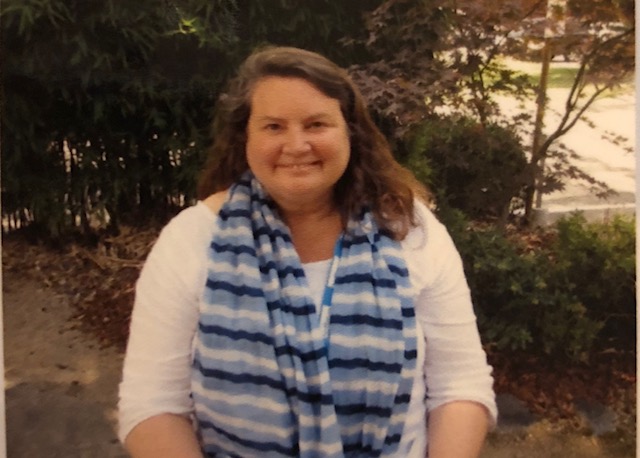 We asked Diana about her 20-minute documentary short film, Water Woes, which is about the contentious issue of water in California (i.e. drought, who gets water, who pays for it, who doesn't, etc.). Find a link and password to watch Water Woes here.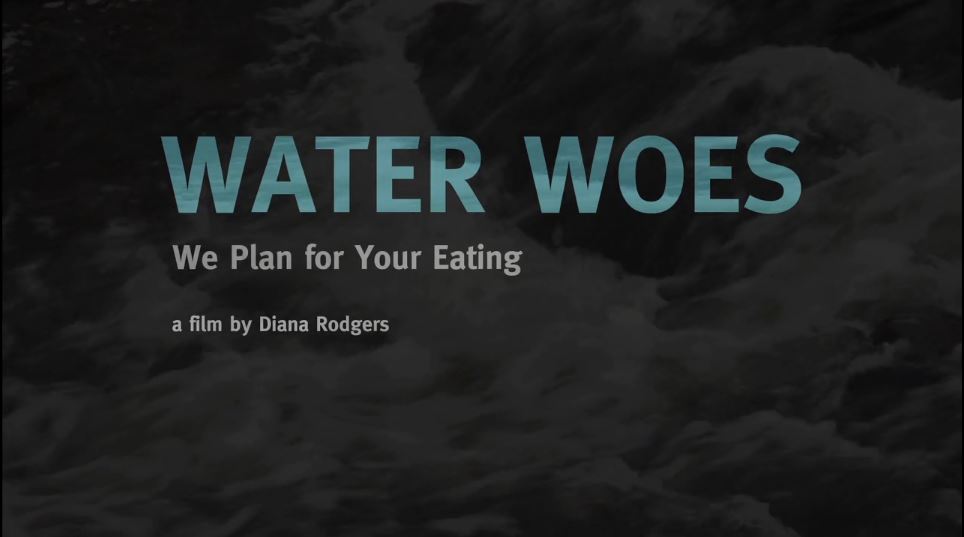 Listen
Listen to the Gardenerd Tip of the Week Podcast here. Find out the dos and don'ts of farmers market etiquette. Note: it was a windy day when we recorded this podcast, so the audio quality is not the best. Still worth the listen, though.
Diana's Picks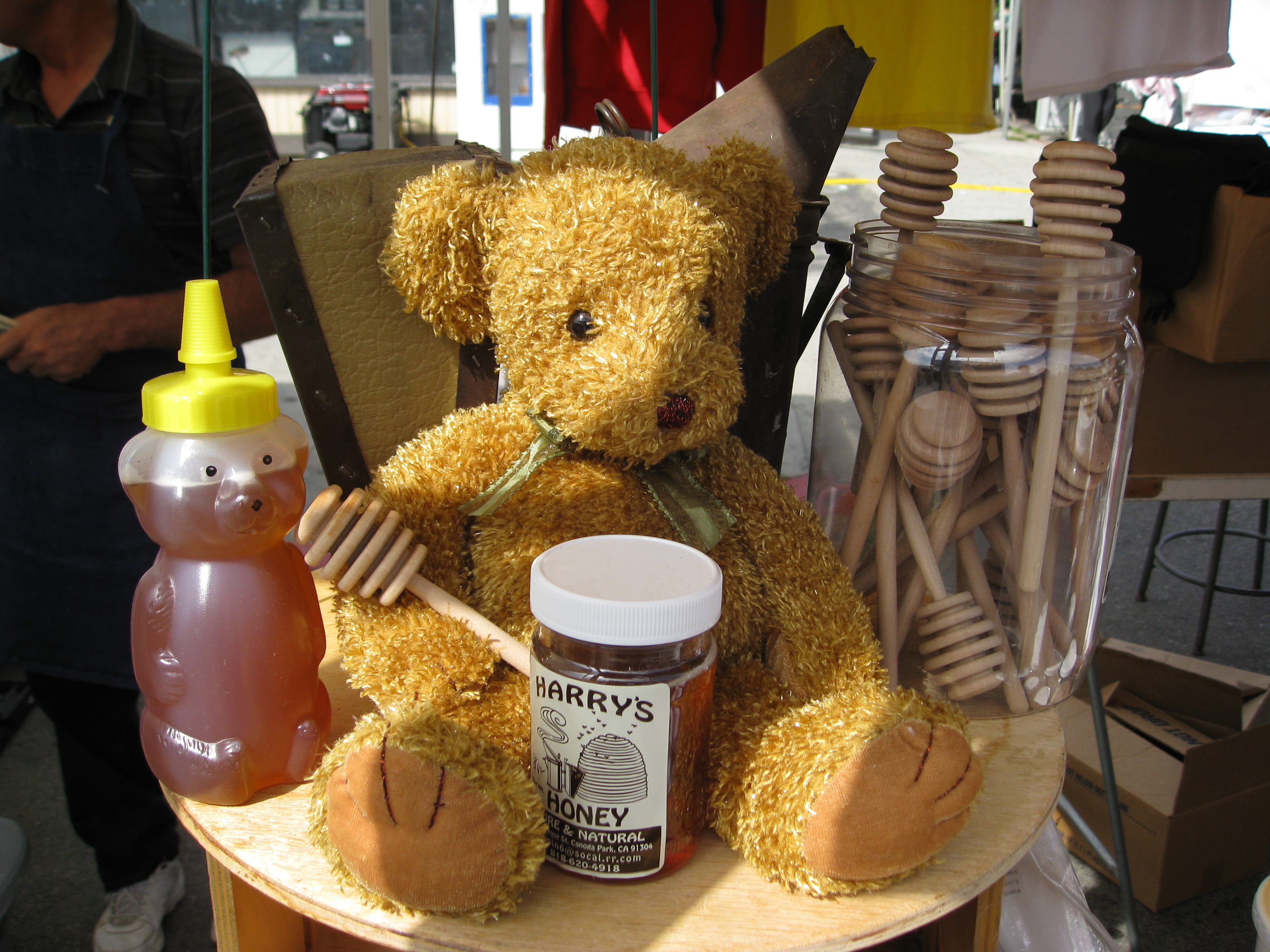 Here are a few of Diana's favorite vendors at the Market: