Allow us a moment to toot our own horn. We're pretty excited to announce that the Garden Writers Association (GWA) has bestowed the Gardenerd Blog with a 2014 Silver Award of Achievement in the category of electronic media.
According to the GWA, this national award recognizes individuals and companies who achieve the highest levels of talent and professionalism in garden communications. "The Garden Writers Association Media Awards showcase the writers, photographers, editors, publishers and trade companies that have pursued excellence in gardening communication in print or electronic communications," says Larry Hodgson, president of GWA. "The Media Award winners have been judged by industry experts and show significant distinction and merits that exemplify exceptional work."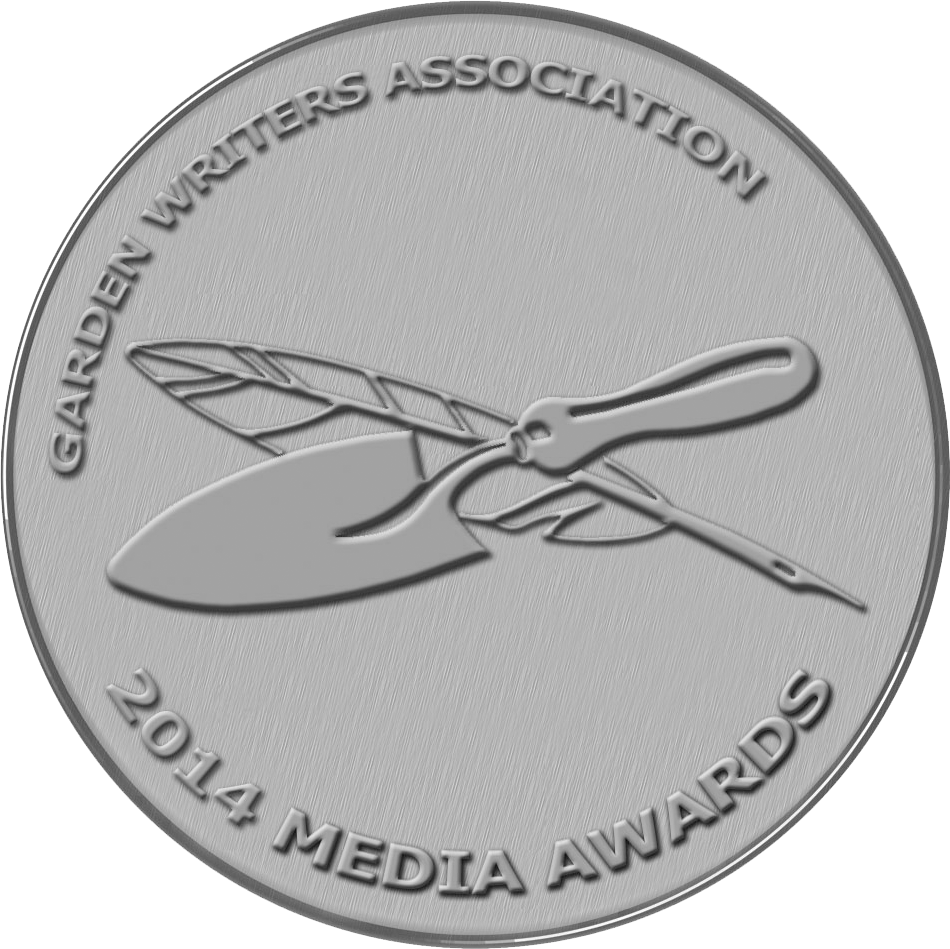 Since the early 1980s, the GWA Media Awards program has recognized outstanding writing, photography, graphic design and illustration for books, newspaper stories, magazine articles and other works focused on gardening. In recent years, the awards program has expanded to include on-air talent, production and direction for radio, television, video, Internet and other electronic media.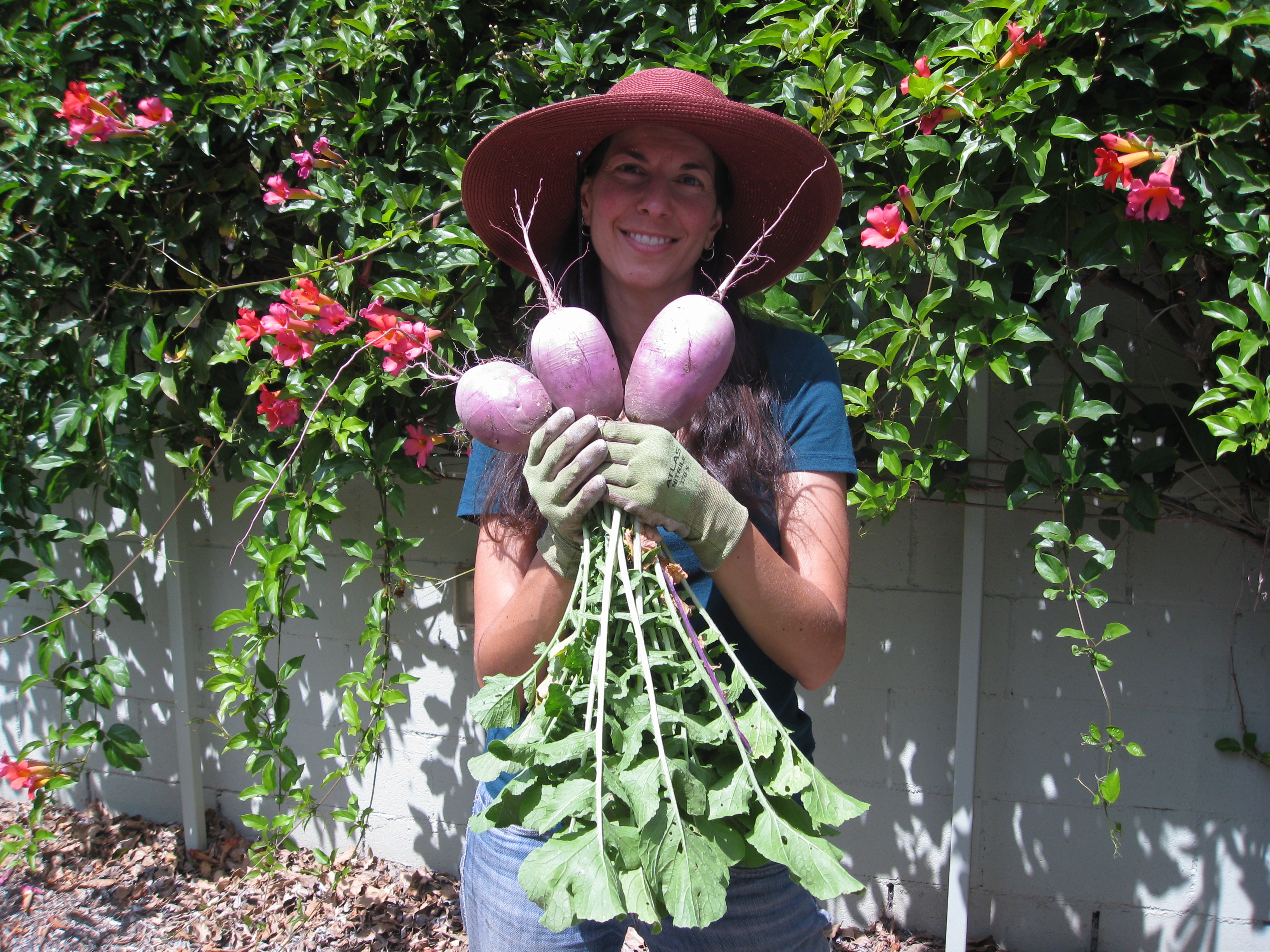 So we must be doing something right. In fact it might be safe to say, as we extrapolate from the photo above, if you read the Gardenerd Blog and use the vast arsenal of knowledge held within its pages, you will have success in the garden of giant proportions. We're just sayin'…
Many thanks to you, fellow gardenerds, for reading the Gardenerd Blog and posting your comments through the years. We hope to keep the conversation going and offer even more helpful information as we grow together.