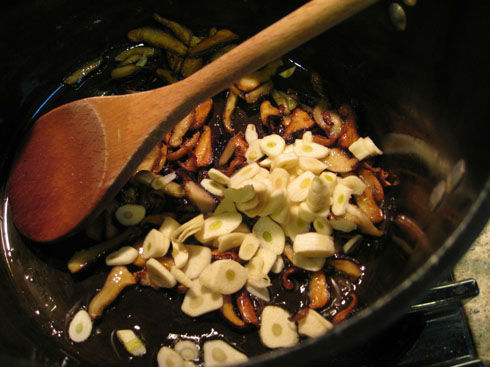 I would like to present one of the best soups I've ever eaten. It was restaurant-quality delicious and very easy to make. It uses kale and garlic from the garden (save this for your upcoming garlic harvest) and shiitake mushrooms from the farmers' market.

Garlic Kale Soup - Vegetarian Times, February 2010

I ran across the recipe recently in an Anti-Inflammatory eBook put together by Vegetarian Times. It showcases inflammation fighting ...