In this issue:
July in the Garden
YouTube: Favorite Basil Varieties
Gardenerd Tip of the Month: Basil Recipes
Gardenerd Product of the Month: Grow Your Own Mini Fruit Garden
---
July in the Garden
This month's newsletter is a basil bonanza. I don't know about you, but I'm enjoying the heck out of my basil patch these days. Pesto, Caprese (and Caprese sandwiches on homemade sourdough EVERY SINGLE DAY), and basil lemonade. What could be better?
In the Test Garden, we're still dealing with incredibly active rats (thanks to the neighborhood construction. Tear down a house and all their rats move over here). But we're still harvesting sweet corn, basil, arugula, yard-long beans, peppers, and whatever tomatoes they haven't gotten yet. Our watermelons are flowering, and the strawberries are still going strong. It's time to summer prune fruit trees once the harvest is done. And give all your plants extra water if temps are high where you are. Remember, mulch is your best friend right now. 3-5″ of mulch will keep plant roots cool and will prevent evaporation.
In this newsletter, you'll find our latest YouTube video, and basil recipes to explore this summer. Need help with summer pruning? Grow Your Own Mini Fruit Garden has you covered! Enjoy the basil bonanza while it lasts.
Happy gardening,
Christy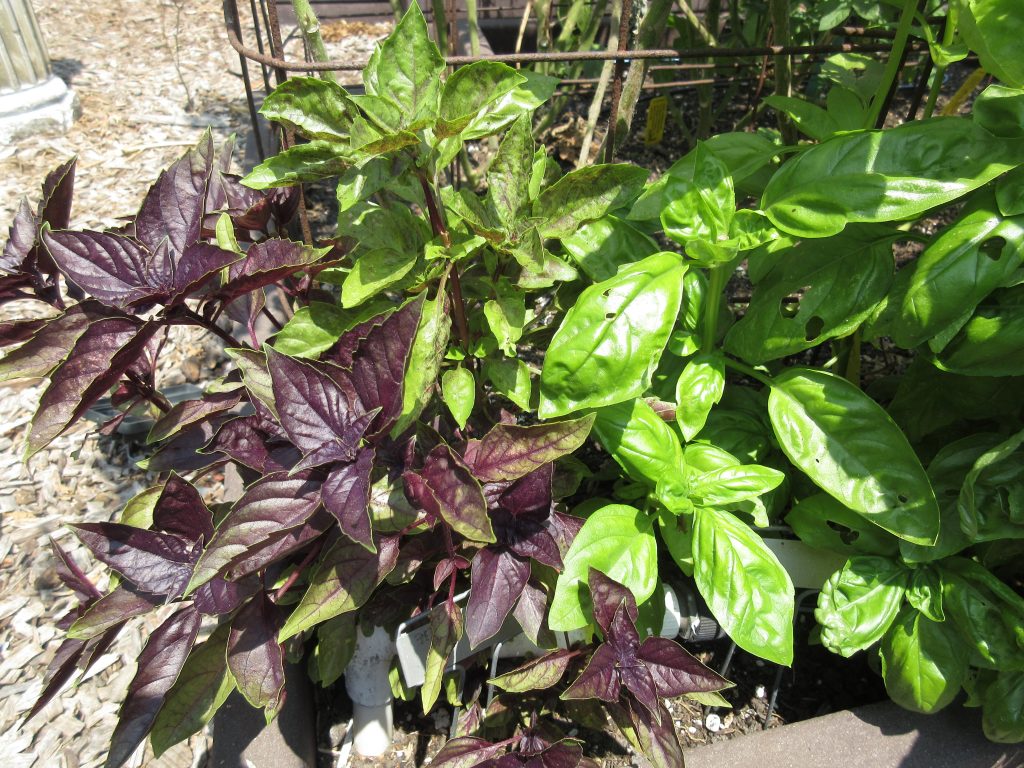 ---
2. YouTube: Favorite Basil Varieties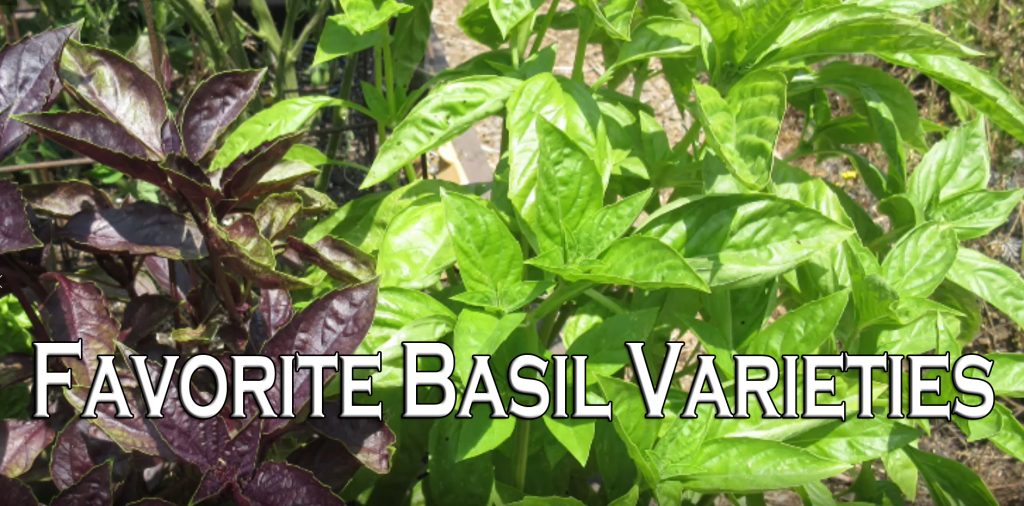 In our latest YouTube video, Christy shares her favorite basil varieties to try. She covers both green and purple varieties. Get your basil on if you haven't already.
---
3. Gardenerd Tip of the Month – Basil Recipes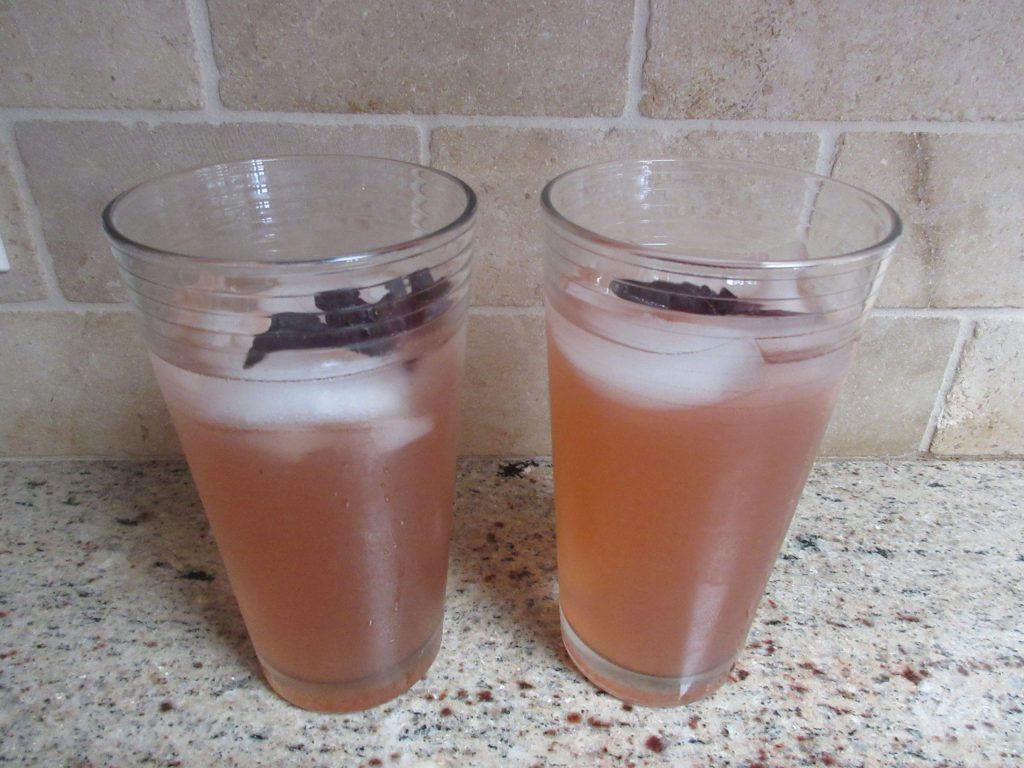 Basil is one of the quintessential flavors of summer. If you are finding yourself with an abundance of basil, here are some ways to use it:
Purple Basil Lemonade – Make a double batch for your next garden party or picnic. It will be a hit, we promise. It works with regular green basil as well, minus the pink tint.
Tomato Crouton Casserole – We made this recipe for the first time a year ago and we're still thinking about it. Ridiculously good!
Almond or Hemp Seed Pesto (Vegan) – if you're allergic to pine nuts, or want to try something different, try this almond pesto
Homemade Tomato Sauce – simple and quick. Toss in lots of basil to round out the flavors and you won't regret it.
And last but not least, Zucchini quinoa Lasagna – instead of noodles, use zucchini. It makes use of basil in a delicious way.
---
4. Gardenerd Product of the Month – Grow Your Own Mini Fruit Garden

Christy's new book, Grow Your Own Mini Fruit Garden, is getting 5-star reviews! It has everything you need to get started growing fruit in small spaces. Whether you have a balcony, patio, or back yard (or front yard…hey, we did that at Gardenerd HQ) you'll find the best guidelines for designing your space, choosing the best varieties, planting and care, and so much more. If you are thinking of planting fruit trees this fall, Get your autographed copy today! Already have a copy? Get an autographed bookplate to go inside your copy. Click the link below for details.
We also have autographed copies of 2020's Gardening for Geeks.
Stay tuned for more tips and tidbits from Gardenerd.com. Enjoy the growing season as we say Hello Summer! Happy Gardening!

Search our archives here.