In this issue:
November in the Garden
Gardenerd HQ Fall Tour – Come Celebrate with us!
Gardenerd Tip of the Month: Holiday Recipes

Gardenerd Product of the Month: 400+ Tips for Organic Gardening Success – Holiday Sale Price!

---
1. November in the Garden
It bothers me to see holiday decorations in stores before Halloween. Retailers aren't gardeners, so they don't understand the value of the fall season. It's the best growing season for warm-winter climates. It's also a time of reflection, time to shed the old, and prepare for renewal. Let's celebrate fall in all its splendor before the holiday season arrives.
In our test garden, we're harvesting radishes and the first lettuces, bok choy, and mustard greens of fall. We're still planting cover crops, re-seeding carrots and spinach, and preparing beds for onion transplants. Our brassicas are safe under floating row cover and will be ready to start harvesting next week. It's time to cut back blackberry canes, grasses, and old artichoke stems to get them ready for winter. If you haven't ordered bare-root fruit trees or perennial vegetables yet, now is the time!
Two things: 1) We're excited to announce our very first Gardenerd HQ Fall Garden Tour. Come celebrate the fall gardening season with us, take a tour of the Gardenerd Test Garden, and get answers to your burning questions in person. See details below. 2) Also, don't forget our Black Friday sale with 15% off Gardenerd mugs, grocery totes, Ultimate garden bags and autographed copies of Gardening for Geeks. Use the code 17BLACKFRIDAY15 at checkout Nov. 24-27th.
Happy Gardening,
Christy
---
2. Gardenerd HQ Fall Tour – Come Celebrate with us!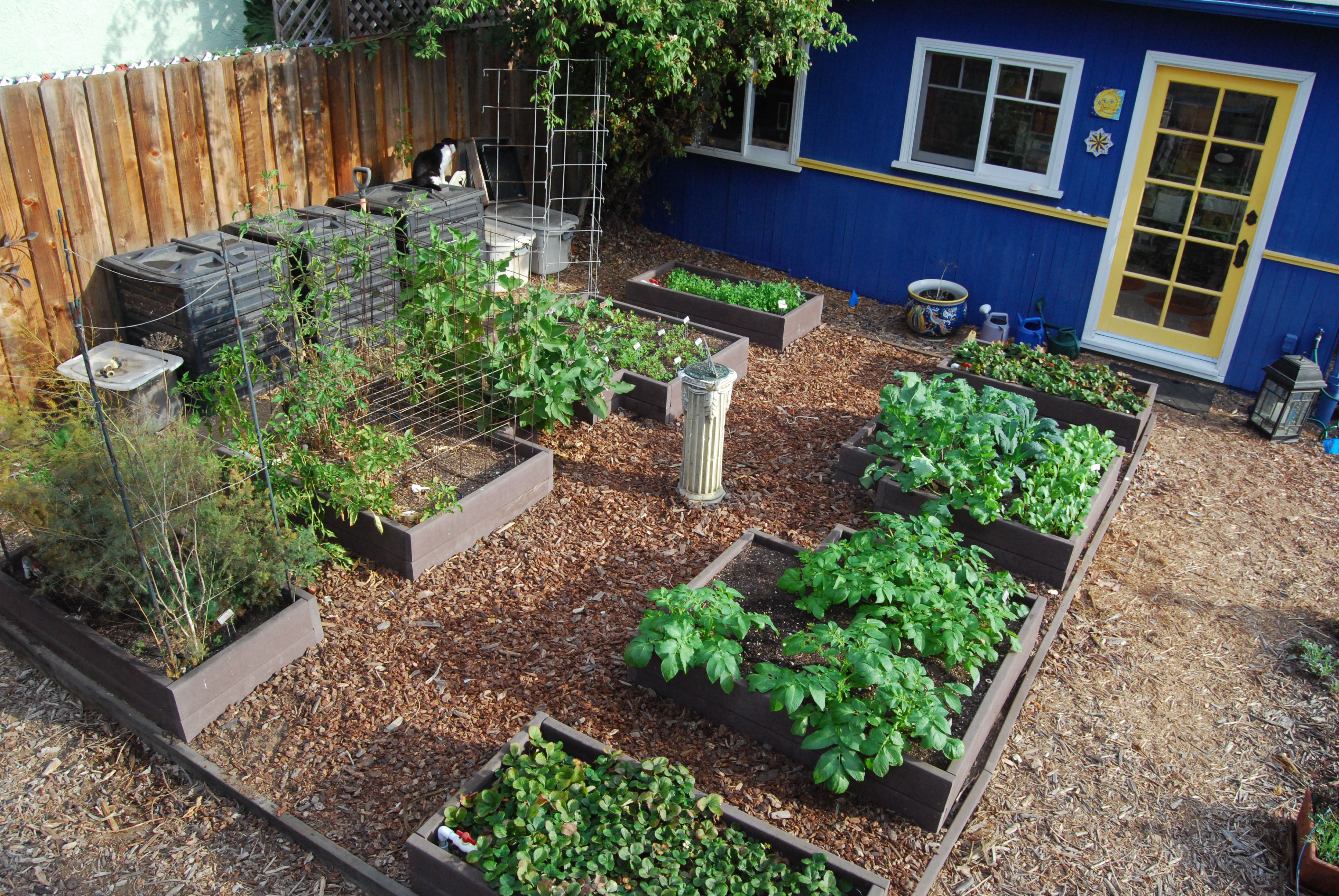 In honor of fall, we're opening the Gardenerd Test Garden to the public:
December 16, 2017 from 1-3:30 p.m.
We're celebrating fall – come celebrate with us! Refreshments served, gardening questions answered. Donations accepted. RSVP here:
---
3. Gardenerd Tip of the Month – Holiday Recipes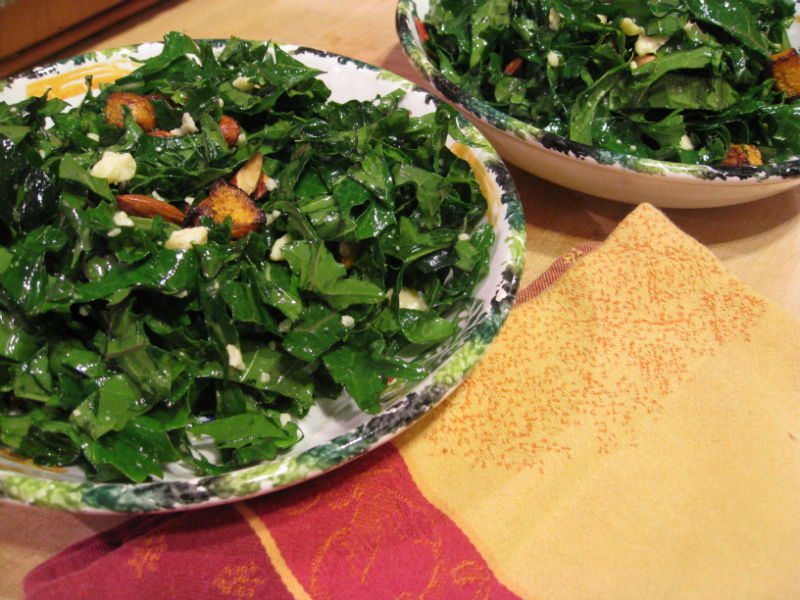 Every November we post some of our favorite recipes that use garden-fresh ingredients. Here are some of our favorites for this year:
Best Sweet Potatoes Ever – savory, not sweet
Great Bean Recipes – we use Dragon Tongue Beans
Enjoy your Thanksgiving meal with flavors from your garden!
---
4. Gardenerd Product of the Month – 400+ Tips for Organic Gardening Success – Holiday Sale Price!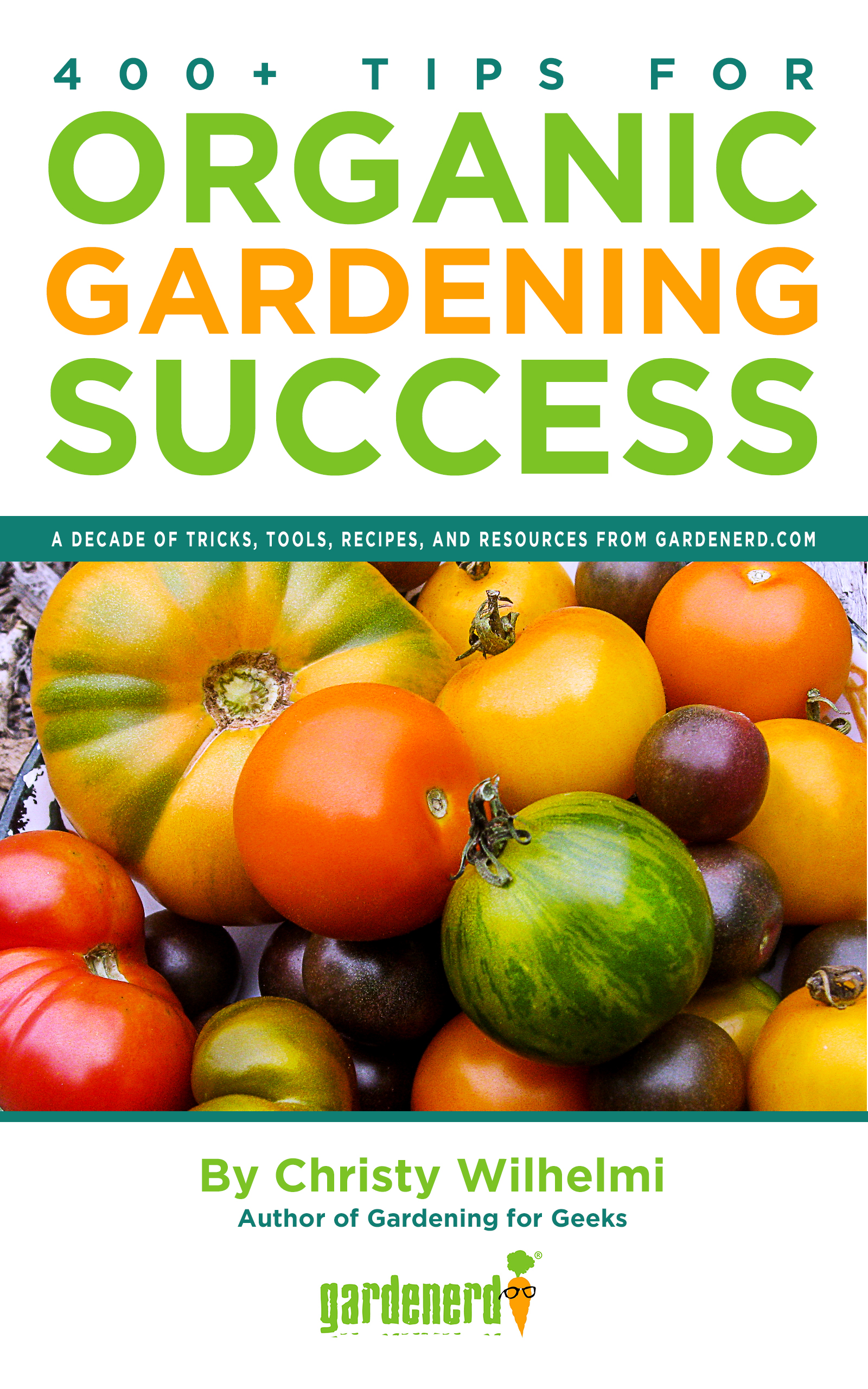 Why You Want This Book
Christy's new book has everything: pest control tips, harvesting instructions, recipes for seasonal produce, and tricks for a successful garden. She's done the research for you, now all you have to do is click through to find solutions to all your gardening questions.

Why digital?
We know most gardeners prefer physical books, but 400+ Tips is the exception. It shares hundreds of online resources, and the answer is a click away. Read this book with WiFi on. You'll have access to every tip we've published in the last 10 years all in one place.
Don't have a Kindle?
That's okay, you can download the free Kindle app to any computer or mobile device (tablet, phone, etc.) It couldn't be easier to unlock your organic gardening success story! Get your copy!
HOLIDAY SALE: To show our thanks, we're lowering the price of 400+ Tips for Organic Gardening Success for the holiday season. Starting Black Friday, get your copy for only $5.99. Get your copy!
Stay tuned for more tips and tidbits from Gardenerd.com. Happy Thanksgiving!

Search our archives here.