In this issue:
October in the Garden
Podcast: Bees and Monarchs with Robin Jones
Gardenerd Tip of the Month: Cleaning Your Tools
Gardenerd Product of the Month: Garden Variety
---
1. October in the Garden – Fall Renewal
The regular world sees pumpkin-spice and candy corn these days. But for warm-winter gardeners it's all about the cool-season crops. Kale, broccoli, garlic, root veggies, peas, salad greens and more! THIS excites me more than any pumpkin bread recipe (don't get me wrong, that's on the list, too). We've had two "false fall" events so far this October, when it feels cool enough to plant, but hot days follow. There are usually three before it's safe to plant. In the meantime…
This month in the Test Garden, we've moved seedlings up to 4″ pots for another week or so under grow lights. We're harvesting active-batch compost for fall bed prep. It's gorgeous, y'all. Looks just like soil! This week, we'll add compost to each bed, test the irrigation, and dig up tree roots that have encroached in the beds. ICYMI – it's time to order bare-root fruit trees, and berries. It's also time to plant garlic, shallots, and onions (click for tutorials). If you're closing down the garden for winter, clean those tomato cages for diseases before putting them away, put down compost and mulch in beds, and take this time to clean and sharpen your tools (see below).
In this newsletter, you'll find our latest podcast about "bees per gallon" and Monarch facts. And we've got a tutorial to help you clean your tools. Autumn is the best growing season – fewer bugs, more water, and a sense of fall renewal for the spirit.
Happy gardening,
Christy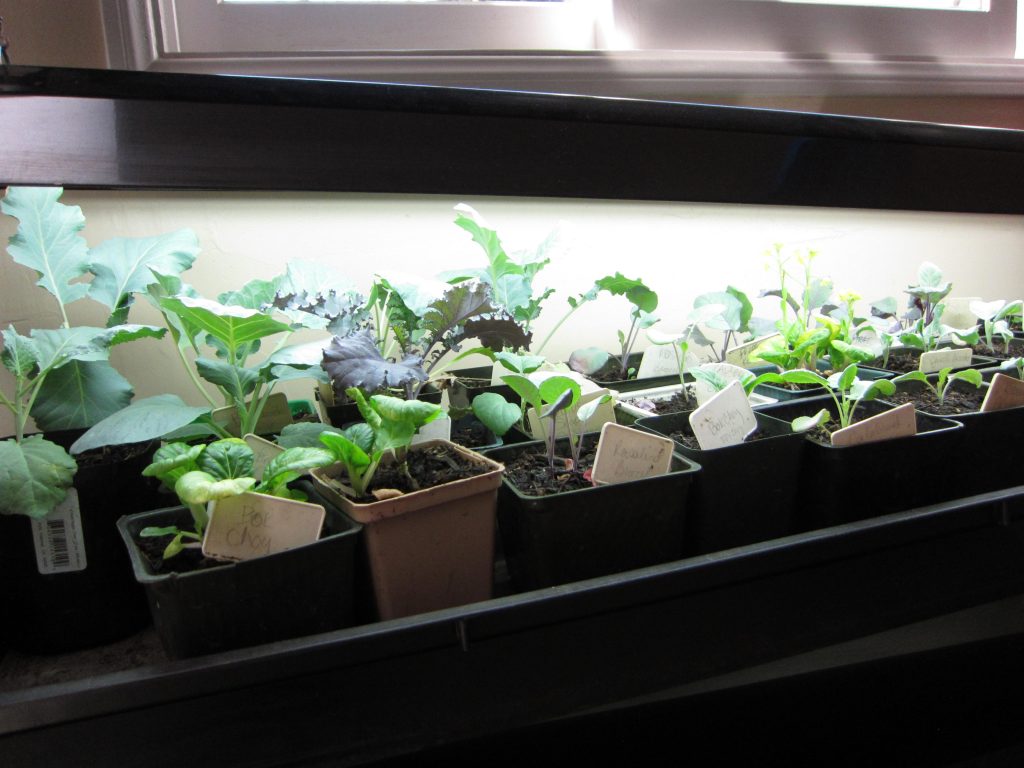 ---
2. Podcast: Bees and Monarchs with Robin Jones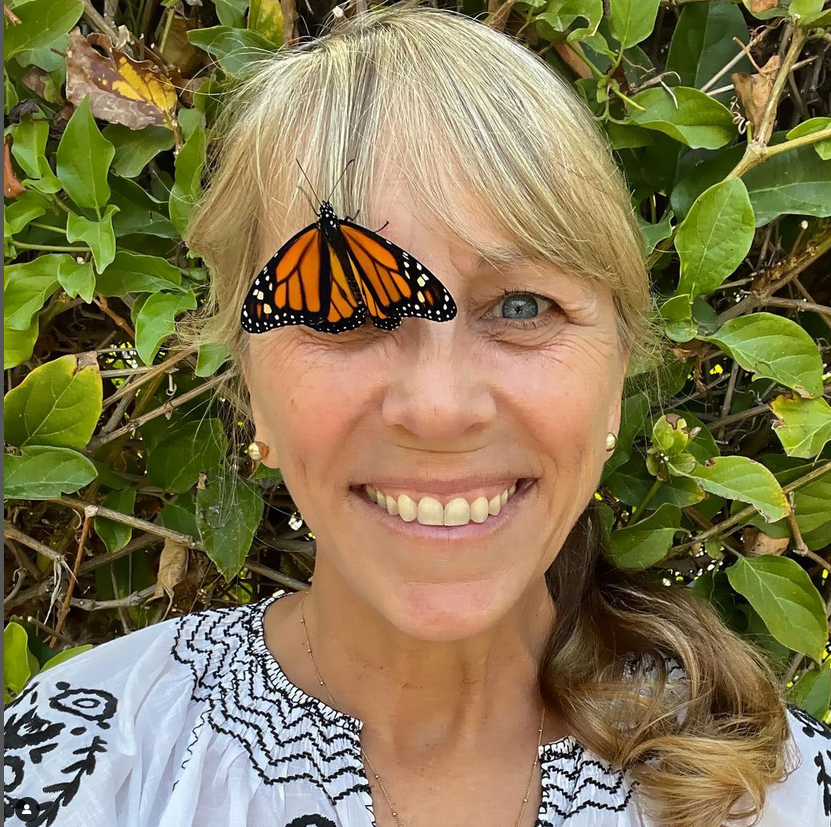 In this episode of the Gardenerd Tip of the Week Podcast we chat once again with Robin Jones of HoneyGirlGrows. She's shares her research on the real reason why Monarchs are suffering. We also talk about "bees per gallon". Hint: it's about flowers.
---
3. Gardenerd Tip of the Month – Cleaning Your Garden Tools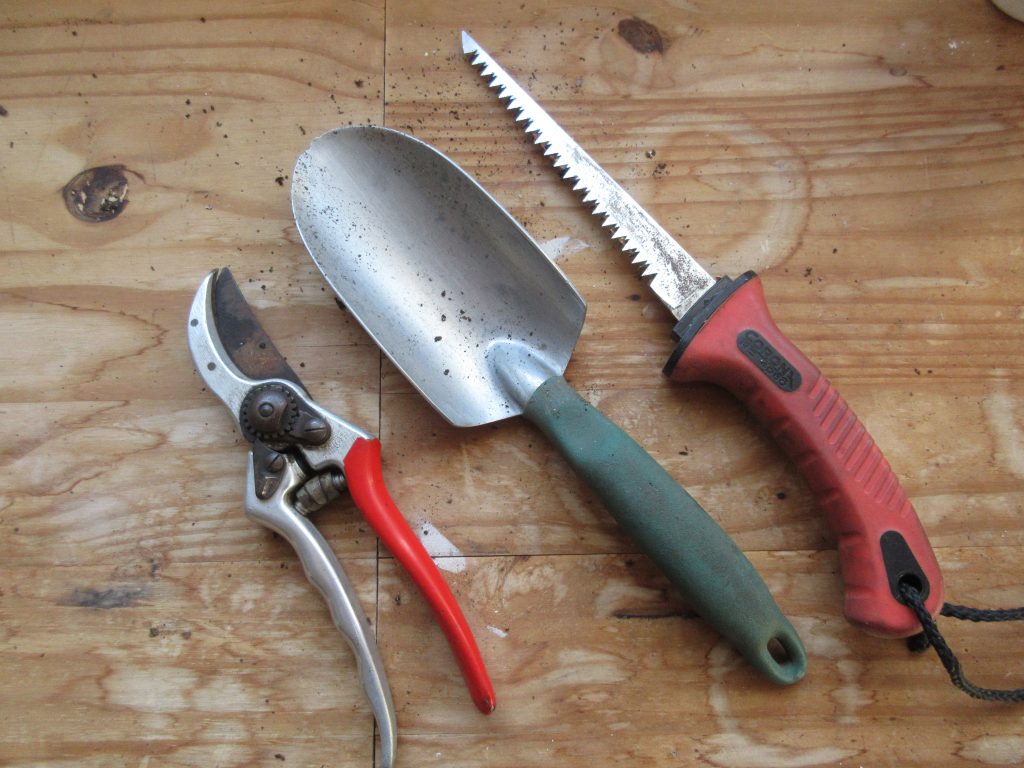 Garden tools will last a lifetime if we take good care of them. That includes cleaning, disinfecting, and sharpening our tools each season. Whether you are closing down the garden for fall, or just getting your fall renewal underway, now is a great time to clean up those tools.
YouTube: How to Clean Pruning Shears
You can apply this technique to any garden tool in your shed. They'll be good as new for another year.
---
4. Gardenerd Product of the Month – Garden Variety – Autographed Copies Available!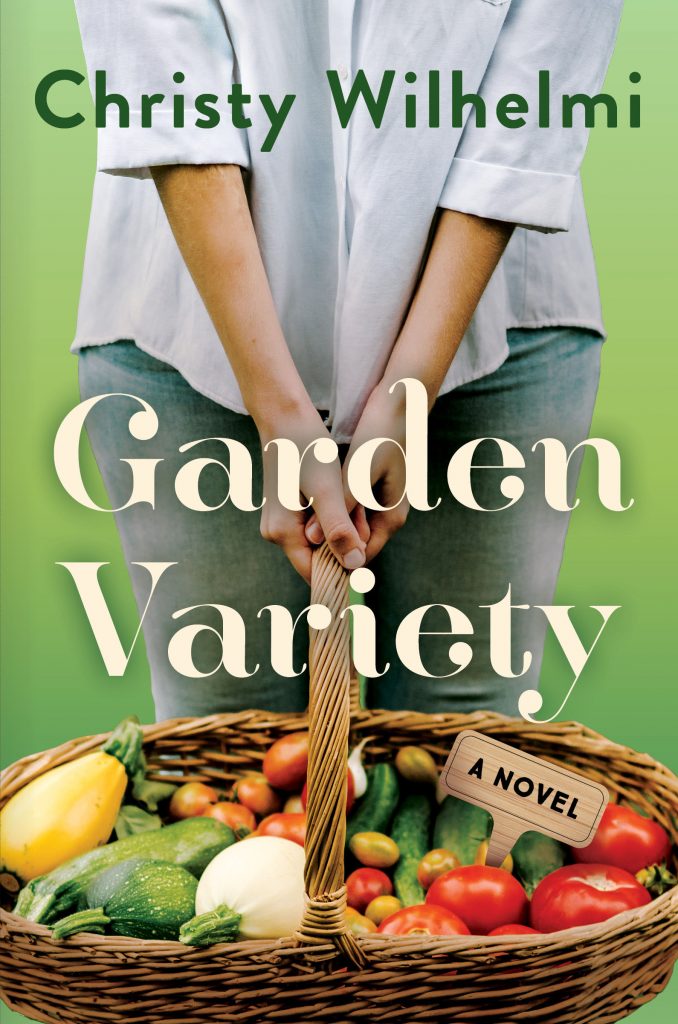 Whether you're embarking on a fall renewal or a fall rest, Garden Variety is the perfect book for gardeners. Available in paperback, CD, and audiobook anywhere books are sold. Order from your favorite bookseller (and get autographed copies direct from Gardenerd), or organize a book signing event near you.
Order Your Autographed Copy Today!
We also have autographed copies of 2020's Gardening for Geeks, and 2021's Grow Your own Mini Fruit Garden.
Stay tuned for more tips and tidbits from Gardenerd.com. Enjoy this time of fall renewal and all the delights it brings.

Search our archives here.