In this issue:
September in the Garden
Podcast: Black Flora with Teri Speight
Gardenerd Tip of the Month: Seed Starting & Fall Planting Guide
Gardenerd Product of the Month: Garden Variety
---
1. September in the Garden – The Awesome Equinox
Every year by the end of summer I eagerly welcome fall. Tired of hot days when nothing will grow, tired of parched soil and the general malaise that an unproductive end-of-season-garden brings, fall signifies rebirth for warm-winter gardeners. It's time to gear up for another cool-season garden; my favorite time of year.
In the Test Garden this month, we've planned out the fall garden on paper. (If you need help with that, join this Saturday's virtual class). This weekend we'll start seeds for fall, and continue clearing old, dead crops. We're harvesting apples, long-lasting Swiss chard, arugula, green onions, basil and other herbs, and lima beans. We're pruning woody plants to collect biomass for a new compost pile. It's time to review the seed collection to make sure you have enough seeds for fall planting. A lot of seed companies are having season-end sales. Take advantage of those.
In this newsletter, you'll find our latest podcast about BIPOC superstars of the flower industry. And we share how to start seeds for fall. Also, it's time to register for one of 3 free webinars about pest control, Winning the Pest Control Game. Details and Registration HERE. I hope you enjoy this awesome equinox to its fullest!
Happy gardening,
Christy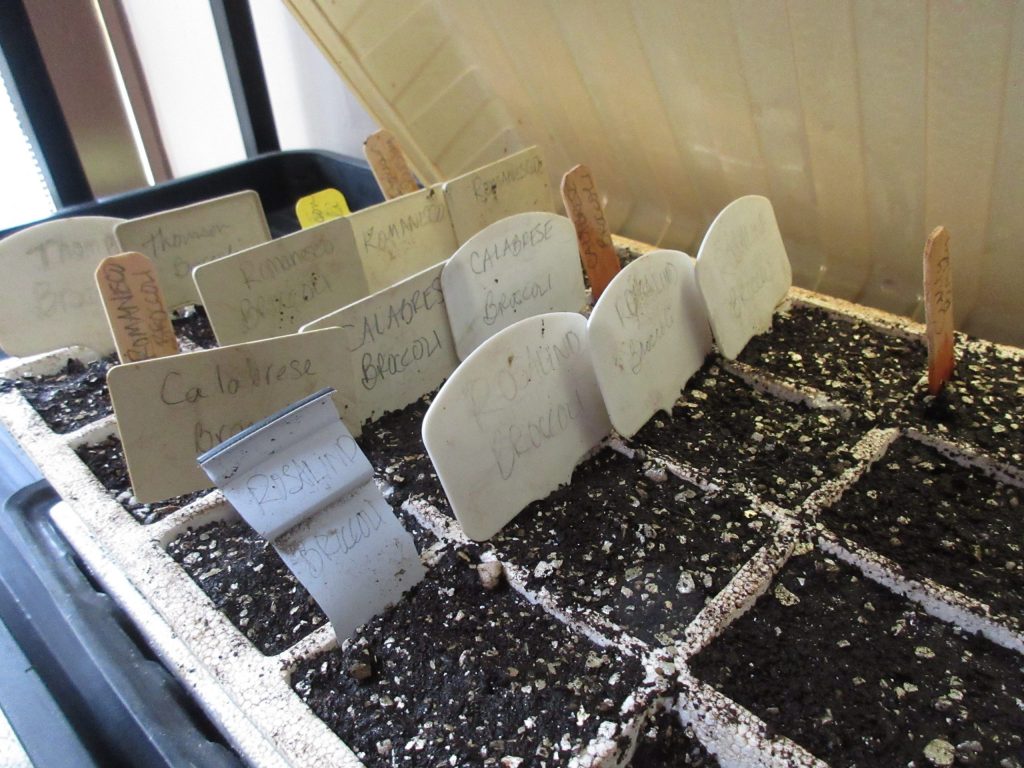 ---
2. Podcast: Black Flora with Teri Speight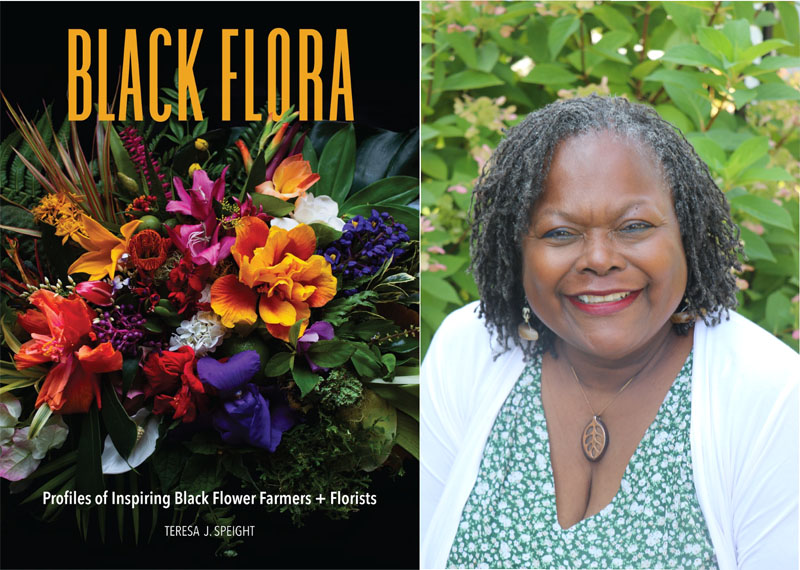 This episode of the Gardenerd Tip of the Week Podcast features Teri Speight from Cottage in the Court. We chat about her exploration of Black flower designers and farmers.
---
3. Gardenerd Tip of the Month – Seed Starting for Fall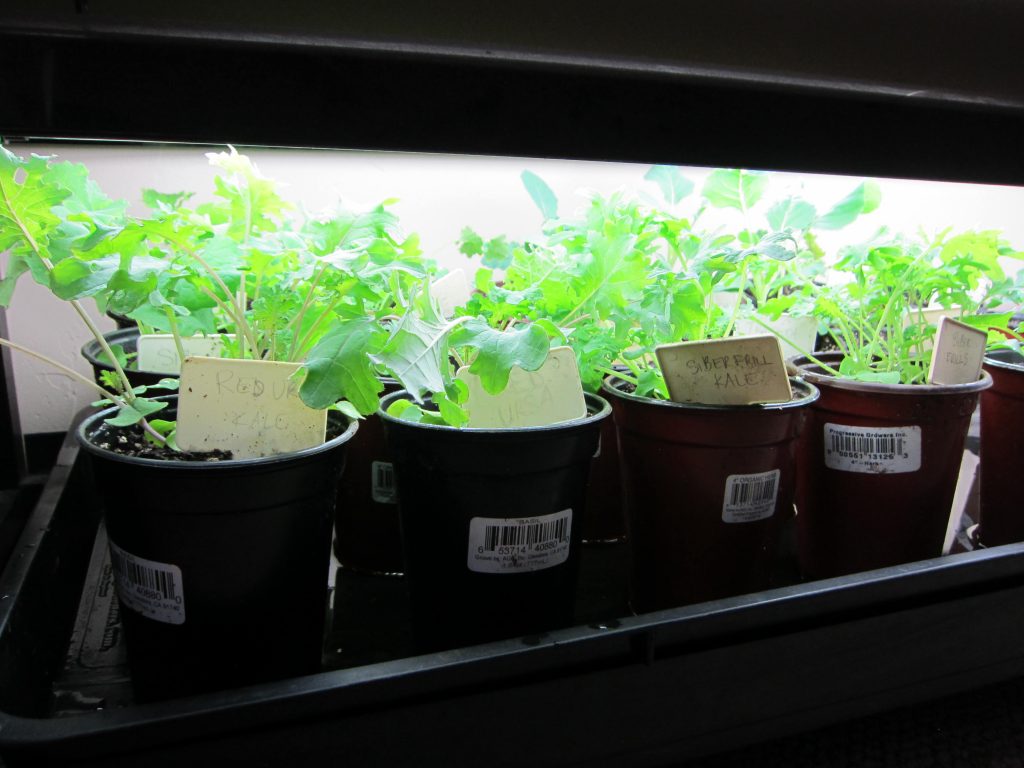 Cool-season crops are the best! Brassicas, root veggies, peas, salad greens, onions, garlic and shallots all showcase their best selves during this time. Keep an eye out for consistent temperatures under 73ºF before planting out. But get started indoors now to be ready when that time comes. Learn how to start seeds two ways in this video:
AND – if you need a fall planting guide, look no further than here!
---
4. Gardenerd Product of the Month – Garden Variety – Autographed Copies Available!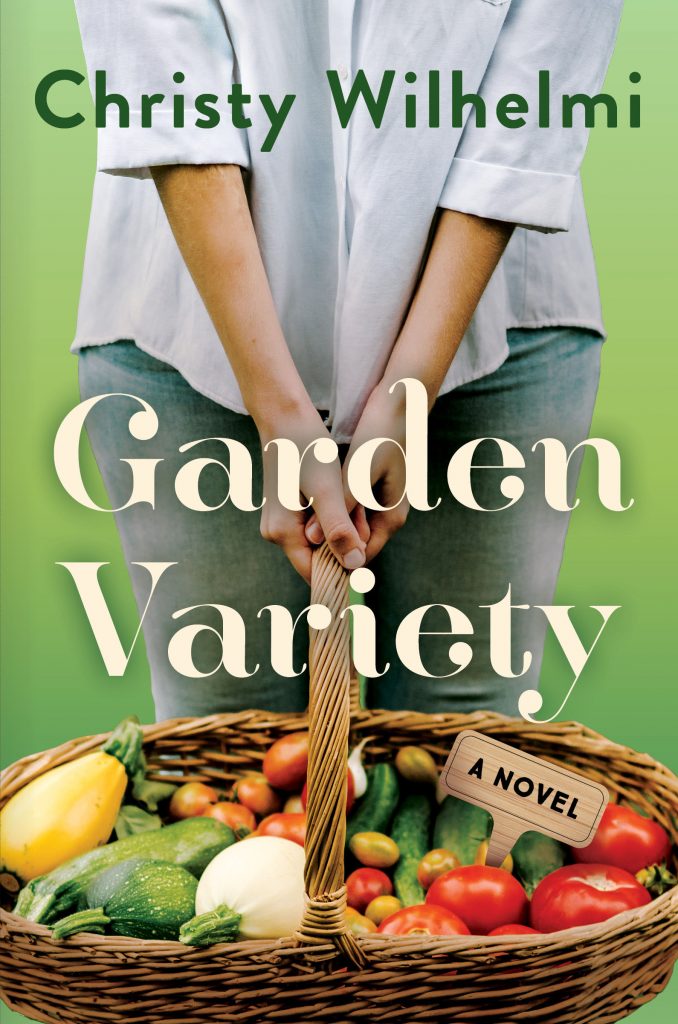 Need another way to enjoy this Awesome Equinox? Garden Variety is the perfect thing to read while you wait for seeds to sprout. Available in paperback, CD, and audiobook anywhere books are sold. Order from your favorite bookseller (and get autographed copies direct from Gardenerd), or organize a book signing event near you. The global eBook sale continues until Sept. 26th, 2022. Get a digital copy for $1.99 from your favorite bookseller!
Order Your Autographed Copy Today!
We also have autographed copies of 2020's Gardening for Geeks, and 2021's Grow Your own Mini Fruit Garden.
Stay tuned for more tips and tidbits from Gardenerd.com. Enjoy this awesome equinox and the season to come.

Search our archives here.