In this issue:
August in the Garden
YouTube: The Gardening Good, Bad, and the Ugly
Gardenerd Tip of the Month: Zucchini Recipes
Gardenerd Product of the Month: Grow Your Own Mini Fruit Garden
---
August in the Garden
August can be a time of abundance or abandonment. Is your garden going gangbusters, or waning with withering weather? Either way, let's celebrate this part of the gardening cycle. It means that soon we will enter a new season to plant or rest, depending on where you live.
In the Test Garden this week, we found all of our apple maggot barriers on the ground—every apple gone. It's a disappointing loss for us and a huge win for the rats. We continue to step up our game and carry on. (Does that work as a sign: Keep Calm and Set Rat Traps? Hmmm, maybe not.) We are harvesting yard long beans, basil, celeriac, cherry tomatoes, chives, peppers and cucumbers. We're cooking on biogas, watching Monarchs flutter through the garden, and starting cuttings of tree kale. We're not giving up over here!
In this newsletter, you'll find our latest YouTube video, and zucchini recipes to explore this summer. Are you planning to plant new fruit trees or berries this fall? Grow Your Own Mini Fruit Garden has you covered!
Stay strong through the August abundance and/or abandonment, gardenerds. We're here for you!
Happy gardening,
Christy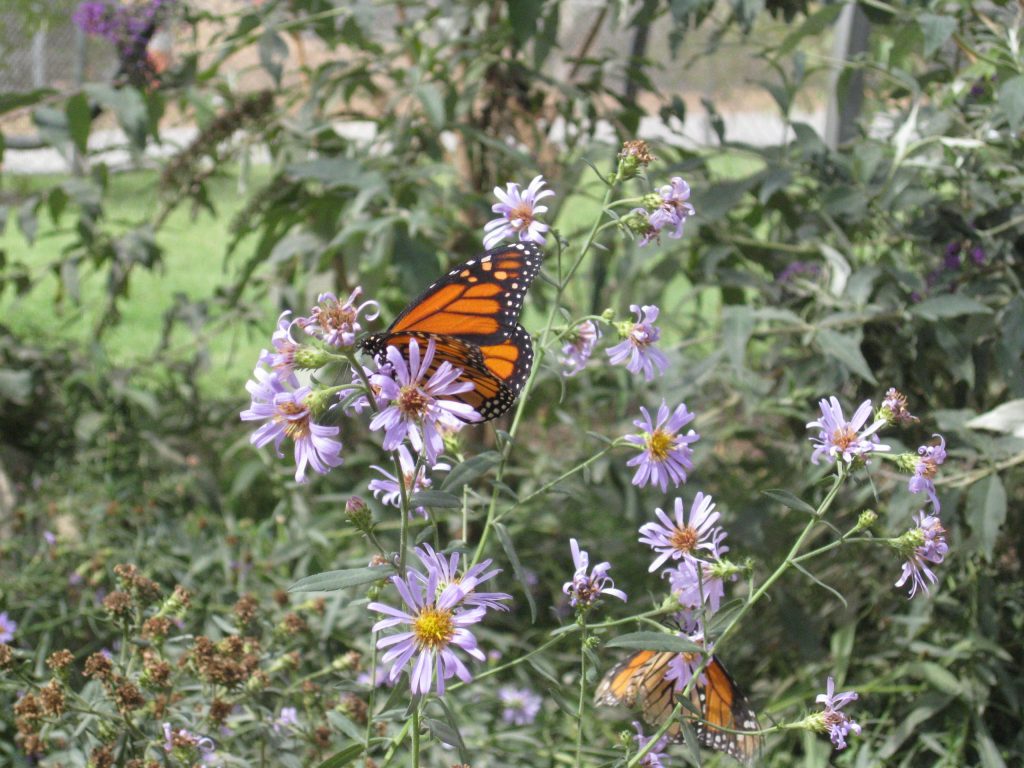 ---
2. YouTube: The Gardening Good, Bad, and the Ugly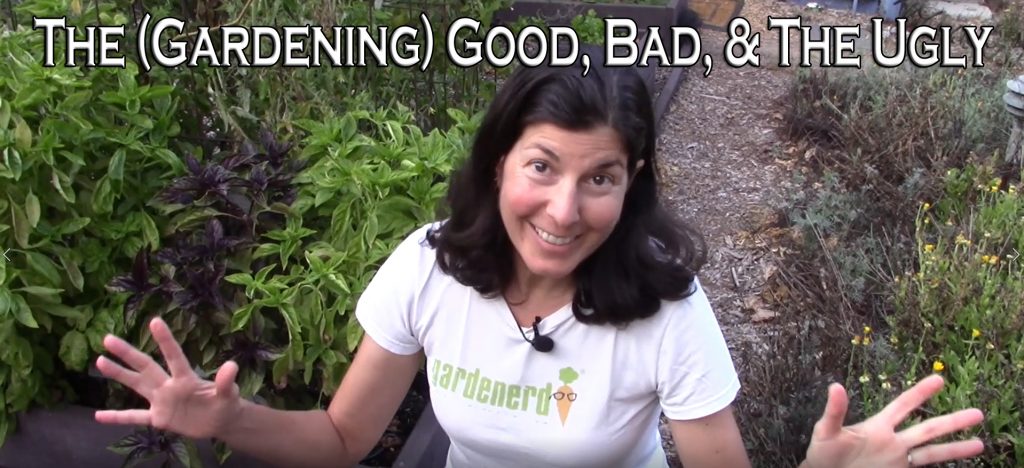 In our latest YouTube video, Christy walks you through the Gardenerd Test Garden to see what worked and what didn't this year. She shares the good, the bad, and the ugly of it all.
---
3. Gardenerd Tip of the Month – Zucchini Recipes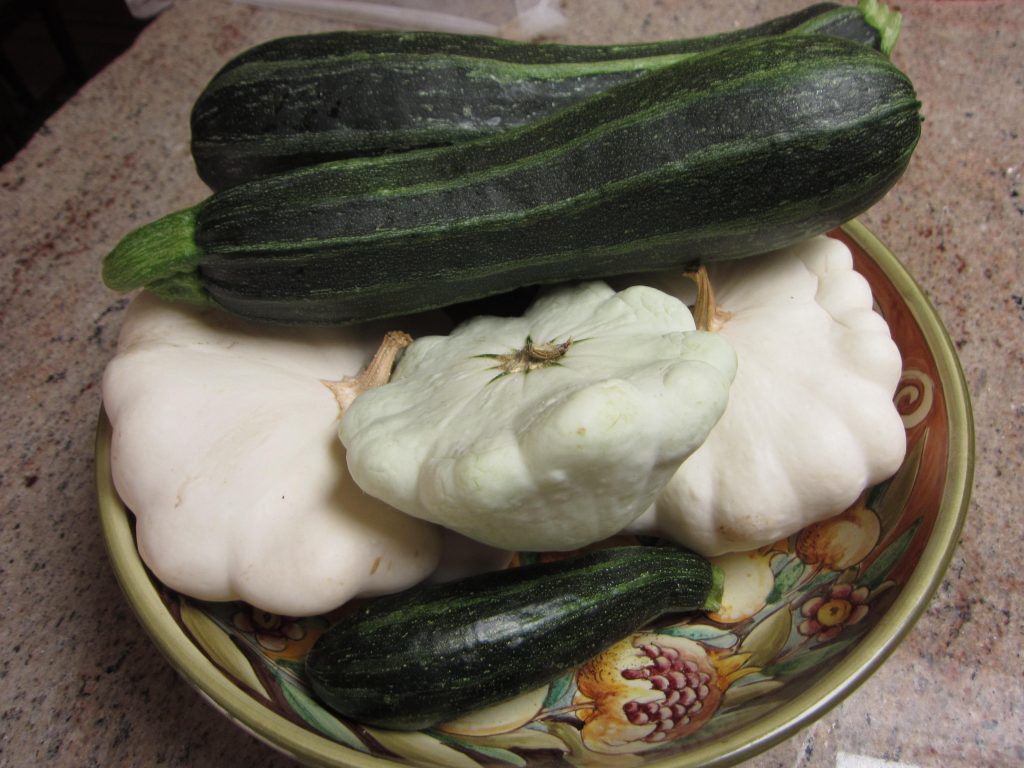 Have you run out of ideas for zucchini? Are neighbors no longer answering the door when you approach with squash? Here's a few solutions for you:
Recipes for Zucchini Overload – find a handful of ideas here to use all of your extra squash.
Yellow Squash Soup – You can substitute zucchini for the yellow squash in this recipe. You won't get that bright yellow result, but it will still taste great.
Herbed Summer Squash & Potato Torte with Parmesan – ICYMI – we published this torte recipe recently. It's satisfying and savory.
If all else fails, you can always shred and freeze your zucchini extras for use later in the year. Toss it into pumpkin breads, muffins, pancakes, and cookies year round. Just reduce the moisture to compensate.
---
4. Gardenerd Product of the Month – Grow Your Own Mini Fruit Garden

Christy's new book, Grow Your Own Mini Fruit Garden, is getting 5-star reviews! It has everything you need to get started growing fruit in small spaces. Whether you have a balcony, patio, or back yard (or front yard…hey, we did that at Gardenerd HQ) you'll find the best guidelines for designing your space, choosing the best varieties, planting and care, and so much more. If you are thinking of planting fruit trees this fall, Get your autographed copy today! Already have a copy? Get an autographed bookplate to go inside your copy. Click the link below for details.
We also have autographed copies of 2020's Gardening for Geeks.
Stay tuned for more tips and tidbits from Gardenerd.com. Enjoy the growing season whether you experience August abundance or abandonment. Happy Gardening!

Search our archives here.