In this issue:
June in the Garden
Video: How to Save Onion Seeds
Gardenerd Tip of the Month: Blackberry Recipes
Gardenerd Product of the Month: Online Pest Control Course
---
1. June in the Garden – Summer Excitement
When I see winter squash vines wandering into the pathways of my garden, I get a dose of summer excitement. It brings hope and the promise of future harvests to mind and heart. When we watch tomatoes turn color, we can't help but get excited (and protective). The thought of a Caprese sandwich or fresh tomato slices on everything makes me giddy. Studies show that gardening enhances happiness and health. Summer makes it even better.
This month in the Test Garden, the cucumbers, yard-long beans, and summer squashes have sprouted. Pumpkins are sprawling out into garden pathways, and sweet corn is waist high. We're gathering green onions seeds (see our latest video below), and picking blackberries. We're also feeding container plants more often since those roots can't reach deep for nutrients. It's time to protect your crops, be they stone fruits, tomatoes, or tender bean vines. Use netting, floating row cover, and cages to keep them safe while they produce. And if your arugula and cilantro are bolting to seed, pinch flowers off to prolong the harvest – and re-seed now!
In this newsletter, you'll find our latest video about saving onion seeds. And we offer recipe ideas for blackberries. Get into the summer excitement, even if it's only an herb planter on your windowsill. Enjoy
Happy gardening,
Christy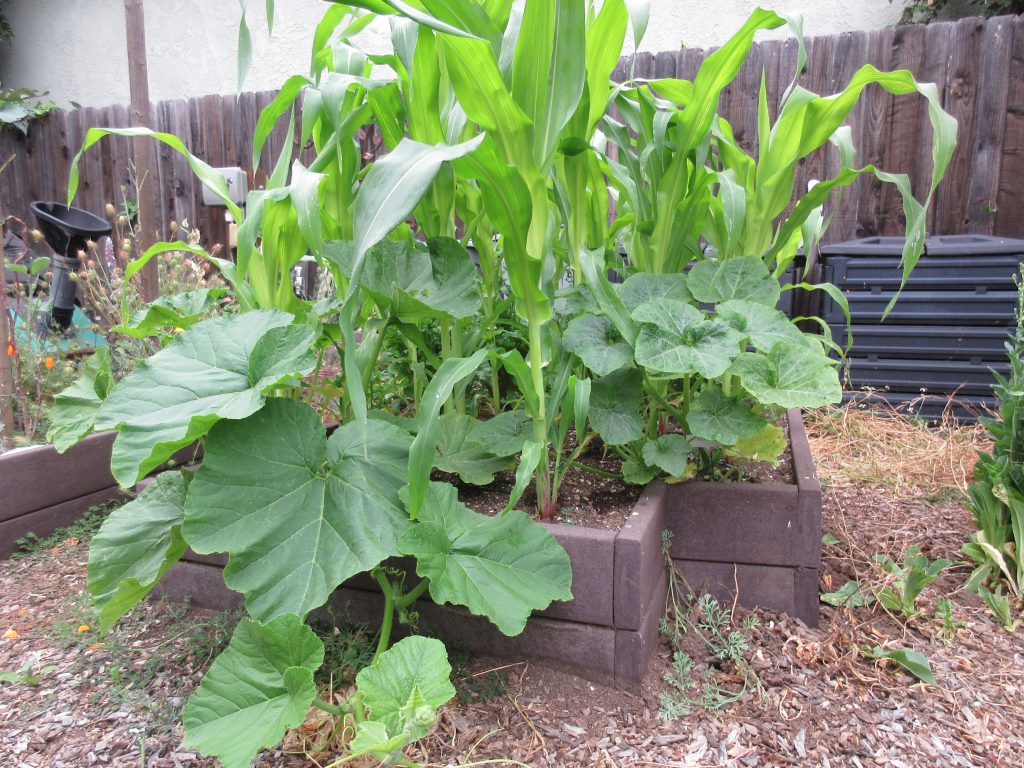 ---
2. Video: How to Save Onion Seeds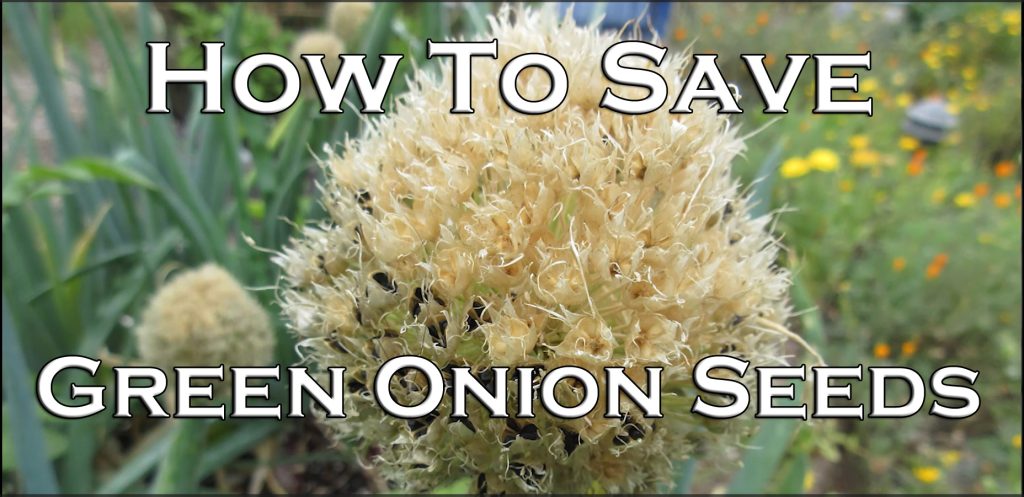 Our latest video walks you step by step through the process of saving onion seeds. It's easy and free!
---
3. Gardenerd Tip of the Month – Blackberry Recipes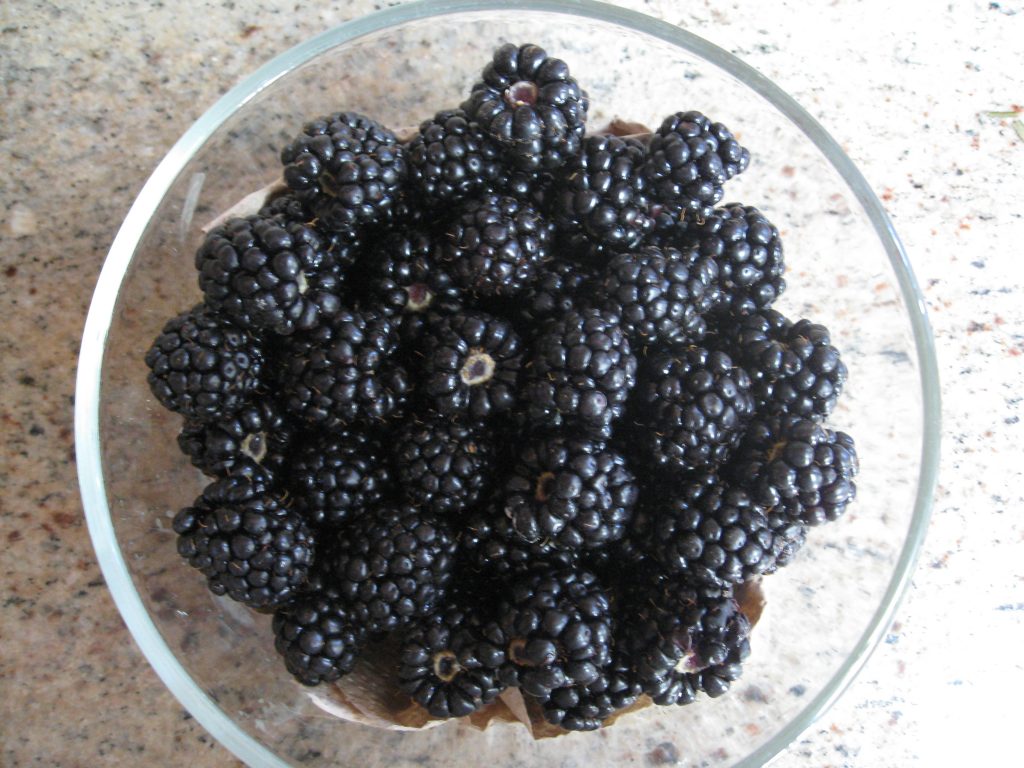 Blackberries are in season now. Eat them straight off the canes, or cook them into recipes to savor over time. You can freeze them in a single layer, then store them in a bag in the freezer for later use. Throw them in a spritzer, spoon them over yogurt. The possibilities are endless! Here are some other ideas from the Gardenerd archives that we love:
---
4. Gardenerd Product of the Month – Creating a Healthy Garden Pest Control Course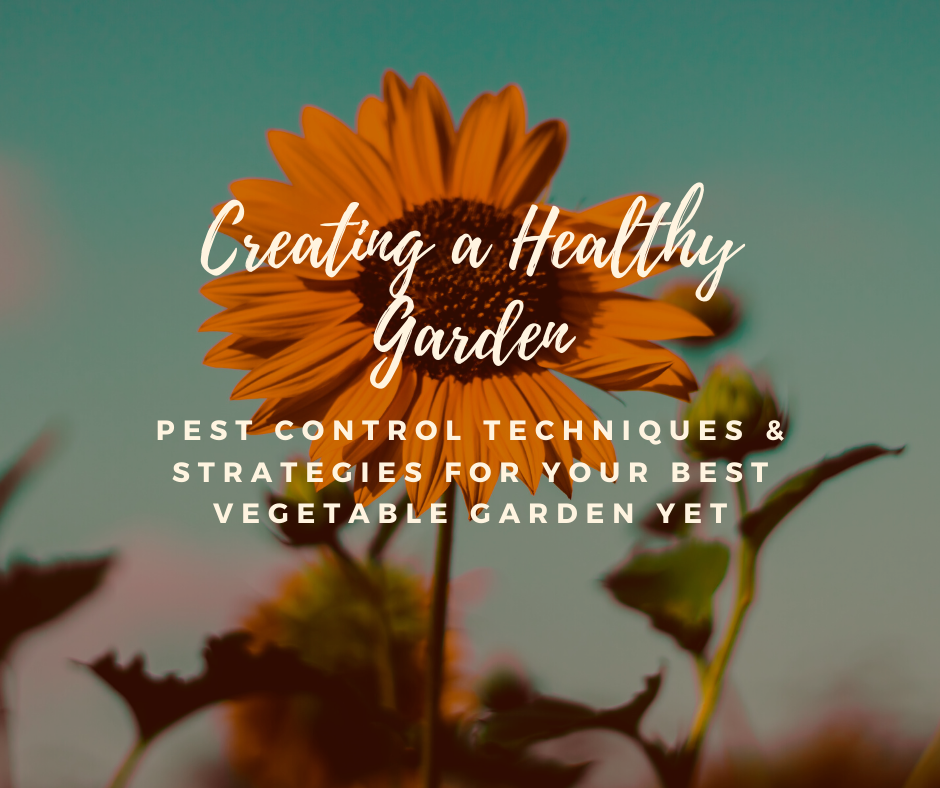 Got Pests? We've got the solution. Our online course on pest control, Creating a Healthy Garden, is ready when you need it. Learn the best pest control tips all in one place. Lifetime access available with two pricing options. Sign up today!
We also have autographed copies Garden Variety, 2020's Gardening for Geeks, and 2021's Grow Your own Mini Fruit Garden.
Stay tuned for more tips and tidbits from Gardenerd.com. Enjoy the summer excitement.

Search our archives here.