In this issue:
June in the Garden
Taking Care of Tomatoes

Gardenerd Tip of the Month: Hand Pollinating Squash

Gardenerd Product of the Month: Gardenerd Gift Certificates

---
1. June in the Garden
May came and went, and the garden continues to thrive. The month was filled with activity, including planting beans and melons, replanting basil and squash that was eaten by critters early on, applying compost tea and harvesting compost. This month, as we move from spring into summer, the garden is hitting its stride.
In our Test Garden, we're cleaning garlic and onions that has been curing indoors for the past 3 weeks. If you need help braiding your garlic harvest, check out our popular garlic braiding video. Silks appearing on your corn? If so, it's time to set a clock to start checking sweet corn for ripeness 18-21 days after silks appear. We're harvesting lettuce and hand-pollinating squash. Need help figuring out how to do that? Read below to learn how.
There is still time to plant your summer garden. Tomatoes, peppers, squash and melons love warm weather, so put them in now! Need help? Give us a call. We're here to make your summer garden grow beautifully.

Happy Gardening,
Christy
---
2. Taking Care of Tomatoes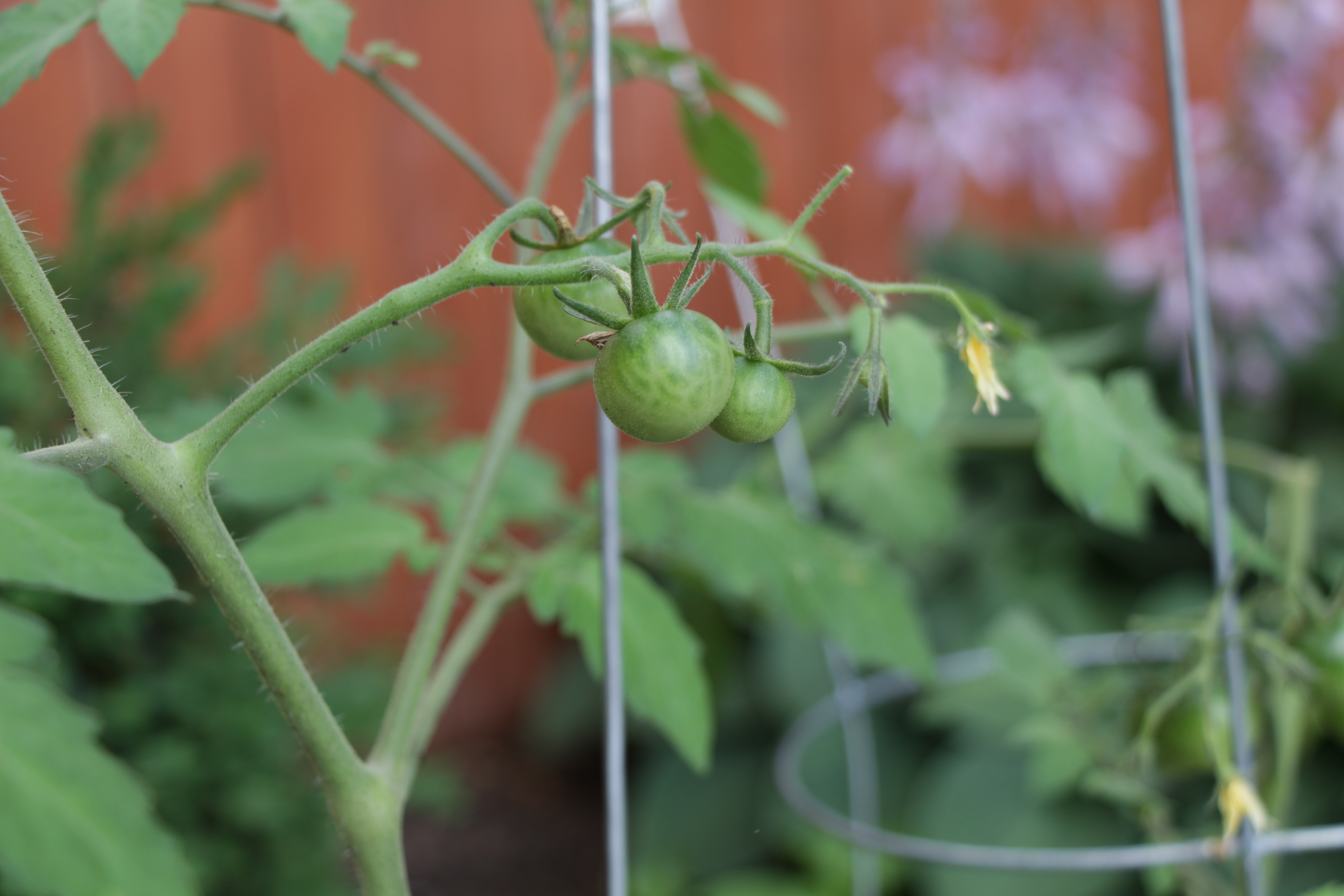 Whether your tomatoes just went in the ground, are just starting to flower, or are already ripening on the vine, there's always something to do to care for them. Here's a quick guide to keeping tomatoes happy this summer:
Troubleshooting – I've got the Tomato Blues
Feeding – Don't forget to feed your tomatoes! They are heavy feeders, which means tomatoes require regular nutrients (for containers) and well-amended soil prior to planting. We're feeding our plants with compost tea, worm castings and kelp emulsion to keep them going strong.
We're also applying fungal-dominant compost tea as a foliar spray to keep blight at bay. Here are some other tips to fighting blight:
Training – keep tomato plants heading upward, up and out through the tops of tomato cages. Stakes are rarely sufficient to support and contain indeterminate tomatoes, so go big instead. Read up on how to make our Tomato Crib in Gardening for Geeks.
---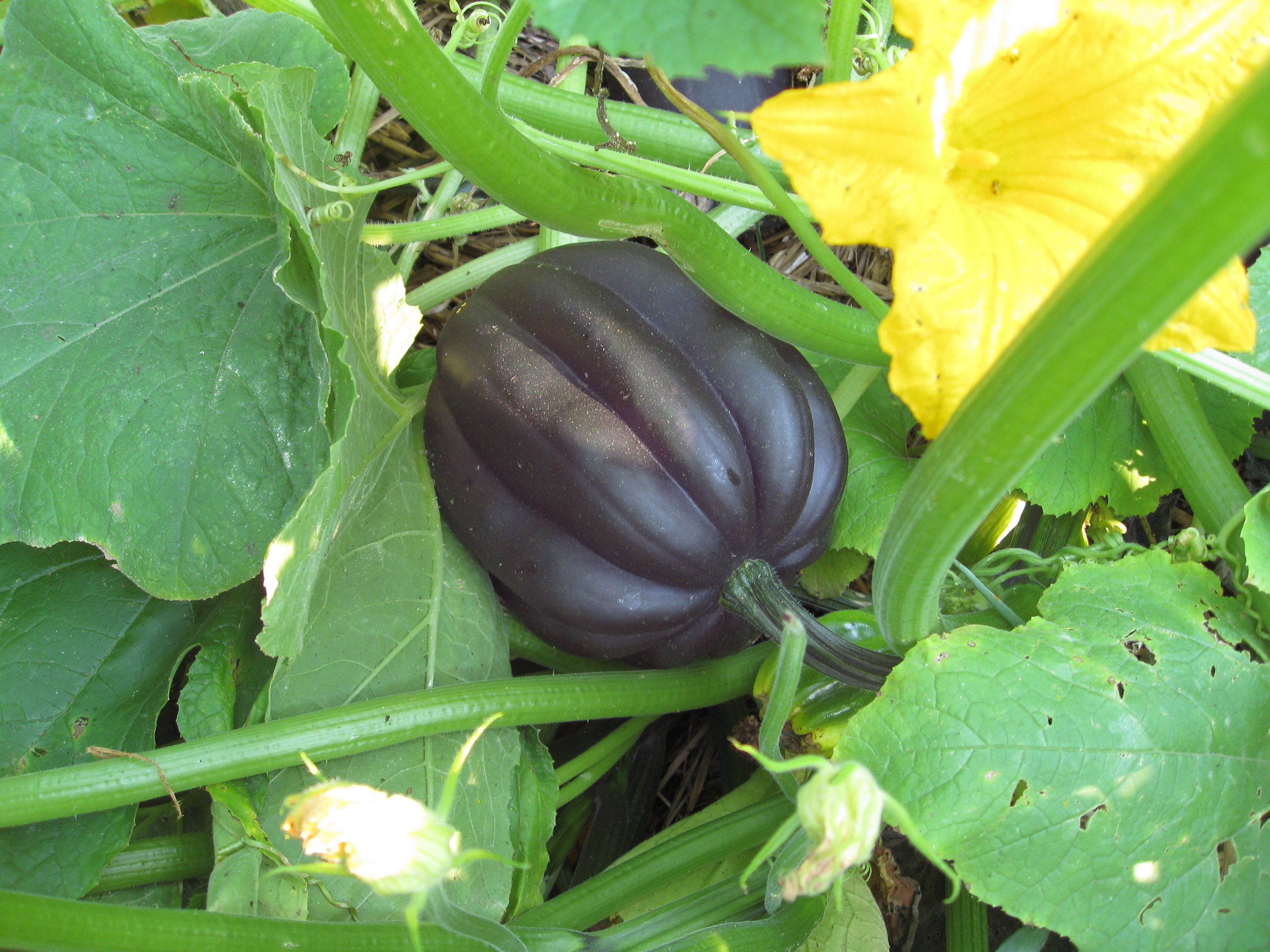 3. Gardenerd Tip of the Month – Hand Pollinating Squash

With the bee population in danger, home gardeners benefit from hand pollinating squash and melons during the season. Hand pollination is easy, it just requires a little timing. Early bird gets the squash, so they say. Flowers open early and usually fade by 9 a.m. so set your alarm for a little plant sex before work. Here's how:
---
4. Gardenerd Product of the Month – Gardenerd Gift Certificates

Give the gift of gardening knowledge this summer. Dads and Grads would love help getting the summer garden going. Gardenerd Gift Certificates make a great gift for newlyweds or spouses celebrating an anniversary. Available for classes or consultations.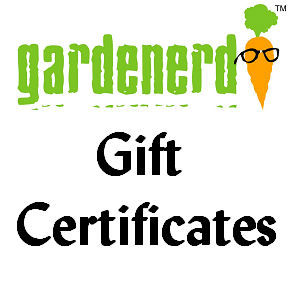 Stay tuned for more tips and tidbits from Gardenerd.com. Happy summer gardening!