In this issue:
September in the Garden
Water Stewardship – Podcast
Gardenerd Tip of the Month: Fall Planning Guide
Gardenerd Product of the Month: Gardening for Geeks 2020
---
September in the Garden
As the summer garden fades, and days get shorter, our focus shifts to fall crops and cooler weather (some day, but certainly not now. It's been up to 117°F in parts of Los Angeles). Now is the time to start thinking about what to plant when the weather finally does cool down. Need help? Read on.
The Test Garden is looking a little sad, but it's still going. We're harvesting basil, winter squashes, watermelons, tomatoes, green onions, and some well-sheltered cilantro and lettuces. We're blasting aphids off the green beans, and deep watering everything. The hot weather has called a time of death for some of our plants. Next, we'll pull spent crops and prep the soil for fall, keeping it watered all the while. It's time to pre-order bare root fruit trees, berries and bulbs. Garlic, shallots & onion sets are also showing up in seed catalogs now. Stay ahead of the game for a great harvest of these crops next spring.
In this newsletter, you'll find our latest podcast, and our fall planting guide. Also, our popular Basic Organic Gardening 101 course at SMC is back virtually this October. See details here. As mentioned before, please continue to wear masks outdoors. Cases of Covid-19 are on the rise in at least 16 states, mostly in Mid-western and Northeastern states. Stay safe out there and…
Happy gardening,
Christy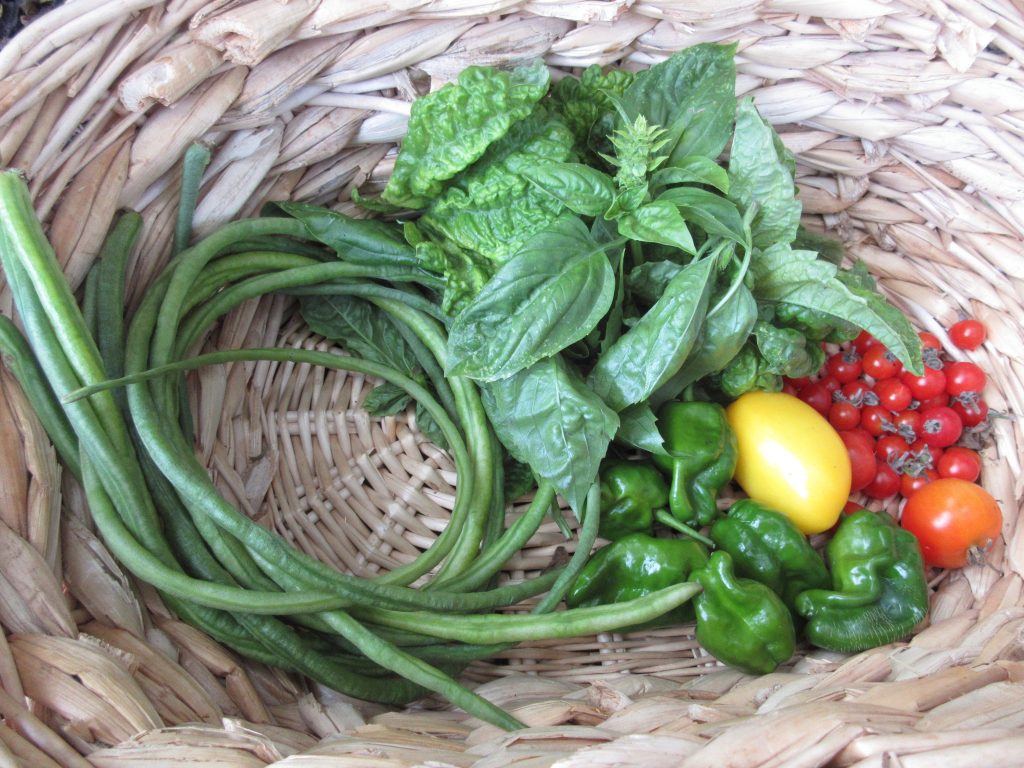 ---
2. Podcast: Water Stewardship with Brittany App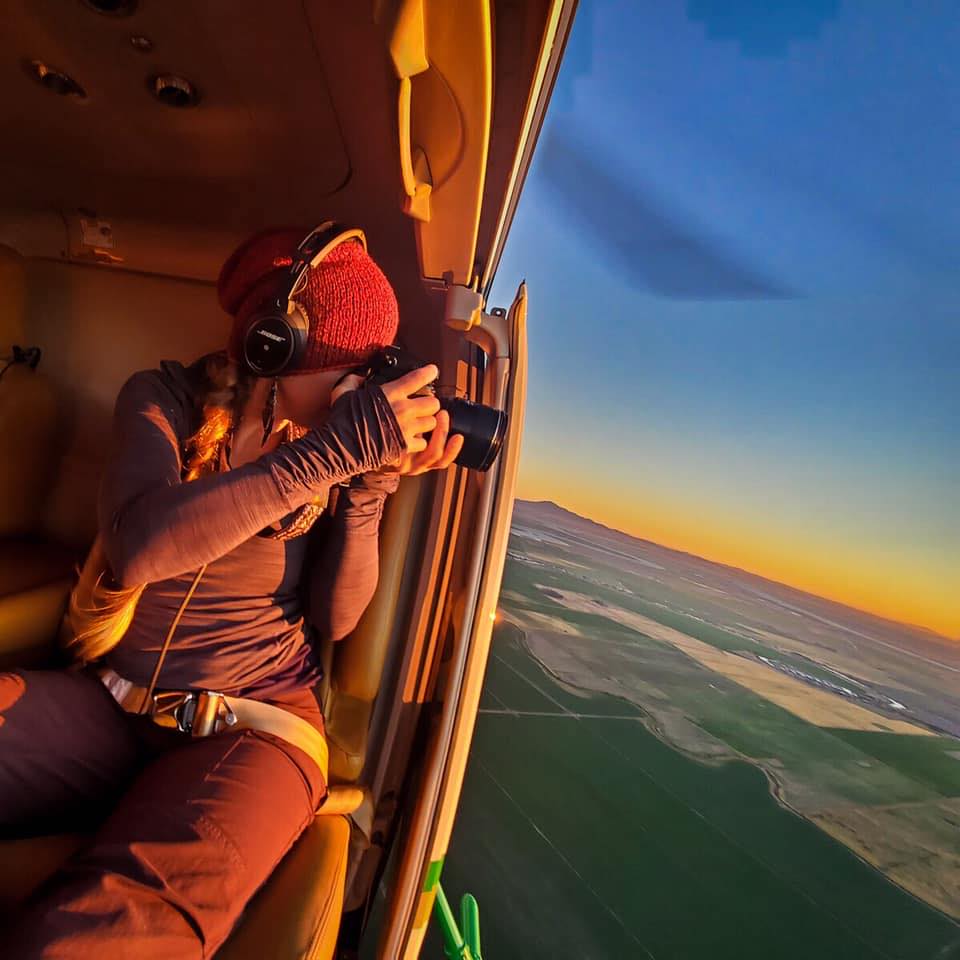 In this week's podcast we chat with Brittany App, professional photographer and documentary filmmaker of Where There Once Was Water, due out next year. We chat about her new life off-grid, and how we can develop a better awareness around water.
---
3. Gardenerd Tip of the Month – Fall Planting Guide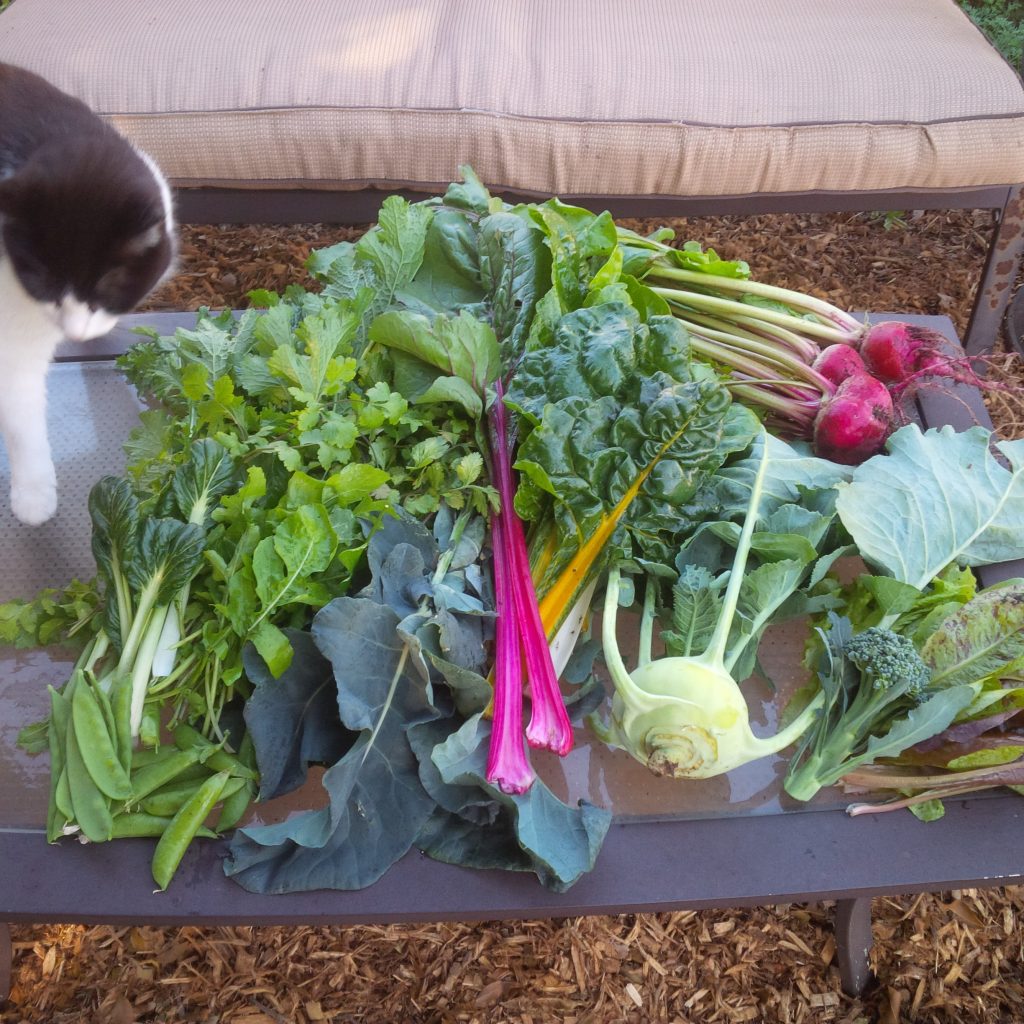 Every year we publish our seasonal planting guides, and this year is no exception. Fall is coming and it's time to plan and start planting for cooler weather. Fall is a favorite here at Gardenerd, because growing food is MUCH easier than in the summer months. Cooler weather, actual rain, and fewer bugs make a world of difference. Try these crops this fall and see how much easier it is to grow them than in spring.
---
4. Gardenerd Product of the Month – Gardening for Geeks

Need help this fall with your garden? Gardening for Geeks is available on Gardenerd.com, Amazon, Fox Chapel Publishing, and Barnes & Noble. This updated version will help you plant victory gardens for everyone in your family. It includes 6 new plant profiles, and updated resources and terminology. Some distributors still show the book as back-ordered, but we're working with the publisher to resolve the issue. Stay tuned and…
Stay tuned for more tips and tidbits from Gardenerd.com. Enjoy your fall garden!

Search our archives here.