In this issue:
July in the Garden
Podcast: Best Of – Pest Control Tips
Gardenerd Tip of the Month: Things to do with Tomatoes
Gardenerd Product of the Month: Online Pest Control Course
---
1. July in the Garden – The Heat Is On
Record-breaking temperatures are in the news this week. Gardens are suffering around the country. We're seeing burned leaves on container plants, wilting squash leaves, and baked-dry soils. What can we do to prevent this? Apply thick mulches for starters. Mulch helps keep soil moisture in place. It also feeds soil fungi and prevents weeds. Water deeply before 9 a.m. or after 5 p.m. You'll lose less water to evaporation that way. And use shade cloth on tender plants to prevent sunburn.
This month in the Test Garden, we're harvesting summer squash and tomatoes. We're adding clothes pins to corn silks to prevent corn earworms and armyworms from burrowing inside. It works! Hand-pollination is also on the list of morning tasks. We use a watercolor paintbrush to move pollen from male squash flowers to the female fruiting flowers, leaving nothing to chance. There's also a lot of weeding to do right about now. We're scheduling that for early mornings to make it easier.
In this newsletter, you'll find our latest podcast with pest control tips galore. And we offer recipe ideas for your tomato harvest. The heat is on, gardenerds. Take shelter from the heat with this delicious purple basil lemonade recipe.
Oh, and ONE MORE THING: I'm taking August off to continue working on my next novel. We'll see you social media, but we're taking a break from podcasts and YouTube videos for the month. See you in September, hopefully at the Heirloom Expo, Sept. 12-14, 2023.
Happy gardening,
Christy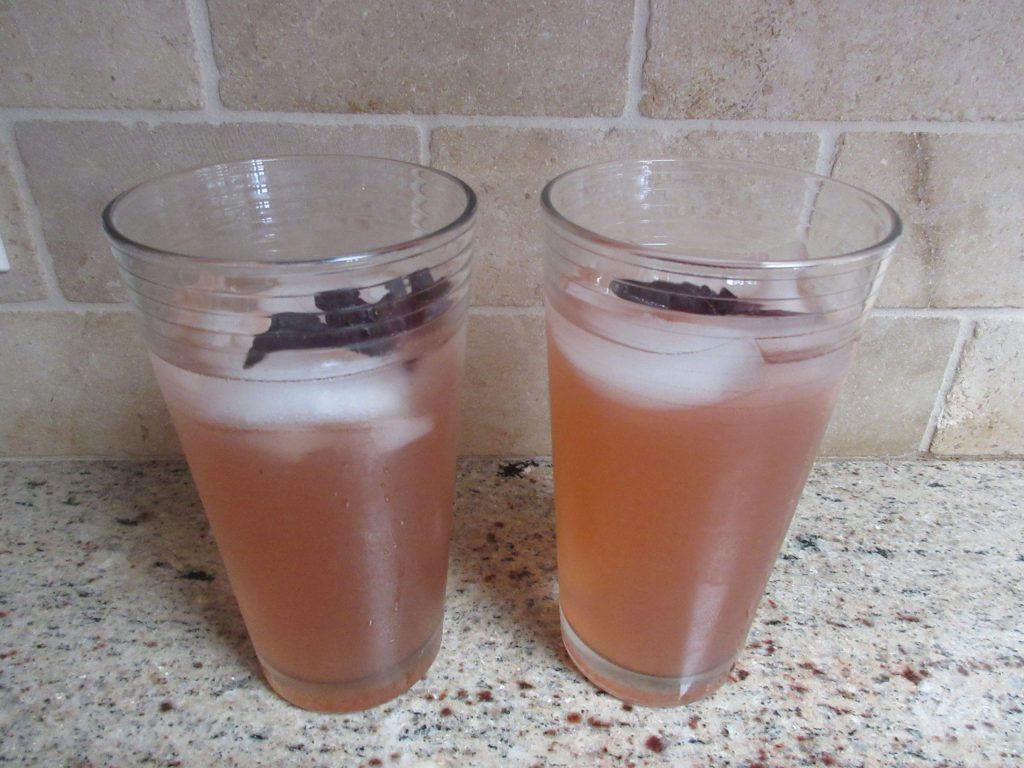 ---
2. Podcast: Best Of – Pest Control Tips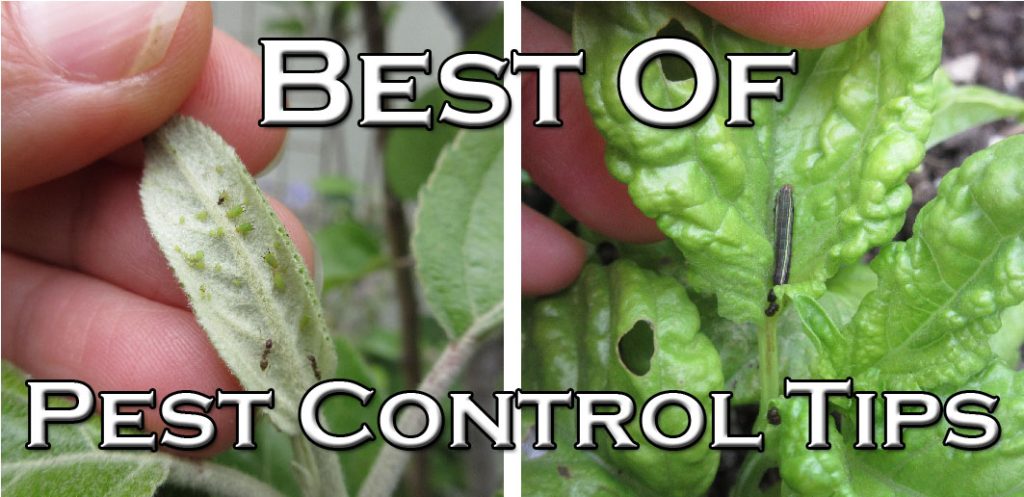 Our latest podcast shares pest control tips from our guest experts. Listen to these helpful ideas to implement in your garden today.
---
3. Gardenerd Tip of the Month – Things to Do with Tomatoes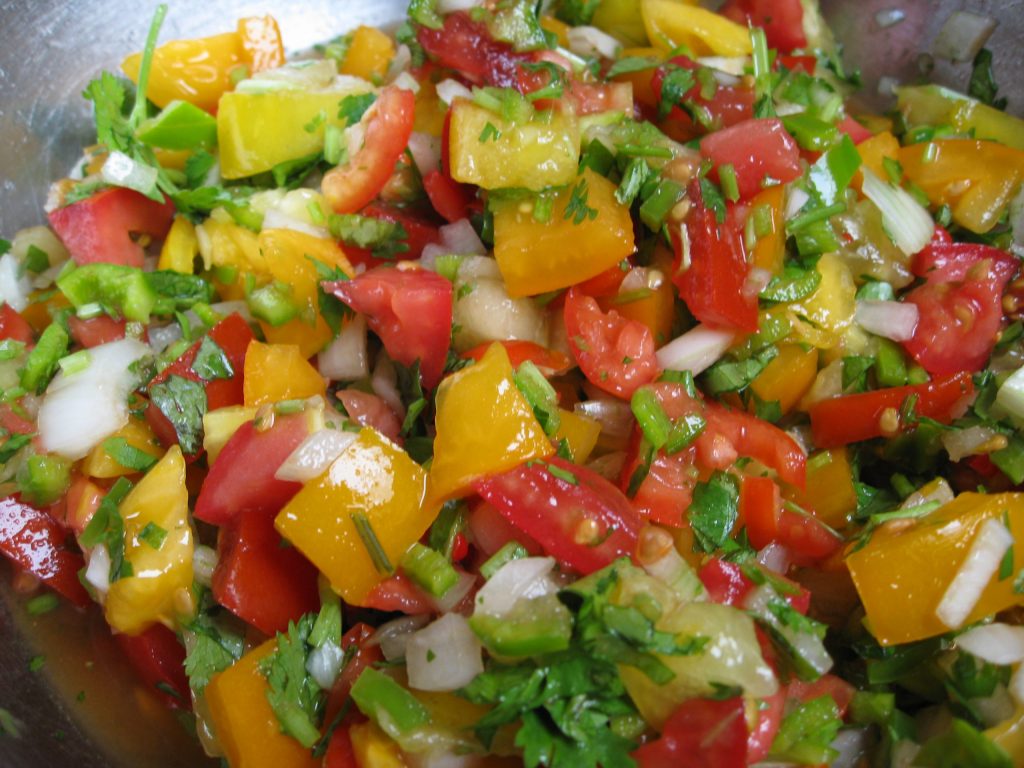 Tomatoes are coming in from the garden, and they are at their best! Serve them up in simple recipes that highlight the flavors of sunshine and summer. Find our favorites here:
---
4. Gardenerd Product of the Month – Creating a Healthy Garden Pest Control Course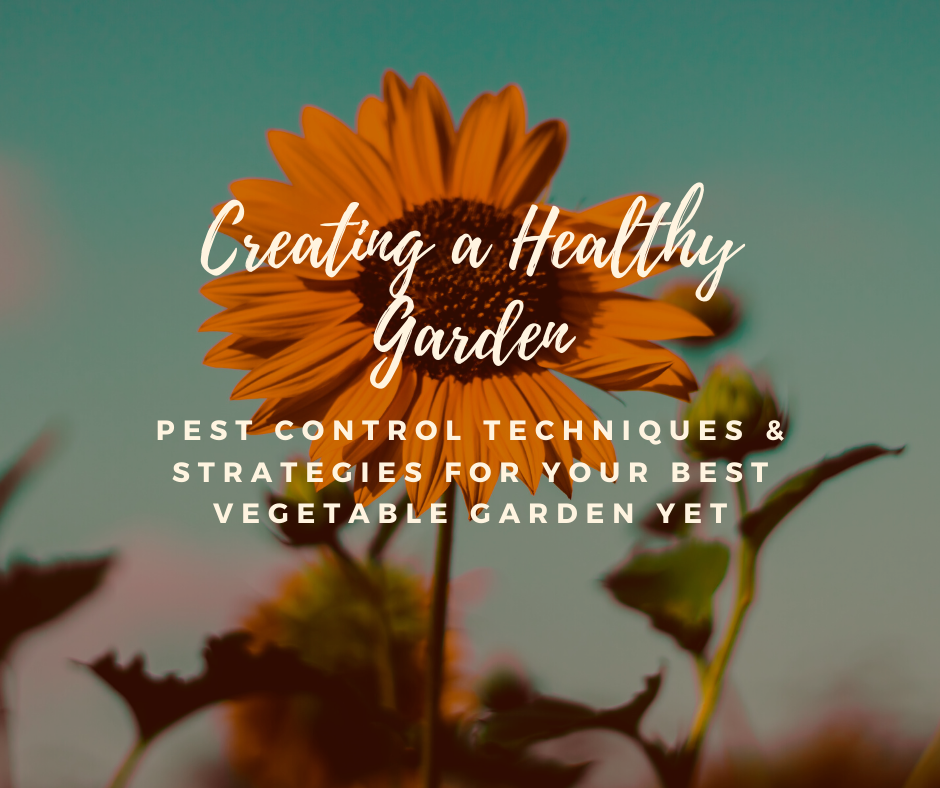 Got Pests? We've got the solution. Our online course on pest control, Creating a Healthy Garden, is ready when you need it. Learn the best pest control tips all in one place. Lifetime access available with two pricing options. Sign up today!
We also have autographed copies Garden Variety, 2020's Gardening for Geeks, and 2021's Grow Your own Mini Fruit Garden.
Stay tuned for more tips and tidbits from Gardenerd.com. For now, the heat is on, so enjoy it!

Search our archives here.