In this issue:
March in the Garden
Podcast: Healthy Gardens with Mary-Kate Mackey
Gardenerd Tip of the Month: Spring Planting Guide
Gardenerd Product of the Month: Garden Variety – Available Now
---
1. March in the Garden – Spring Into Action
I heard a Ukrainian man on a radio interview yesterday. He spoke about how everyday life has been disrupted by the war. In between those disruptions, he mentioned something called "Chicken Farmer Disease". What's this? I wondered. He went on to explain: it's when a farmer (or gardenerd) goes out to milk the cow, but spots a chicken that escaped the run, so he goes after the chicken. Then he sees a trellis that's fallen over in the garden while chasing the chicken, and goes to fix the trellis, and so on. By the end of the day, he's never milked the cow. I feel this so hard…and also, it's got a name!? Spring is definitely here.
In the Test Garden this month, we're already planting seeds for zucchini and lemon squash (80 degree weather dictates that we should). We transplanted tomato seedlings in to 4″ pots under grow lights. Once their intended bed is ready, we'll plant them out. In the harvest basket: carrots, parsnips, the last of the kohlrabi, cabbage, shelling and snow peas, potatoes, loquats, and celeriac. It's also time to pull off last season's citrus as new flowers appear. You can juice and freeze lemons, limes, and oranges in ice cube trays or containers for later use. Then prune those citrus trees before too many flowers show up. If you missed the window, a light pruning will encourage new growth for next season.
In this newsletter, you'll find our latest podcast, and a spring planting guide for both cool-season and warm-season climates. Get your seed packets ready, and let's make the most of this spring!
Happy gardening,
Christy
P.S.!
Spring Into Action Today – And today only, March 24, 2022 at 4PM PT / 7PM ET join me for a free virtual spring chat with 4 other authors, hosted by GardenComm & the National Garden Bureau.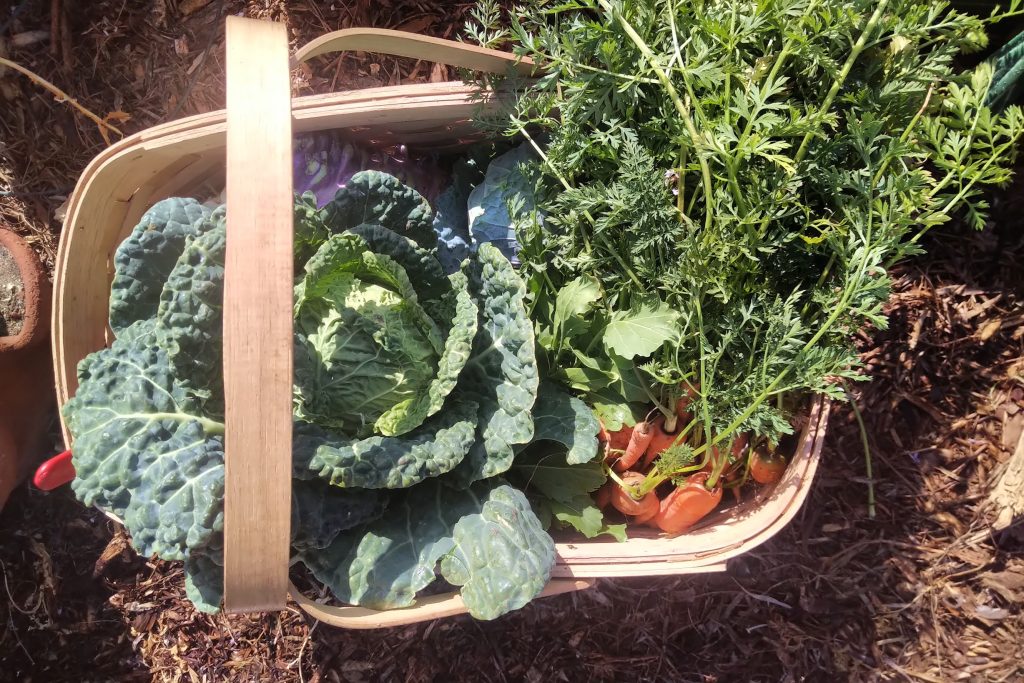 ---
2. Podcast: Healthy Gardens with Mary-Kate Mackey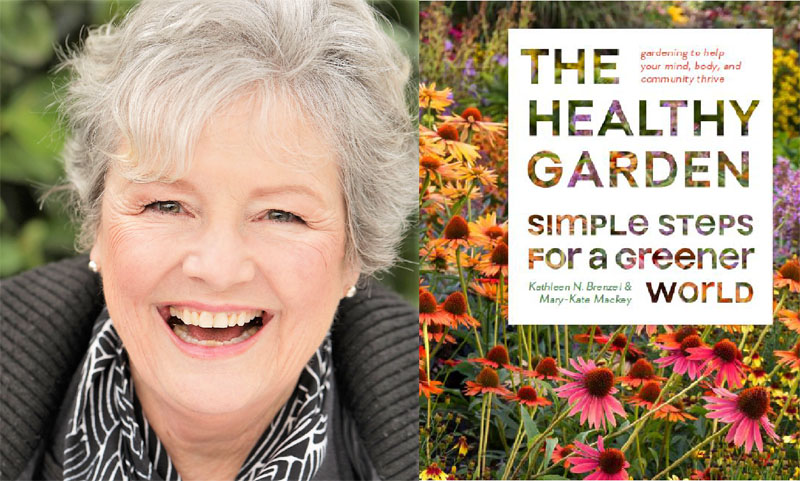 Our latest Podcast explores how we can make the world a better place through gardening. Mary-Kate Mackey shares tips from her latest book, and a great story of how she found horticulture. Listen here:
And we're giving away a copy to one lucky Instagram follower! Go the the Gardenerd Instagram feed to learn more it. (giveaway runs 3-34-22 to 3-27-22).
---
3. Gardenerd Tip of the Month – Spring Planting Guide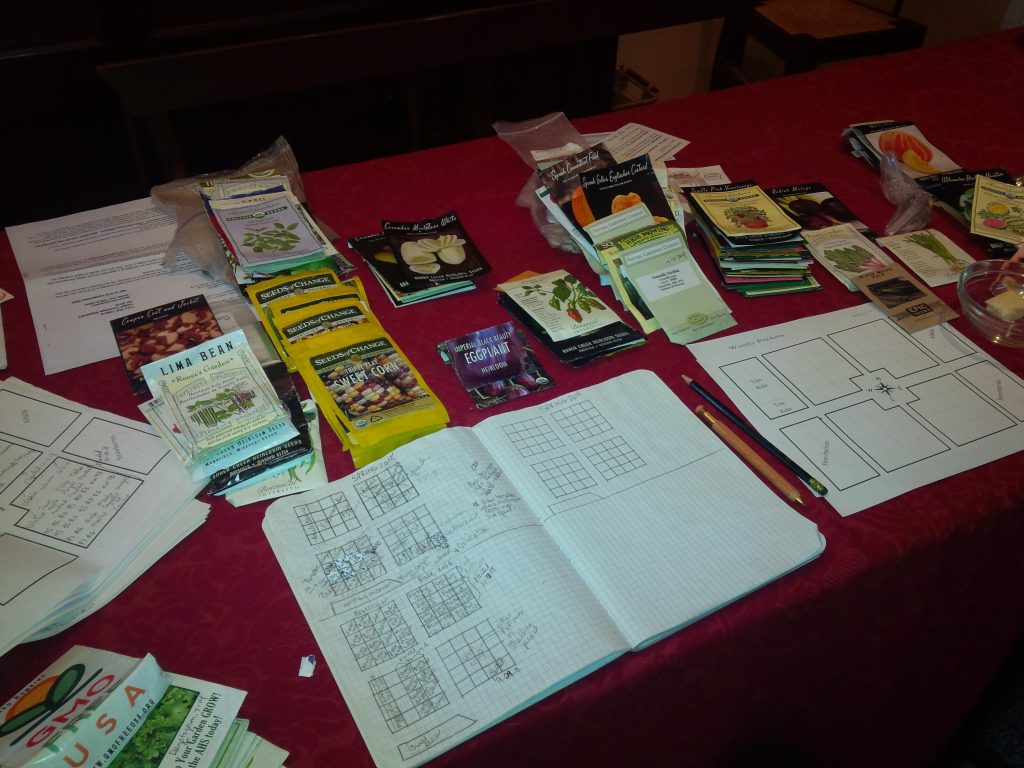 Every year we offer up our list of spring crops to plant. Whether you live in a cold-winter climate or warm-winter spot, these lists below will get you started this season. Watch our helpful YouTube video, choose your list and get planting!
Prefer a written list? Click here and scroll down to #2:
Growing Into Spring – Spring Planting Guide
---
4. Gardenerd Product of the Month – Garden Variety – Autographed Copies Available!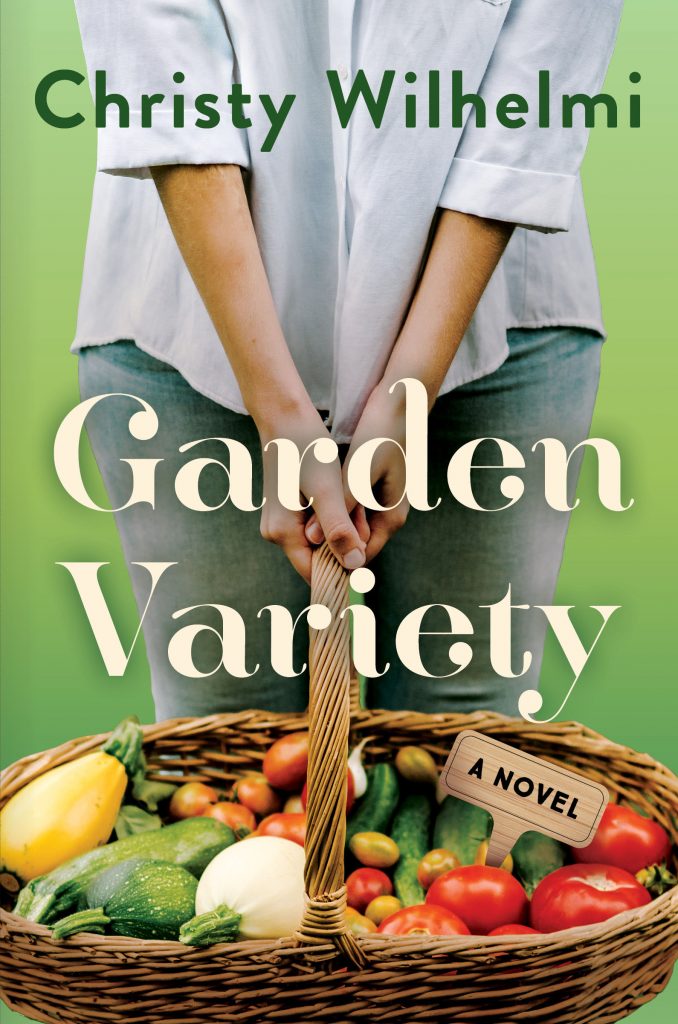 Garden Variety is getting 5-star reviews! It's the perfect quick read for spring break, and it will inspire your spring garden plans wherever you live. Available in paperback, CD, and audiobook anywhere books are sold. Order from your favorite bookseller (and get autographed copies direct from Gardenerd), or come to a book signing event (details may change based on pandemic restrictions).
We also have autographed copies of 2020's Gardening for Geeks, and 2021's Grow Your own Mini Fruit Garden.
Stay tuned for more tips and tidbits from Gardenerd.com. Let's spring into action together and get growing. Happy Gardening!

Search our archives here.