In this issue:
February in the Garden
Podcast: Market Farming with Jill Ragan
Gardenerd Tip of the Month: Spring Planting Guide
Gardenerd Product of the Month: Garden Variety
---
1. February in the Garden – Garden Love
For our first newsletter of the year (we took January off to work on the next installment of Garden Variety) we're sharing tips for spring. Because spring is already here in warm-winter climates, and it isn't far behind everywhere else. Now is the time to plan your garden on paper, start seeds indoors, and wait. Waiting is a big part of gardening, isn't it? But all the love the garden gives back is worth the wait.
This month in the Test Garden, we're harvesting spinach, kale, broccoli, radishes, green onions, arugula, mustard greens, lettuces, peas, and Swiss chard. We're still picking volunteer stinging nettles, and lot of volunteer cilantro & parsley. It's time to prune cane berries, roses, and fruit trees if you haven't already. Ours are sending our shoots and blooms now. Nurseries are stocking blueberries, blackberries and raspberries for spring planting, so pick some up if you want to start a berry patch soon.
In this newsletter, you'll find our latest podcast about a tiny but mighty farm in Arkansas. And we've got our spring planning guide, and eye candy to get you through winter. Here's to an abundance of Garden Love in 2023.
Happy gardening,
Christy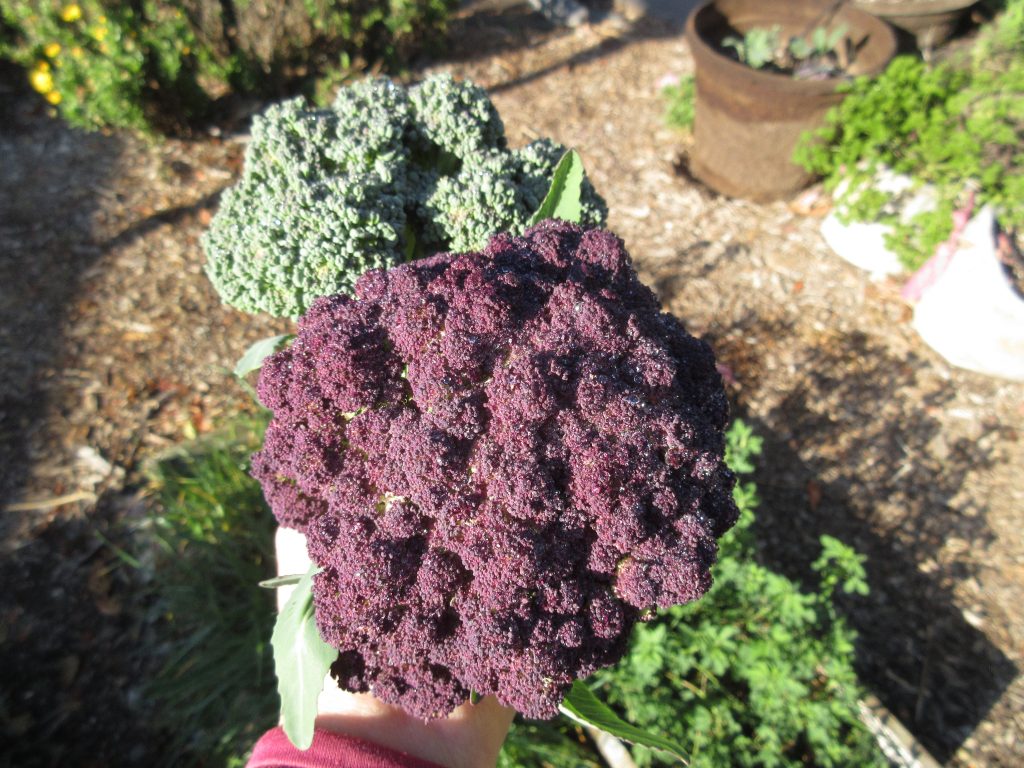 ---
2. Podcast: Market Farming with Jill Ragan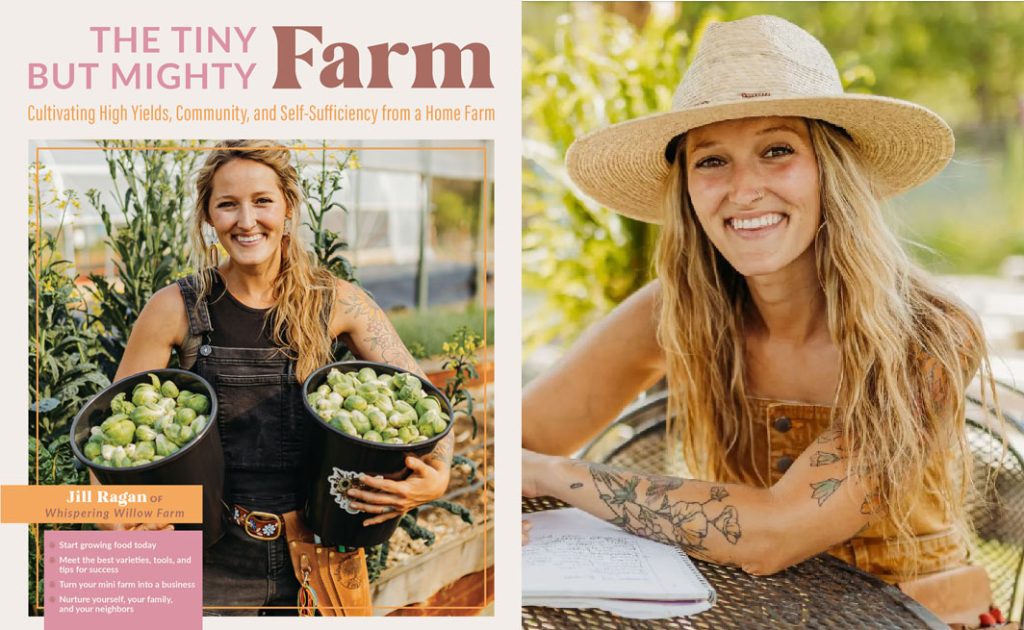 In our latest podcast, Christy chats with Jill Ragan of Whispering Willow Farm about her new book, The Tiny but Mighty Farm. We talk succession planting, planning, and homesteading.
---
3. Gardenerd Tip of the Month – Spring Planning Guide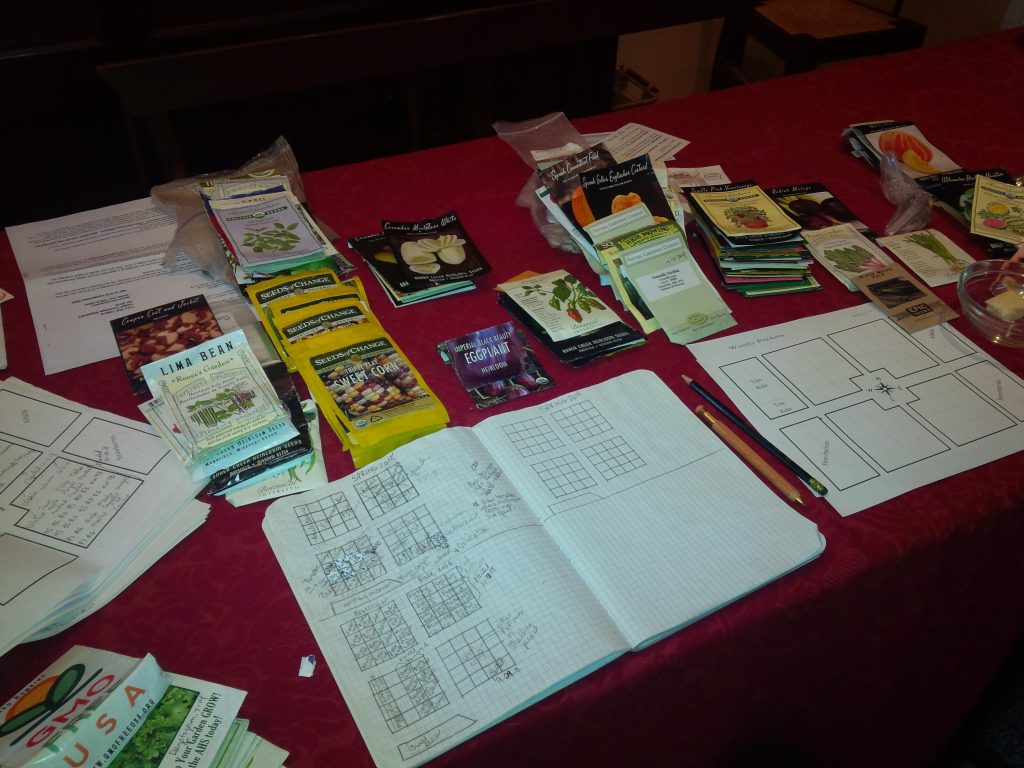 Every year we publish our spring planning guide. Whether you live in a warm-winter climate or a spot covered in snow right now, we've got guidance for you.
---
4. Gardenerd Product of the Month – Garden Variety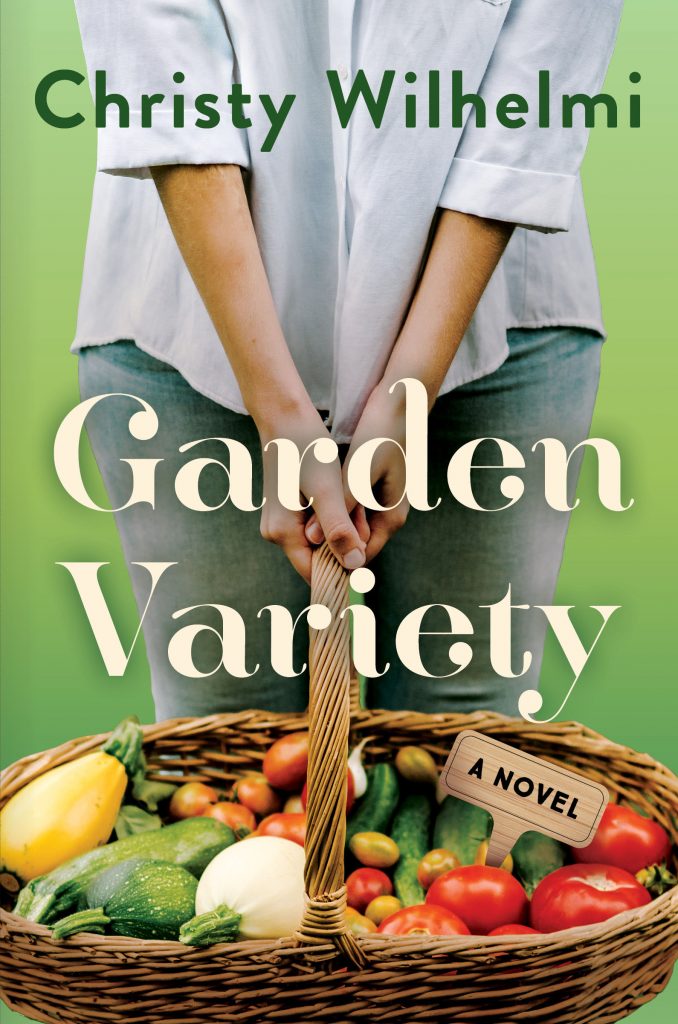 Is it still snowing where you live? Garden Variety is just the thing to get you through winter. Available in paperback, CD, and audiobook anywhere books are sold. Order from your favorite bookseller (and get autographed copies direct from Gardenerd), or organize a book signing event near you.
Order Your Autographed Copy Today!
We also have autographed copies of 2020's Gardening for Geeks, and 2021's Grow Your own Mini Fruit Garden.
Stay tuned for more tips and tidbits from Gardenerd.com. Enjoy the abundance of garden love heading your way.

Search our archives here.