In this issue:
December in the Garden
YouTube: Growing Microgreens
Gardenerd Tip of the Month: Last Minute Gift ideas
Gardenerd Product of the Month: Garden Variety
---
1. December in the Garden – Holiday Harvests
2022 has been a year of climbing back on the horse after the pandemic. For a lot of gardenerds, December is a time to rest and make plans for next year. For folks in my area, we're harvesting and watching the garden grow. On a personal note, I'm pretty spent. And to be honest, the thought of creating content for 2023 fills me with anxiety. Don't get me wrong, I love my job. But after 15 years of podcasting and a decade of posting videos in earnest, and I'm running low on the creative drive required to bring you informative and educational videos, podcasts, and blog posts. So I'm going to take a short sabbatical. That's not entirely true. I'm writing my next novel in December and January, so I need to make space for that kind of creativity.
This month in the Test Garden, we're watering with rain water – yay! The harvest basket is full of kale, radishes, green onions, wild arugula, bok choy, and microgreen (see our latest video). We're picking volunteer stinging nettles, parsley, and yes, cherry tomatoes (gotta love those volunteers). Seed catalogs are arriving, and we're dogearing pages for next spring. There is a lot of hope on those pages.
In this newsletter, you'll find our latest video about growing microgreens. And we've got last minute gift ideas from the garden. Have a safe and happy holidays and we'll see you in 2023.
Happy gardening,
Christy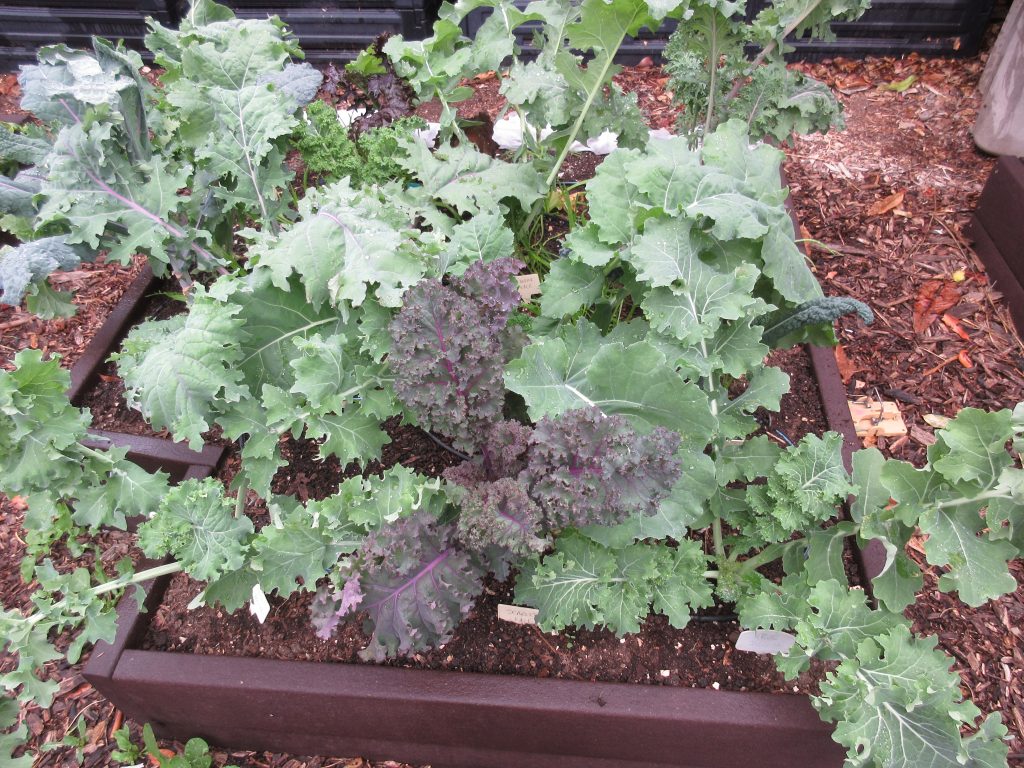 ---
2. YouTube: Growing Microgreens – Indoors or Outside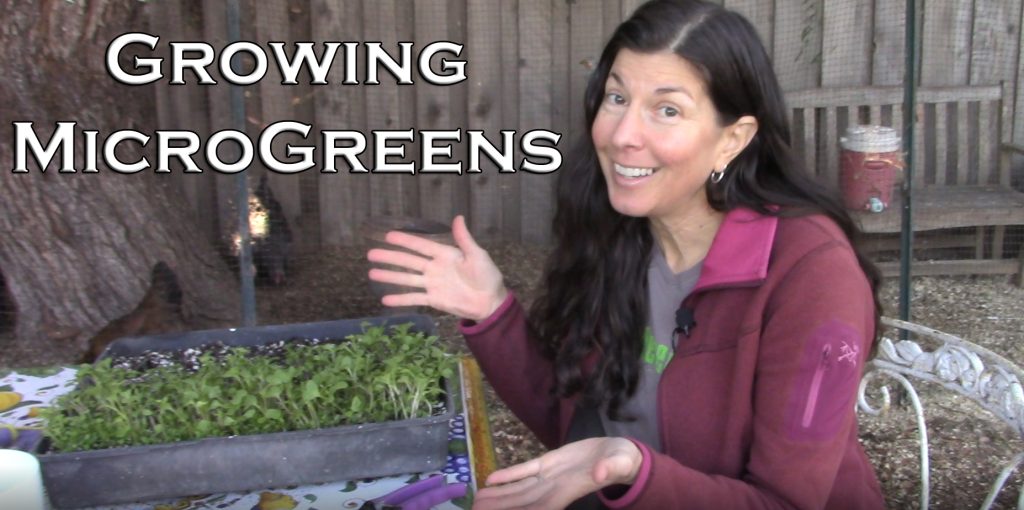 In our latest YouTube video, Christy shares how to grow microgreens indoors or outside during winter. Bring more green into your life this winter even if your garden is shut down for the season. Make this your holiday harvest.
---
3. Gardenerd Tip of the Month – Last Minute Gift Ideas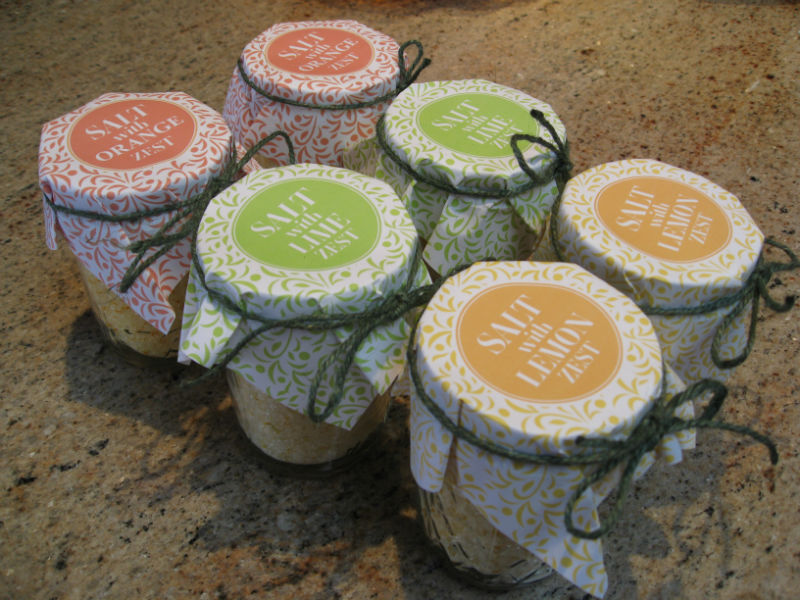 Holiday gifts from the garden are always a delight to receive. Sometimes you have to plan ahead, but if you didn't, here are some quick ideas you can dress up for holiday gifts:
Seeds – Vegetable and flowers seeds make great gifts, and are available locally at your neighborhood garden center or nursery. Find more interesting varieties from seed catalogs on our Trusted Resources page. Tie them up in bundles with twine. They make great stocking stuffers too. Try Luner White carrots, or Long Pie Pumpkins (those might be seeds on our wish list…just sayin').
Gift Certificates – to your local nursery, online seed company, or favorite garden supply store. You'd be surprised – the gift of a shopping spree in the hardware store can be a turn on for a lot of gardenerds. Or give the gift of knowledge from Gardenerd.
Plan ahead for next year – When you have more time, try any of these gift ideas for next year.
Books – 2022 saw the introduction of soooo many new gardening books. Support your local bookseller – pick up a copy of a new gardening book for the gardenerd in your life. We also have autographed copies of Gardening for Geeks, Grow Your Own Mini Fruit Garden, and…
---
4. Gardenerd Product of the Month – Garden Variety – Holiday Gifts Available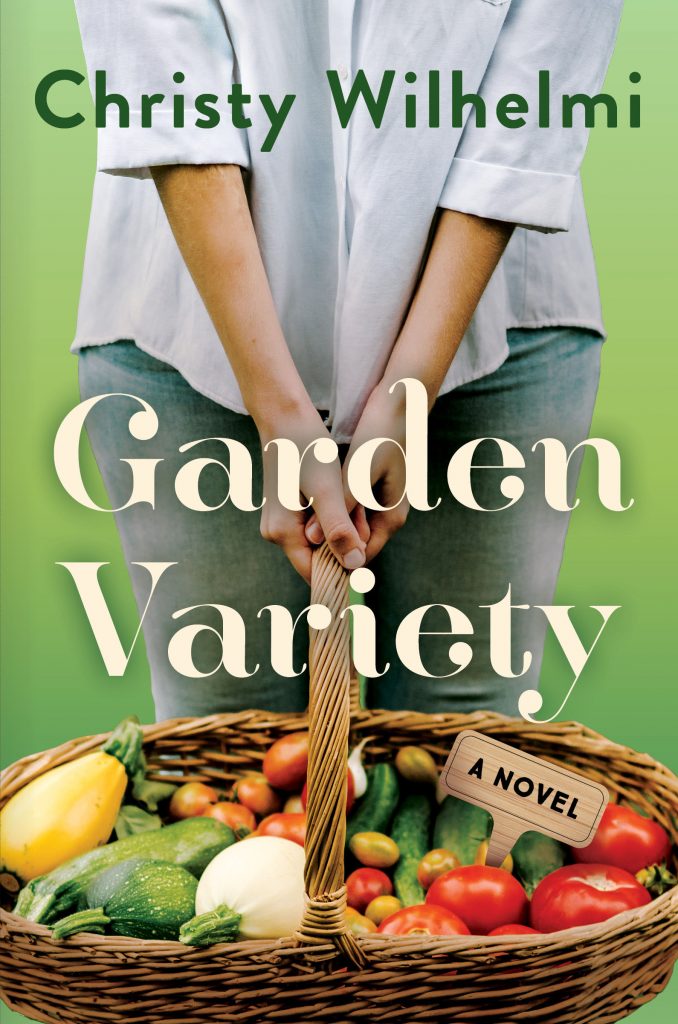 Need the perfect gift this holiday season? Garden Variety is ideal. Available in paperback, CD, and audiobook anywhere books are sold. Order from your favorite bookseller (and get autographed copies direct from Gardenerd), or organize a book signing event near you.
Order Your Autographed Copy Today!
We also have autographed copies of 2020's Gardening for Geeks, and 2021's Grow Your own Mini Fruit Garden.
Stay tuned for more tips and tidbits from Gardenerd.com in 2023. And we wish you bountiful holiday harvests this month.

Search our archives here.