In this issue:
August in the Garden
Podcast: The Garden Sabbatical with Devorah Brous
Gardenerd Tip of the Month: How to Pick a Watermelon
Gardenerd Product of the Month: Garden Variety – A Summer Escape
---
1. August in the Garden – Resting Time
For those of us with long, dry summers, August is resting time. The garden is finishing up, and there's a brief but much-needed pause before fall planning and planting starts. For those with winter frost and snow, your pause comes in winter. Right now, my garden is tired, and so am I. I've become comfortable with dead plants, crisp herbs, and wilting squash plants. Because that's how it's supposed to look in MY garden in August.
In the Test Garden this month, we're watching pumpkins grow, and waiting for vines to die back before harvesting. We're making batches of vegan pesto for the freezer, and inspecting the beehive to prep for next month's honey harvest. It's time to cut down dry corn stalks for composting, and turn the existing compost pile to prep for fall planting in October/November. We're harvesting lima beans, peppers, basil, mint, green onions, butternut squash, and arugula (that lives under the shade of the corn).
In this newsletter, you'll find our latest podcast about the garden sabbatical. And we share our tip for how to know when watermelon is ready to harvest. Keep an eye out for our upcoming classes in September and get ready to learn something new for fall (or next spring).
Happy gardening,
Christy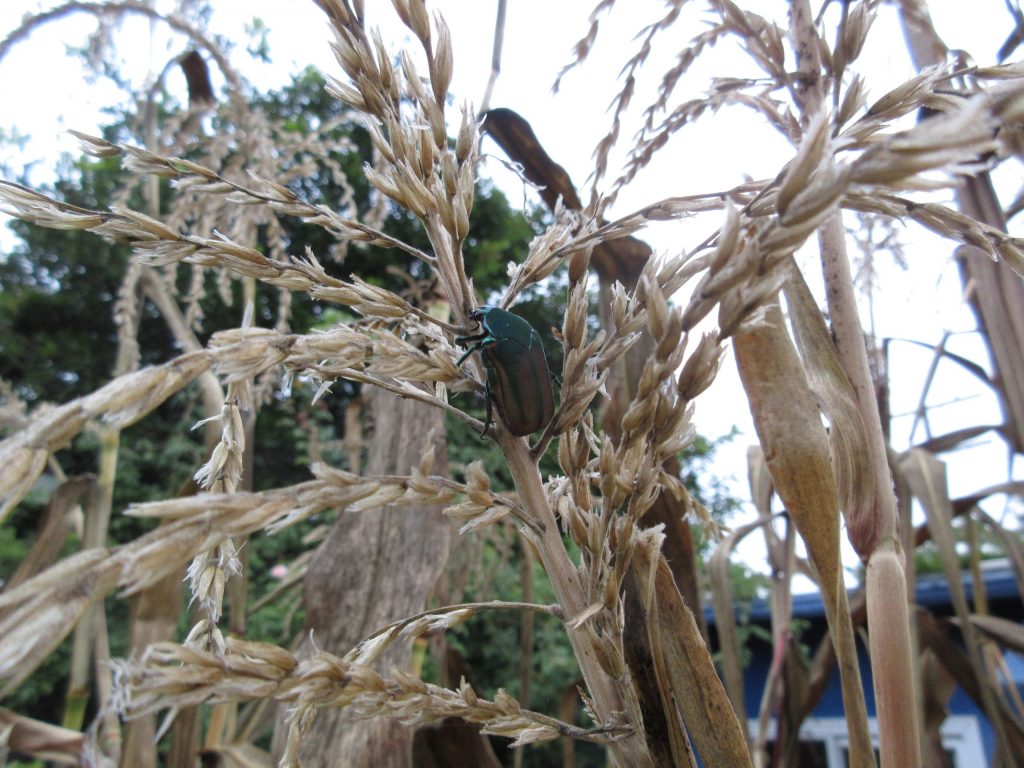 ---
2. Podcast: The Garden Sabbatical with Devorah Brous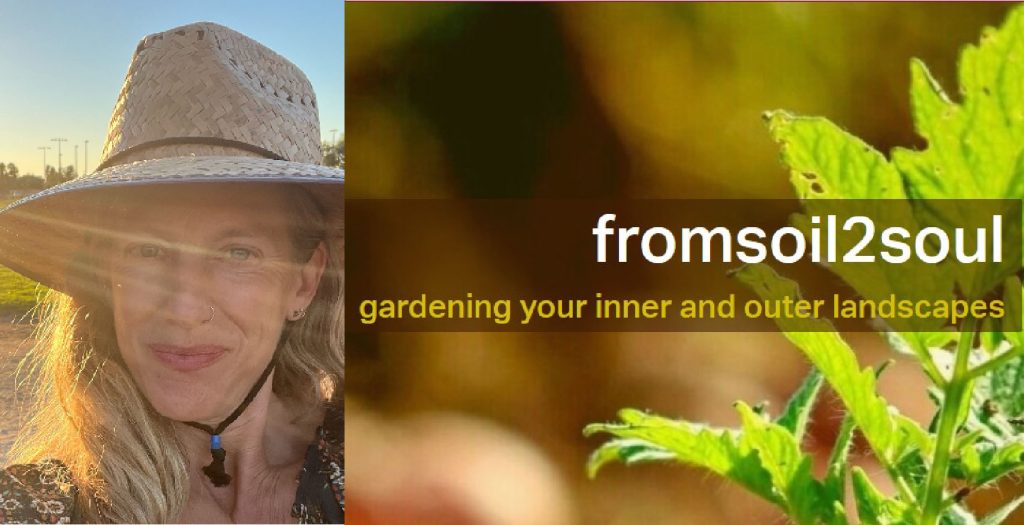 This episode of the Gardenerd Tip of the Week Podcast features Devorah Brous of FromSoil2Soul. She shares her remedies for burnout, for both us and our gardens.
---
3. Gardenerd Tip of the Month – How to Pick a Watermelon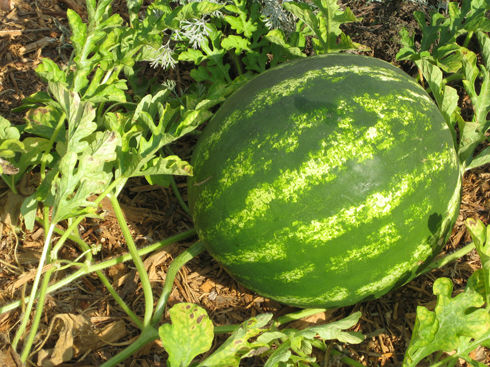 If you're growing watermelon, there are plenty of rumors out there about how to know when it's ready. Yellow spot on the bottom? Thumping? Forget about those! We've got the tried and true way to know when it's time to harvest your watermelons.
---
4. Gardenerd Product of the Month – Garden Variety – Autographed Copies Available!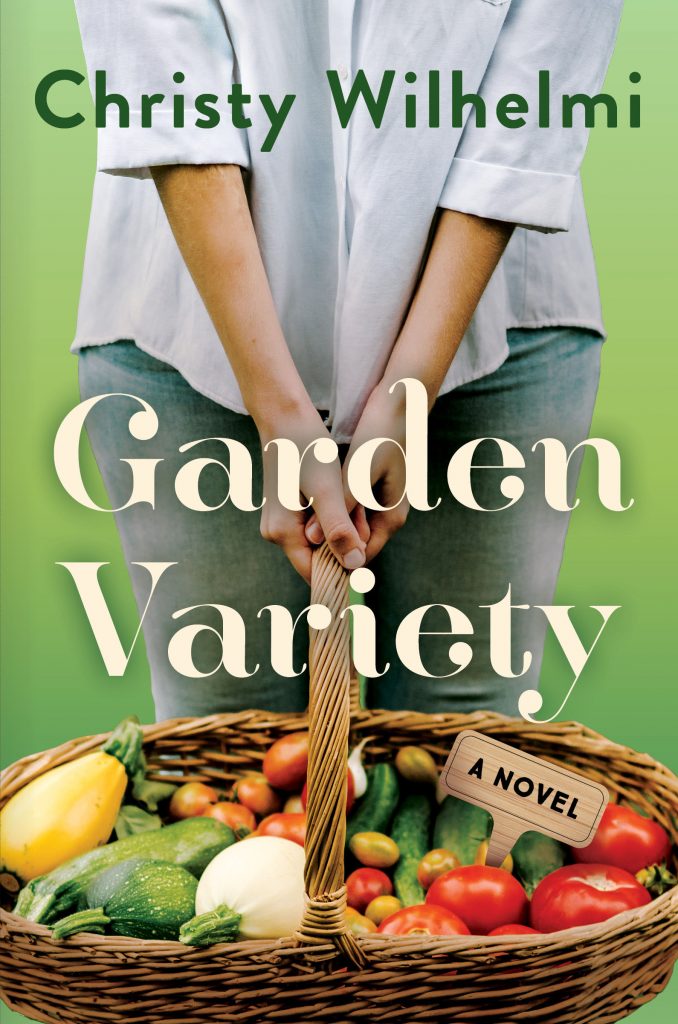 Need some resting time? Garden Variety is the perfect escape for summer vacation or stay-cation reading. Available in paperback, CD, and audiobook anywhere books are sold. Order from your favorite bookseller (and get autographed copies direct from Gardenerd), or organize a book signing event near you (details may change based on pandemic restrictions).
We also have autographed copies of 2020's Gardening for Geeks, and 2021's Grow Your own Mini Fruit Garden.
Stay tuned for more tips and tidbits from Gardenerd.com. Enjoy your resting time, whenever it comes.

Search our archives here.