In this issue:
June in the Garden
YouTube: Best Seeds to Save for Beginners
Gardenerd Tip of the Month: Pest Control Tips
Gardenerd Product of the Month: Grow Your Own Mini Fruit Garden
---
June in the Garden
Well, Hello summer! Warm weather brings with it the ripening of hot-weather crops. Summer has its blessings as well as its curses: long sunny days, but an increase in pests, plant stress, and drought (here, anyway. We send our thoughts those are experiencing flooding right now). We gardenerds do our best to handle whatever Mother Nature sends our way.
In the Test Garden, let's be honest, we're trapping rats. 2020 was a boon for the breeding cycles of certain species. Rats have destroyed 5 or 6 of our tomato plants, gnawing the stems through completely at the base. It's also a big year for white fly, and leaf hoppers. If you are seeing them in your garden, you are not alone! We're harvesting basil (and making pesto), yellow crookneck squash, cherry tomatoes, green onions, beets, blackberries, lemons, and strawberries. Tomatoes are still green, and sweet corn just sent out tassels. So the excitement is in the air.
In this newsletter, you'll find our latest YouTube video, and pest control tips ('cause let's face it, we need help). If you're need to bone up on summer pruning techniques, Grow Your Own Mini Fruit Garden has you covered! Let's get growin' together as we say Hello Summer!
Happy gardening,
Christy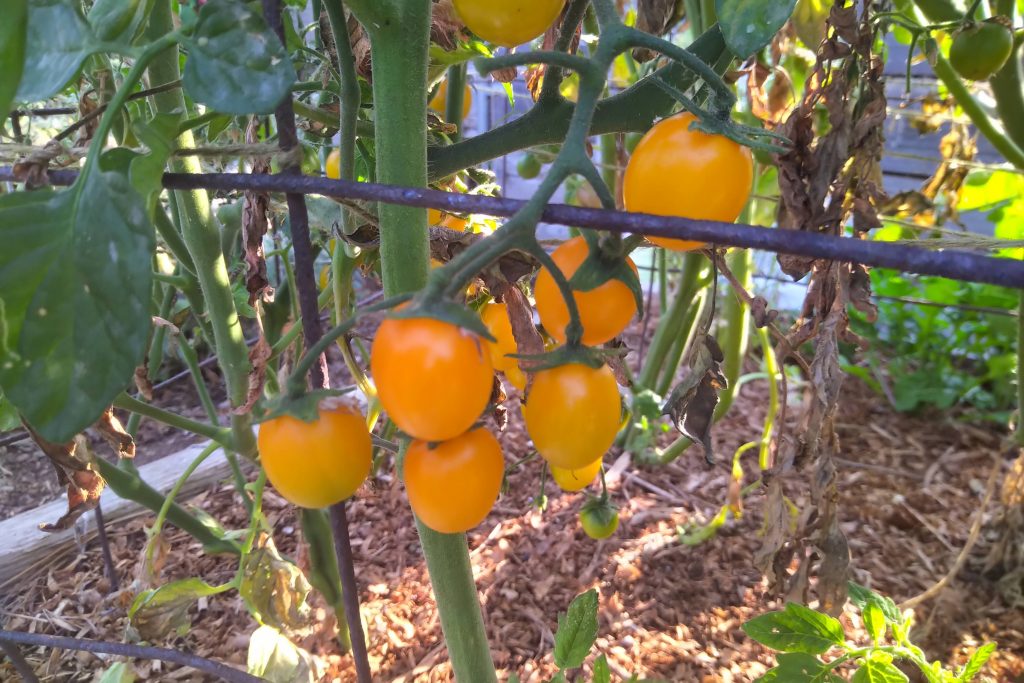 ---
2. YouTube: Best Seeds to Save for Beginners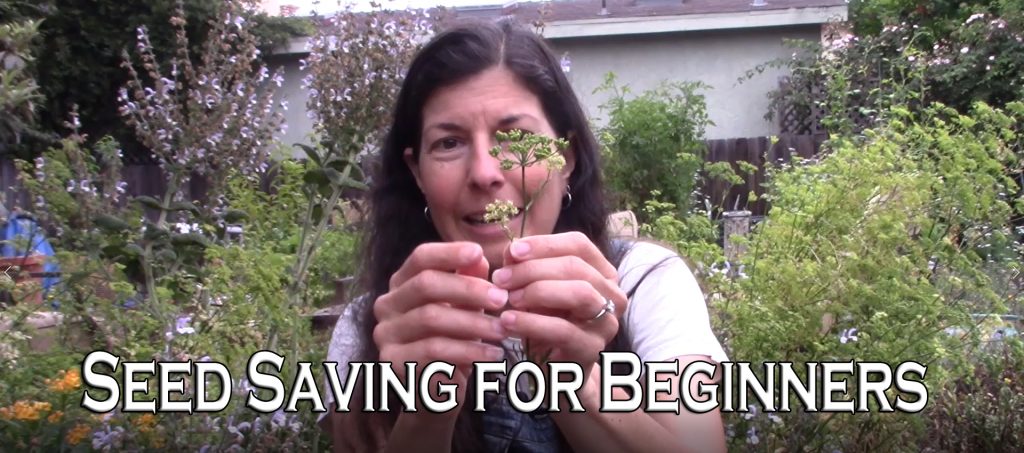 In our latest YouTube video, Christy shares the easiest seeds to save for beginners. Learn what types of seeds will breed true to type and what to avoid. Start planning your seed garden today!
---
3. Gardenerd Tip of the Month – Pest Control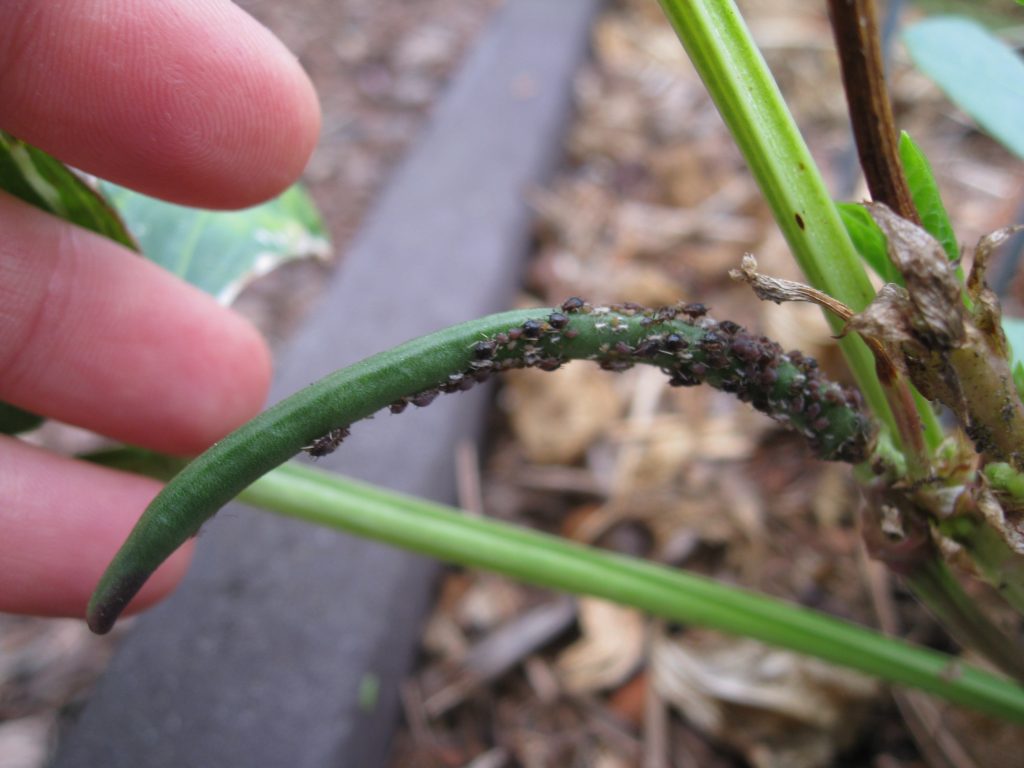 When the weather warms up, pests become more prominent in gardens. Drought stress, heat, and weak soil all contribute to an increase in insect pests. What can you do to help keep them at bay? Here are some blog posts and videos to help:
What's Eating My Plant – Part 1 & Part 2 – These 2 videos cover a bunch of insects that attack your veggies. Learn how to ID the critters and keep them away.
Rats and their Traps – if you want to balance out the population of rats in your garden, this blog post gives you all the details for how to set traps effectively.
Beneficial Nematodes – got pests? Chances are there's a beneficial nematode for that. This video explains how they work to root out the problem with a healthy population of the good guys. Find them at Arbico Organics (Gardenerd makes a few cents if you use this link).
Physical barriers – Protect your crops from nibbling critters – it's the best way to prevent theft and damage.
Squash Vine Borers – are your squash plants suddenly wilting and dying? It could be squash vine borers. Here's how to deal with them (also see beneficial nematodes)
And find even more information on organic pest control here.
---
4. Gardenerd Product of the Month – Grow Your Own Mini Fruit Garden

Reviews are in! Christy's new book, Grow Your Own Mini Fruit Garden, is great! It has everything you need to get started growing fruit in small spaces. Whether you have a balcony, patio, or back yard (or front yard…hey, we did that at Gardenerd HQ) you'll find the best guidelines for designing your space, choosing the best varieties, planting and care, and so much more. Want summer fruit in your life? Get your autographed copy today! Already have a copy? Get an autographed bookplate to go inside your copy. Click the link below for details.
We also have autographed copies of 2020's Gardening for Geeks.
Stay tuned for more tips and tidbits from Gardenerd.com. Enjoy the growing season as we say Hello Summer! Happy Gardening!

Search our archives here.