In this issue:
May in the Garden
Podcast: Journeying with Maria Rodale
Gardenerd Tip of the Month: Squash Growing Tips
Gardenerd Product of the Month: Online Pest Control Course
---
1. May in the Garden – May I Garden?
It feels like seasonal changes are slow to show up these days. Spring took a long time to arrive, and we're all feeling a bit behind schedule. Nature is finally giving us the go-ahead to plant warm-weather crops, and the benefits of a wet season are evident in superblooms everywhere.
This month in the Test Garden, the sweet corn, lima beans, and winter squashes are sprouted. Lettuces, arugula, and basil have broken through the soil as well. Tomatoes are flowering, and last year's peppers (and eggplants) have sprouted new leaves and flowers. These perennial crops will return the favor if we keep them alive over winter. If your fruit trees are flowering, fertilize them to help them set fruit. And May is the time to plant sweet potatoes! If you've never grown them, give them a try this year. They're easy, fun, and nutritious.
In this newsletter, you'll find our latest podcast with Maria Rodale. And we offer tips for growing squash this season. Get your hands in the dirt…soil this spring and feel the benefits of growing your own food.
Happy gardening,
Christy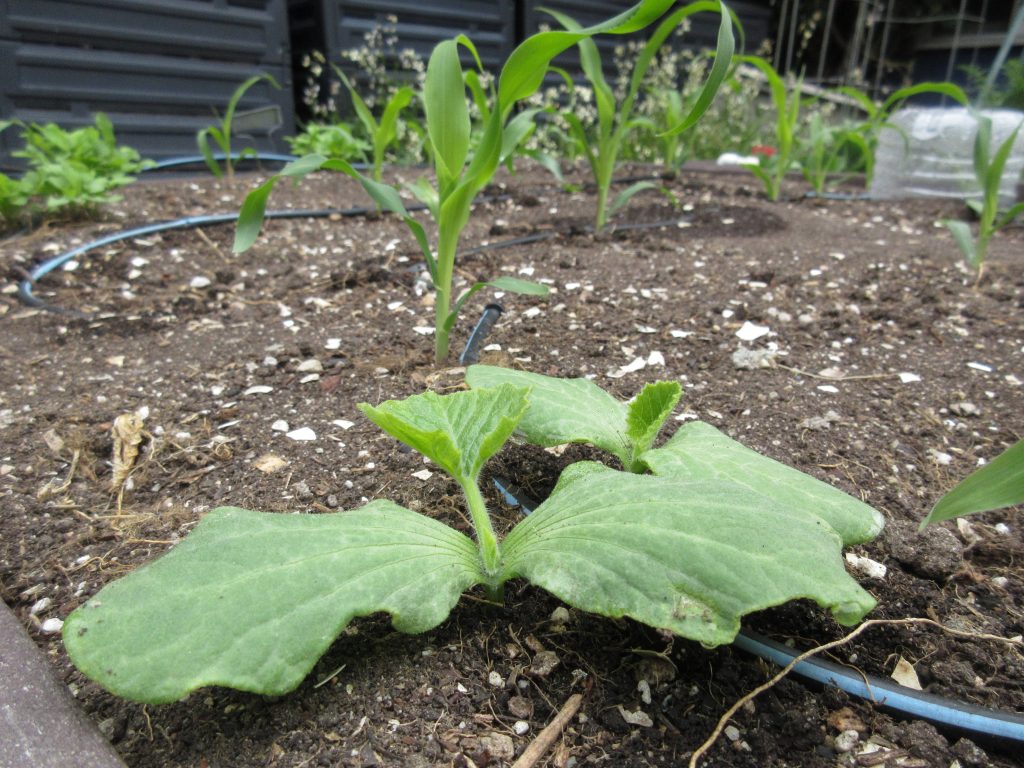 ---
2. Podcast: Journeying with Maria Rodale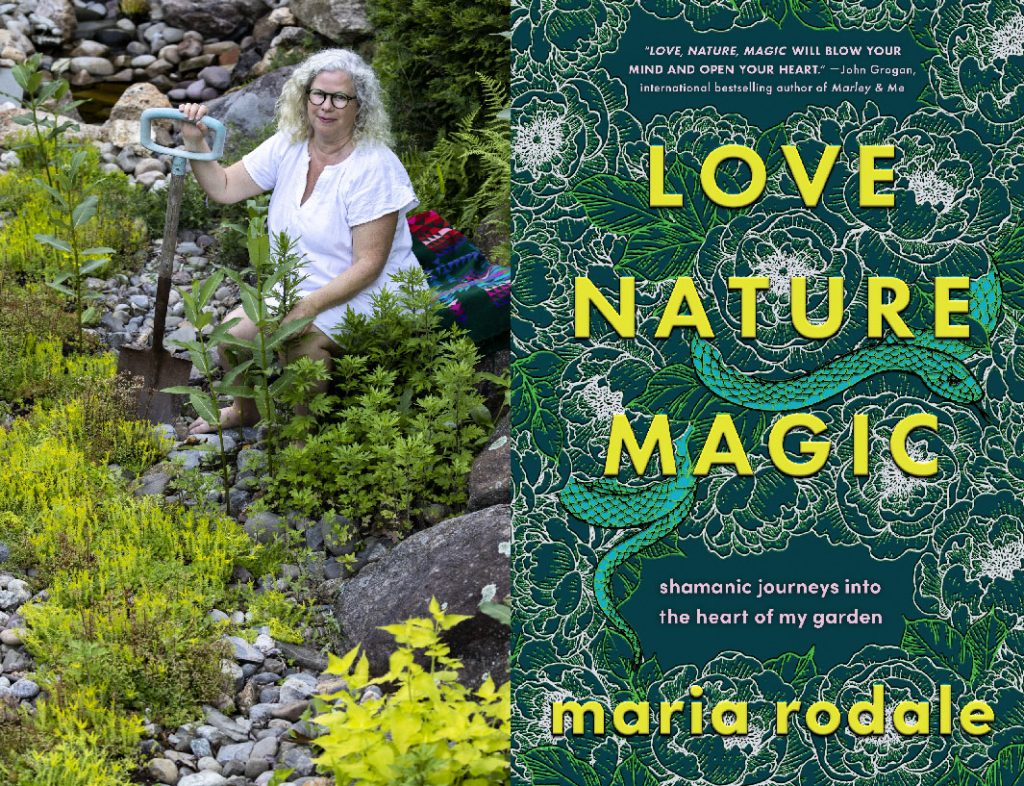 Our latest podcast features an interesting conversation with Maria Rodale about journeying to connect with the wild all around us.
---
3. Gardenerd Tip of the Month – Squash Growing Tips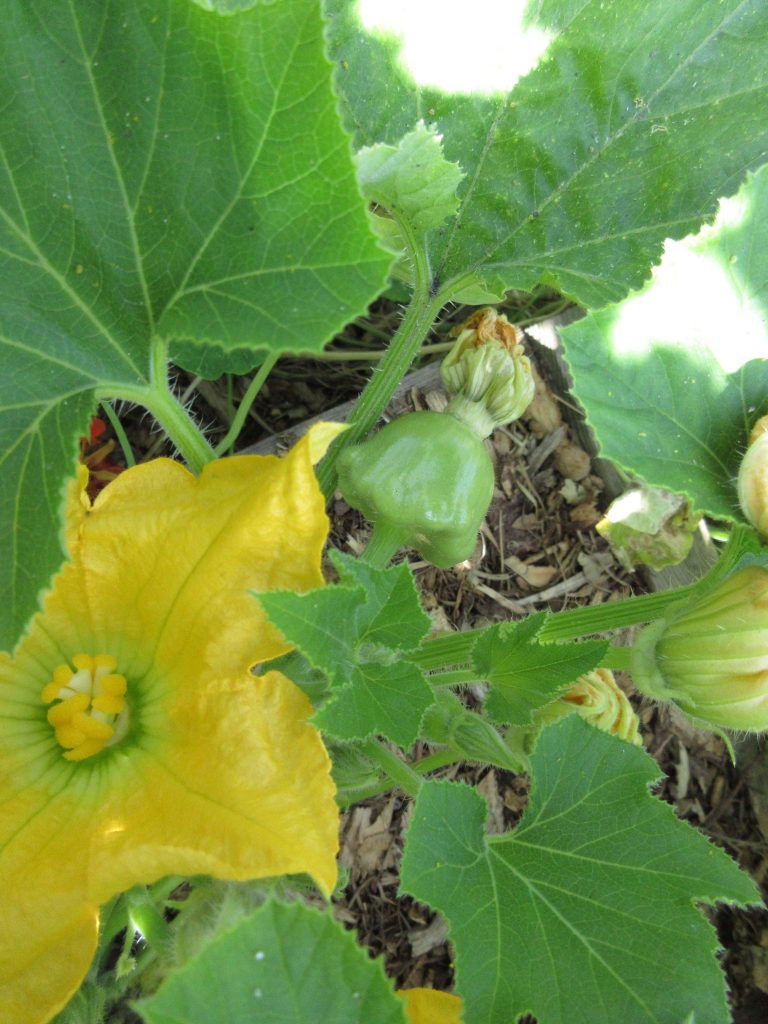 It's squash season! Grow both summer and winter squashes in spring and summer (that's right – winter squash is grown in the summer. Its name comes from how long it stores, not when you grow it.) Find answers to your squash growing questions on Gardenerd.com. Browse our archives below.
---
4. Gardenerd Product of the Month – Garden Variety – on sale for $1.99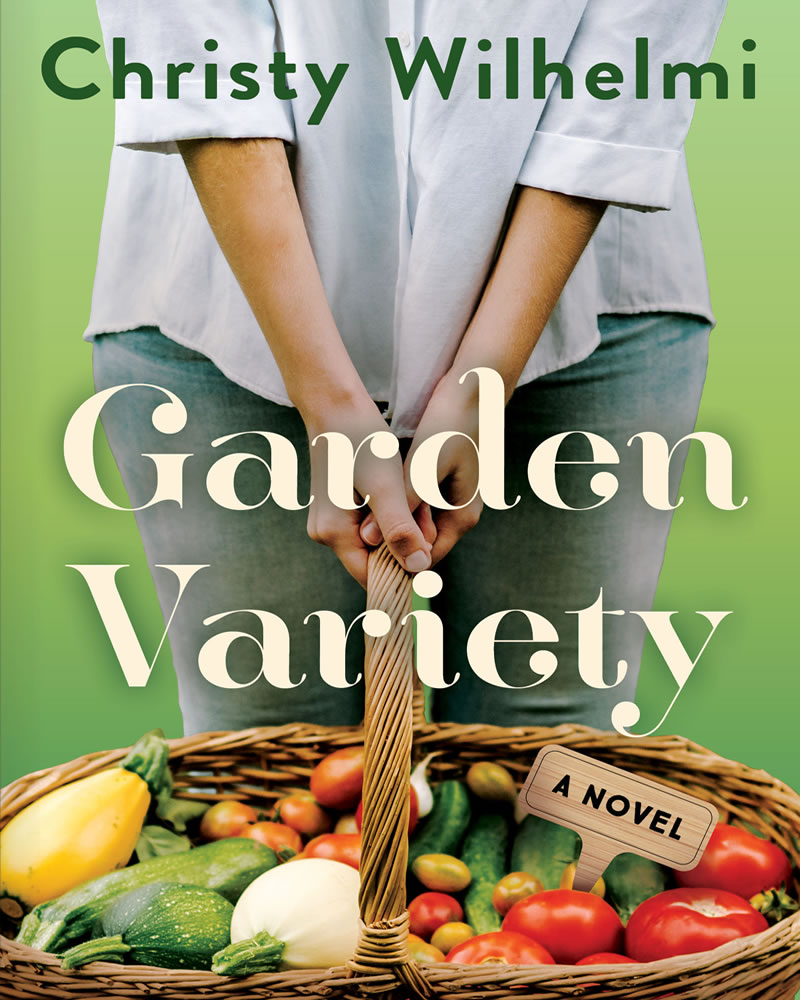 Garden Variety is on sale in May. Oh, boy! Get the eBook for only $1.99 until May 26th. Bring it with you on your next vacation. Makes a great beach read or escape from the daily troubles of the real world. Find a reseller here.
Or Get Your Autographed Copy of Garden Variety Today!
And our online course is open for registration. Learn pest control techniques and strategies from an expert. Build a better garden. Enjoy more from your garden this spring. All available now in Creating a Healthy Garden.
We also have autographed copies of 2020's Gardening for Geeks, and 2021's Grow Your own Mini Fruit Garden.
Stay tuned for more tips and tidbits from Gardenerd.com. .

Search our archives here.