In this issue:
April in the Garden
Podcast: Common Sense Natural Beekeeping with Kim Flottum
Gardenerd Tip of the Month: Earth Day Tips & Tasks
Gardenerd Product of the Month: Garden Variety – Available Now
---
1. April in the Garden – Earth Day!
There's a movie making the rounds called Everything, Everywhere, All At Once. The title struck me that it applies to Earth Day, in that we should really be thinking about the care of our home planet at all times, not just one day per year. Hence the title of this newsletter. We are past the point of one-day of awareness per year. We're also past the point of celebrations, in my opinion. We're overdue for big changes. Huge, drastic, in fact. But big changes start with small acts – like gardening. So here we are.
In the Test Garden this month, we're watching zucchini and lemon squash seeds sprout, along with green onions, summer spinach, cilantro, lettuces, arugula, radishes, and basil. We've planted seeds for yard-long beans (yum!), Carolina Sieva beans, Henderson's bush limas, more peppers, and Stowell's evergreen sweet corn. Watermelon seeds (3 varieties) have sprouted, and the tomatoes we transplanted a couple weeks ago are nearly double in size. But before all that, we dug out the invasive roots from nearby trees that have infiltrated our raised beds.
In this newsletter, you'll find our latest podcast, and Earth Day Awareness tips and tasks. She's the only planet we've got, and she'll be fine without us. When we help clean up the planet, it's also self-preservation.
Happy gardening,
Christy
PS. Soon we'll open registration for our next online pest control course, Creating a Healthy Garden. If you missed it the first time, sign up to get more details here.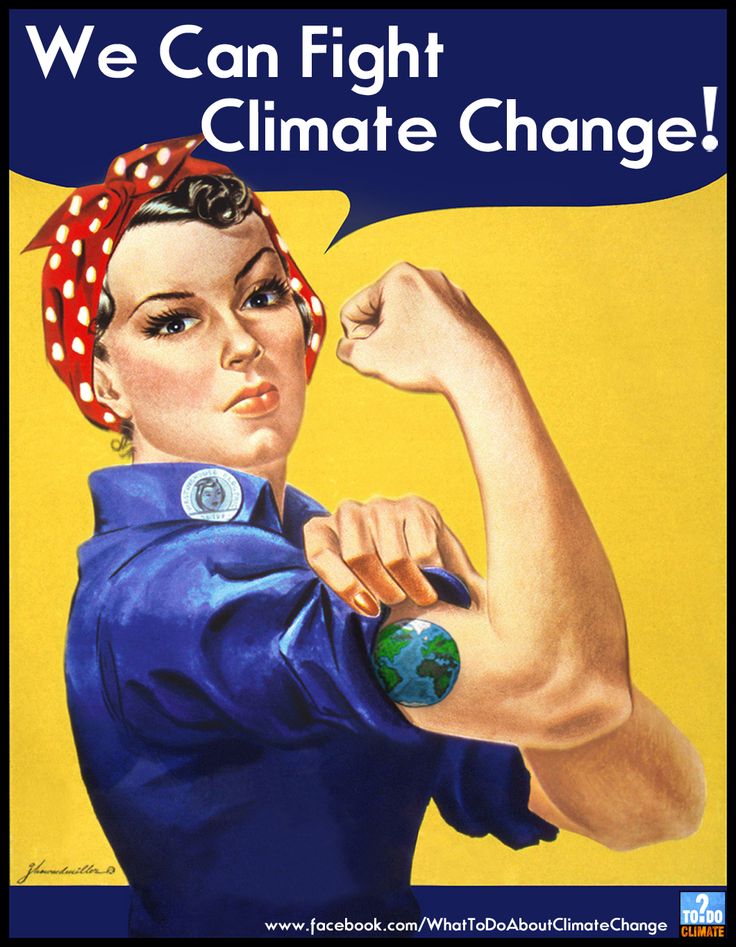 ---
2. Podcast: Common Sense Natural Beekeeping with Kim Flottum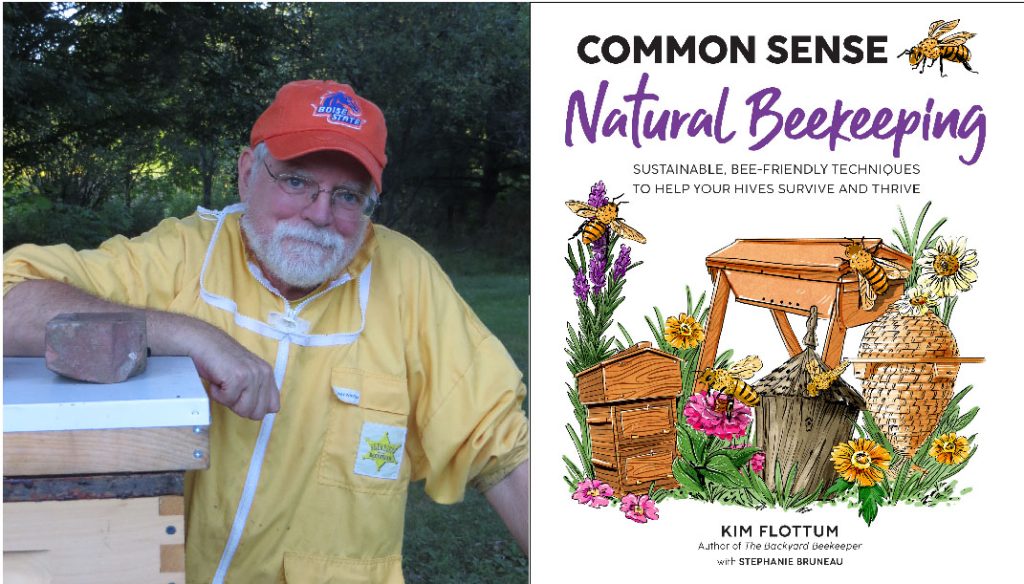 Our latest Podcast features a conversation with one of beekeeping's more knowledgeable sources. Kim Flottum shares details from his new book, and the road that brought him to keeping bees. Listen here:
---
3. Gardenerd Tip of the Month – Earth Day Tips and Tasks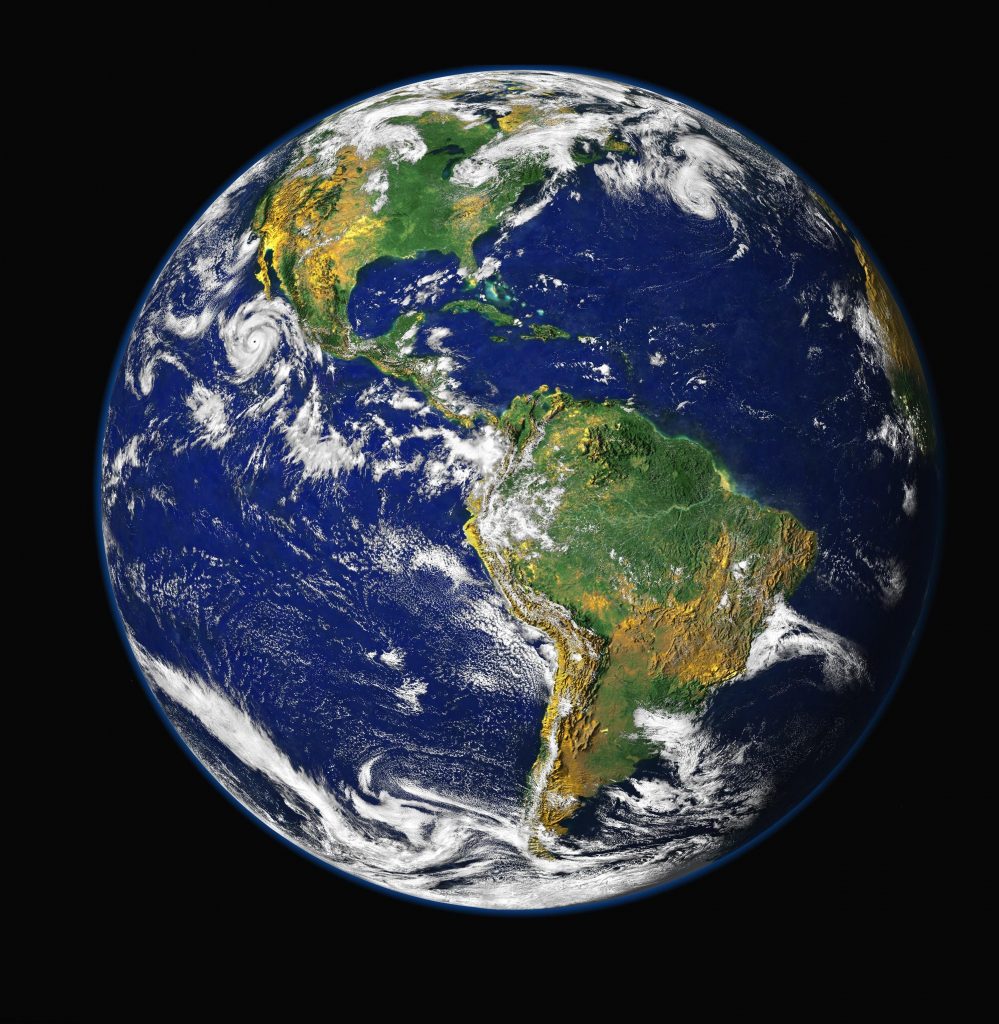 Every year on Earth Day we suggest a few things that will help reduce personal carbon footprints. On occasion we opt for broader idea that make an impact outside our homes. Here are 3 things you can do to create positive change for the planet.
Add Habitats – whether it's a bird feeder, a toad home, a bat house, a mason bee nest, or owl box, add one type of habitat to your property to encourage a larger more diverse ecosystem. Plant beneficial and NATIVE flowers for your area to provide food and forage for wildlife. Humans have an oversized footprint on the planet, let's give some of it back to nature.
Start Composting – I know we say this all the time, but if there's one thing you can do to improve your impact on the planet, it's composting. Composting turns food waste (#3 on Drawdown's list of ways to reduce carbon) into biologically active soil for your garden. If done right it captures carbon, reduces methane emissions (from food kept out of landfills), and increases top soil over time.
Vote – consider candidates who advocate for environmental laws and pollution-reducing changes to policy on the local, state, and national level. We all can do our part, but we need our leaders to do the same. Need help? The League of Conservation Voters Scorecard offers historical data on the voting patterns of all elected officials.
Let's celebrate Earth Day with action that leads to big changes.
---
4. Gardenerd Product of the Month – Garden Variety – Autographed Copies Available!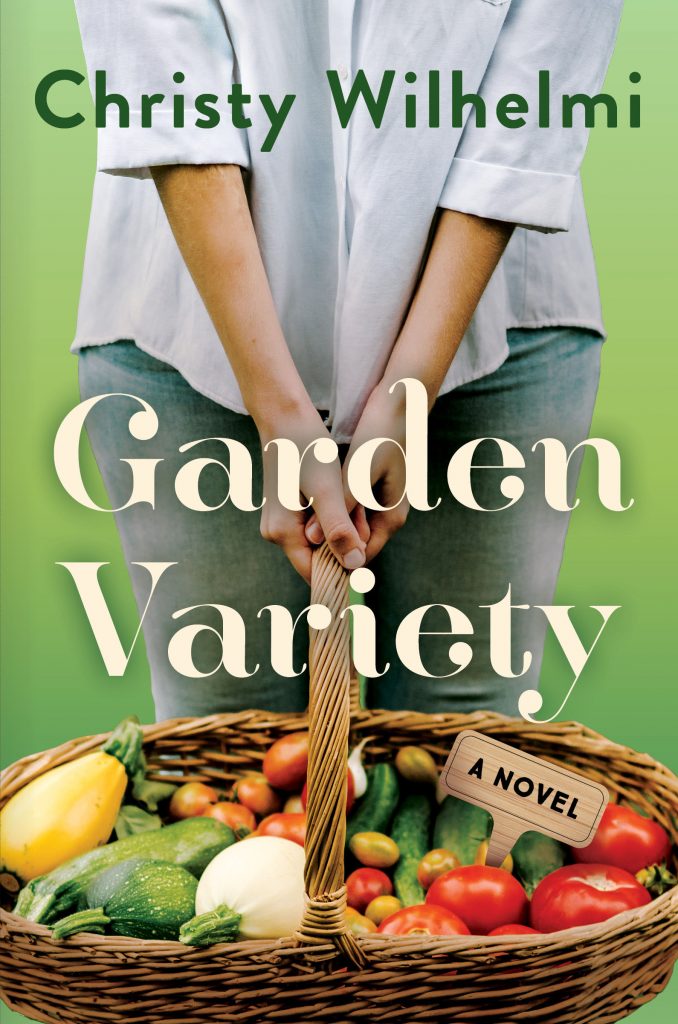 Garden Variety is getting 5-star reviews! It's the perfect choice for spring holiday gifts, garden clubs, book clubs and more. Available in paperback, CD, and audiobook anywhere books are sold. Order from your favorite bookseller (and get autographed copies direct from Gardenerd), or come to a book signing event (details may change based on pandemic restrictions).
We also have autographed copies of 2020's Gardening for Geeks, and 2021's Grow Your own Mini Fruit Garden.
Stay tuned for more tips and tidbits from Gardenerd.com. Let's celebrate Earth Day, Everywhere, All At Once. Happy Gardening!

Search our archives here.