In this issue:
April in the Garden
Where's Gardenerd Returns Home

Gardenerd Tip of the Month: Earth Day Resolutions

Gardenerd Product of the Month: Women's V-neck T-shirt

---
1. April in the Garden
Earth Day is this week. In fact, April is Earth Month. It's a time to celebrate and bring focus to our planet, the only one we've got. We'll help you find ways to do both in this month's newsletter.
In our Test Garden, we're transplanting tomatoes from seed trays to the garden this week. Our garlic and wheat are finishing up; in a couple weeks we'll harvest and prep both for storage. We're thinning squash plants and harvesting leeks, and replanting the side shoots (known as leek pearls) in a different location. Lettuces planted a week or so ago have sprouted, and cucumbers begin their climb up trellises.
If you haven't started planting yet, there is still time. Spring comes on slowly in many parts of the country. Here in SoCal it's practically summer already. Either way, enjoy your garden this Earth Day, and learn something along the way. Join us for our upcoming Composting Workshop on May 1st. There are two spaces left, so sign up today!
Happy Gardening,
Christy
---
2. Where's Gardenerd Returns Home – Where will he go next?

In the last year, our fearless traveler has crossed oceans, traversed the United States and returned safe and sound to Gardenerd HQ. So far he's been to Vermont, made two stops in New Zealand, and ventured to San Jose, CA. His most recent adventure landed him in Louisiana, near New Orleans (read all about it here).
It's hard to believe it's been a year since we started Where's Gardenerd. The response has been tremendous. Where will he go next? It's up to you, gardenerds! We'd love to see what's growin' on in Kentucky or India, Iceland or Arizona. Find out how to participate and join in the fun! Maybe your garden will be the subject of our next blog post.
---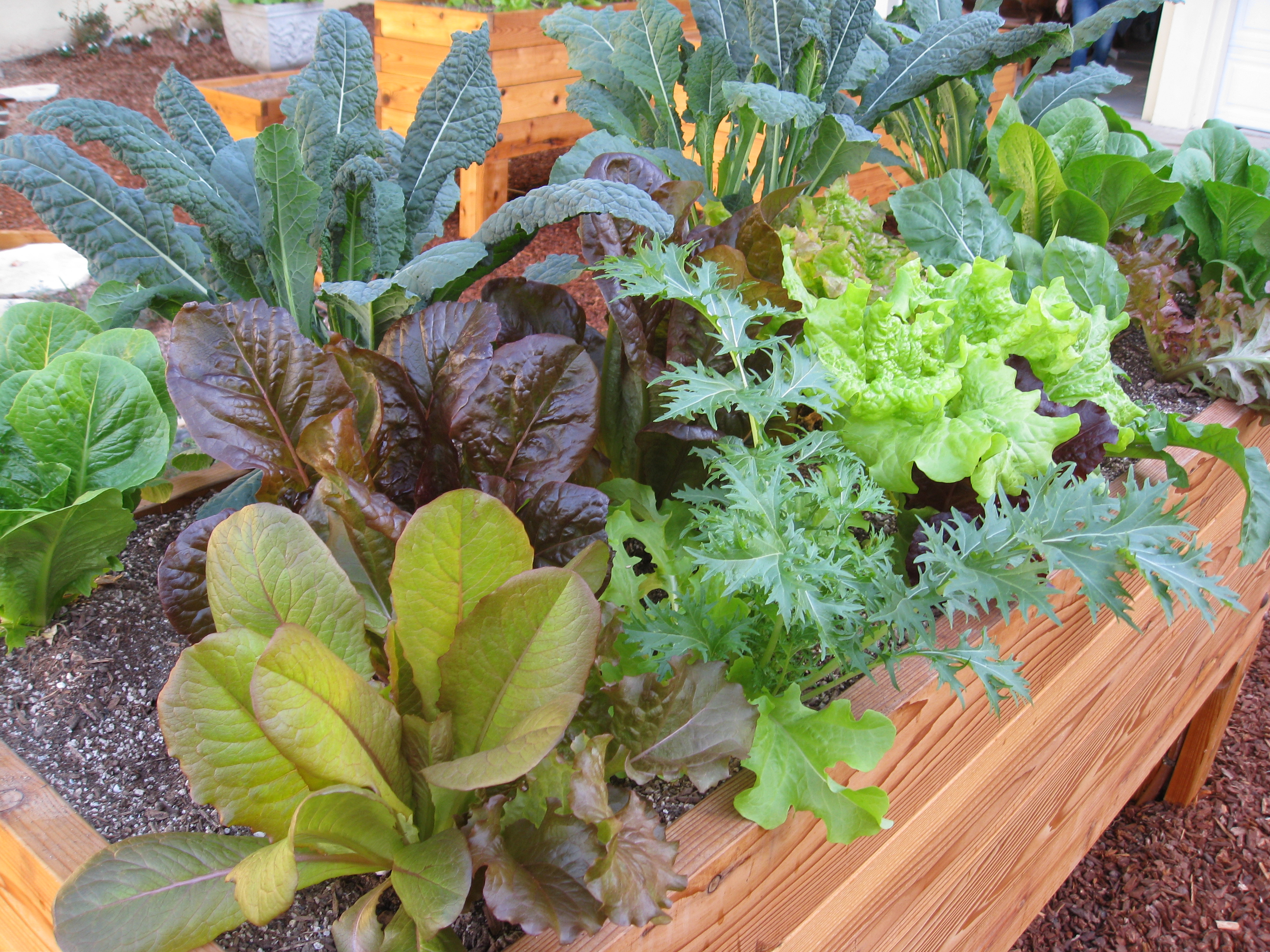 3. Gardenerd Tip of the Month – Earth Day Resolutions

Each year, we offer suggestions for how to make small changes that make a big difference for our big blue ball, planet Earth. This year, we'll focus on a few things, some easy, some that require a shift in perception or lifestyle. All will make a difference if enough of us join together.
Cover the Earth – nature abhors bare soil. She sprouts weeds anywhere sun hits the earth. So let's cover our soils with mulch and plant material to prevent carbon from releasing into the atmosphere. Healthy soil actually sequesters carbon. A recent study showed that if all farming in the United States transitioned to regenerative agriculture (using compost and mulch & no-till methods instead of chemical fertilizers and tilling) we would sequester enough carbon back into our soils to reverse climate change in only 5 years.
Shift Away from Plastics – plastic comes from oil. Scientific studies have already determined that in order to cap carbon emissions, we need to keep oil in the ground. Gardening uses a lot of plastic, but we can change that with a little effort. Here's a starting point. You can also adjust buying habits: re-usable containers and fabric bags for produce and bulk grains and legumes; wash and re-use plastic bags you already have; make your sack lunch a no-plastic zone. Just think back to the 40s before plastic replaced everything we own. Old school isn't always a bad thing.
Plant Trees – Andy Lipkis of Tree People once said in a speech that an established oak tree can hold 64,000 gallons of water in its root system for later use. Trees are critically important to our planet's survival. Rainforests are the lungs of the Earth. Trees provide oxygen, prevent erosion, provide shade and shelter, and they cover our earth (See Tip #1 above). Plant a tree this Earth Day. Better yet, plant a tree for everyone in your household. Visit Tree People for info on how to properly plant a tree. 

There is so much more we can do to live lightly on the planet. Find an Earth Day event near you and participate.
---
4. Gardenerd Product of the Month – Gardenerd Women's V-neck T-shirt

Spring is here, we're ready to outfit you properly. Display your Gardenerd tendencies proudly with our women's v-neck T-shirt. It fits like a lady's garment should, and keeps you looking stylish all the while. Available in 7 colors.

Gardenerd Women's V-neck T-shirt