In this issue:
February in the Garden
Podcast: The Importance of Woodchip With Ben Raskin
Gardenerd Tip of the Month: Creating a Healthy Garden Course
Gardenerd Product of the Month: Garden Variety – Available Now
---
1. February in the Garden – Gardening Know-How
Spring is already here in warm-winter climates, while bulbs start to pop through snow in colder locations. Signs of spring are everywhere as daylight get longer each day. I'm seeing photos of snowdrops, amaryllis, and buds on dormant trees on Instagram. Soon, gardenerds. Soon!
In the Test Garden this month, we're starting seeds for tomatoes, peppers, and eggplants. The harvest basket is heavy with potatoes, shelling peas, sugar snap peas, lettuces, mustard greens, kale, Swiss chard, and herbs. Space appears in our raised beds as we pull winter radishes, carrots, and parsnips. We've mapped out the spring garden on paper, the first step before spring seed-starting. Citrus trees are forming new buds, and the jasmine is blooming. It's time to check our compost supply before amending beds for spring planting. Sift and store if your compost is ready to harvest.
In this newsletter, you'll find our latest podcast, and a big announcement: Our Online Pest Control Course is open for registration for 10 days only. Need more info? Join our last free webinar on March 2nd to get all the details AND learn tips for your spring garden. For upcoming events regarding my debut novel, Garden Variety (out now!) click here. It's an exciting time for gardenerds!
Happy gardening,
Christy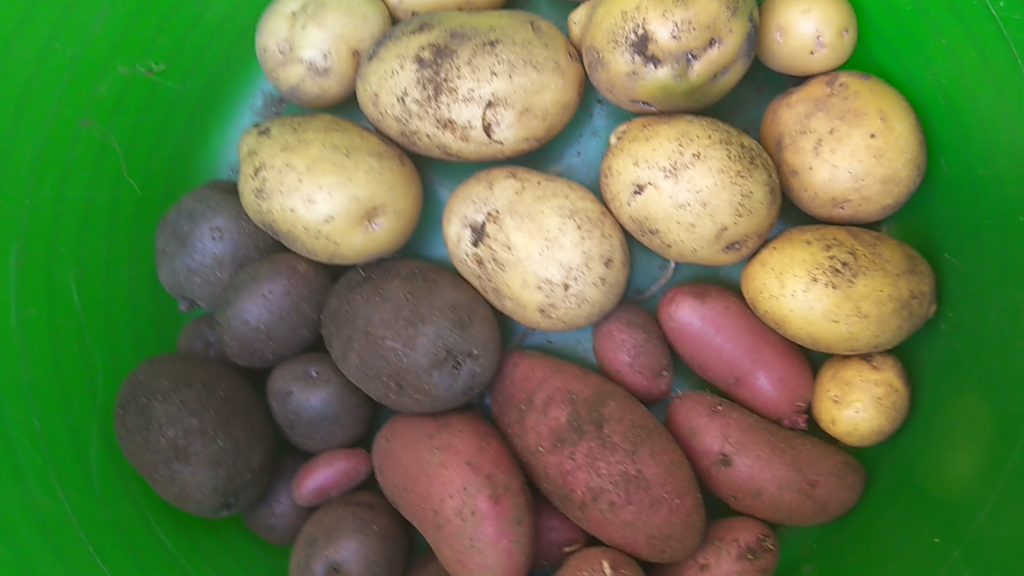 ---
2. Podcast: The Importance of Woodchip with Ben Raskin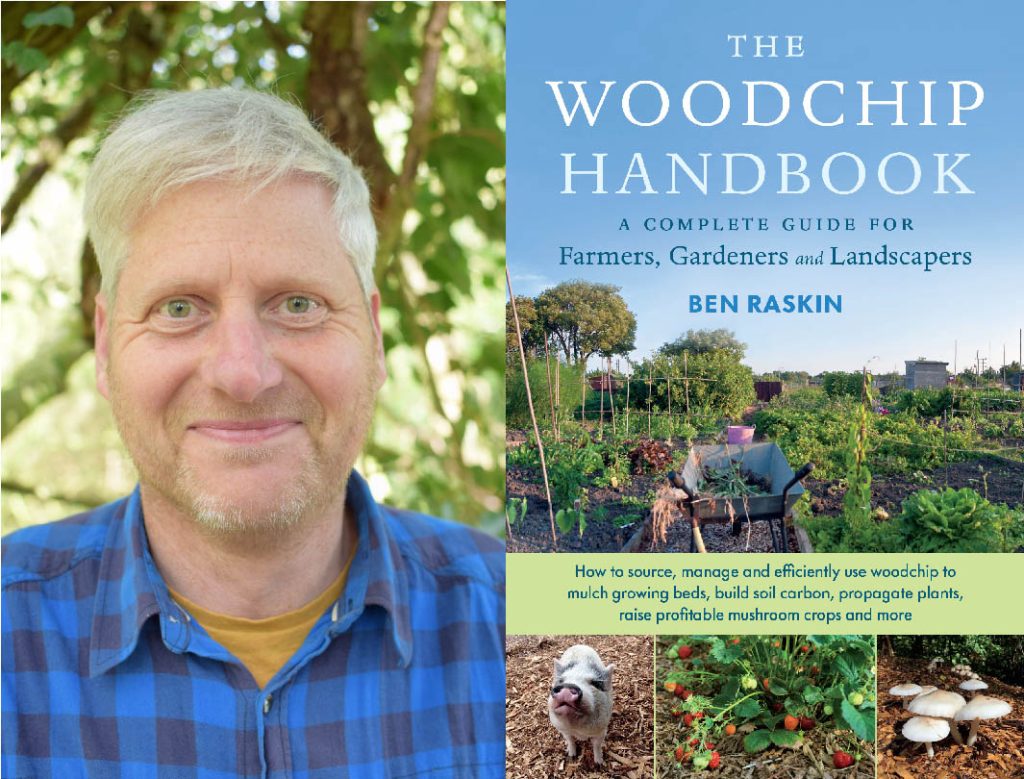 Our latest Podcast features a conversation with the UK's Ben Raskin about woodchip. Whether used in compost, mulch, or mushroom growing medium, Ben has the lowdown. Step up your mulch game and gardening know-how. Listen here:
---
3. Gardenerd Tip of the Month – Creating a Healthy Garden Online Course is Open!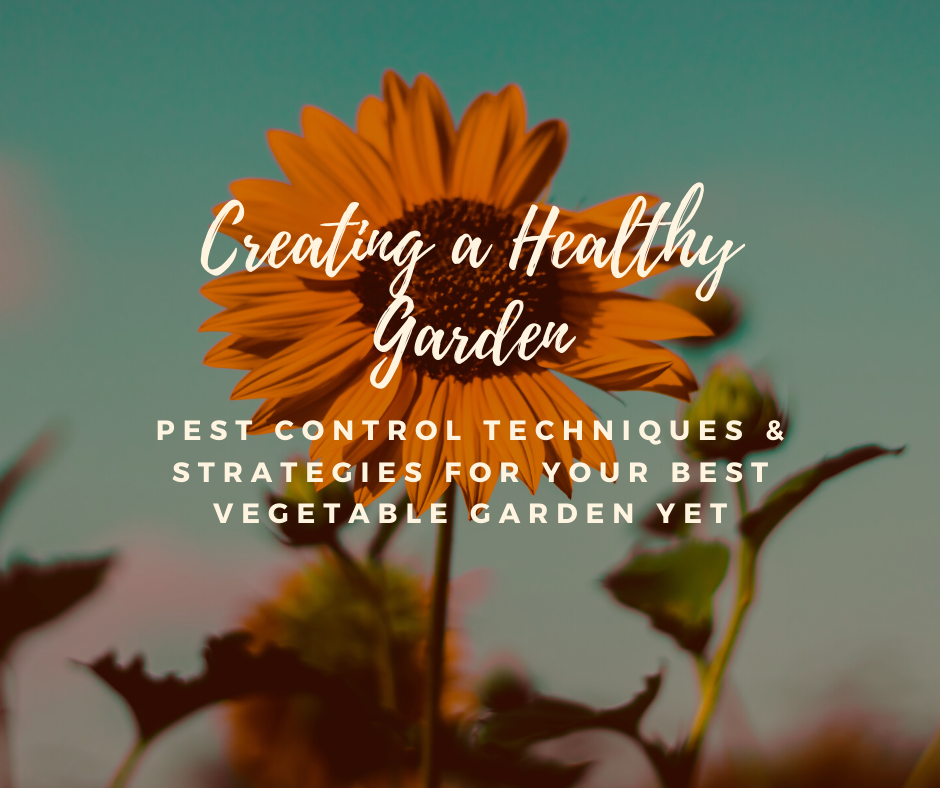 We're pretty excited about Creating a Healthy Garden, our debut online pest control course! Find out more about it and how you can join us to learn pest control tricks and strategies for your best spring garden yet.
Creating a Healthy Garden is HERE!
On the fence or need to know more? Join Christy's final Winning the Pest Control Game webinar on March 2nd to get details, and come away with a few great pest control tips for free. Boost your gardening know-how before spring arrives.
---
4. Gardenerd Product of the Month – Garden Variety – Autographed Copies Now Available!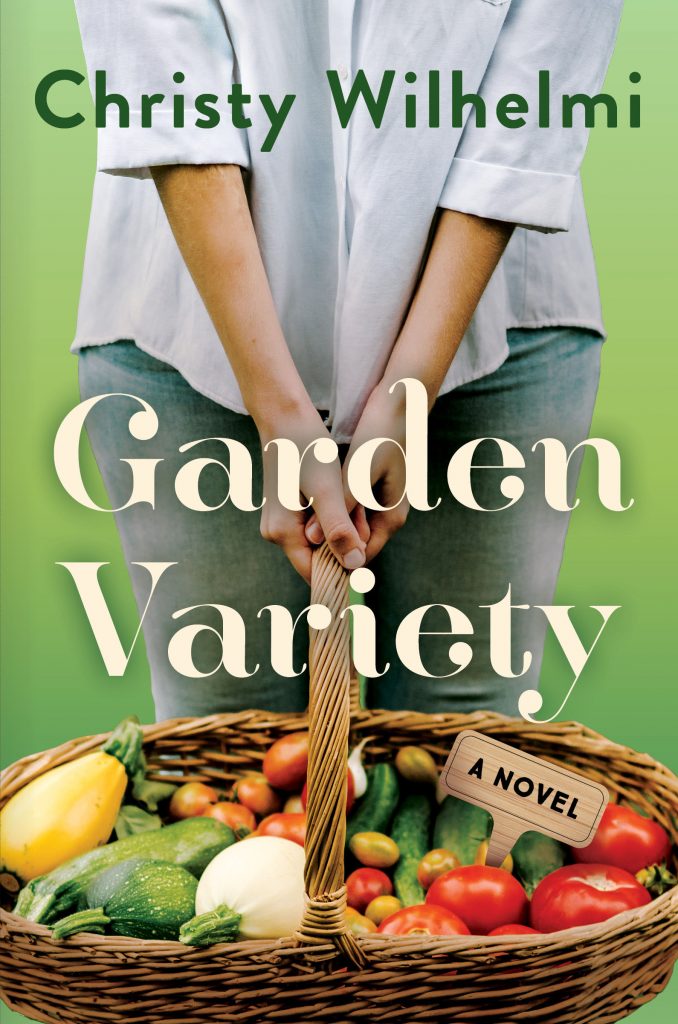 Garden Variety is getting rave reviews! It's the perfect escape to get you through the rest of winter, or inspire your spring garden plans. Available in paperback, CD, and audiobook anywhere books are sold. Order from your favorite bookseller (and get autographed copies direct from Gardenerd), or come to a book signing event (details may change based on pandemic restrictions).
We also have autographed copies of 2020's Gardening for Geeks, and 2021's Grow Your own Mini Fruit Garden.
Stay tuned for more tips and tidbits from Gardenerd.com. And here's to increasing our Gardening Know-How this spring. Happy Gardening!

Search our archives here.