In this issue:
January in the Garden
Spring Planting Guide
Gardenerd Tip of the Month: Pruning Blackberries
Gardenerd Product of the Month: Gardening for Geeks 2020 & TomatoMania!
---
January in the Garden
It's a fresh new year! The days grow a little longer as we crawl toward spring. In warm-winter climates, it's already here. In places with frost and snow, anticipation of a spring garden builds. By now, seed catalogs are dogeared and marked up; a sign that hope reigns supreme despite all else.
In our Test Garden, we're harvesting kale, lettuces, carrots (what the rats didn't eat), mustard greens, arugula, cilantro, parsley, Swiss chard, and radishes. We're watching broccoli and cabbage head up, and peas fill their pods. We've pruning blackberries (see new video below), and we've weeded after rains. To get a jump on powdery mildew this year, we're testing a bamboo vinegar foliar spray (a byproduct of biochar production) to see if it works. Stay tuned for our findings. And of course, it's time to start seeds for spring crops (see our spring planting guide below).
ICYMI: Gardening for Geeks is BACK! This updated version of our popular gardening book hits bookstores February 11, 2020, so pre-order now! See details below for upcoming events. Also, we're proud to announce the Gardenerd Education Series at TomatoMania 2020. See details below. Let's get going on this fresh new year!
Happy gardening,
Christy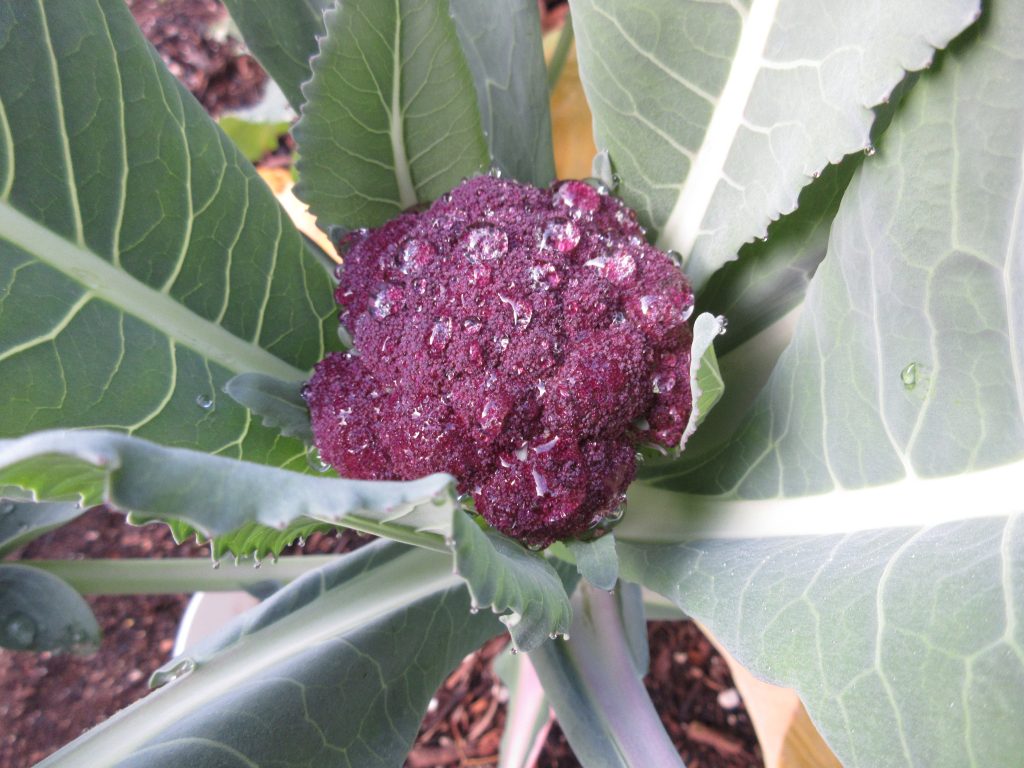 ---
2. Spring Planting Guide
Every year we renew our love of gardening despite failures of the past year. Because this fresh new year is gonna be different, right? Planning ahead is one key to success. Here's our list of spring crops depending on where you live:
Spring Planting Guide – by Cool and Warm Season (hint: warm-winter gardeners start warm season crops now. Climates with snow/frost start cool season crops now).
Spring Planning Video – if you are a visual learner, watch this video for all the info you'll need to get started this spring.
---
3. Gardenerd Tip of the Month – Video: Pruning Blackberries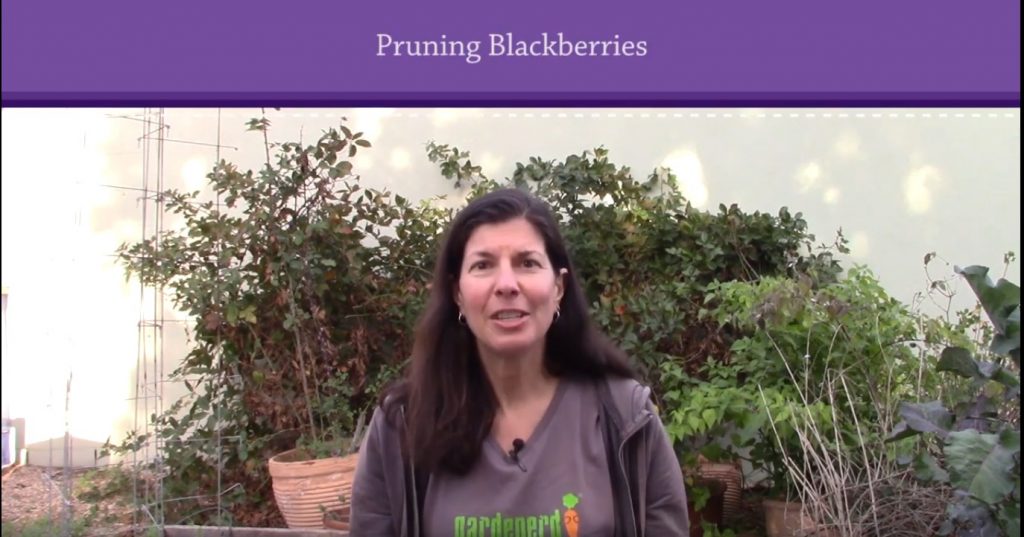 Pruning blackberries is a serious task, but we make it fun with our latest YouTube Video. Learn the 3 steps to pruning blackberries and you'll have a successful harvest year after year. Watch the video here:
Pruning Blackberries in 3 Steps
---
4. Gardenerd Product of the Month – Gardening for Geeks (and TomatoMania)

Where do we start?! First, Gardening for Geeks back. This updated version includes 6 new plant profiles, and updated resources and terminology. It lands in bookstores on February 11. Or…
Second: Local Angelinos can join us for 2 book launch parties: Westside party Feb. 13, 6:30 p.m. at Diesel Bookstore in Brentwood Country Mart, and/or Eastside party Feb. 22, 11 a.m. at Fig Earth Supply. Click the link for details.
AND…
Last but not least: Gardenerd is hosting the Gardenerd Education Series at TomatoMania 2020 events. Christy will be speaking and signing books at Tapia Brothers, Roger's Gardens, The Water Conservation Garden (San Diego), Otto & Sons (Fillmore, CA), Descanso Gardens, Seaside Gardens (Carpinteria, CA), and Cornerstone Sonoma (up north).
We've scheduled other awesome speakers including Scott Dagre, co-founder of TomatoMania, Brad Gates of Wild Boar Farms, David King of the Learning Garden, Andrea Crawford of Kenter Canyon Farms and Roan Mills, Yvonne Savio of GardeningInLA, and more!
Stay tuned for more tips and tidbits from Gardenerd.com. Happy almost spring gardening!

Search our archives here.