Gardenerd & The Edible Apartment (TEA) Present
Urban Gardening in Small Spaces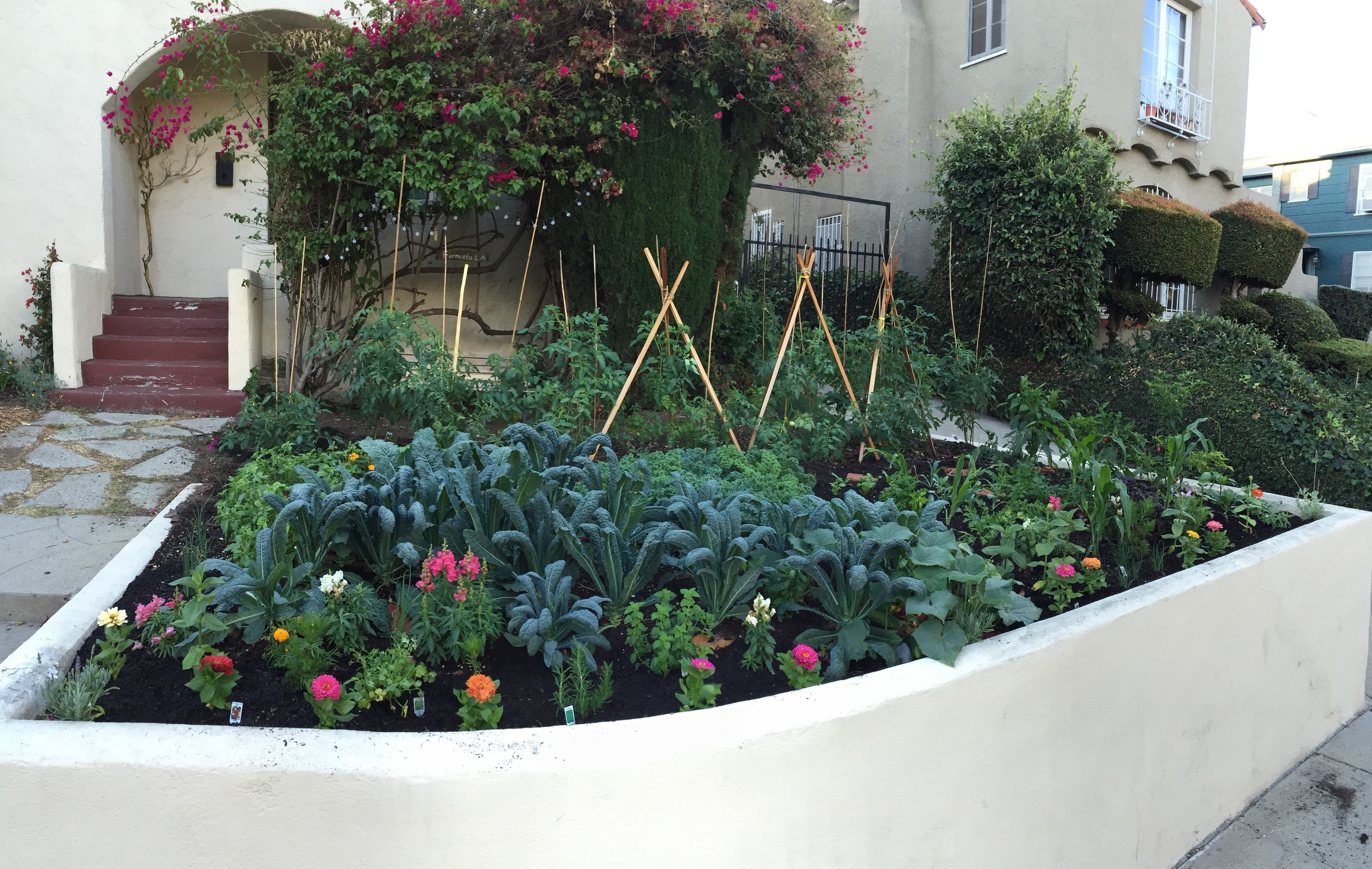 Join Christy Wilhelmi of Gardenerd and Jill Volat of The Edible Apartment for a 2-hour urban gardening class. Get ready for spring planting. Here's what you'll learn:
Biointensive methods for growing a ton of food in your small space
How to start a community garden in an apartment
Sheet mulching
What to cook/prepare with produce from your garden
When: March 12, 2016 – 9:30 a.m.-11:30 a.m.
Cost: $30
About the instructors: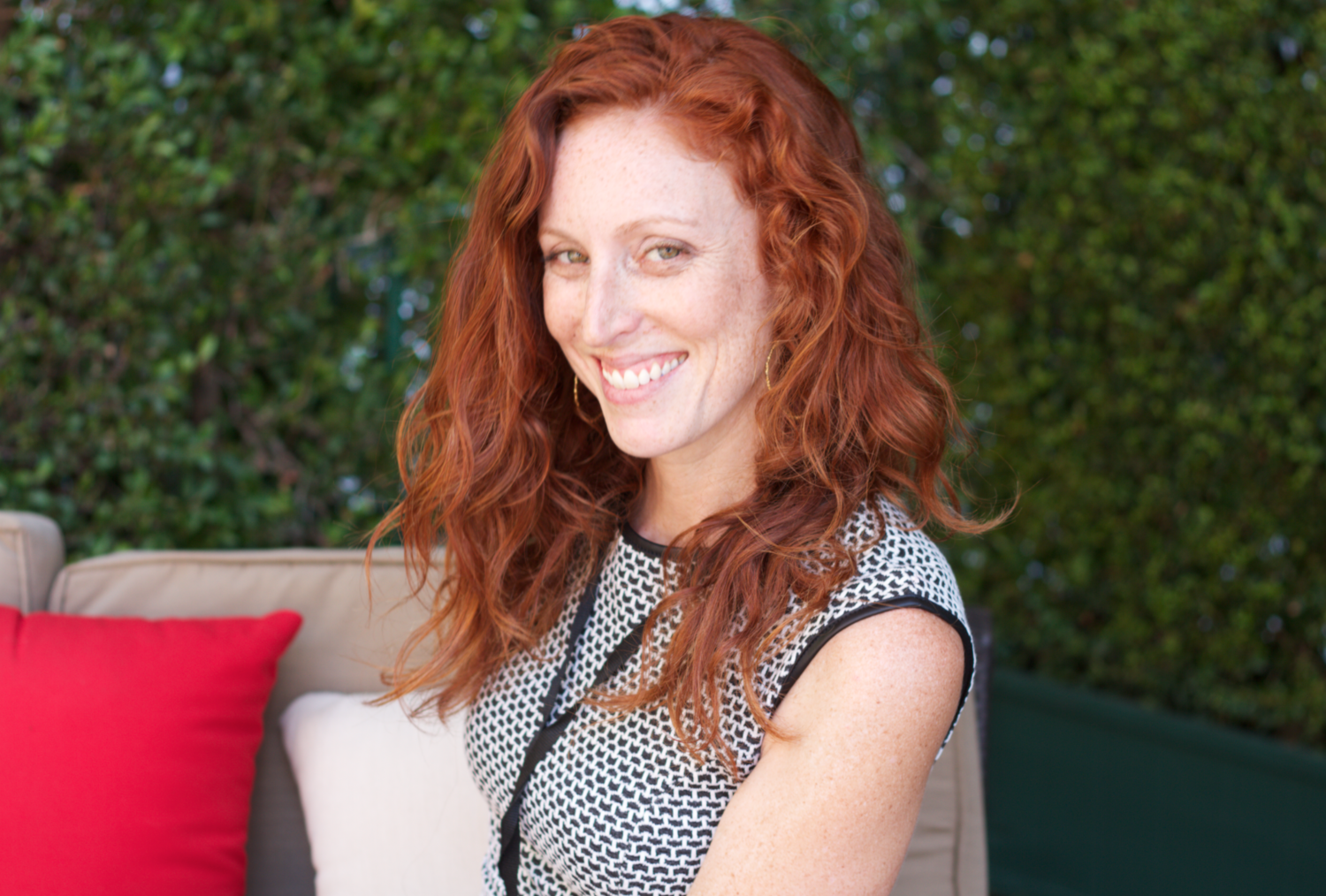 Jill Volat – Jill Volat's life-long passion for health, community and the environment began at an early age.  The seeds were sown while planting, harvesting and cooking homegrown veggies along side her dad at 8 years old.  She received her B.A. in Art History from the University of California at Santa Barbara, her Victory Gardener certification from the U.C. Cooperative Extension and studied Italian at the University Per Stranieri in Siena, Italy during her semester abroad. Jill founded her landscape design firm,FarmistaLA 15 years ago, and served as Director of the edible garden program at Clover Avenue Elementary School for five years.  She has worked with Ron Finley of The Ron Finley Project, Mud Baron of Muir Ranch in Pasadena and numerous other food champions here in Los Angeles.  She is the founding Executive Director of The Edible Apartment, a 501(c)3 non-profit organization that re-purposes underutilized land (particularly on apartment building properties) into organic urban farms, with the purpose of creating a sustainable food source, building community and promoting health.  The mission of the organization is also to partner with Veterans, rehabilitation facilities and prisons to share the healing benefits and optimism that the simple act of building a garden brings.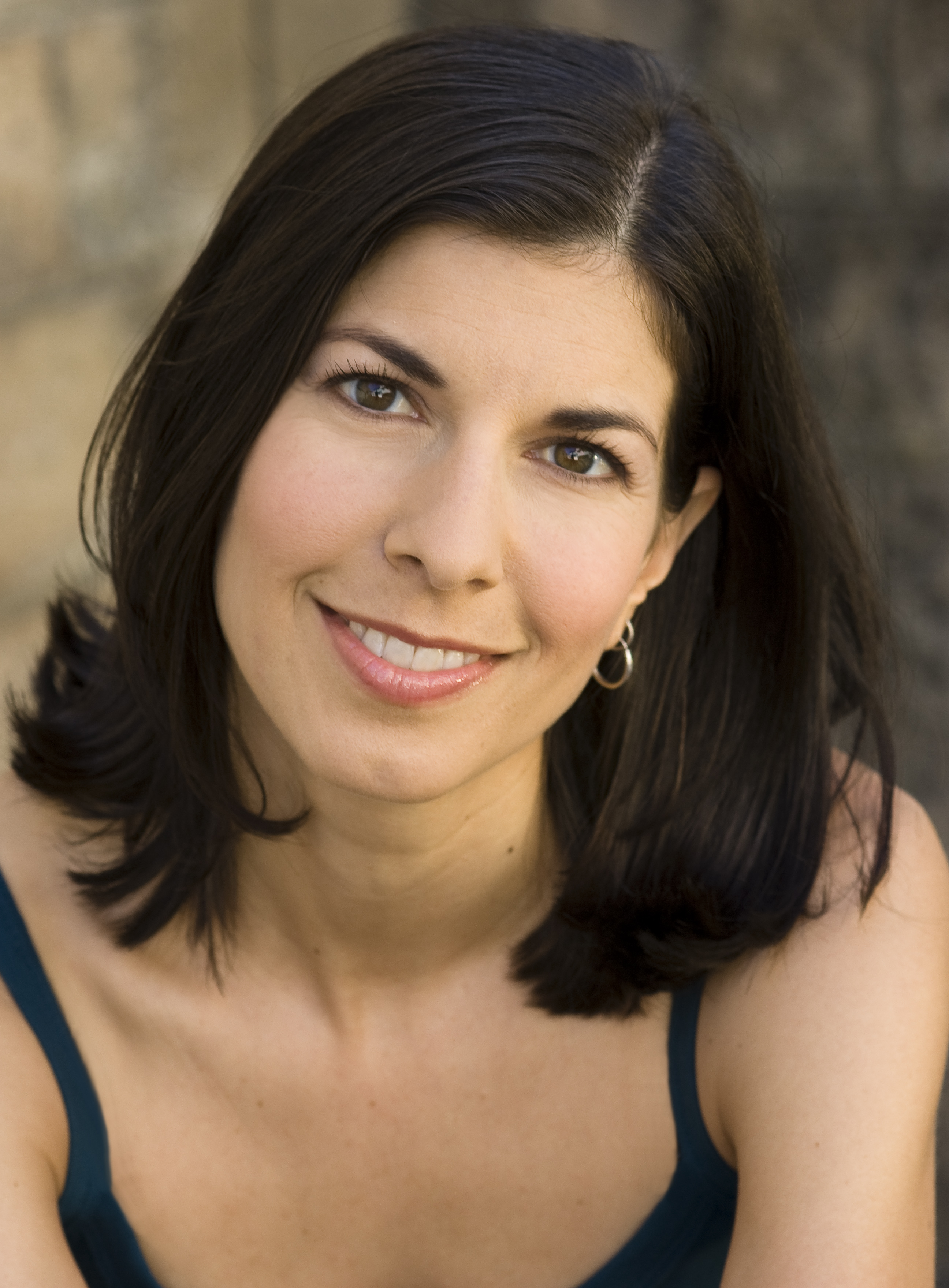 Christy Wilhelmi – empowers people to grow their own food, to be more self-reliant, and to reduce pollution and waste, one garden at a time. Christy author of Gardening for Geeks and is founder of Gardenerd (gardenerd.com), the ultimate resource for garden nerds, where she publishes information-packed monthly newsletters, weekly blog posts, and podcasts. She also specializes in small-space, organic vegetable garden design and consulting. She holds regular organic gardening classes in California, and has co-taught organic gardening at the Esalen Institute in Big Sur, CA. Christy has been a board member of Ocean View Farms Organic Community Garden in Mar Vista, California since 1999, and gardens almost entirely with heirloom vegetables. Between 70-80 percent of her family's produce comes from her garden of less than 200 square feet. Her writing has appeared in Edible Los Angeles magazine, Edible Westside magazine, The Good Food Blog, Heirloom Gardener Magazine, LowImpactLiving.com and the Mar Vista Farmers' Market Wrap-Up for Patch.com. She lives in Los Angeles, CA with her husband, some chickens and two gardens.