In this issue:
December in the Garden
Food Sovereignty with Leah Penniman – Podcast
Gardenerd Tip of the Month: Bioneers Conference 2020
Gardenerd Product of the Month: Grow Your Own Mini Fruit Garden
---
December in the Garden
As the holiday season settles upon us, the garden takes a back seat to celebrations of Winter Solstice, Christmas, Hanukkah, Kwanzaa, and more than 20 other religious events. It's a time to rest and take stock of a difficult year. I am hopeful for 2021 and the promise it brings for change, healing, and renewal.
That said, the Test Garden is going gangbusters. There is no rest for the year-round gardener, but a chance to look back on the season's bounty and jot down a few notes about what worked and what didn't. We're feeding brassicas, peas, and citrus and loquat trees. We're harvesting kale, radishes, lettuces, mustard greens, mache, minutina, and arugula. We're seeding more Swiss chard and trimming spent leaves from kohlrabi. The rat traps don't seem to be doing much, but we keep setting them, spurred on by hope and faith that balance will soon be restored. Seed catalogs help fuel that hope as they arrive in the mail, with tempting eye candy for next year's garden.
In this newsletter, you'll find our latest podcast, gift ideas including my new book, and a review of the Bioneers Conference 2020. Thank you for being gardenerds, and for supporting Gardenerd by watching, reading, and listening to the stuff I put out each week/month/year. Gardenerd is nothing without you. As always, please continue to wear masks outdoors. Stay safe out there and…
Happy holidays,
Christy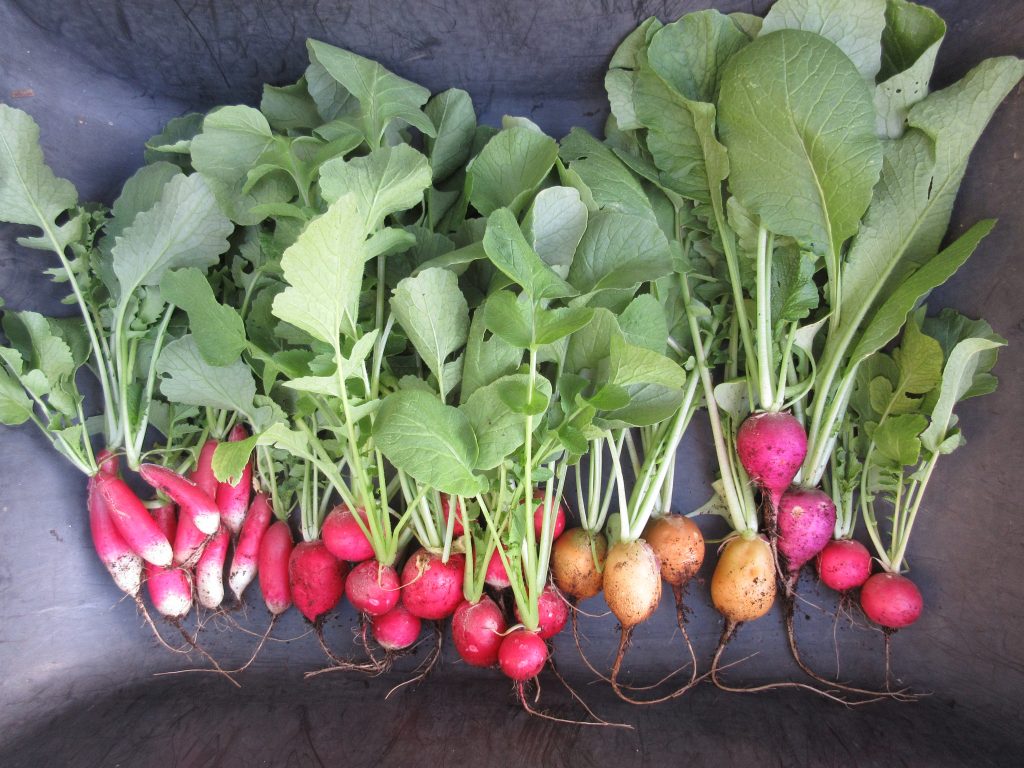 ---
2. Podcast: Food Sovereignty with Leah Penniman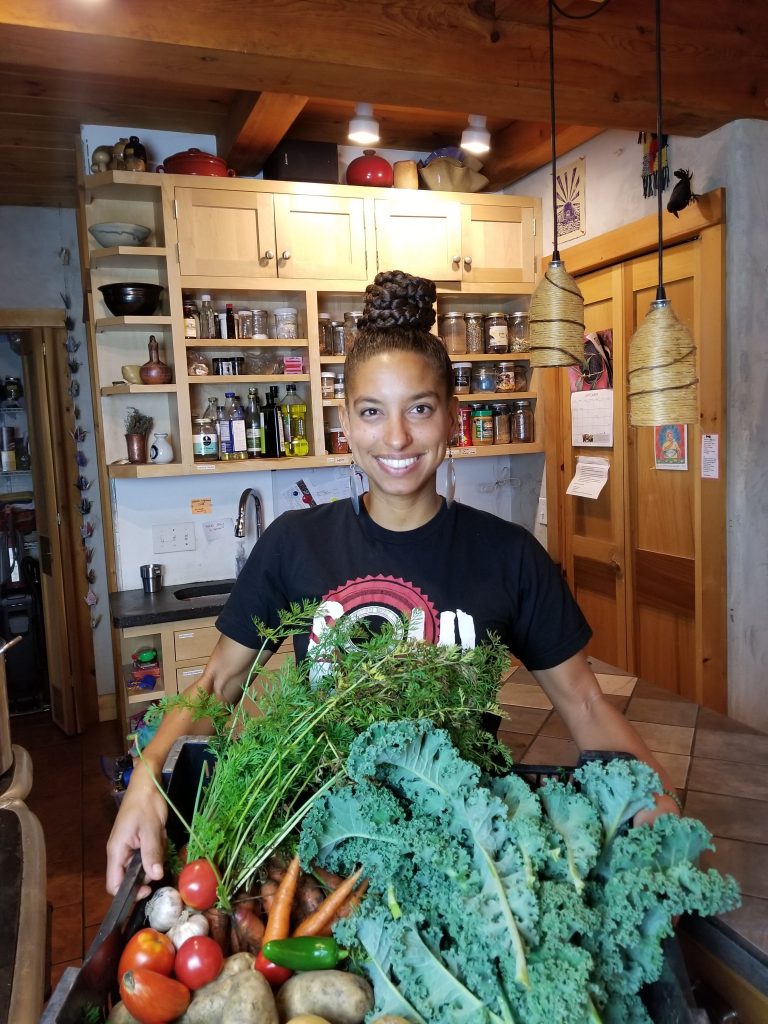 In this week's podcast, Christy talks with Leah Penniman of Soul Fire Farm. Leah shares the work she and her team are doing to restore food justice, land, and livelihood to black and brown farmers.
---
3. Gardenerd Tip of the Month – Bioneers Conference 2020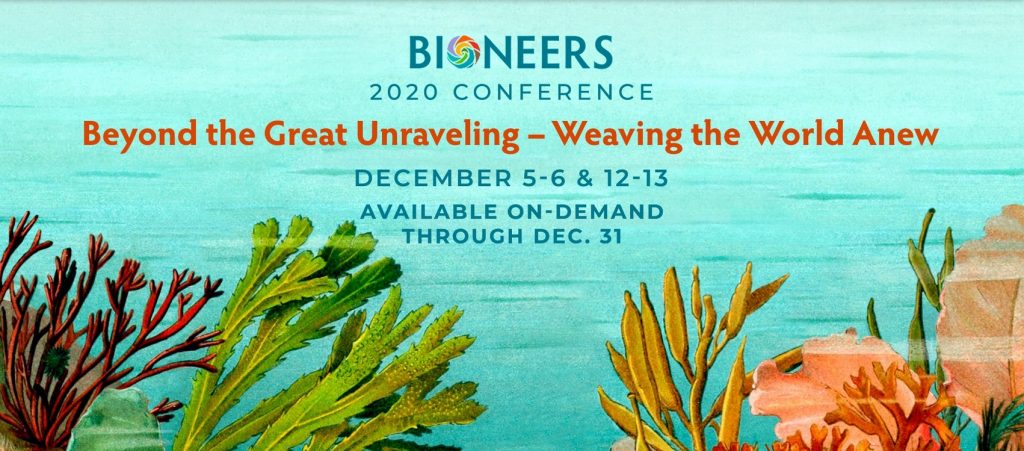 Bioneers is an annual conference centered on "breakthrough solutions for restoring people and planet." Usually it hosts thousands of attendees and the most innovative speakers (like this week's podcast guest, Leah Penniman) who share their research and efforts to build equity and a better life for all human kind.
This year, however, you don't have to travel to Northern California to hear the speakers. Like most events in 2020, the Bioneers conference was virtual. That means that even if you missed the conference you can still access all the keynote addresses and panel discussions for less than the cost of a new fruit tree. Give yourself the gift of inspiration. Get your All-Access Pass here, and use this special Gardenerd discount code to get 20% off: jlcu3c
Watch these panels during your holiday break and you'll feel inspired and renewed!
---
4. Gardenerd Product of the Month – Grow Your Own Mini Fruit Garden

Shop for your holiday wish list here! Christy's new book is coming in March, 2021. Grow Your Own Mini Fruit Garden has everything you need to get started growing fruit in small spaces. Whether you have a balcony, patio, or back yard (or front yard…hey, we did that at Gardenerd HQ) you'll find the best guidelines for designing your space, choosing the best varieties, planting and care, and so much more. Pre-order your copy today for the gardenerd or fruit lover in your life!
Need a holiday gift that's available now? Get your favorite gardenerd an autographed copy of Gardening for Geeks!
Stay tuned for more tips and tidbits from Gardenerd.com. Enjoy your garden, and have a happy holidays!

Search our archives here.