In this issue:
November in the Garden
Thanksgiving Side Dishes

Gardenerd Tip of the Month: Expanded Shale?

Gardenerd Product of the Month: Gardening for Geeks

---
1. November in the Garden
Happy Thanksgiving, Gardenerds. This is our time; we get to showcase our harvest with family and friends in a celebration of gratitude. Root veggies, winter squash, and bean dishes steal focus from the main dishes. It's all about the sides. Check out recipes below to cook up your favorite garden-centric dishes.
In our test garden, we're harvesting kale for a Thanksgiving salad (see below), and thinning sprouts for carrots, lettuces, beets and radishes. We're cleaning up the garden shed and guiding peas up a trellis. It's time to spray dormant oil or fungal dominant compost tea on fruit trees to prevent Peach Leaf Curl. And keep inspecting brassicas for cabbage worms.
Gardenerd is proud to participate as a small business this holiday weekend. Take advantage of our Black Friday – Cyber Monday Sale with 15% off select items in the Gardenerd Store. Use the code 16BLACKFRIDAY15 at checkout. See the Product of the Month for more details below. 

Happy Gardening,
Christy
---
2. Thanksgiving Side Dishes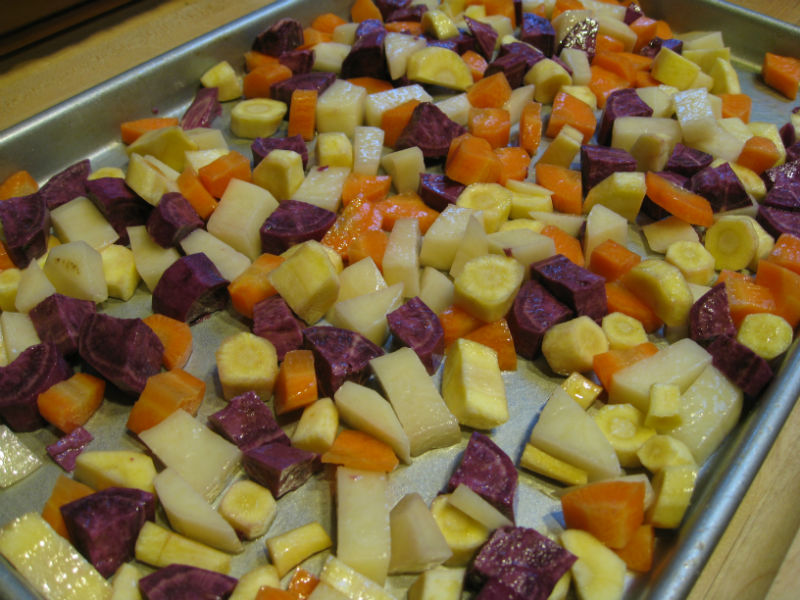 Who cares about turkey when there are so many tasty sides to gobble up? We have our favorites to share with you, just in time for Thanksgiving. Eat up!
Kale Salad with Pomegranate & Maple Pecans
Roasted Sweet Potatoes & Onions with Rosemary & Parmesan
Mushroom and Rosemary Stuffing
Root Vegetable Delight – scroll down to find the recipe
Let us be grateful for our gardens this Thanksgiving. Enjoy the harvest!
---
3. Gardenerd Tip of the Month – Expanded Shale in Gardening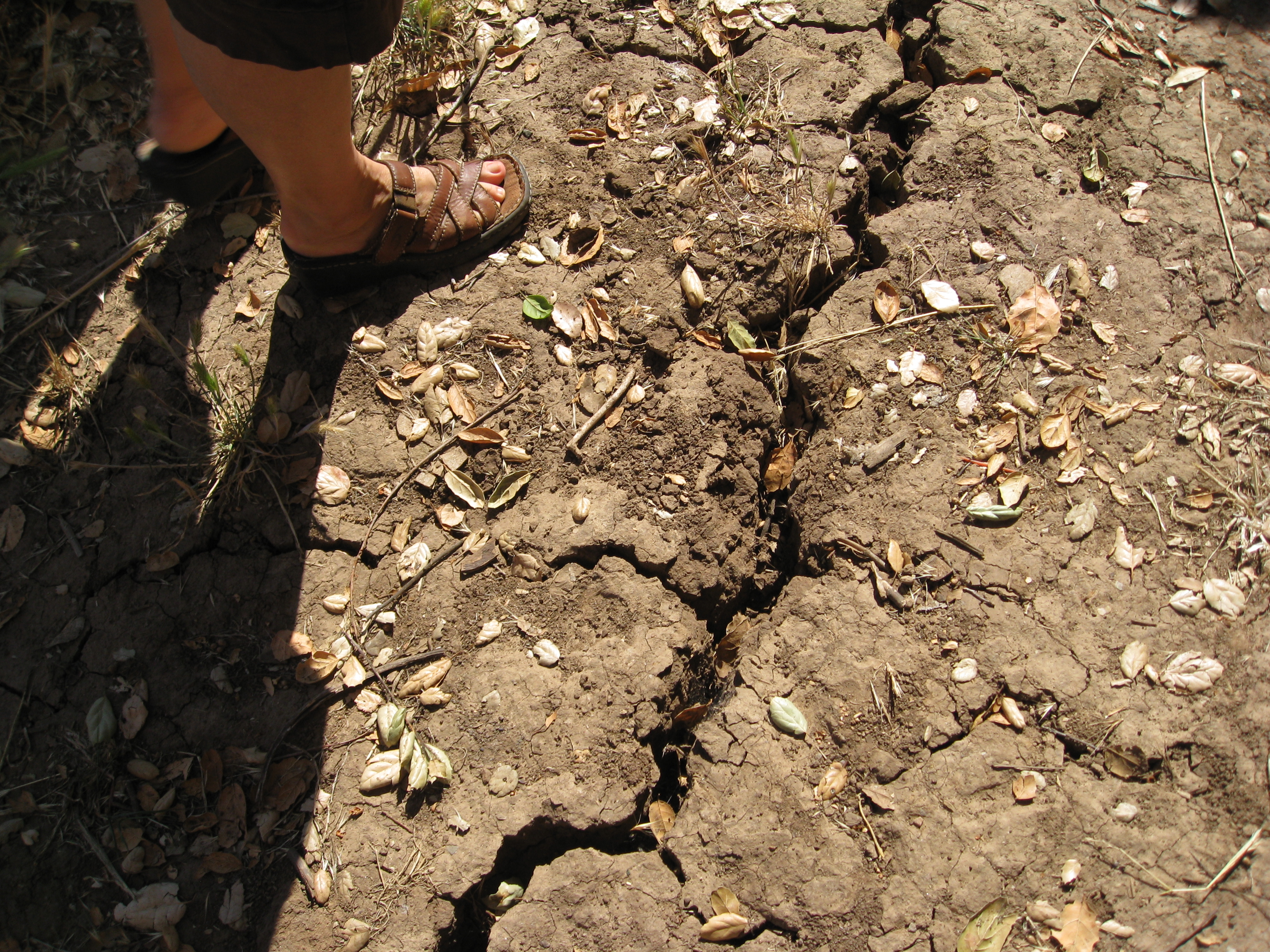 We got a question from Lisa this week at Ask Gardenerd:
"Is expanded shale okay to use in my organic yard – especially for my beloved dog that normally lives inside, but is outside at times?"
First, what is expanded shale? It's a byproduct of the oil drilling industry, mainly in Texas. Excavated shale is ground into small rocks, then kiln-baked at 2,000 degrees until it puffs, much like vermiculite or perlite.
It is used in aquaponics gardening, and in construction as a fill-material surrounding bridges and embankments. It is also used to loosen clay soils because it holds space and allows water to flow around it. It has a pH of around 8.3 but supposedly doesn't alter soil pH, and contains some chloride (<100 ppm) and sulfates (regulation demands levels below <200 ppm, but levels have been detected at 32.1 ppm in some test sites). Tests showing long-term effects have yet to be published, but a study conducted by Dr. Steve George at Texas A&M touts its benefits in heavy clay soil agriculture over compost.
We generally lean away from using mined products, but the recycling of this waste product is a plus. Soil Food Web enthusiasts will emphasize that soil microbes and compost will accomplish the same thing without drilling up non-renewable resources. Unless Fido eats rocks, you should be fine using it in your garden. To avoid possible interaction, add the material 2-3" below the soil surface and work it in down to 6-9" deep. Find more info about expanded shale in horticulture here.
---
4. Gardenerd Product of the Month – Gardening for Geeks

The holiday season is upon us. Now is the time to get your favorite Gardenerd the gift of knowledge. Gardening for Geeks is a great reference guide for newbies trying to start a garden right the first time, and for veteran gardenerds who seek the best gardening tips. Use coupon code 16BLACKFRIDAY15  for 15% off (first time ever offered on Gardening for Geeks) to get your autographed copy. Coupon can also be used on Gardenerd Mugs, Grocery Totes, and The Ultimate Garden Bag (which is already on sale).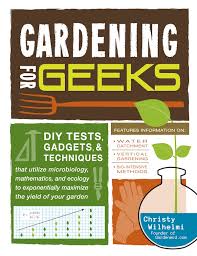 Stay tuned for more tips and tidbits from Gardenerd.com. Happy Thanksgiving!

Search our archives here.