In this issue:
July in the Garden
Ask Gardenerd: Tomatoes Not Bearing Fruit

Gardenerd Tip of the Month: Seed Saving with Eleuterio Navarro

Gardenerd Product of the Month: 400+ Tips for Organic Gardening Success

---
1. July in the Garden
Many would say that summer's best gift is the tomato. I agree, but would argue that basil, sweet corn, and sunflowers are tied for second. So far, we've made more pesto this summer than anything else.
In our test garden, we're harvesting cucumbers, tomatoes, and basil (of course). Our sweet corn silks are out and we're counting 18-21 days until testing for the milk stage. Our winter squash is turning colors, and our melons are setting fruit. It's time to fertilize if you haven't already this month. Compost, compost tea and worm castings are beneficial to all garden veggies.
I'll be part of a panel on Bees and Pollinators at the 2018 Heirloom Expo in Santa Rosa, CA on Sept. 12 at 3:30. Make plans to attend this event. It is "running away to the circus" for gardeners. For now, enjoy our newest Podcast (details below), sign my petition to bring back the BioStack composter, and stay cool out there!
Happy Summer Gardening,
Christy
---
2.Ask Gardenerd: Tomatoes Not Bearing Fruit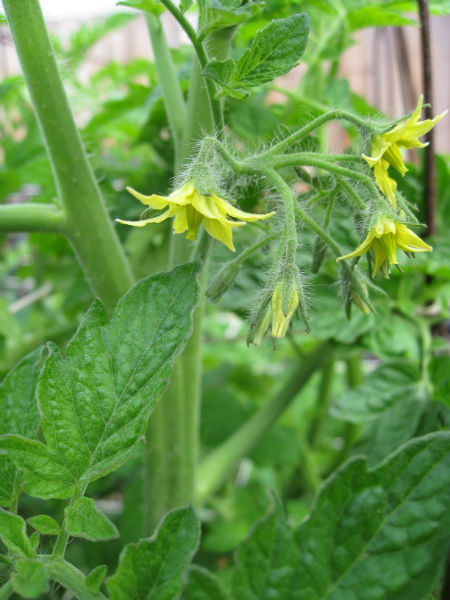 A question came in to Ask Gardenerd this week from Joe:
"I have 3 great tomato plants, very green. The blooms appear but I have about 1 tomato per plant. I am using Neem Oil for Aphids and watering when the soil is dry but the blooms are not turning into fruit. Any ideas what I can do different?"
It's a good question, Joe, and one that a lot of people are asking right about now. When tomatoes flower but either drop or fail to set fruit, the issue could be one of two things:
1) Too much heat – tomato blossoms drop in temperatures above 90 degrees. If your weather has been extremely hot with high nighttime temperatures, this could be part of the problem.
2) Not enough nutrients – Phosphorus and Potassium are responsible for strong root development, fruiting and flowering, and over all vigor. When tomatoes and other fruiting plants grow plenty of leaves but are shy on fruit, it is usually because the soil is lacking one of those two nutrients. On a deeper level, you soil is more likely lacking the proper biology (fungi and bacteria, etc) to make those nutrients available to the plant.
Solutions: If you have access to biologically-active, aerated compost tea, start by giving the plants a foliar feed and soil drench of that. Do a soil test for NPK to check levels of phosphorus and potassium and amend according to suggested application rates. Generally speaking a little bit goes a long way. You should see improvement after that.
Thanks for writing in, Joe. Keep us posted on your progress.
---
3. Gardenerd Tip of the Month – Seed Saving with Eleuterio Navarro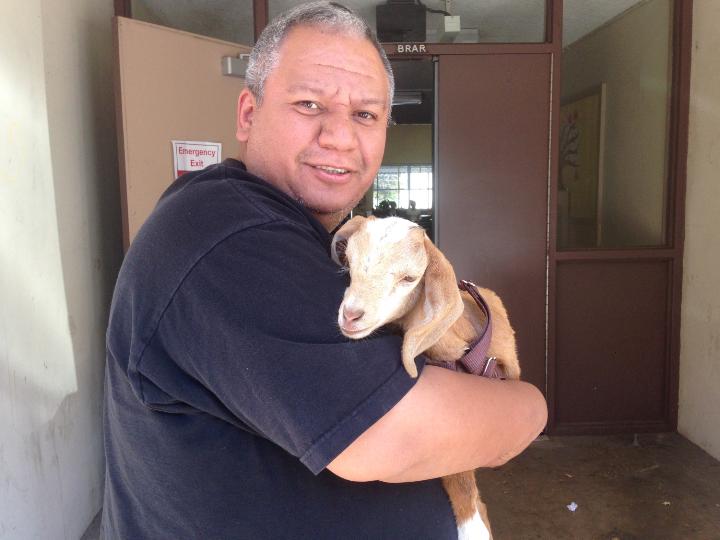 Eleuterio is the current president of the Seed Library of Los Angeles, and a Master Gardener who helps teach the Seed to Table program at his alma mater, Venice High School. This week he shares his tricks for seed-saving as well as details about seed libraries in Los Angeles.
Seed Saving and Seed Libraries with Eleuterio Navarro  – Listen Here!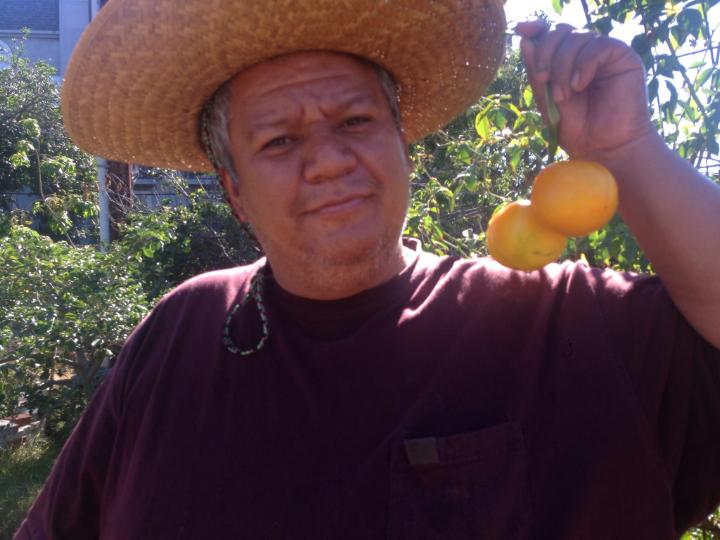 Subscribe to the Gardenerd Tip of the Week Podcast here to get all our upcoming and previous interviews.
---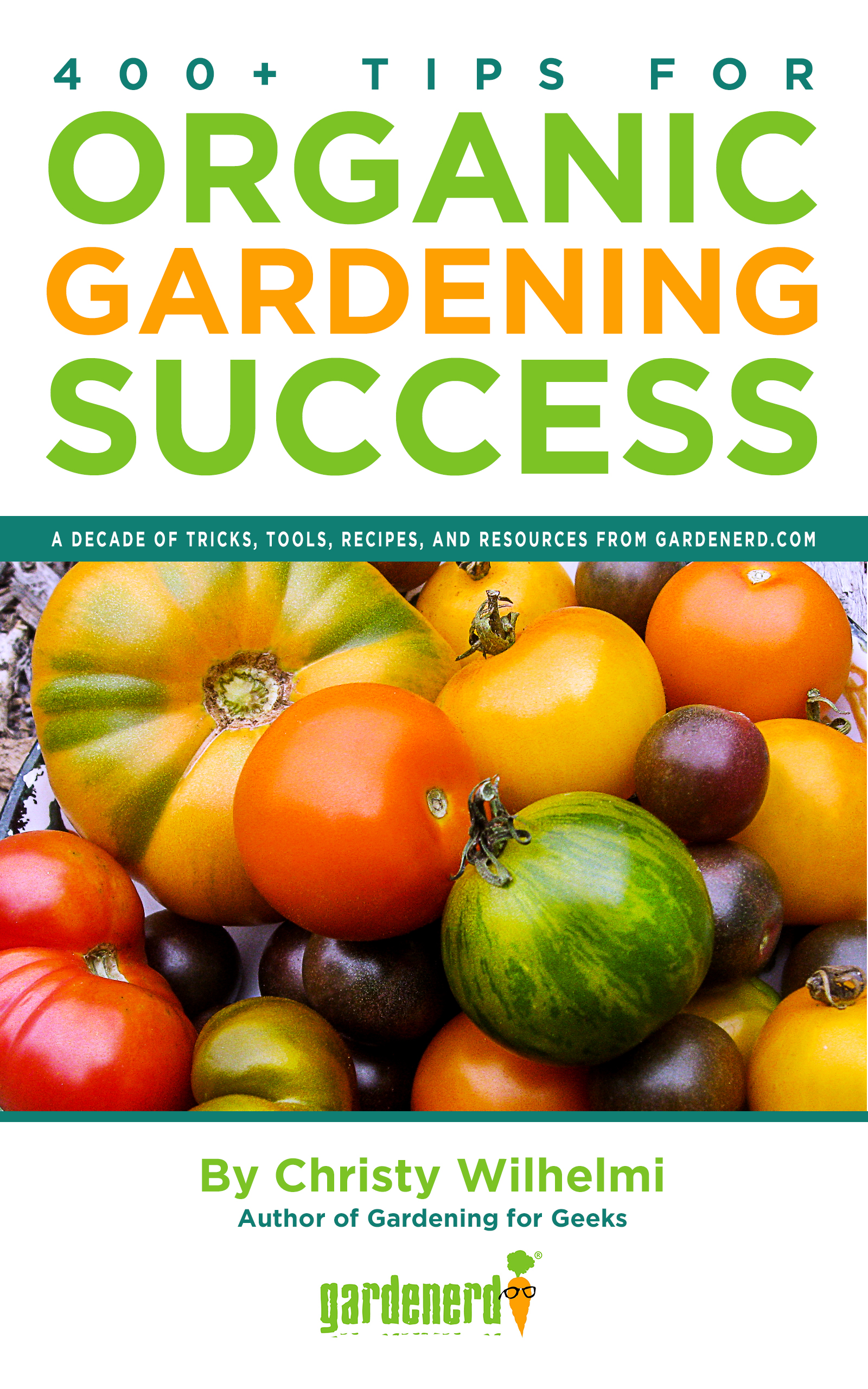 Need a little support this summer? Christy's latest book, 400+ Tips for Organic Gardening Success will give you the knowledge and courage needed to succeed in your garden. It's free to Amazon Prime members, and just $5.99 otherwise. It's divided by season so it's easy to scan for seasonally-appropriate advice. Get your copy today.

Stay tuned for more tips and tidbits from Gardenerd.com. Happy summer gardening!

Search our archives here.