In this issue:
March in the Garden
America's Best Gardener Contest

Gardenerd Tip of the Month: Spiders

Gardenerd Product of the Month: Yellow Gardenerd T-Shirt

---
1. March in the Garden
When it comes to March Madness, we're not really into sports. We're into nature. March means many things to a gardenerd: the first day of spring, spring planting, seed-starting for warm and hot season crops, and FLOWERS!
In our test garden, wisteria is blooming overhead and the fragrance is intoxicating. Poppies, calendula, peas, nasturtiums, and trumpet vines are putting on a show. Now is the time to visit the deserts for wildflowers in bloom. Local Angelinos can find info on the bloom schedule in our recent article on Wildflowers for Bees. We're planting cucumbers, transplanting corn, and harvesting shelling peas. It's time to turn the compost pile and harvest fresh compost for spring garden beds. Let's get into this madness!
Need help planning your spring garden? Join us for our Spring Garden Planning Workshop on April 2, 2017. You'll learn how to strategically plan your veggie garden for efficiency, companion planting, and more.
Happy Gardening,
Christy
---
2. America's Best Gardener Contest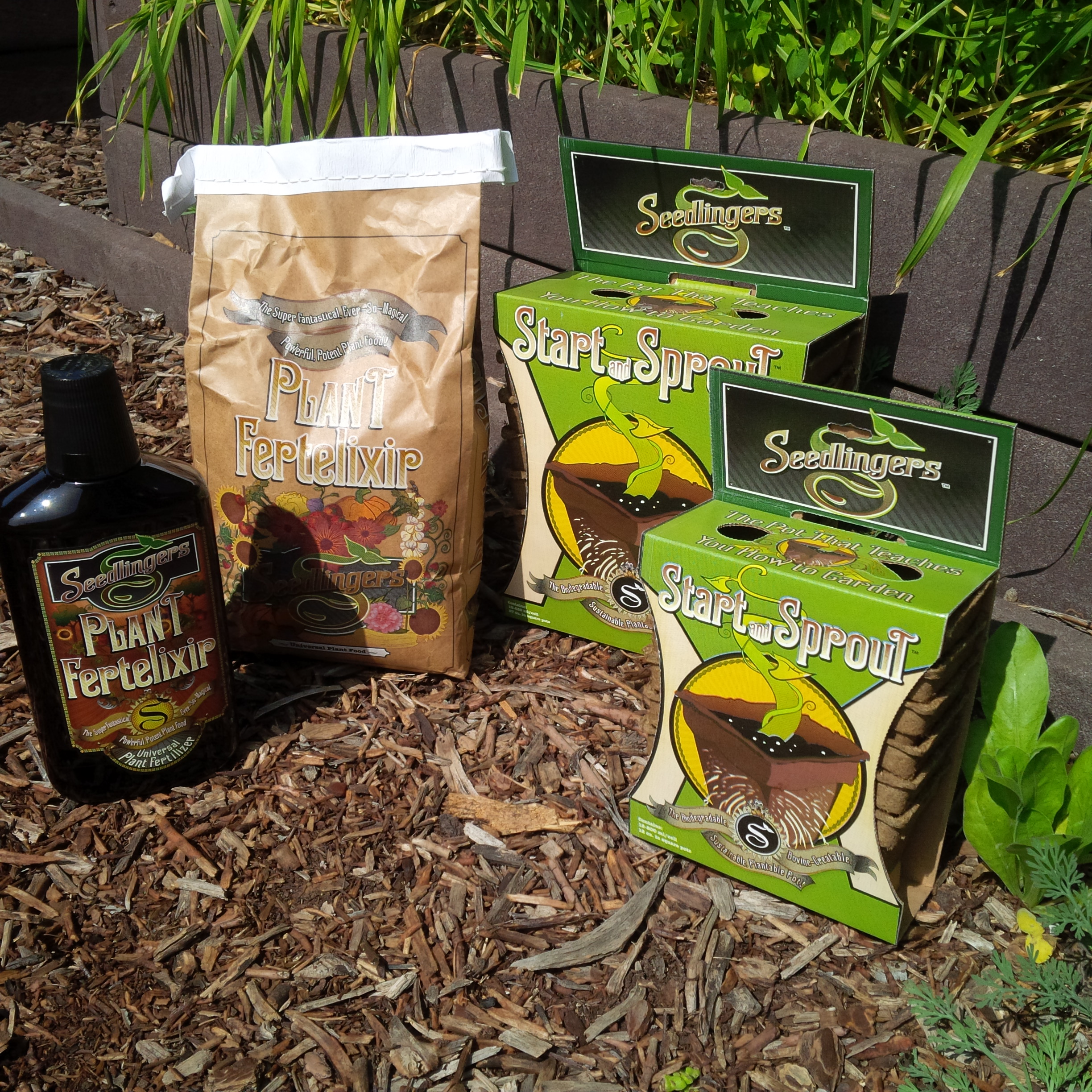 Want to win $10,000? Now is your chance to show off your garden in the America's Best Gardener Contest, sponsored by Seedlingers. Yours truly is one of the judges (no bribes accepted, folks). Find out all the details and how to enter in our latest blog post:
Contest: America's Best Gardener
---
3. Gardenerd Tip of the Month – Spiders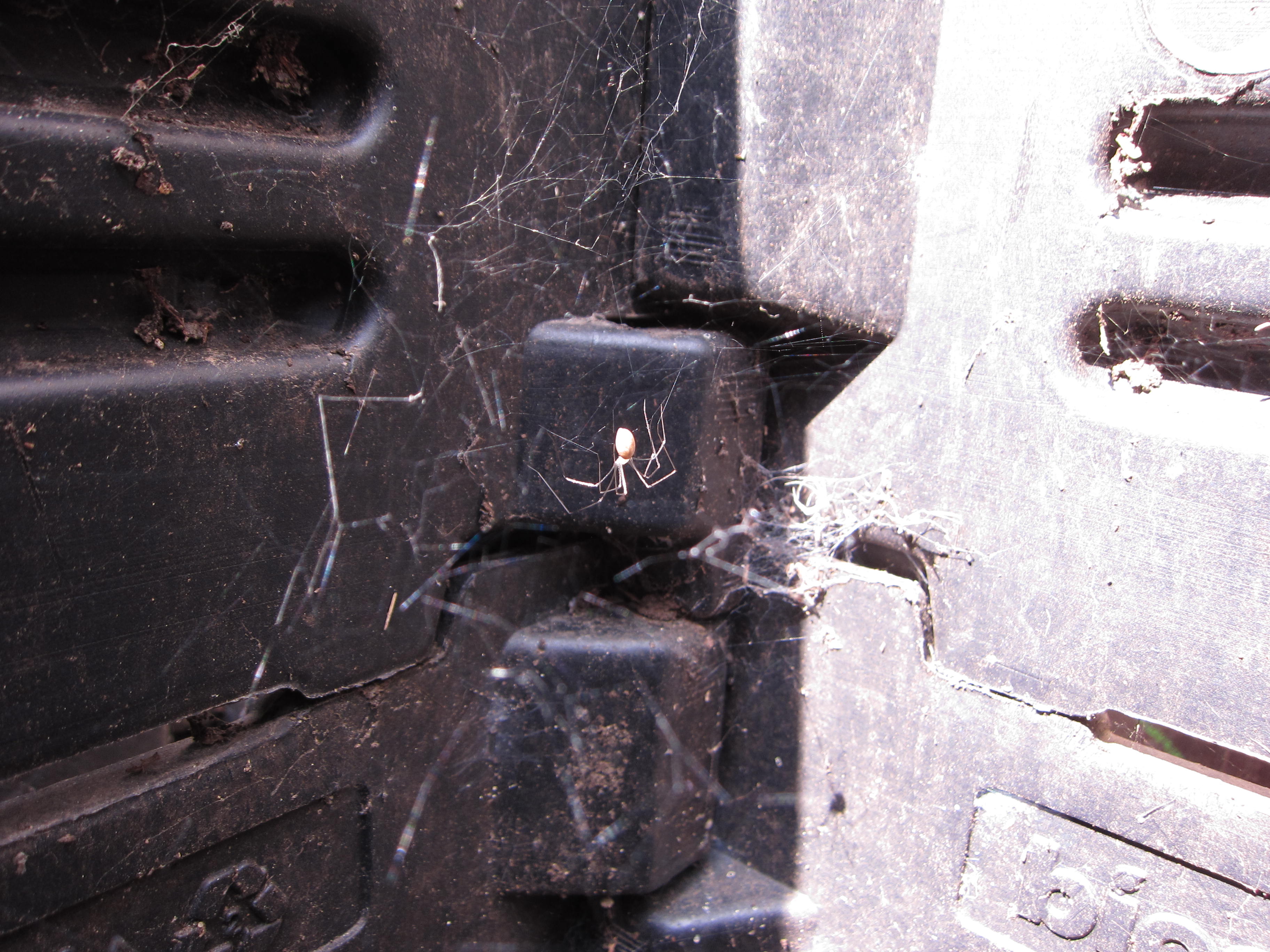 A question came in to  Ask Gardenerd this week from Mary:
"Whenever I find a spider in my house, I trap it and put it out in the garden. But is that a good practice? Are all spiders beneficial in the garden, or should I not be messing with the buggy ecosystem going on out there? "
Your instincts are good, Mary. With the exception of black widows and brown recluses, spiders are beneficial arthropods to have in the garden. They are great predators of garden pests and they do the work so you don't have to.
Always wear gloves when reaching into storage containers or dark corners in case there are black widows or brown recluses living in those spaces. Most spiders don't bite unless you are invading their space. Read up on the benefits of spiders in this article by Planet Natural.
---
4. Gardenerd Product of the Month – Yellow Gardenerd T-Shirt

In celebration of spring and March Madness, we're pulling out the Yellow Gardenerd T-shirt. It's bright and cheery and reflects your joy of gardening. Great for a spring day in the lettuce patch, or while you plant your Yellow Pear or Azoychka tomatoes. Get yours today!


Search our archives here.