In this issue:
January in the Garden
YouTube: How to Fix Most Citrus Problems
Gardenerd Tip of the Month: New Seeds to Try
Gardenerd Product of the Month: Grow Your Own Mini Fruit Garden
---
January in the Garden
January presents itself an an opportunity to start over. New Year, new garden. There is a lot that is new this year, and a lot that carries over from last year. We're still in a pandemic, though vaccine distribution has begun. Warm-winter gardeners are enjoying the harvest from their fall/winter garden that has carried over from 2020. And it's time to plan the spring garden.
In the Test Garden, we're hand watering with stored rain water (from one good day of rain so far). The harvest basket includes broccoli, kohlrabi, kale, carrots, cilantro, parsley, dill, mint, and radishes. We're picking our first strawberries from our everbearing plants (yes, everbearing types give in winter in mild climates), and a few shelling peas too. We've pruned back all the blackberries and roses, and pruned deciduous trees like apple, pomegranate, and nectarine (hold off on pruning apricot and cherry trees until summer). Soon we'll be starting tomato seeds indoors, and planning the spring garden on paper.
In this newsletter, you'll find our latest YouTube video, and new seeds to try for 2021. Let's kick off the new year with hope and a deep breath.
Happy New Year,
Christy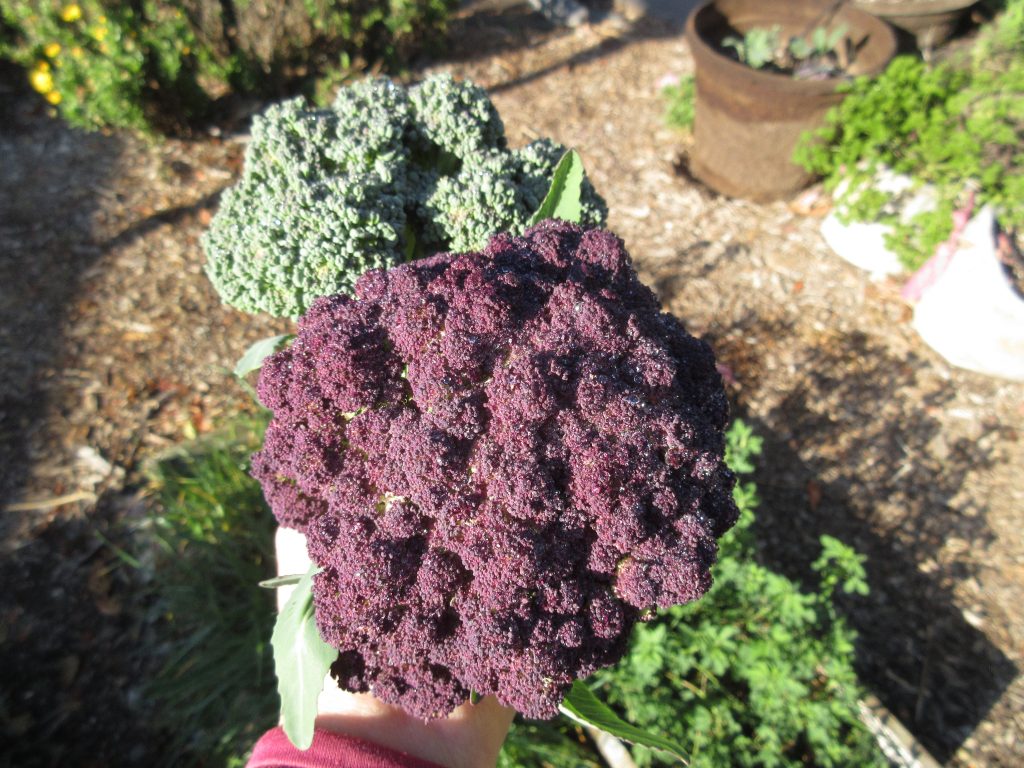 ---
2. YouTube: How to Fix Most Citrus Problems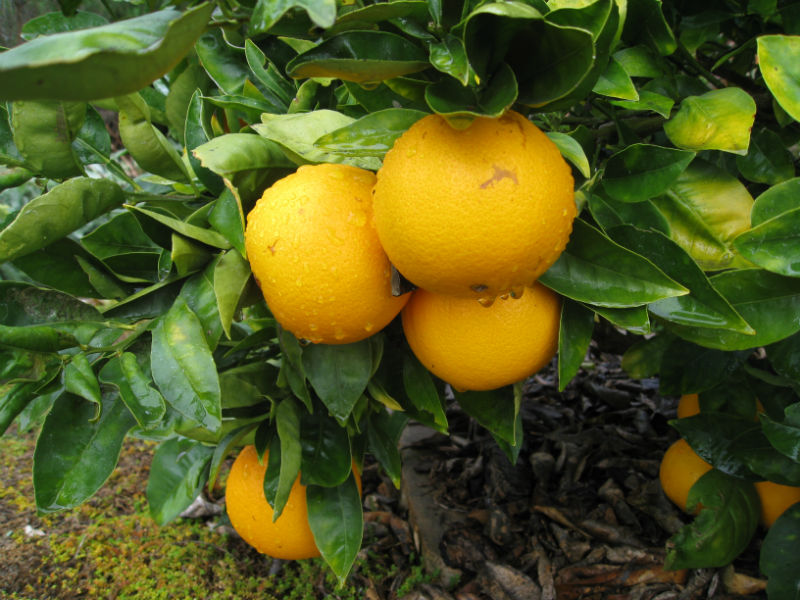 Our latest YouTube video shares a secret Citrus Treatment we've been using for more than a decade to bring client's citrus trees back to health. Give your fruit trees a fresh start, a new beginning. Watch and give it a try.
---
3. Gardenerd Tip of the Month – New Beginnings – Seeds to Try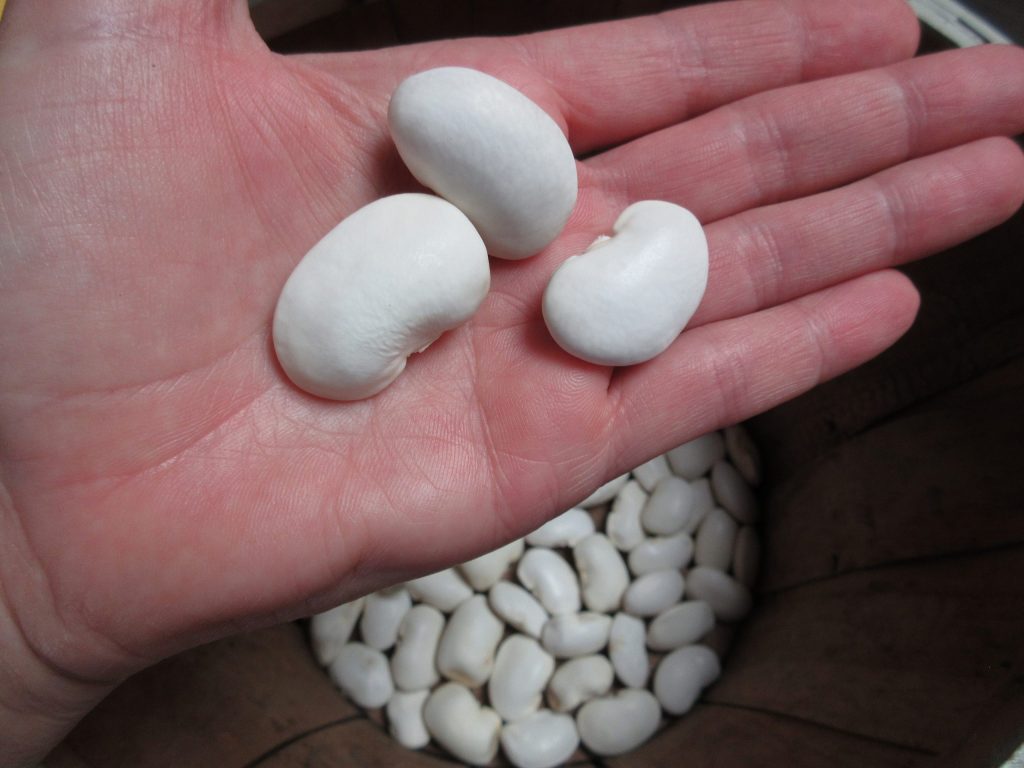 We've spent the winter scouring seed catalogs for a few gems to grow this year. These varieties piqued our interest:
Marrow Fat Dry Bean – from Sow True Seed – This white bean boasts of tasting like bacon. Worth a try to see if that's true.
Lunar White Carrot – also from Sow True Seed – We grow carrots of every color but white, so it's time to add it to our seed collection.
Greenpeace Kale – from SeedSavers Exchange – it's a purple-stemmed Siberian kale. What more could you ask for?
Nancy Malone Wheat Purple Collards – from Southern Exposure Seed Exchange – whether you already grow collards or want to jump in with something non-traditional, this purple collard green is a beautiful heirloom that will fit the bill. We learned about this variety while watching this video with Michael Twitty on the history of collard greens.
Thai Kang Kob Pumpkin – from Southern Exposure Seed Exchange – a flattened pumpkin with skin so thin you don't have to peel it! Sign me up.
Yellow Torch Tithonia – also from Southern Exposure – we adore Mexican sunflowers and these are yellow instead of orange. Monarch butterflies love them so we'll give them a try.
Early Moonbeam Watermelon – from Territorial Seed – It's a yellow flesh icebox watermelon with light and dark green stripes. It grows best in cooler areas so it's perfect for coastal gardens.
Red Streaked Arugula – from Kitchen Garden Seeds – add something unusual to your salad garden this year. Pungent with deep pink veins. Go for it!
Try these seeds or something new to you this year. You won't regret it.
---
4. Gardenerd Product of the Month – Grow Your Own Mini Fruit Garden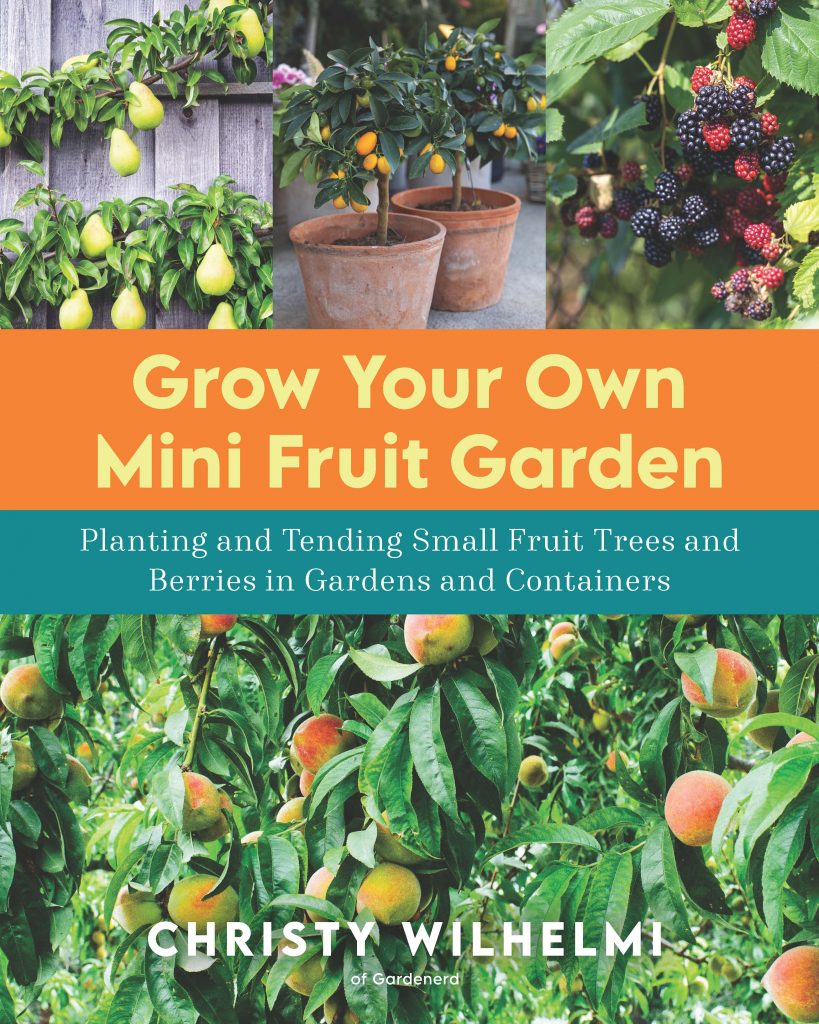 New Beginnings – Start a Fruit Garden This Spring! Christy's new book is coming in March, 2021. Grow Your Own Mini Fruit Garden has everything you need to get started growing fruit in small spaces. Whether you have a balcony, patio, or back yard (or front yard…hey, we did that at Gardenerd HQ) you'll find the best guidelines for designing your space, choosing the best varieties, planting and care, and so much more. Pre-order your copy today for the gardenerd or fruit lover in your life!
Don't want to wait for a new book? We have autographed copies of 2020's Gardening for Geeks ready to ship now.
Stay tuned for more tips and tidbits from Gardenerd.com. Enjoy your new beginnings in the garden, and Happy New Year!

Search our archives here.