In this issue:
July in the Garden
Blistered Padrón Peppers
Gardenerd Tip of the Month: Freezing Green Beans
Gardenerd Product of the Month: Gardenerd Tank Top

---
1. July in the Garden
Tomatoes are turning colors, squash is plentiful, and summer temperatures are soaring. This is what we love best about summer! Lemonade, ice cream, a blistered padrón peppers will keep you happy this season.
In our test garden, Glass Gem popping corn is drying down on the stalk. When it turns completely brown and each ear dips toward the ground, we'll know it's ready to harvest. Tomatoes should come off in your hand when they are ready to pick. We're harvesting bush beans every day! See our Tip of the Week on how to preserve green beans quickly. Peppers, basil and strawberries are also ready to pick. Be sure to learn the best timing for picking your particular peppers. Leave them too long and they can get even hotter!
We're heading out for a much-needed vacation, so we're taking a couple weeks off from the blog and Tip of the Week podcast. We'll be back in August with more tips for your summer and fall gardens.

Happy Gardening,
Christy
---
2. Blistered Padrón Peppers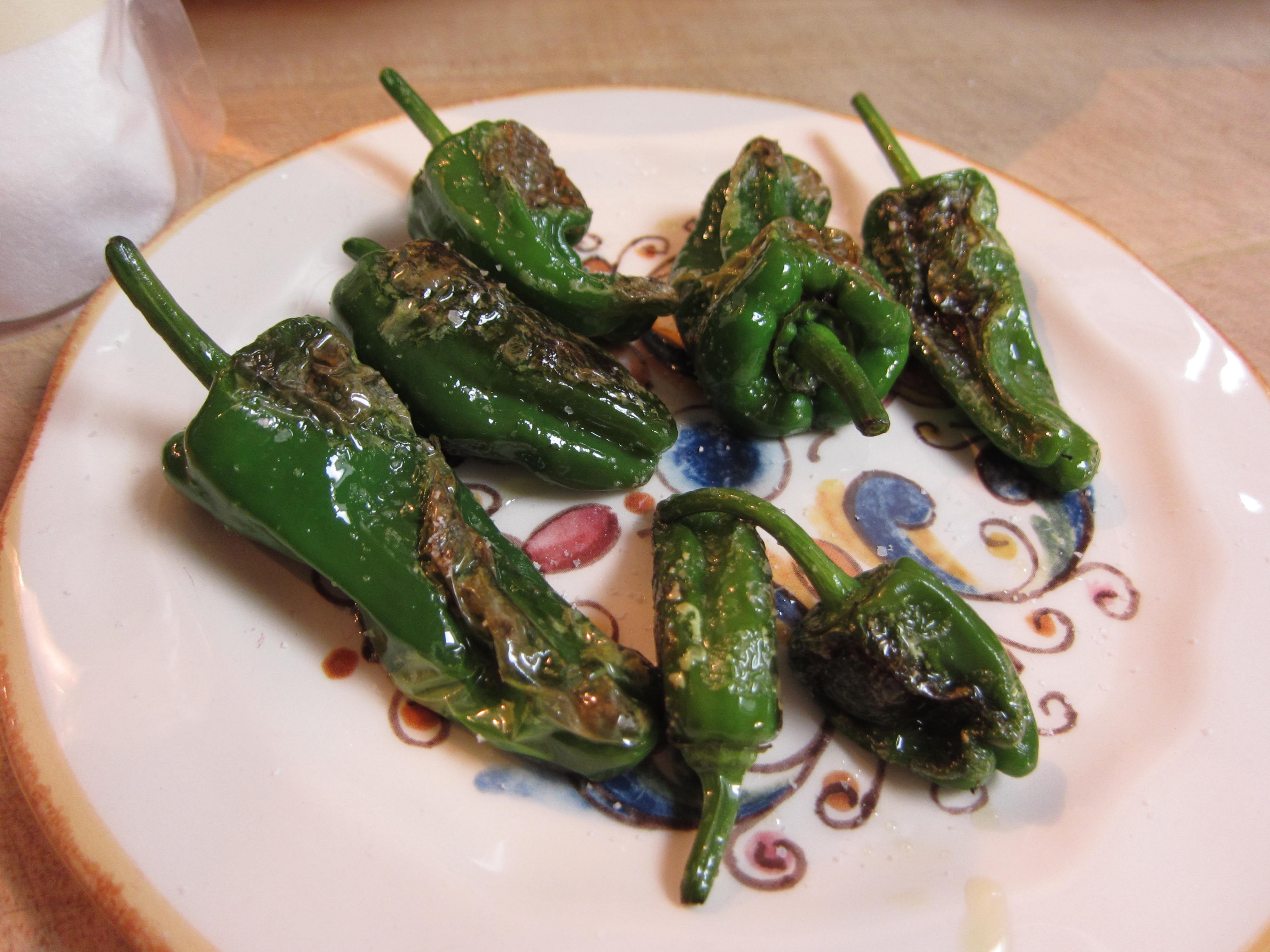 We're growing Padrón peppers for the first time this year. They are the Russian Roulette of peppers. 1 out of every 10 is really hot. Well, if you pick them at the right time, anyway. We've come to discover that if you leave them on the plant until they are larger than 1 1/2 inches long, they will all be hot. Lesson learned. Here's a tasty way to enjoy them in minutes.
Blistered Padrón Peppers

Pour 1 TBS oil in a saute pan, high heat
Add Pardón peppers and toss occasionally for 4-5 minutes
When blistered, remove from heat and sprinkle with course salt
Serve and play the game
It's that easy.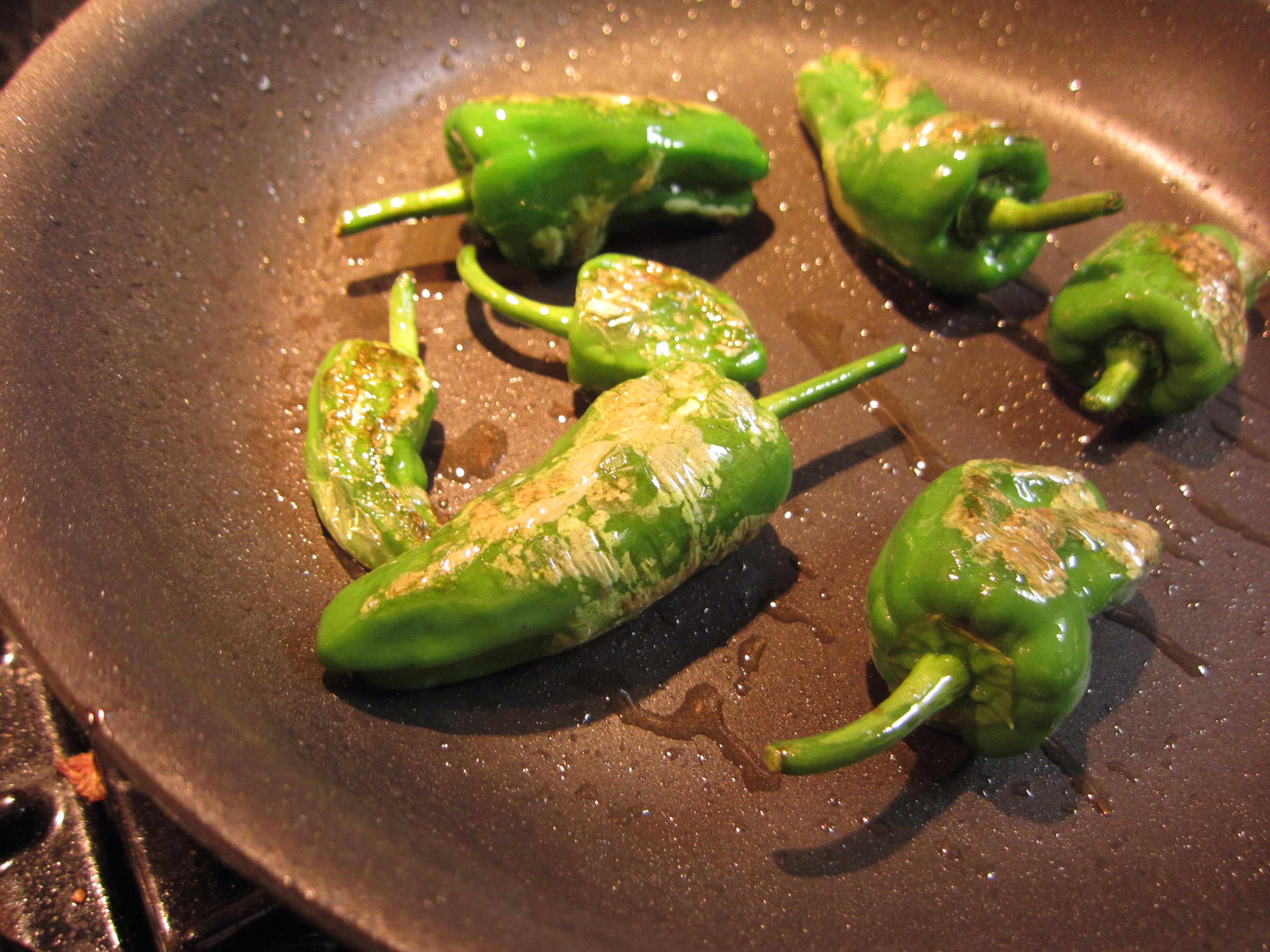 ---
3. Gardenerd Tip of the Month – Freezing Green Beans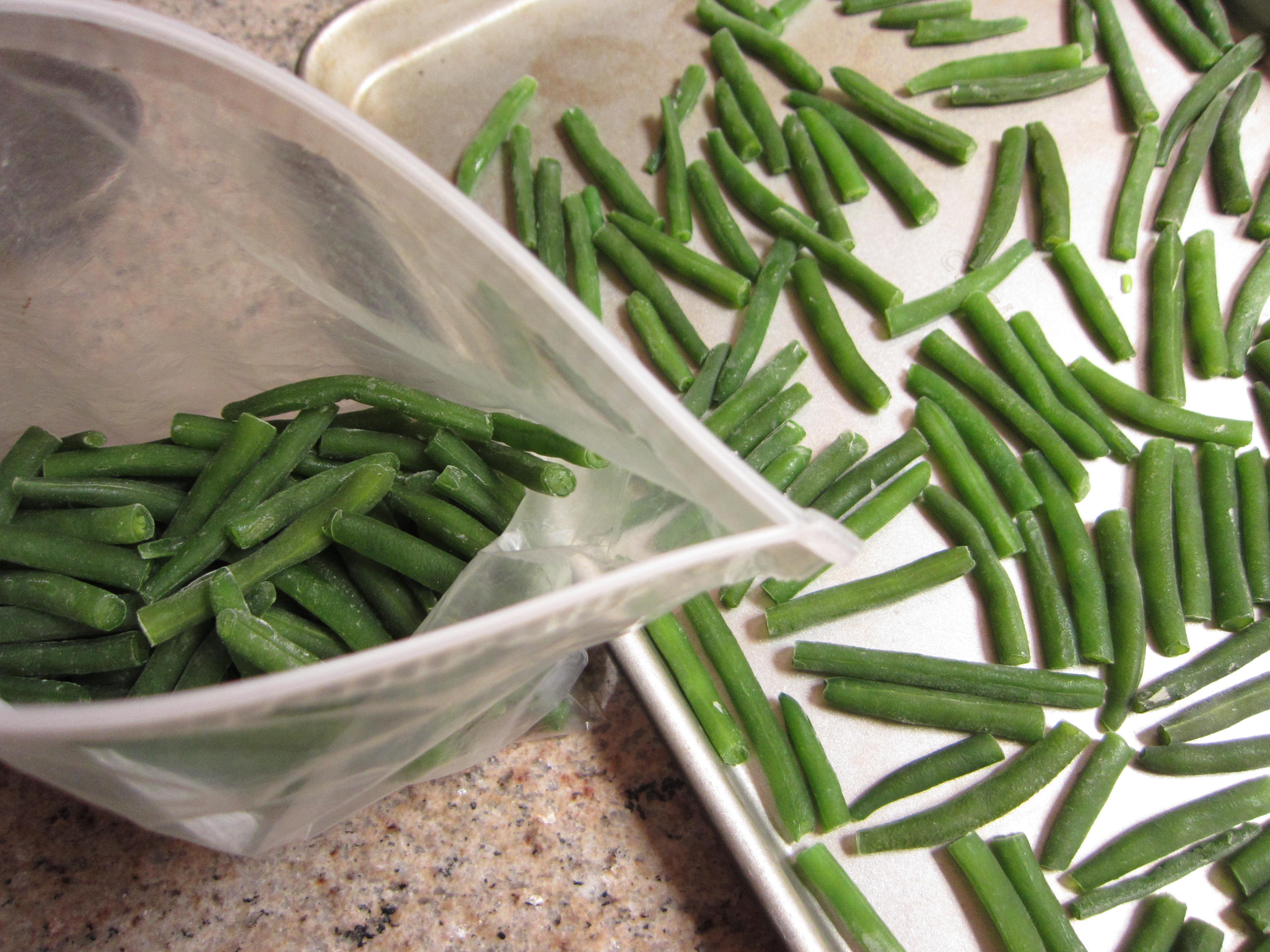 If you've ever grown bush beans you know one thing is true: bush beans happen all at once. We've only dedicated 8 square feet to bush beans this year, but when you plant biointensively, that results in about a pound of beans a day for several weeks. Then you're done. So, what to do?
Freeze them for later
Step 1: bring a pot of water to a boil on the stove. Wash and trim the ends from beans.
Step 2: Drop beans in boiling water and return to a boil (do in small batches to keep water boiling). Boil 3 minutes for large beans and 2 minutes for small varieties.
Step 3: Drain beans and plunge them into an ice water bath (bowl with ice and water) for the same amount of time (3 minutes for large, 2 minutes for small). Remove the beans and pat them dry on a towel. Cut in half if desired.
Step 4: Place beans in a single layer on a baking sheet and freeze flat for several hours. Remove beans from freezer and place in a plastic bag or container. Label with variety and date. Freeze for later use.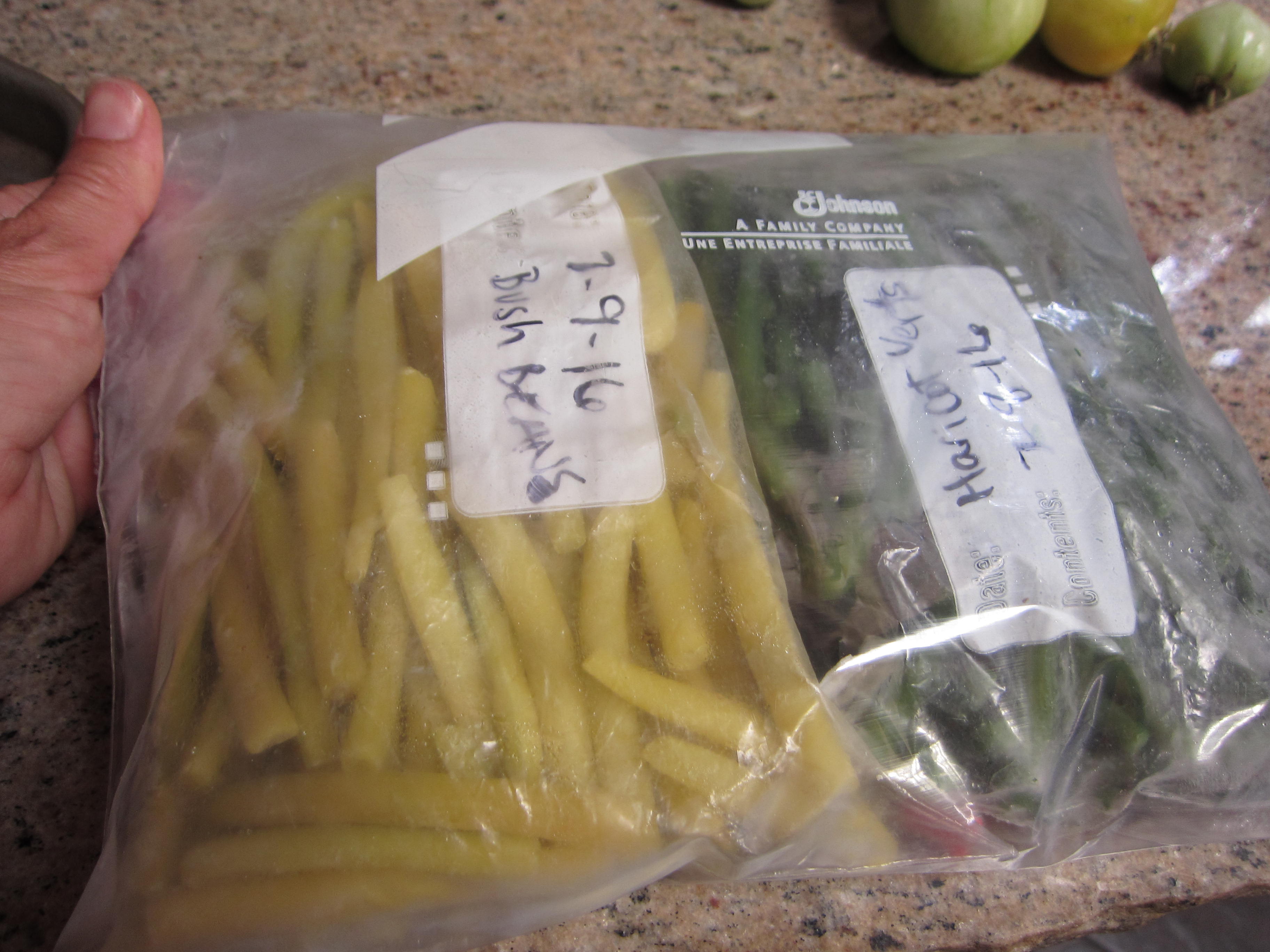 Find more tips on freezing here.
---
4. Gardenerd Product of the Month – Gardenerd Tank Top

Stay cool Gardenerds. That's important in summer. Our Gardenerd Tank Top will help you get rid of those summer T-shirt tan lines and keep you cool all summer long. Available in 4 colors. Get yours today.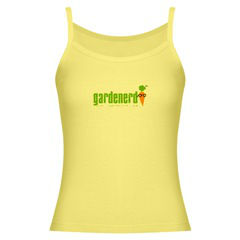 Stay tuned for more tips and tidbits from Gardenerd.com. Happy summer gardening!