In this issue:
March in the Garden
Spring Garden Planning Workshops

Gardenerd Tip of the Month: Soil Food Web – New Podcast Format!

Gardenerd Product of the Month: 400+ Tips for Organic Gardening Success

---
1. March in the Garden
March is here. Spring is so close we can taste it, but snow persists in many parts of the country. Heck, it even snowed in Rome (another Mediterranean climate like sunny SoCal) this week. For many of us southern gardeners, however, March is the time to plant tomatoes and other warm-season crops as we pull our cool-season crops from the garden.
In our test garden, we harvested potatoes and planted more. We're harvesting lettuces, shelling peas, root crops, and kale (we also planted more kale). We're pulling spent crops like snap and snow peas, and harvesting celery (after blanching for a couple weeks wrapped in newspaper). We've started seeds for tomatoes and peppers this week because we want to plant those out in late April. It's time to turn over cover crops. There's no time to waste.
This month, we're proud to introduce our new podcast format – interviews with fellow gardenerd experts. These new podcasts run about 20-30 minutes and will be posted every 2 weeks (if all goes according to plan). See details below. Also, check out our newly-scheduled Spring Garden Planning Workshops in March and April. Let's get growing!
Happy Gardening,
Christy
---
2. Spring Garden Planning Workshops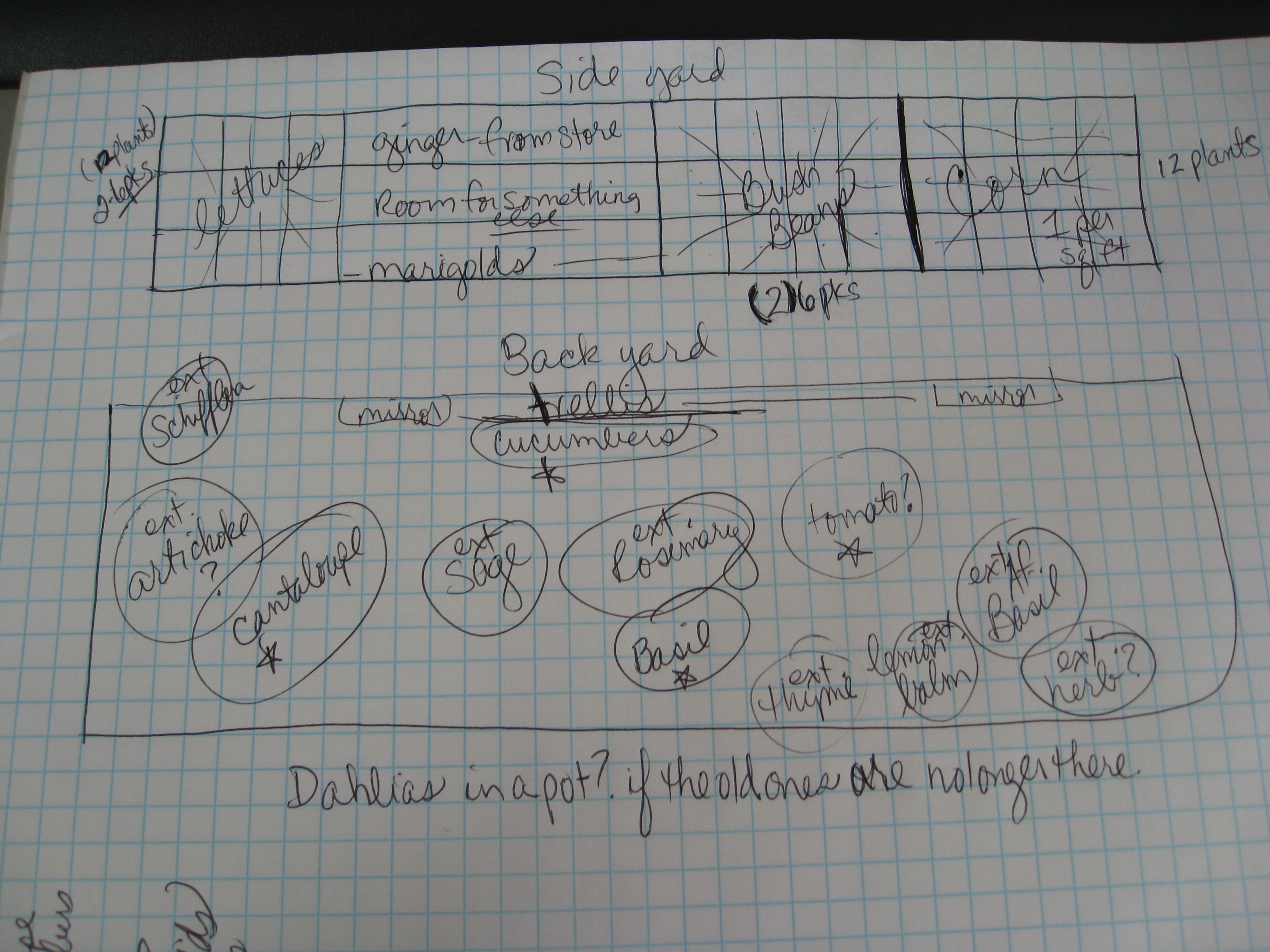 Plan Ahead this Spring

You'll leave our spring planning workshop with a map of what to plant where, and the knowledge for what to do next. We'll cover bed prep, spring crops, plant placement techniques and more. Choose from 2 dates: March 17 or April 15. Class size is limited so reserve your seat today! $45.00
Spring Garden Planning Workshops
---
3. Gardenerd Tip of the Month – Soil Food Web with Sheri Powell – New Podcast Format!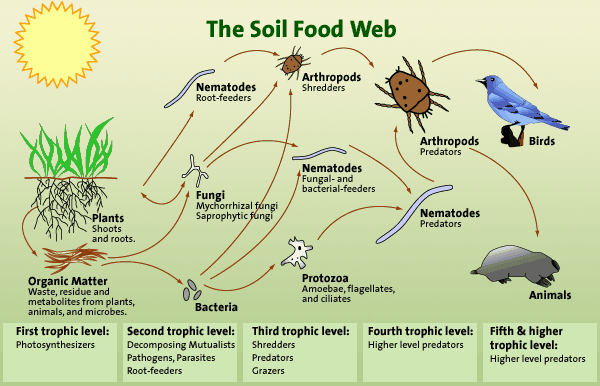 Sheri Powell is Southern California's Compost Tea queen. She is founder of Compost Teana and helps gardeners and businesses solve soil problems. She chats with us this week about the Soil Food Web, and how to build better soil. Find out her favorite tip for gardening success when you listen:
New Gardenerd Tip of the Week Podcast – with Sheri Powell of Compost Teana
---
4. Gardenerd Product of the Month – 400+ Tips for Organic Gardening Success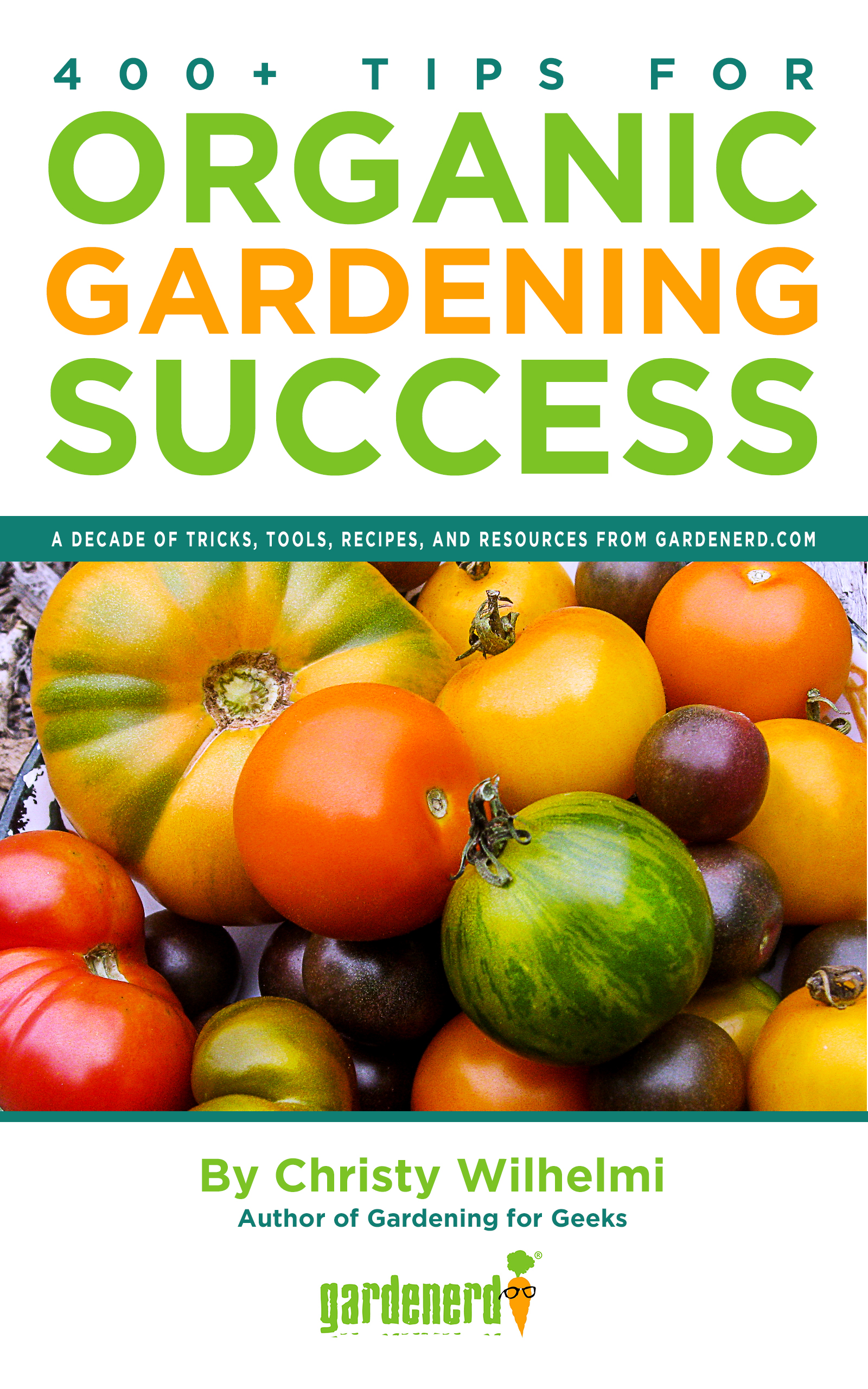 Why You Want This Book
Christy's new book has everything: pest control tips, harvesting instructions, recipes for seasonal produce, and tricks for a successful garden. She's done the research for you, now all you have to do is click through to find solutions to all your gardening questions.

Why digital?
We know most gardeners prefer physical books, but 400+ Tips is the exception. It shares hundreds of online resources, and the answer is a click away. Read this book with WiFi on. You'll have access to every tip we've published in the last 10 years all in one place.
Don't have a Kindle?
That's okay, you can download the free Kindle app to any computer or mobile device (tablet, phone, etc.) It couldn't be easier to unlock your organic gardening success story! Get your copy!
Get 400+ Tips for Organic Gardening Success just in time for spring planting. Get your copy!
Stay tuned for more tips and tidbits from Gardenerd.com. Happy gardening!

Search our archives here.