In this issue:
October in the Garden
Food-Focused Films To See
Gardenerd Tip of the Month: GMO-Free Halloween
Gardenerd Product of the Month: 400+ Tips for Organic Gardening Success
---
October in the Garden
October is both scary and exciting. Scary not only because of Halloween, but because of the wildfires October is known for in California. It's also exciting because fall planting season has arrived. Autumn abundance is a a trick and a treat.
In our Test Garden, we've planted cover crops, root vegetables, Swiss chard, spinach, lettuces, and mustard greens. We're pulling spent green beans and melon plants. Our compost is ready to harvest for bed prep; we put down an inch of compost on beds before planting again. Soon we'll move brassica sprouts up to 4″ pots under grow lights for a couple more weeks. By then the weather should be nice and cool to plant out.
This month we're offering Treats Only – cool movies to see, ideas for a GMO-Free Halloween and more.
Happy Halloween,
Christy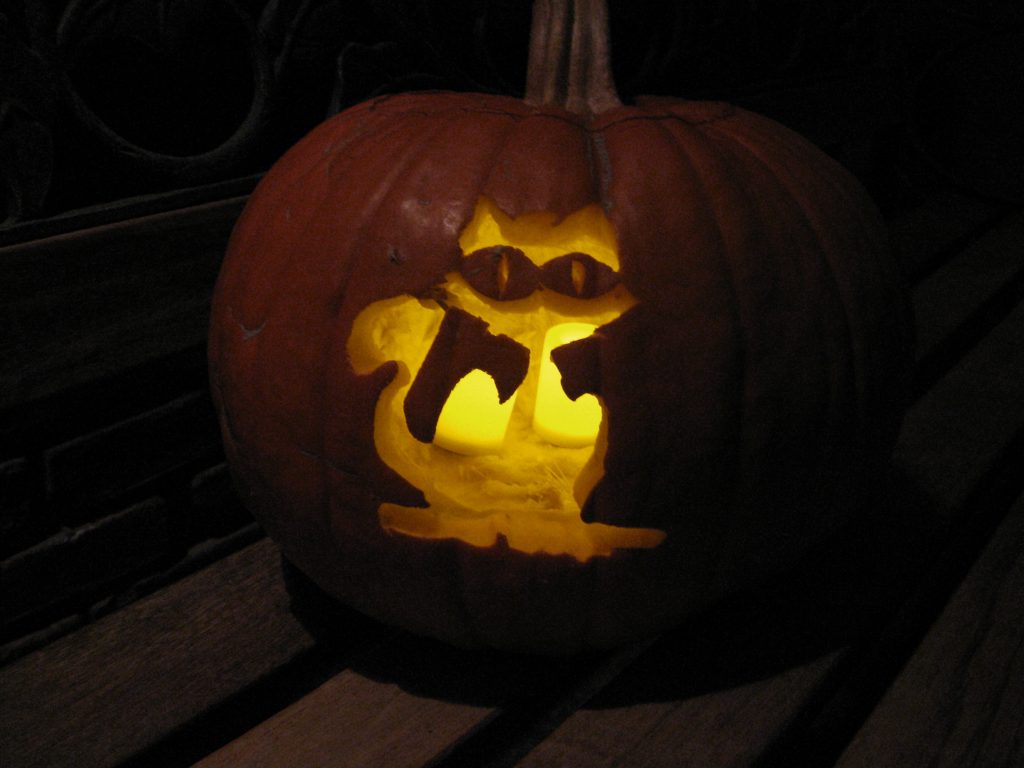 ---
2. Food-Focused Films to See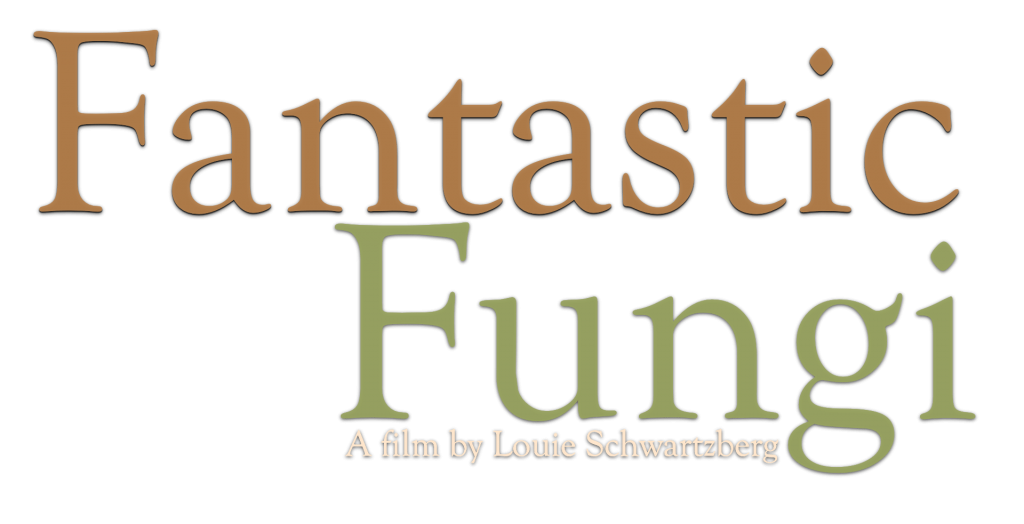 Once you've planted your fall garden, sit back and enjoy a few movies this fall. Whether on DVD or coming out in theaters soon, these films are worth watching:
Fantastic Fungi – We saw this trailer two years ago when the film's cinematographer/director, Louie Schwartzberg, was the keynote speaker at Soil Summit 2017. The title is self-explanatory, and it promised to be as eye-opening then as it's proving to be now. In theaters now. Find a screening near you.
Need To Grow – If you missed the 5-day window to watch it for free, organize a community screening or buy it on Amazon. It's hopeful and informative all at once.
Biggest Little Farm – Now on DVD and streaming, this is THE best agricultural documentary we've seen in the last decade. It is a MUST watch movie. Don't miss it.
---
3. Gardenerd Tip of the Month – GMO-Free Halloween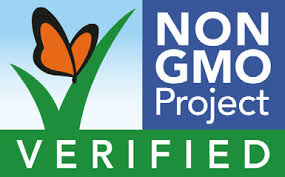 Genetically engineered ingredients are everywhere, but with a little effort you can avoid them this Halloween. Here are a few resources to help you keep GMO sugar, corn, and other ingredients out of your Trick-or-Treat Bag.
Resources for Safe Candy
Natural Candy Store – this company carries Non-GMO Project Verified products and healthier alternatives to common GMO candies.
Ingredients? – this article includes a list of candy ingredients that are typically genetically engineered. Keep an eye out, educate yourself and make good choices.
See What's In Your Candy – Are GE ingredients in your favorite candy bar? Probably. This article and infograph dissect the ingredients list and offer alternative choices.
Amazon – Yes, even Amazon has a category of Non-GMO candy. Some are not individually wrapped but you'll get the idea.
You can also skip the candy altogether and give out temporary tattoos, stickers, or school supplies (black pencils and Post-it Notes were hugely popular in our neighborhood). Have a safe Halloween!

---
4. Gardenerd Product of the Month – 400+ Tips for Organic Gardening Success

Dive into autumn abundance with a digital copy of 400+ Tips for Organic Gardening Success. You'll learn tips and tricks from 10 years of Gardenerd Tips of the Week all in one place.
Stay tuned for more tips and tidbits from Gardenerd.com. Happy fall gardening!

Search our archives here.