Events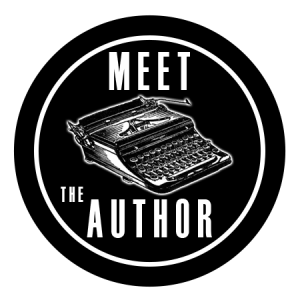 Check out this page for updates on book signings and upcoming appearances by Christy Wilhelmi.
August 19-21, 2016 – Christy will be speaking about the relationship between gardens and bees. Join in the conference, it's the first of its kind.
September 6-8, 2016 – Learn how to grow food in the drought on Tuesday at 1 p.m. Copies of Gardening for Geeks will be available. Get yours signed by the author!